This instruction will show you how to repair alloy wheel rims that have become dull and corroded over the years, the process I use has only a small cost and involves no painting.
Similar topic article for further reference:
How to Repair Curb Rash on wheel rim on VW
Procedures:
Use 180 grit sandpaper to sand the entire tire rim
When we send in the entire immortal all the oxidation disappears, we can move up to 240 grit sandpaper
After we removed the clear coat damage is to remove scratches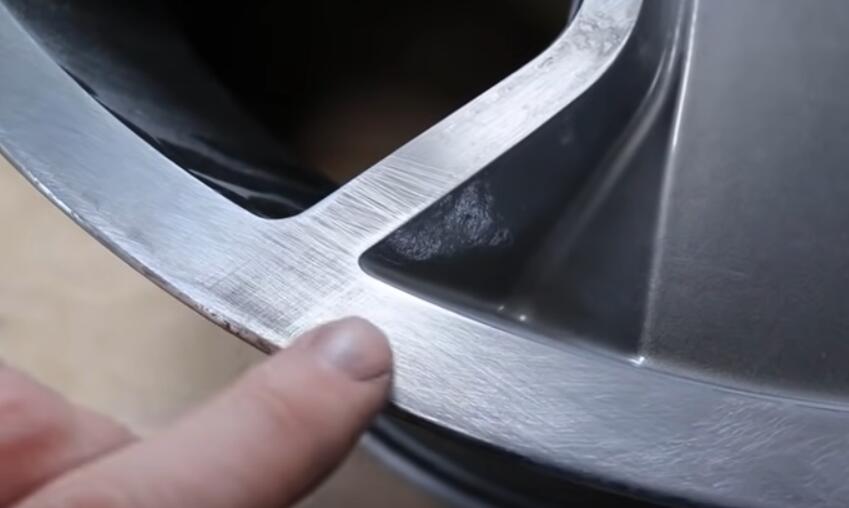 In order to remove each time you'll step up on creative sandpaper. If use 180 grit sandpaper so the next one we'll use up is 240grit and then up to 400 grit and so on.
That's the 800grit and the 1200 grit sandpaper done, super smooth finish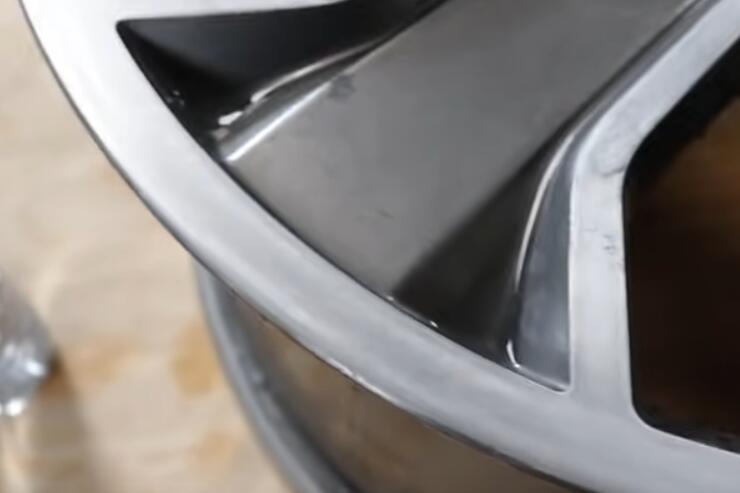 Now it's time to up to 2,000 grit sandpaper which is the last grit will be using before polishing.
Polish it up by using White diamond Metal Polish and Rubbing compound Farcela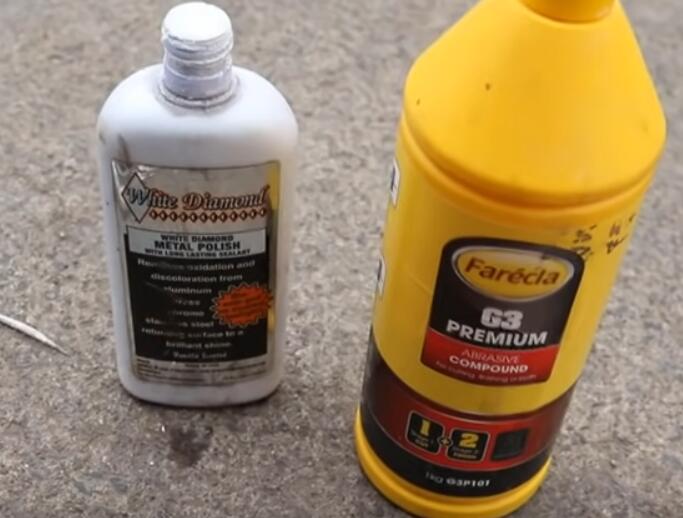 After polishing and here is the results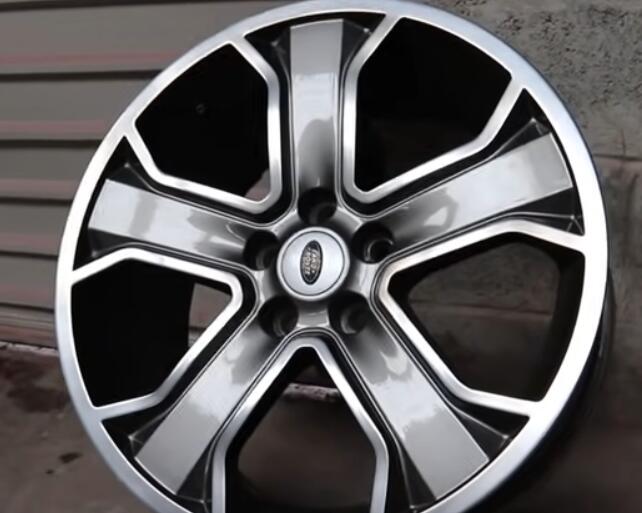 More cases about Land Rover, please refer to Land Rover Repair.
(Visited 33 times, 1 visits today)