The Front Electronic Module (FEM) is the central control unit in the vehicle electrical system.You have to remove the BMW FEM when programming a FEM/BDC key or ODO correction.So here I share this short guide on how to remove BMW FEM from your BMW
Note:Front Electronic Module only for BMW after 2013,ask your BMW dealer for FEM info before starting your removal.
Related Content:
BMW FEM BDC Remote Key Program Guide
How to Renew BMW FEM/BDC by Auro OtoSys IM100
Preparation:
Turn engine off
Disconnect the battery power supply
Located BMW FEM
The FEM/BDC module is located at the A-pillar of the front passenger side.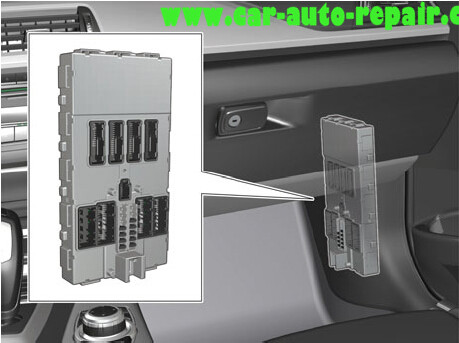 Procedures to remove the FEM/BDC module from the vehicle:
1.Unclip the front door sill cover strip at the passenger side.
2.Remove the bottom right instrument trim panel and disconnect plug connections behind it.
3.Remove the side trim panel at the passenger side.
4.Remove the cover at the lower part of the module.
5.Unlock the positive battery cable connector.
6.Disconnect the plug connections to the module.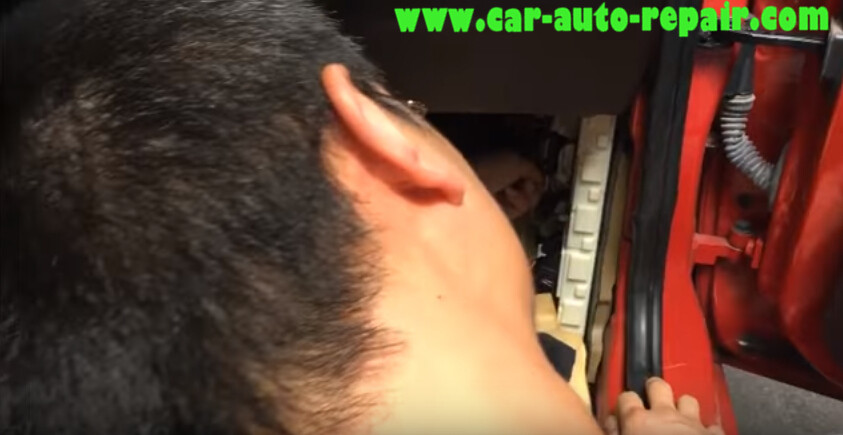 7.Release the bolt from the module.
8.Remove the module from the vehicle.
(Visited 565 times, 1 visits today)