Here comes the guide on how to read data of EDC17C64 by KESS V2.And before reading,you need to ramove the ecu form your car,read How to Remove ECU for Range Rover Sport,it may give you some advice.Then you need to open the ecu,read EDC16/EDC17/MED17 ECU Opening Guide,it is helpful to you.
Preparations:
Kess v2 software download and installation
ECU: Passat 2.0TDI 2000 with BOSCH EDC17C46
Programming way: in Tricore Boot Mode
Operating system: OK on Win 7 laptop
Here comes the procedures of reading EDC17C64 file:
Run the Ksuite v2.08 application.
Press on the car icon button
Select the corresponding model and ECU type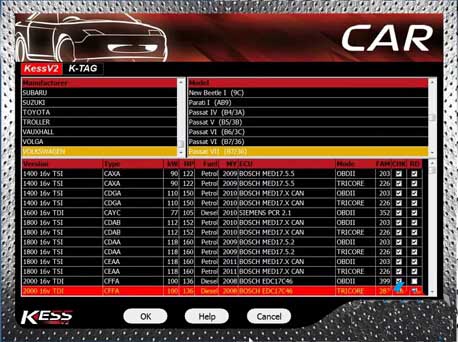 Then refer to the EDC17 ECU tricore boot mode instruction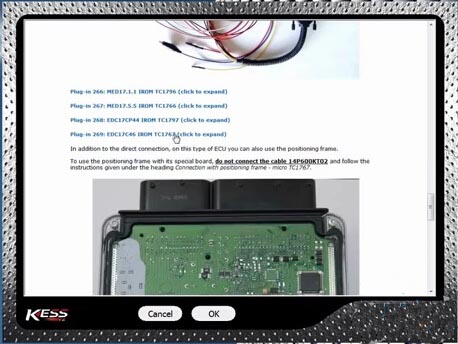 Select the plug-in needed: BOSCH EDC17 C46 VAG (P269)
Select TOOL-> ECU DATA, wait the KESS V2 ECU programmer to process until it reached 100%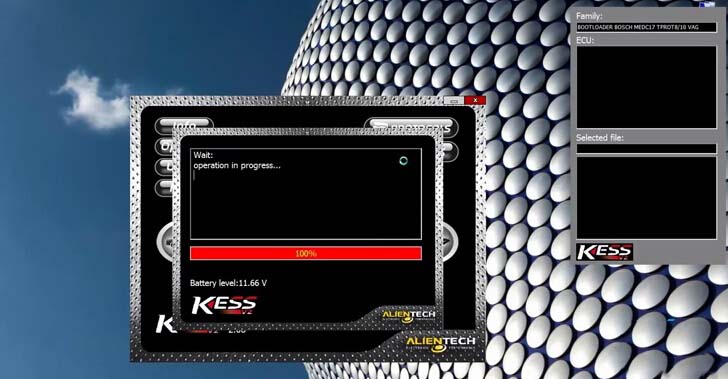 Task successfully completed. This time, select "READING" ECU, starting communication, identifying ECU…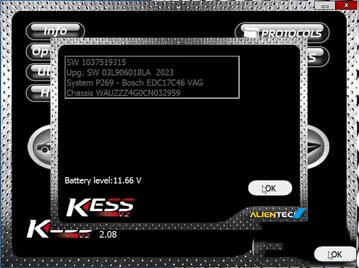 Successfully read vehicle information. Proceed to read ECU
Reading ECU is in progress.
Name the ECU data and save the ECU data to a certain folder.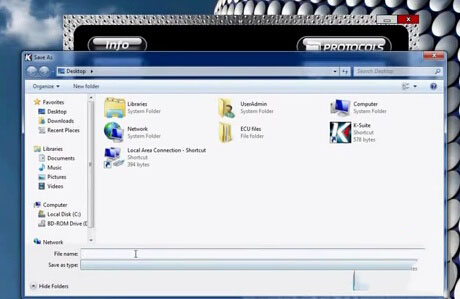 Then you can send this ecu file to the enginner,and write new file into ecu after reciving the file back.
(Visited 370 times, 1 visits today)