In some situations,we need to remove ECU from vehicle:replacing,ecu chip tuning…So in this article I will take Range Rover as example to guide on How to remove ECU from Vehicle.Hope it is helpful.
Note:If you need to locate ECU location in your car,read article ECU Location:Where is The ECU Located in Your Car to find your vehicle ecu location.
1.Before installing, be sure that the engine is cool. Allow the car to sit for at least one hour after running.
2.Open the hood and locate ECU / brake cylinder cover plate on driver side near the windshield.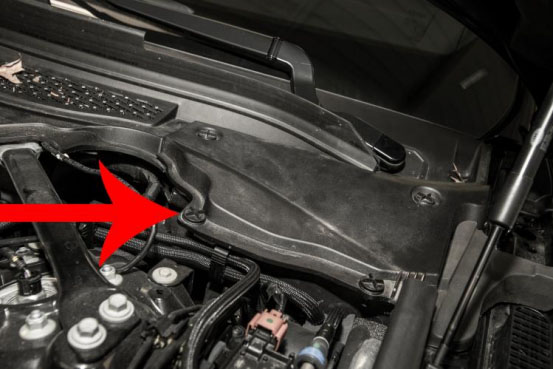 3.Remove 4 plastic trim clips then remove cover and foam insulator from atop the fender.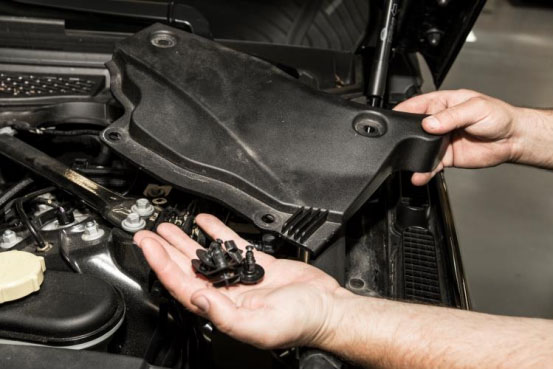 4.Remove two 8mm bolts holding on ECU mounting bracket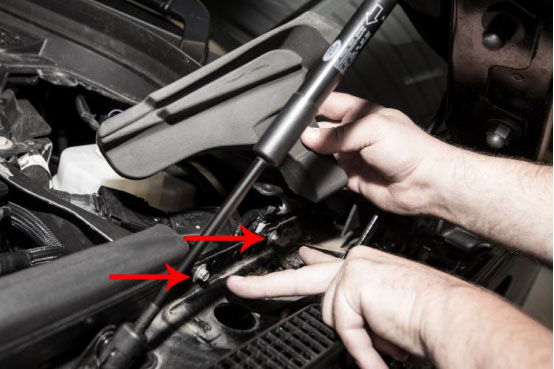 5.Proceed to release the levers on each ECU electrical connector and remove them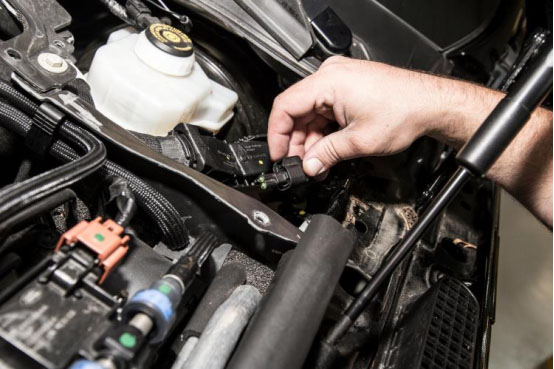 6.Remove the sensor from top of ECU mounting bracket. Set all electrical connectors aside.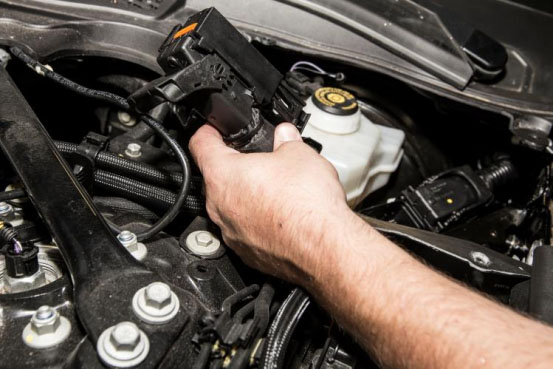 7.Slide ECU and mounting bracket upward and remove from the car as a unit.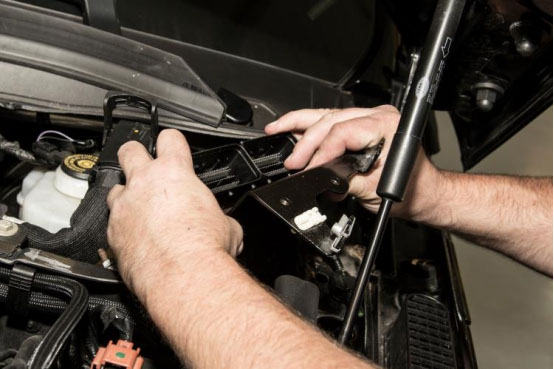 8.Remove four 10mm nuts holding ECU onto mounting bracket.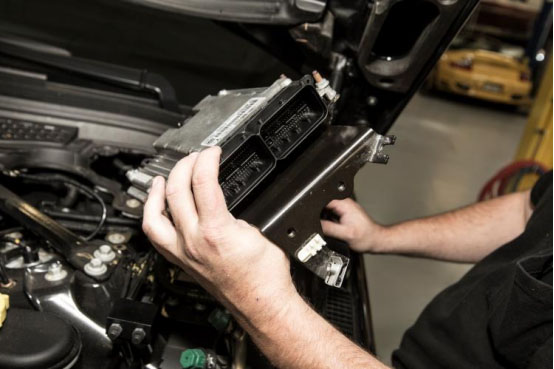 9.Safely package up the ECU and send to Fabspeed Motorsport along with the ECU Tuning form with all information filled out so we can promptly tune and return your ECU.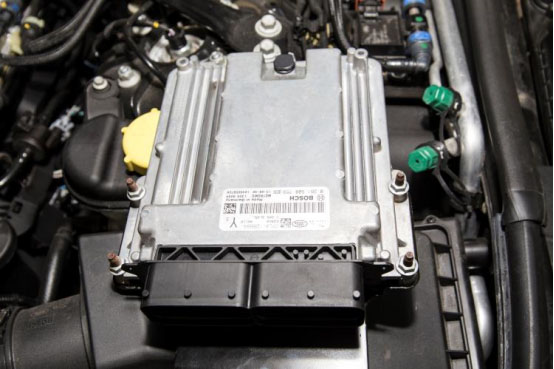 10Reinstallation of your ECU is the opposite of the previous directions.
Attention please:
Always allow car to cool before performing any installation(s) or service(s) on it.
Always be sure to work on an even and level surface when raising vehicle(s) with a jack, and support all raised vehicles with locked jack stands once elevated.
Fabspeed Motorsport recommends that all installations be supervised or verified by a trained professional technician.
Fabspeed Motorsport is not responsible for any personal injury or damage(s) sustained to a vehicle during installation of aftermarket performance parts.
(Visited 228 times, 1 visits today)