What is KESS V2 ? 
KESS V2 is one of ECU Chip Tuning Tools that allow you to read and write the ECUs of cars,bikes,trucks tractors and boats simply connecting the tool to the diagnostic port.It let's you quickly,easily and safely tune car performance and modify it's component behavior in several easy steps.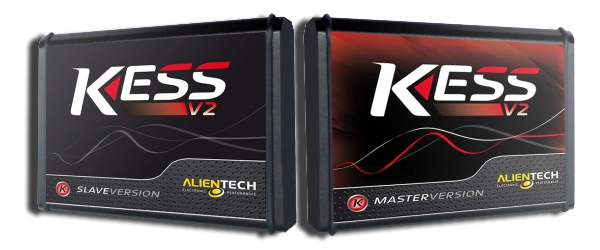 KESS V2 Tuning Kit Functions:
KESS V2 Basic Kit include two version: Master and Slave version.
The Master version of the tool allows you the complete access to the stock files located in the ECU. Once read and modified, the KESSv2 will allow you to rewrite (FLASH) the edited file back to the OEM ECU.
1.Identifies the vehicle you wish to work on
2.Monitors the battery voltage
3.Saves the vehicle's original injector codes, whenever there is the risk of a loss
4.Checks and clears any DTC in the ECU
5.Automatic Checksum Correction
6.Writing the flash is always accomplished, even in the event of PC malfunctions.
7.Restore capabilities in the event of error.
The Slave version of the tool will allow you to start choosing who will supply you new equipment and tuned files among our wide network of Tuners all around the world, letting you make the first steps into the chiptuning world. With a Slave equipment, you can:
1.Read and write tuned files from the most experience tuner network in the world
2.Reading and writing is made easy with our step by step walk-through software; all software updates online automatically every time you open your tools
3.Achieve significant results in your work, while saving time and avoiding errors.
KESS V2 Car List:
Alfa/AlfaRomeo/Audi/BMW/Chevrolet/Chrysler/Citroen/Dodge/Ferrari/Fiat/Ford
General Motors (GM)/Gilera/Guzzi/Honda/Hyundai/Jeep/Kia/Lancia/Land Rover
Mercedes/Mini Cooper/Mitsubishi/Nissan/Opel/Peugeot/Porsche/Renault/Saab/Seat
/Skoda/Smart/SSangYong/Suzuki/Toyota/Vauxhall/VW (Volkswagen)
KESS V2 Reviews:
First of all I would say that it has probably the widest coverage of vehicles with its strengths in particular to older vehicles and Marques such as Ford and Jaguar. Having widest range of protocols meant that this tool, in particular the slave version being the number 1 choice for vehicle remapping franchises to build networks with. Putting the slave tool aside as this has no function to a professional chip tuner, lets look at the master version.
So apart from having the widest range of vehicles what else does the Kess V2 have going for it.
For a start the GUI is very user friendly, this would be an advantage for novice users as all vehicles are set out individually with models and engines all separated so the user can easily identify the correct vehicle.
It also has a very broad help section, so every time you select a vehicle, the tool will automatically give information on correct cables to use or how to read the vehicle, again very user friendly.
There is on the master version a file back up folder where original files for some ID only vehicles can be stored, this enables the user to have an original file to hand instead of having to bootload the ECU or search for an original file.
Another plus for the Kess V2 is that it comes standard with a bootloader function for flashing some ECUs on the bench such as Bosch me7.x.x and Visteon DCU102 where a read function is unavailable.
The tool has industry standard features such as a battery real time monitor, a recovery function, scan tool function to clear down DTC's and automatic checksum correction where available. On some ECUs a flash counter reset is also available.
How to use KESS V2?
STEP 1:Connect KESS V2 to your car OBD2 socket and to your laptop via USB port.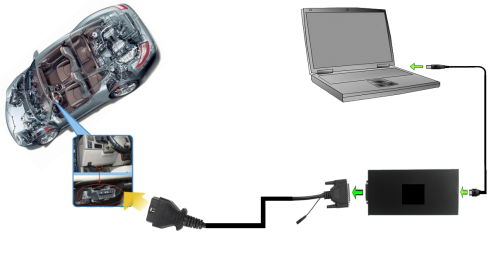 STEP 2:Launch KESS V2 Software Ksuite.
STEP 3: Read and Write data to ECU Chip.
KESS V2 Ksuite software download:
ALIENTECH KESS V2 Software Download:http://www.alientechtuningtools.com/downloads/
China Clone KESS V2 Master Ksuite V2.28 download:
https://mega.nz/#!C8MC3LwT!9ABaaYk5LFwz7GTGq_Y-gmk0YLq4fo4jZQYyu7T1y-I
Kess v2 Ksuite_2.47:
https://mega.nz/#!ro03UIzZ!bJTDL8WR837vqCKu6l7GK4LTtTP5V_orIhw4wbCU3oo
Kess V2 Ksuite 2.47 Installation Guide
Kess V2 USB Driver installation
After extract,open folder and locate "Driver" folder to open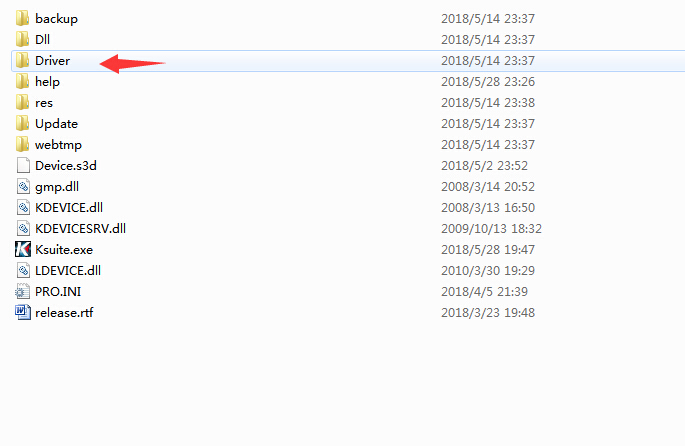 Run "Driver_USBDEVICEDRV.EXE"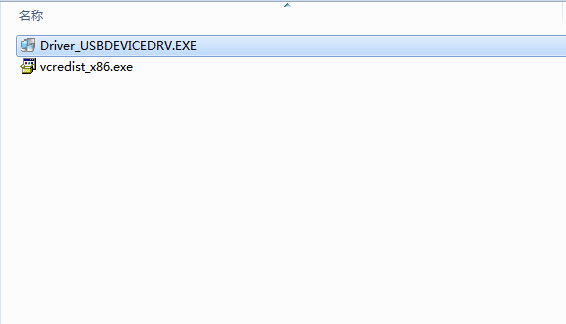 Select "English"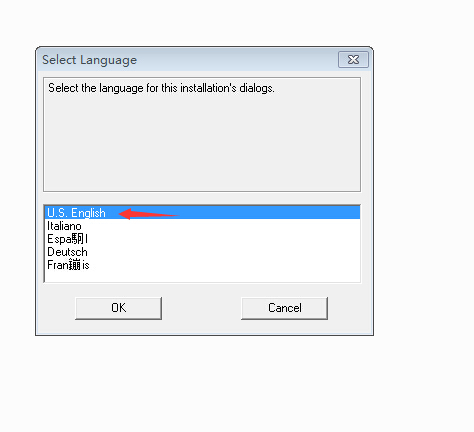 Click "Next" to start installating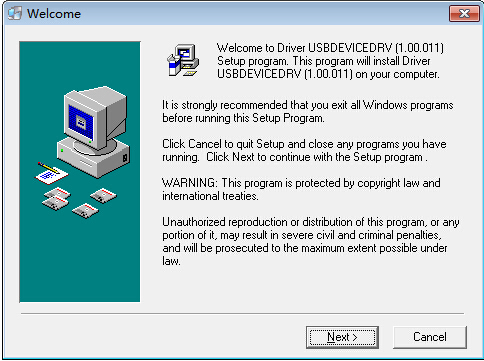 Click "Next"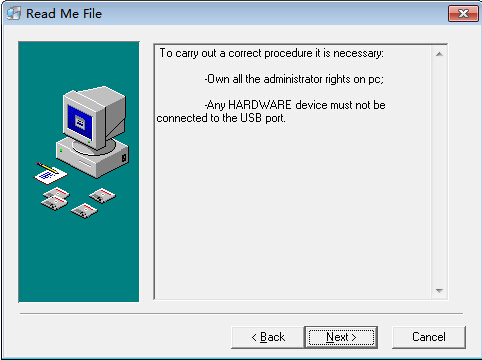 Click "Next"
It will ask you if install this USB driver,click "install"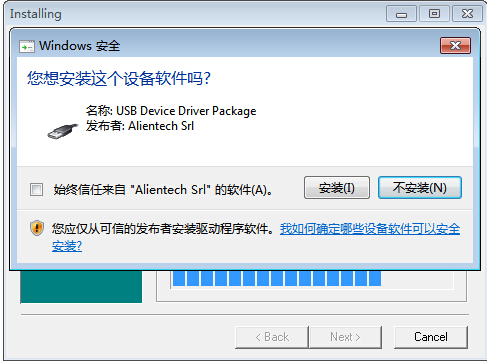 Installation Complete,click "Finish"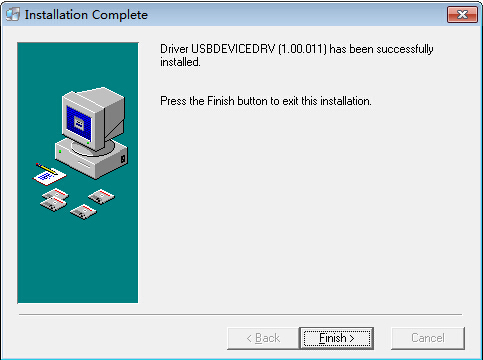 Done!
Then connect KESS V2 to computer and run kess v2 software,now you can use it.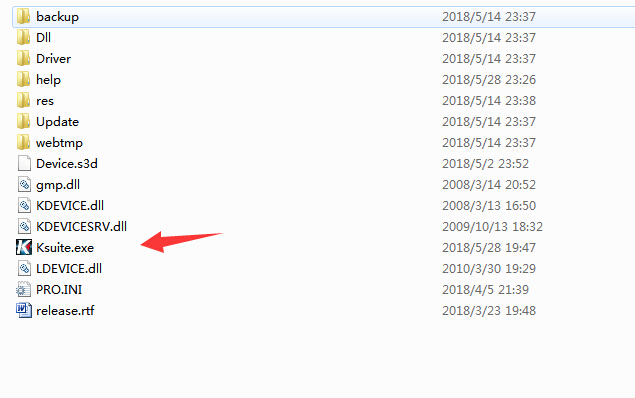 KESS V2 Read and Reprogram data Risk:
When reading or programming data via KESSv2, if the communication between the tool and the electronic control unit were to be interrupted problems may occur, also of serious entity and which may extend to the complete failure of the ECU itself, with consequent need for its replacement.
Therefore, during these operations:
·DO NOT disconnect the communication cable between the tool and the vehicle.
· DO NOT unplug the USB cable between the tool and the computer.
· DO NOT turn off your computer.
· DO NOT use the tool in a location that is exposed to static electricity or electrical interference.
Kess V2 Customer Test Feedbacks:
Mercedes Sprinter 315 Biturbo DPF Off by Kess V2
How to read EDC17C64 ECU by KESS V2
(Visited 340 times, 68 visits today)