Three months ago ,I wrote a article about How to program IR Key for Benz.And one of readers read it and ask question about how to program new key for Benz ML350 2005.So in this article I will introduct guide on progamming key for Benz ML350 2005.Although this kind of model you hardly meet,but maybe some day you will need to do.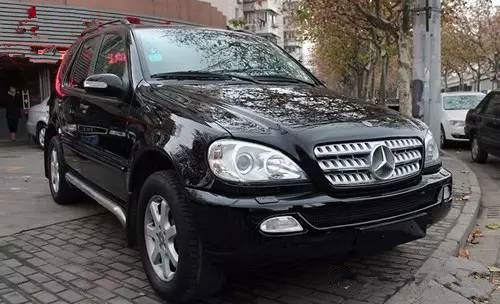 If you have read article mention above,you will know Benz key can be divied into two types:
Infrared ray (IR) Key
Chip key
Infrared ray key is performed useing infrared code to achieve the immobilizer.And chip key achieve immobilizer by matching data information between key chip data and immobilizer data information.This article will introduce chip key immobilizer system.
Old Benz ML350 IMMO based on:Chip Key+Immobilizer(AAM or EAM)+DEM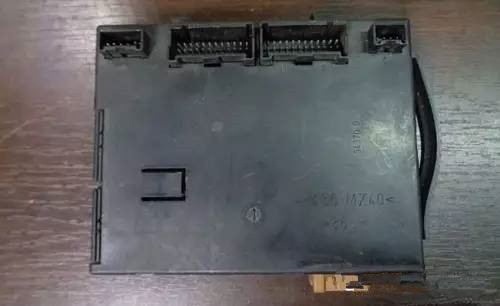 How to programe chip key for Benz ML350?
Step 1:Remove AAM
Locate AAM(under steering wheel) show as below picture.Open the AAM after you removing it,and you will find two PCB boards in it,one is more bigger than the other.Disconnect them,both of them typed MC68HC705X32 motorola and marked 0G47V.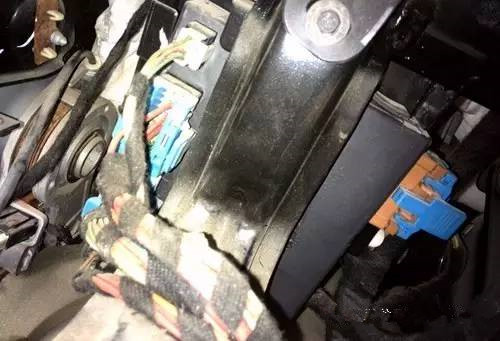 Step 2:Read out data
Read out data of chip 0G47V on smaller PCB.You can use digimaster 3 or XP programmer to read out data.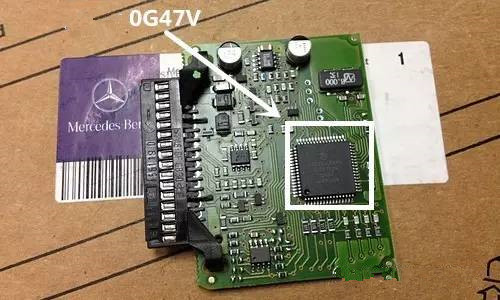 Step 3:Write key start
You can choose one of device:TM100/VVDI…or any other programer to do write key start.Here I take TM100 as example.Select "Generate key "—>Select "Benz"–>Select "ML"–>Select "AAM (7935)"
Then,upload data you read out from 0G47 chip and you will get information about original key number.We need to choose one of key position,and put new 7935 chip into TM100 Programmer coil.Then follow the instruction to operate programmer software to generate new key,no need to write data back to 0G47V.
Add Remote key method:
It is difficult to add remote key for old Benz by traditional method.Here we share simple way to do it .You need to buy a benz remote set 1298203726.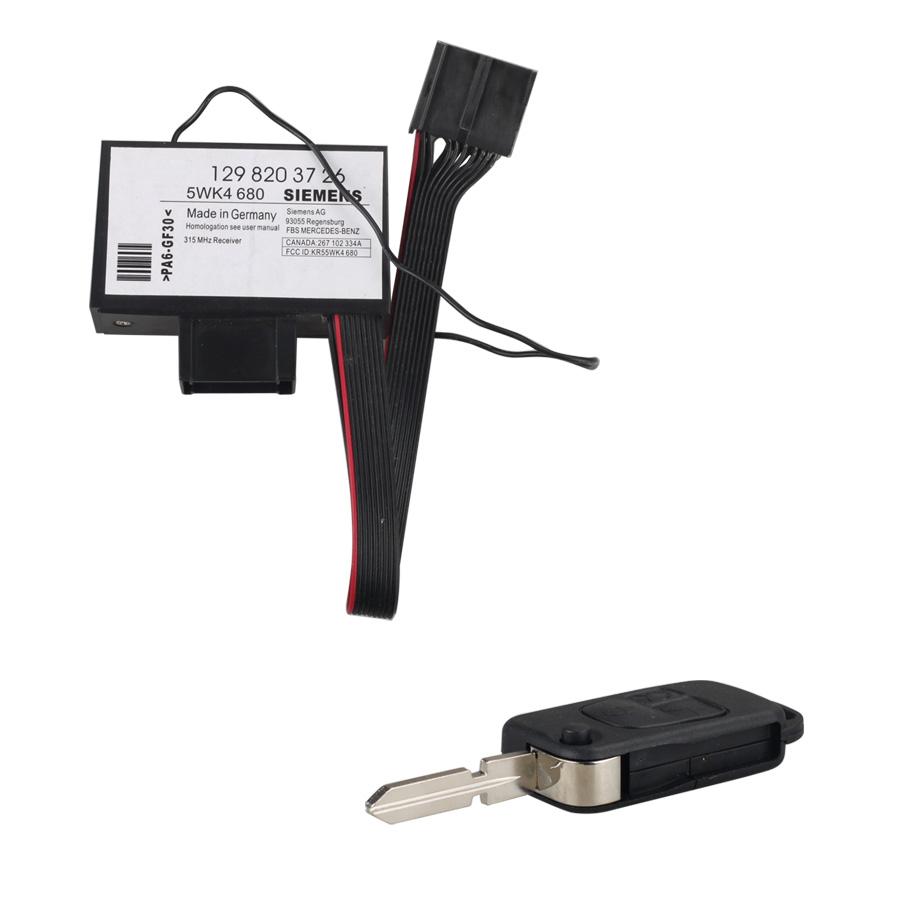 One side of connector to AAM,the other to original one.And two fobs can replace original remote function.Then we install 7935 chip which programm before into new remote fob.
Done!
(Visited 163 times, 1 visits today)