This instruction show you the guide on how to install/replace new fog led lights for Toyota Camry 2007-2014 by yourself.For more Toyota Camry diy,please check here:Toyota Camry projects.
Note:This article only a guide for this project,please try it at your own risk
What You Need?
Toyota Camry LED Fog Lights (You can choose different on amazon)
Procedures:
User screw driver to remove one fastener out and another is a screw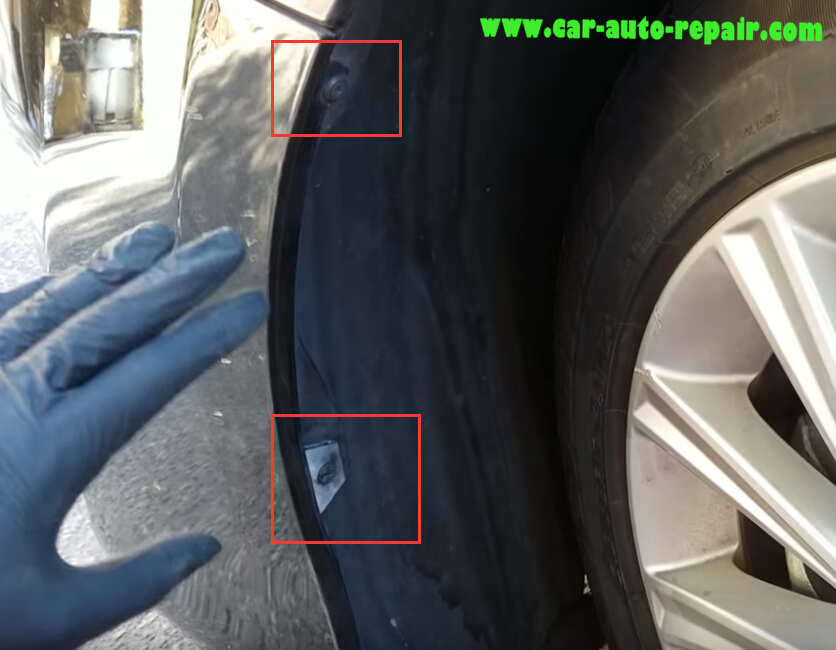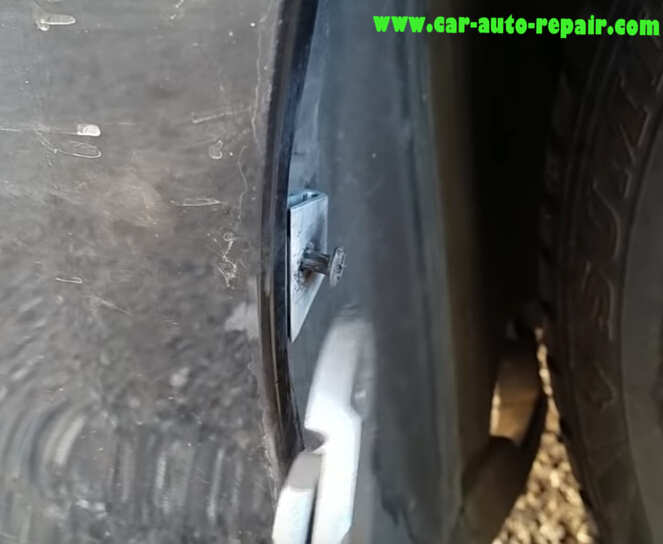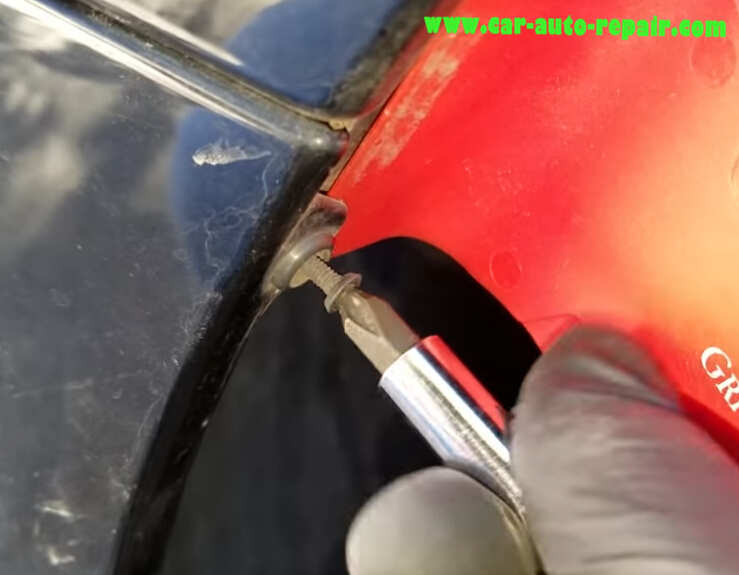 Use flathead screwdriver to open the shell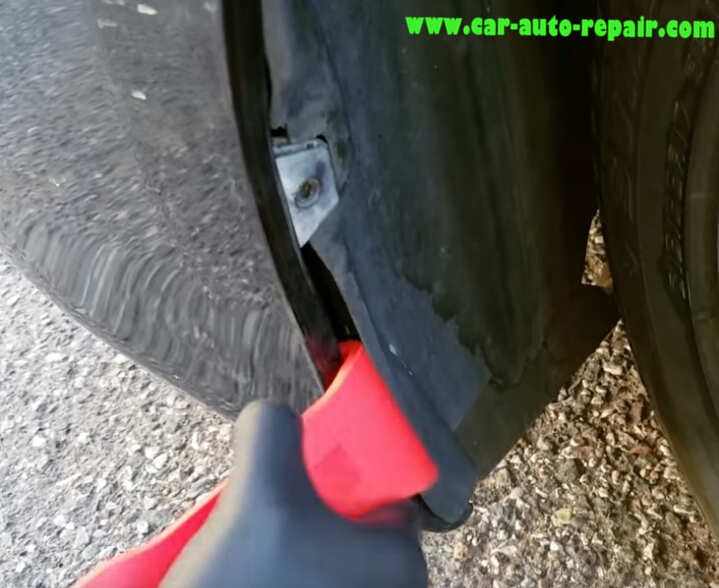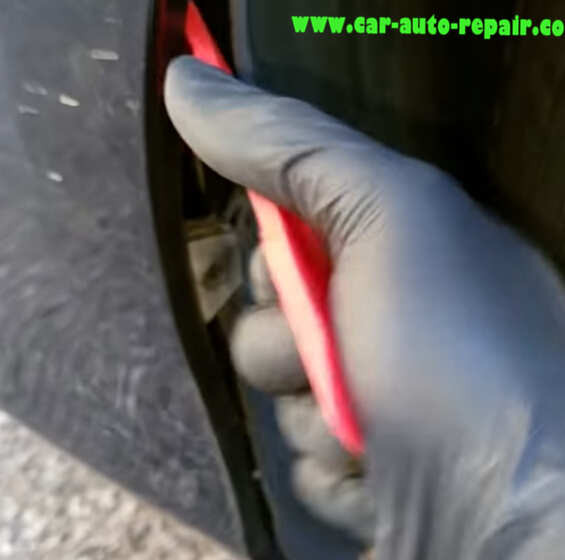 Now you can access the fog led light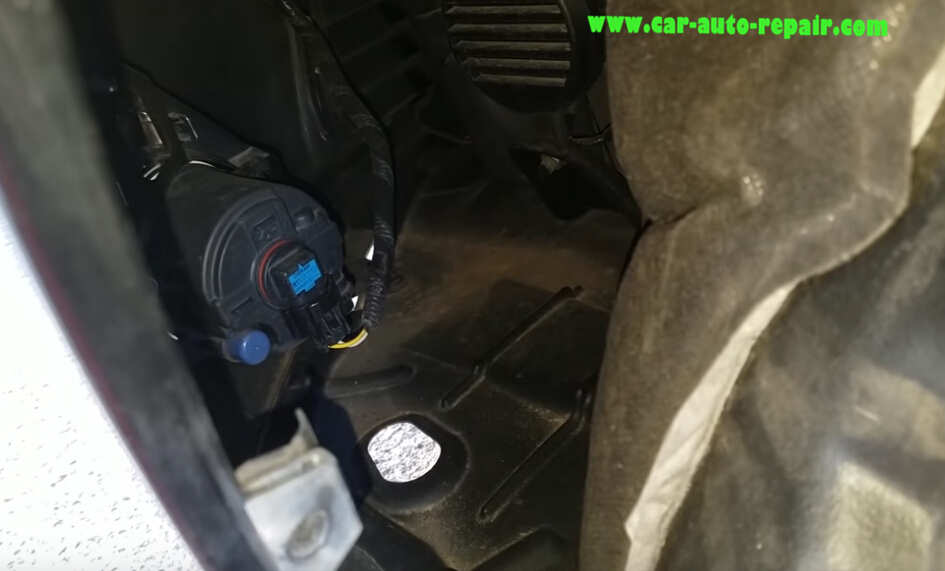 Disconnect the connector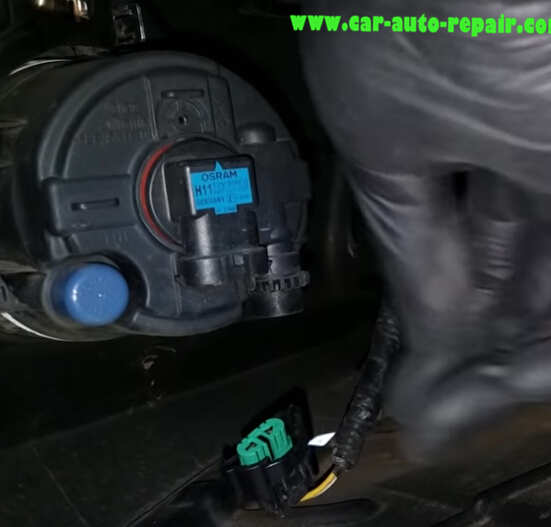 And remove the fog led light(Turn it left to loose)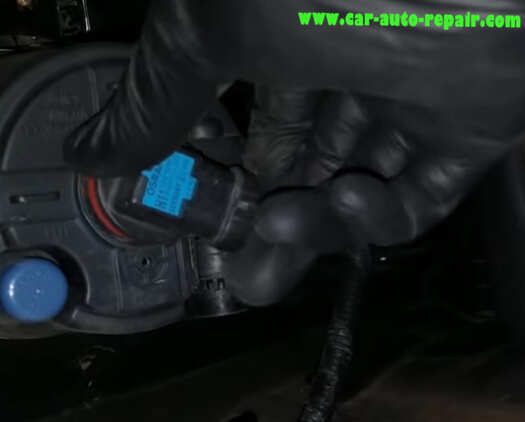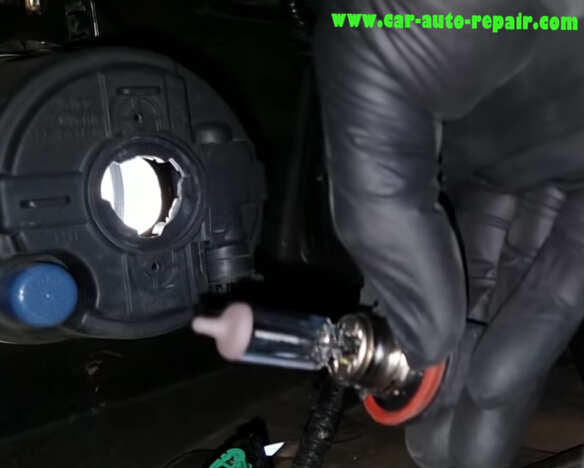 Install new fog light and connect the connector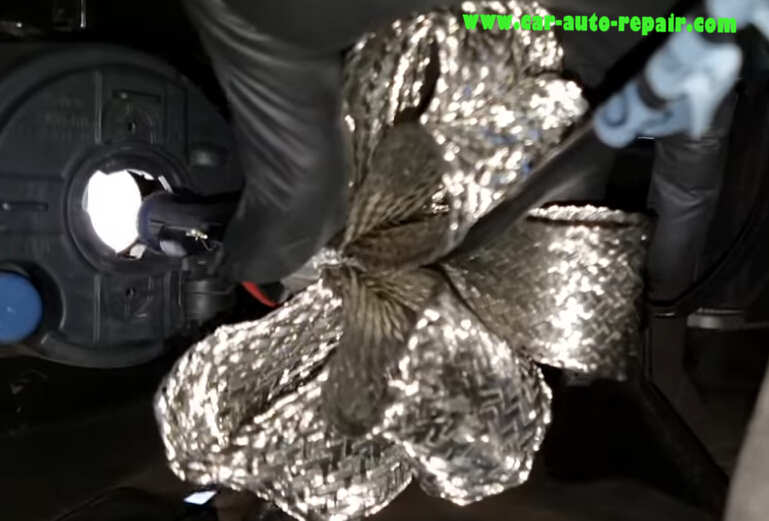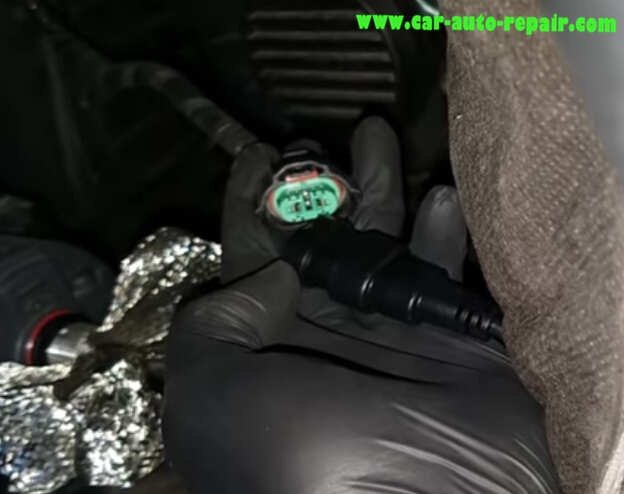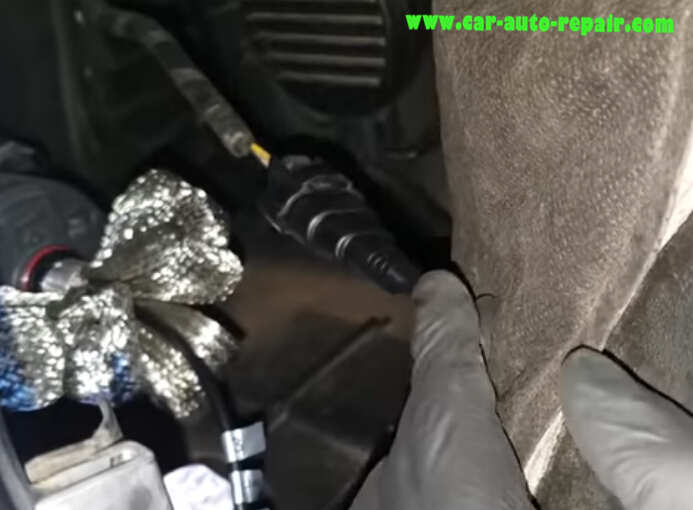 Then use zip tie to tie the wire cable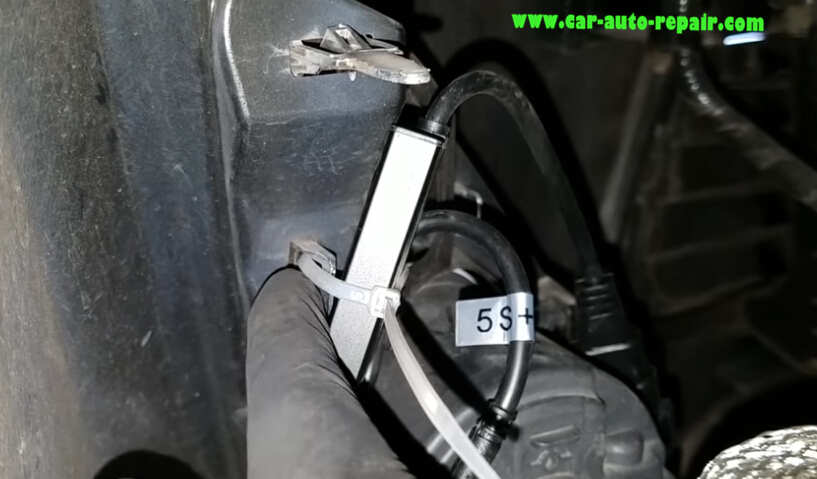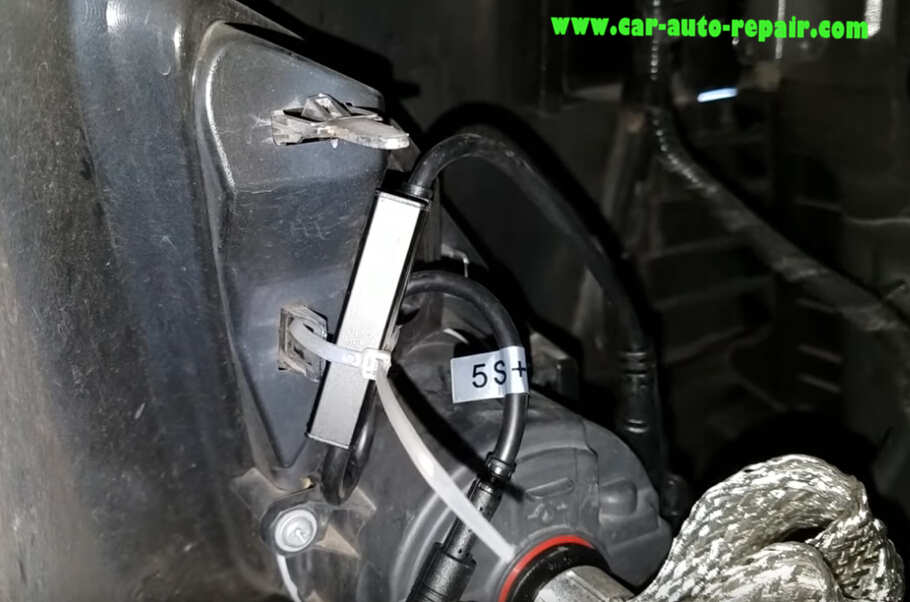 Now install all thing you remove back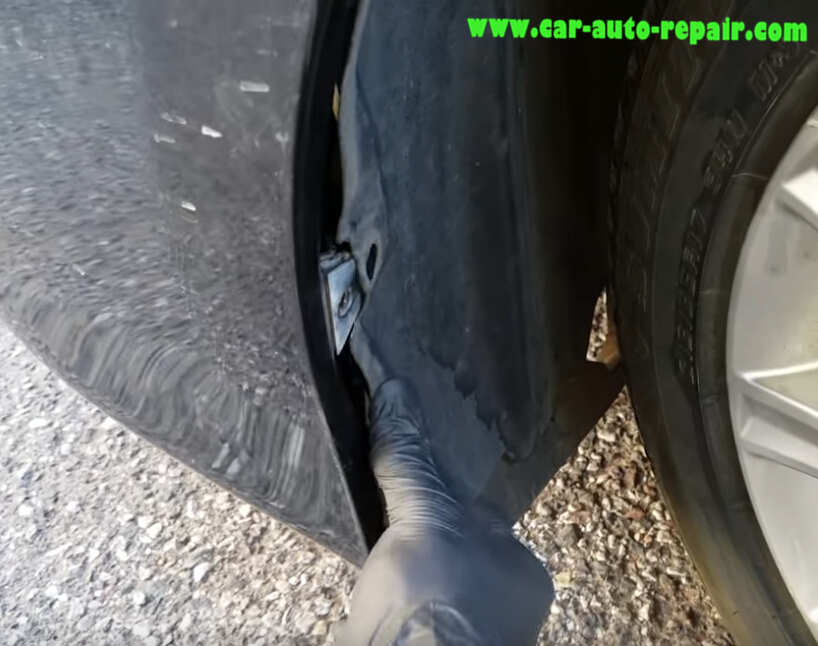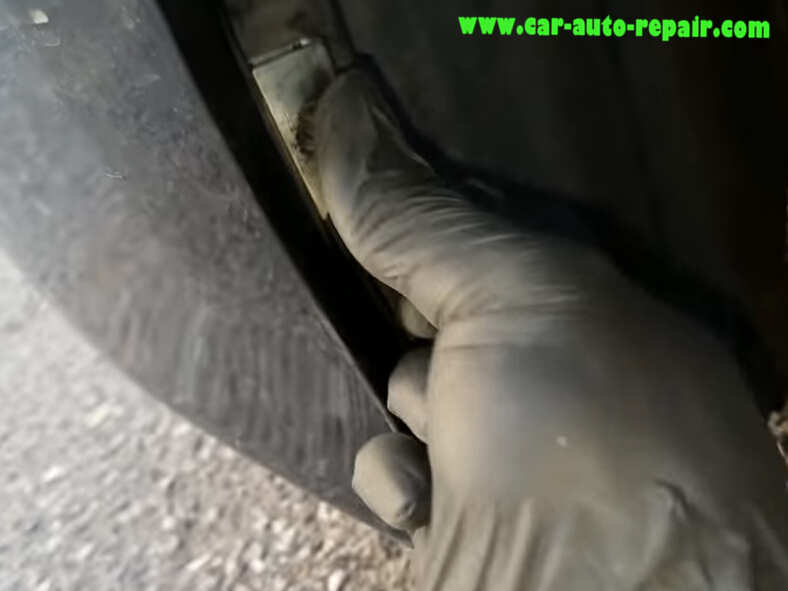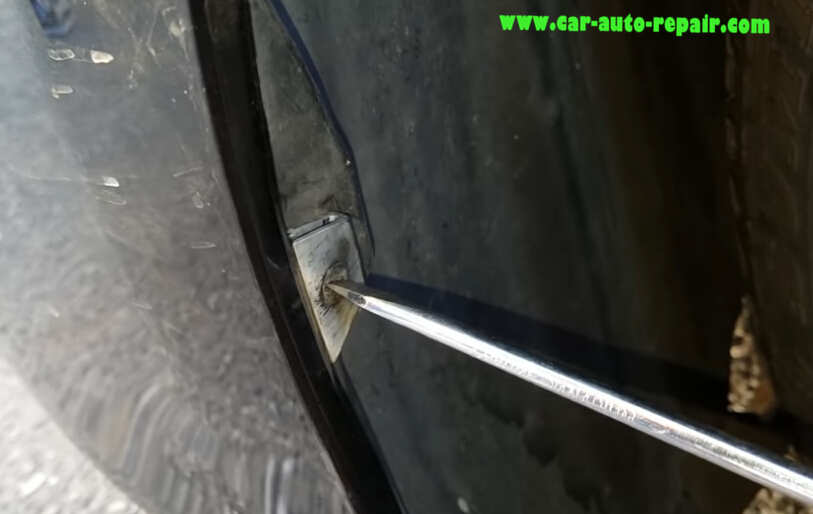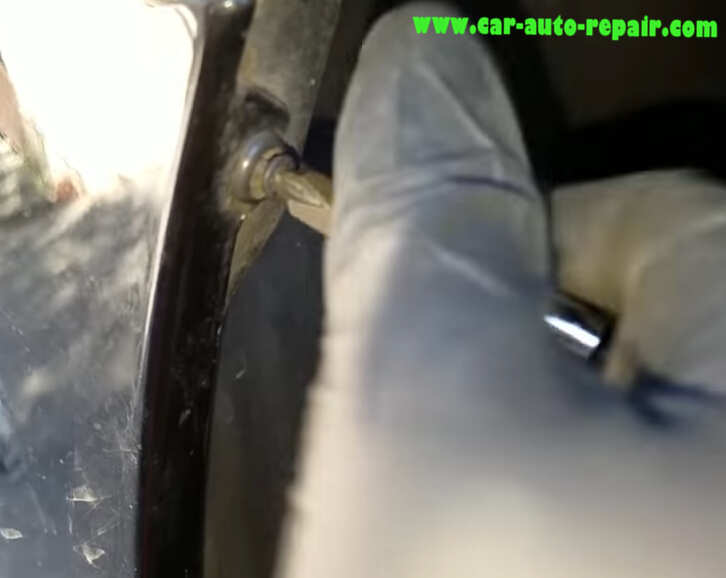 After then repeat same steps for driver side to install LED bulbs
Done!
(Visited 48 times, 1 visits today)