This is an installation guide of ElsaWin 6.02 software on Window 10.
ElsaWin Software Download:
Latest Elsawin 6.0 5.3 Software Free Download
Procedures:
Extracting the ElsaWin 6.0 software.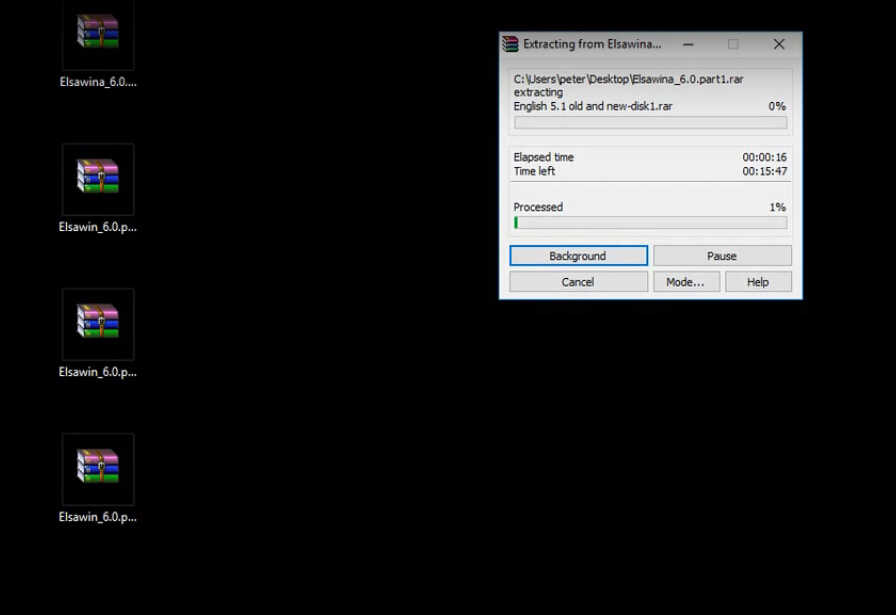 Delete the two file "Elsawin_6.0" and "Elsawin_6.0.part2",because they are unnecessary for installation.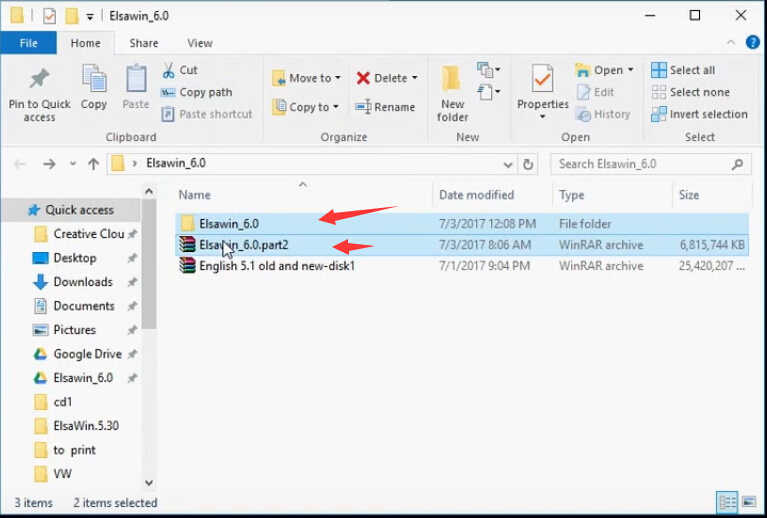 Extract the "English 5.1 old and new-disk1" file.
It will take you a while to extract.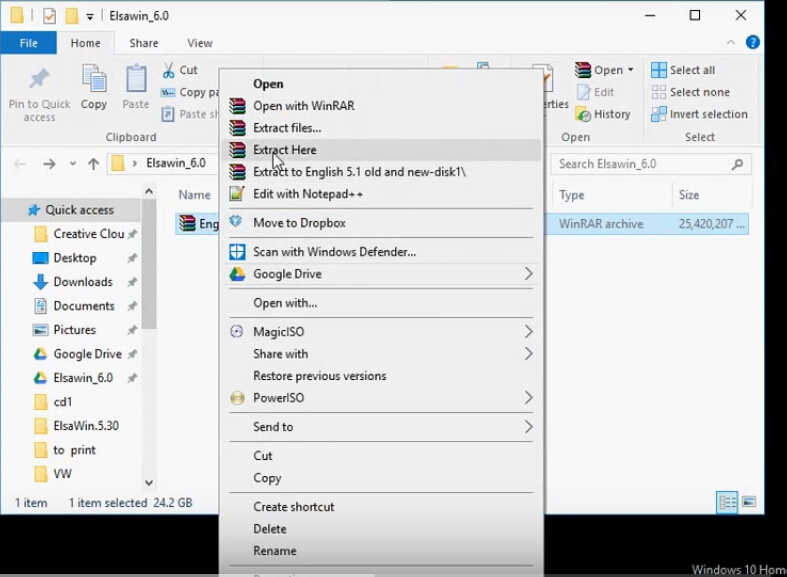 Run the Oracle VM VirtulBox to build up a VM.
Choose virtual hard disk file "English 5.1 old and new-disk1"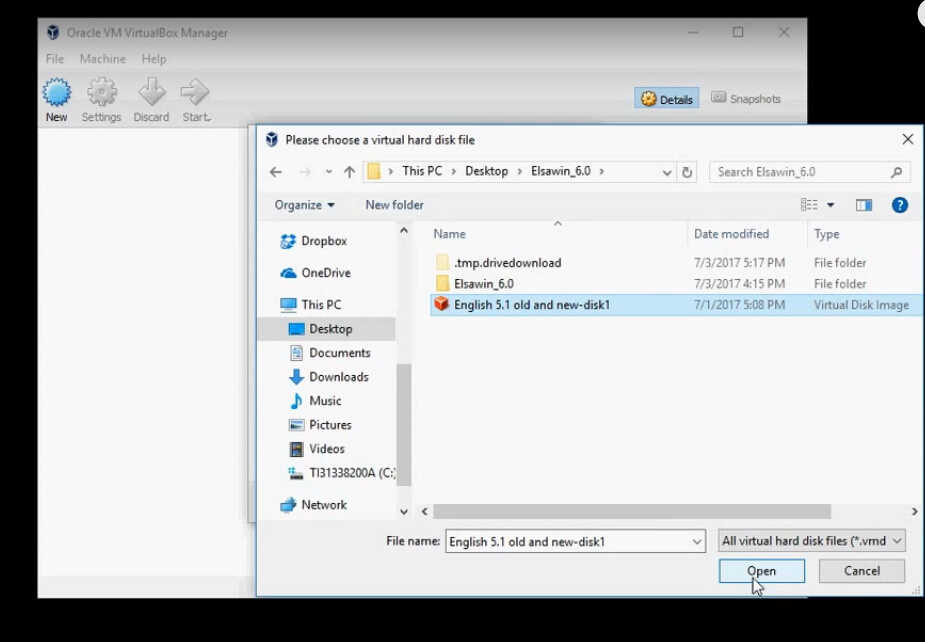 After virtual system start,you can find the ElsaWin have installed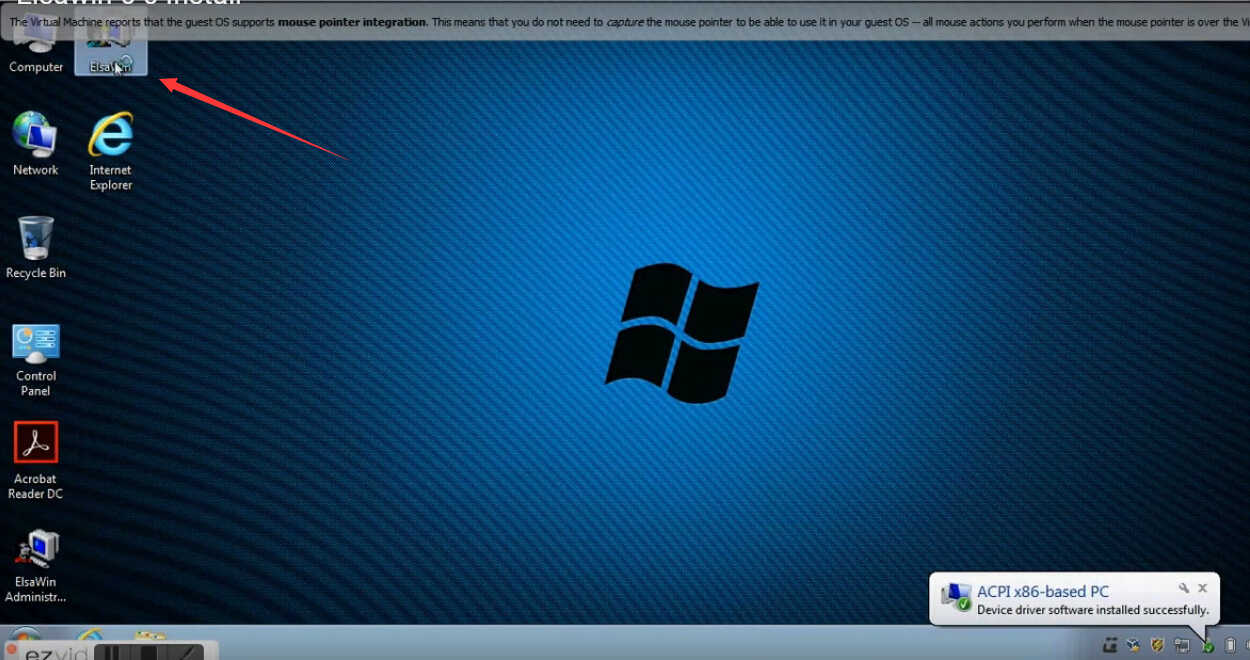 Run the ElsaWin
Input the user name and password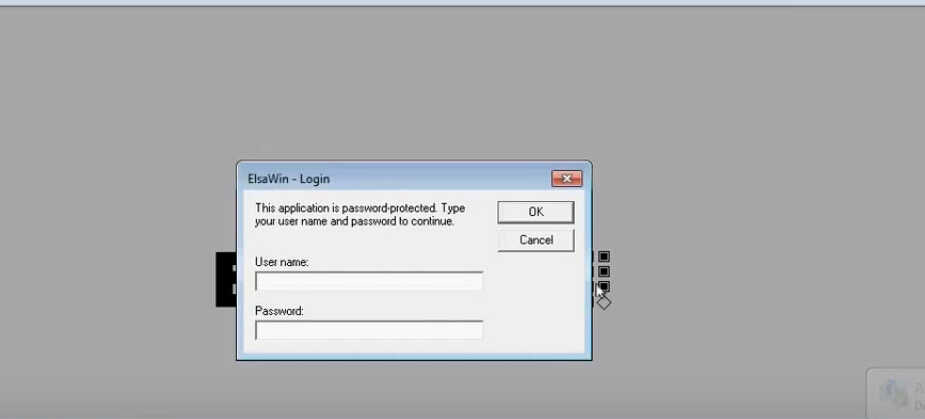 Change the ElsaWin language to English
Click "?" to check the ElsaWin version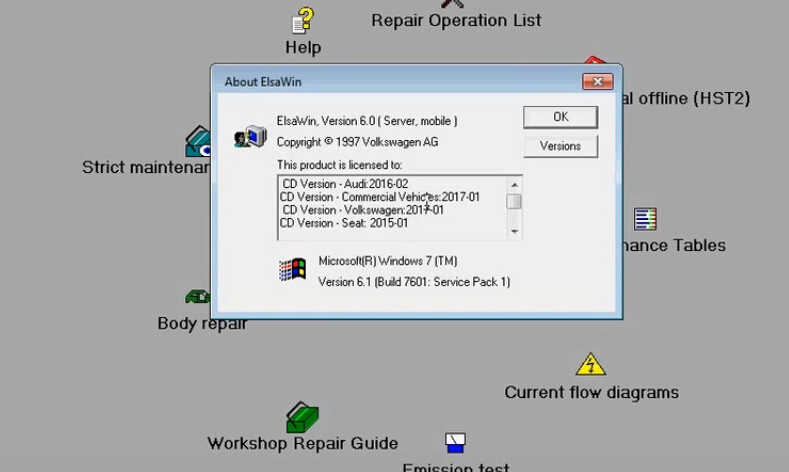 Now you can use it.
For the detail information about ElsaWin 6.0 Installation:
<iframe width="647″ height="364″ src="https://www.youtube.com/embed/wHBnAROmIaY" frameborder="0″ allow="autoplay; encrypted-media" allowfullscreen></iframe>
(Visited 928 times, 2 visits today)