In order to improve exhaust emissions level for meeting environment requirements,many diesel vehicles are equipped with a Adblue -SCR system.Vehicle Adblue is a consumable item,you need to add when it used up,otherwise your vehicle will get a fault code,locked,limit car starting and speed limited…etc.So in some repair situations,many owner will choose to disable Adblue-SCR system.And here i will show you a example,a Maserati Levante Adblue-SCR system close.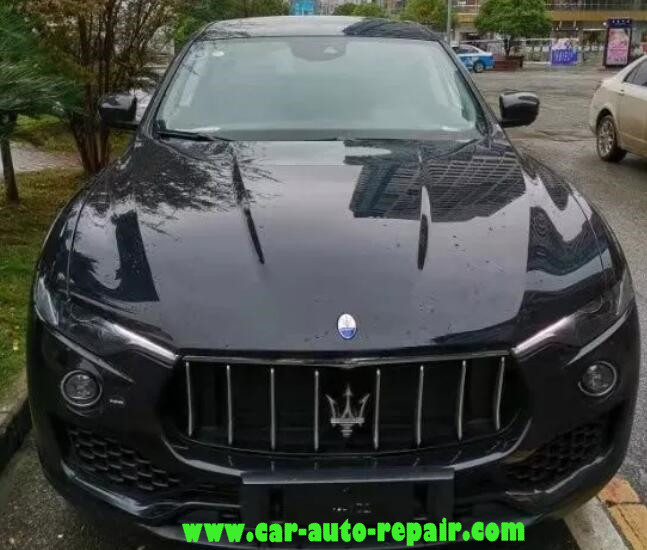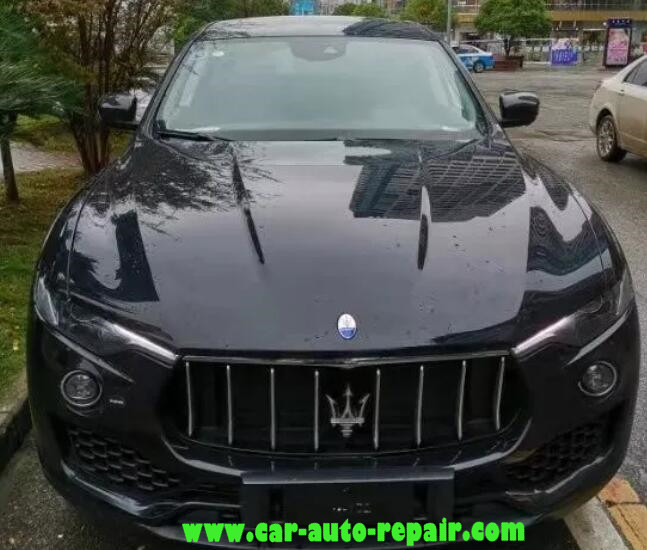 One of my friend repair a car:Maserati Levante
It is a new car with only 2000 km odometer,but get a Adblue-SCR error:
1.Can not start engine
2.50 km available after erasing fault code,then can not start
3.Even add new adblue,it can not work
4.The dealer also can not repair for this problem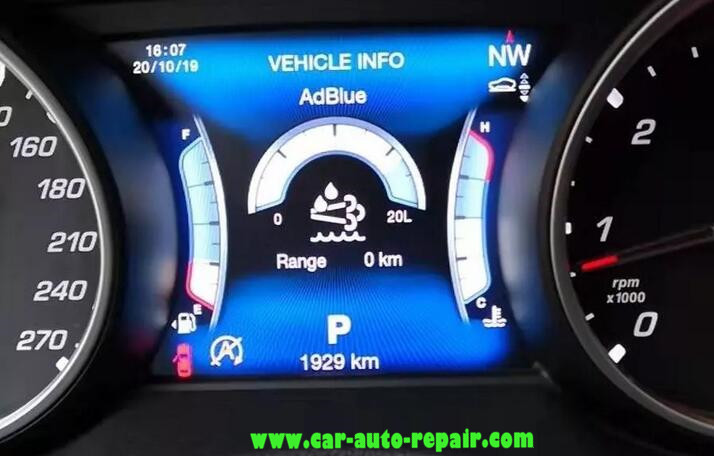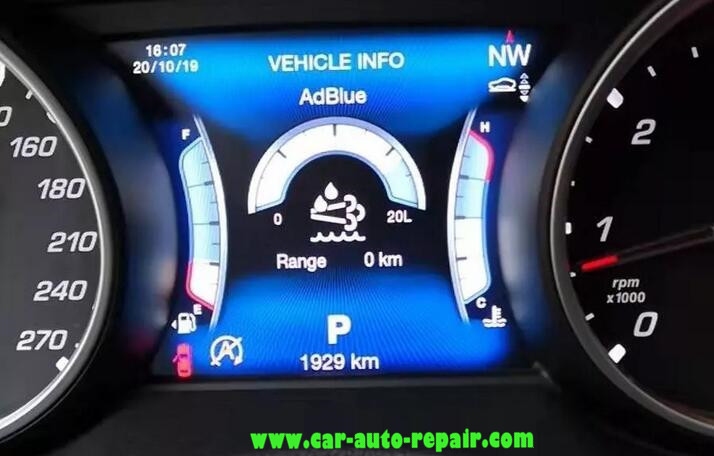 Finally,this ask me for help,i find only solution is to disable the adblue-SCR system.
Step 1:Use KTAG to Read Out ECU Data
It is a BOSCH EDC17C79 engine control unit,after build connection between KTAG programmer.
Run software,select "Maserati" and "596 protocol"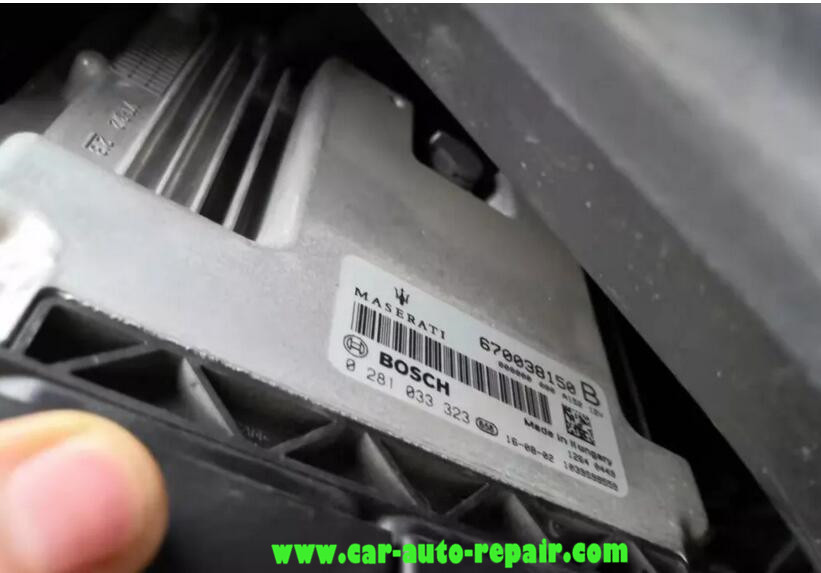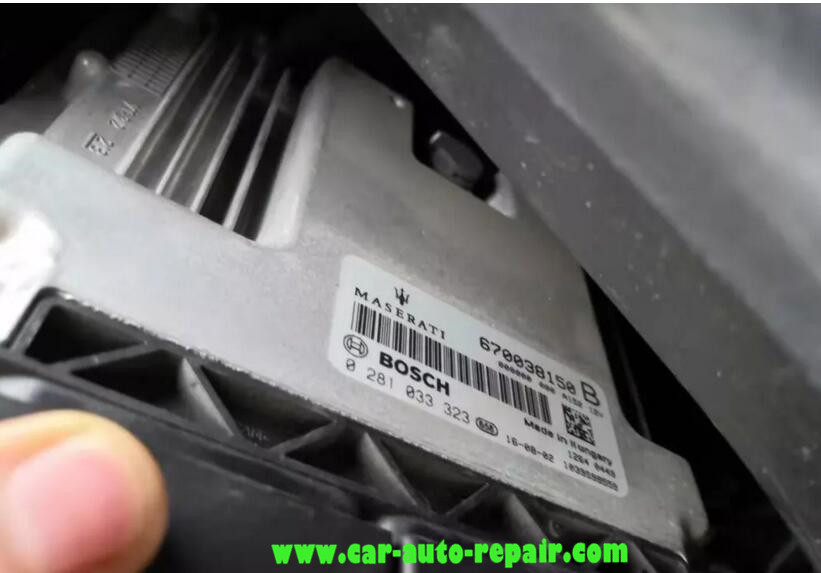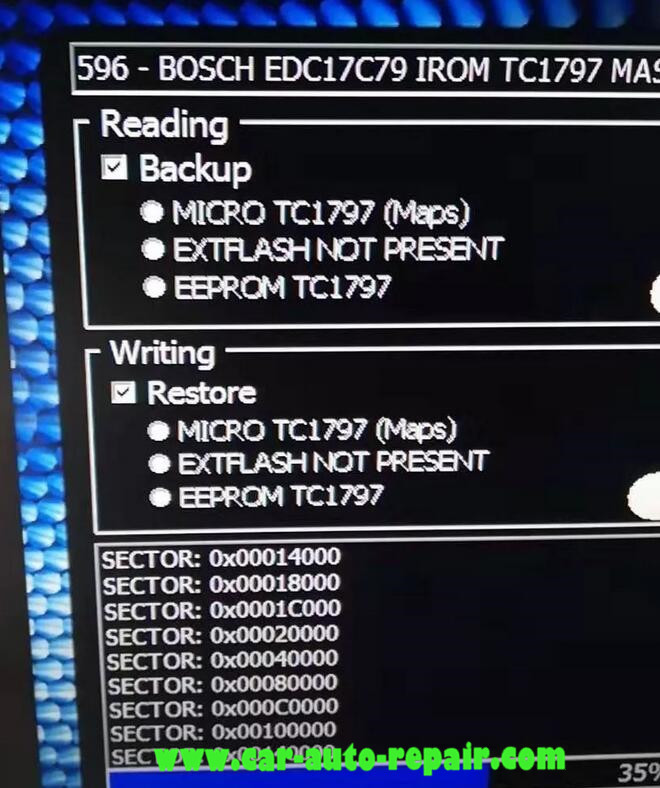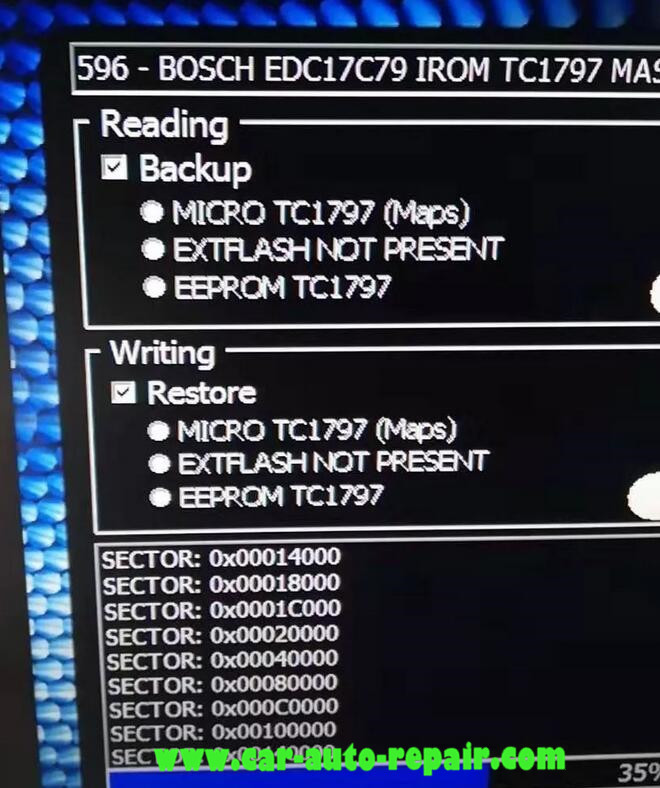 After reading,you will get below 3 files
"b" file is a package include "b.EPR" and "b.MPC"
"b.EPR" is EEPROM file
"b.MPC" is use for power improvement,DPF off,SCR off…ect

Step 2:Use Professional Software to Modify MPC file
Use WinOLS software to disable adblue-SCR for EDC17C79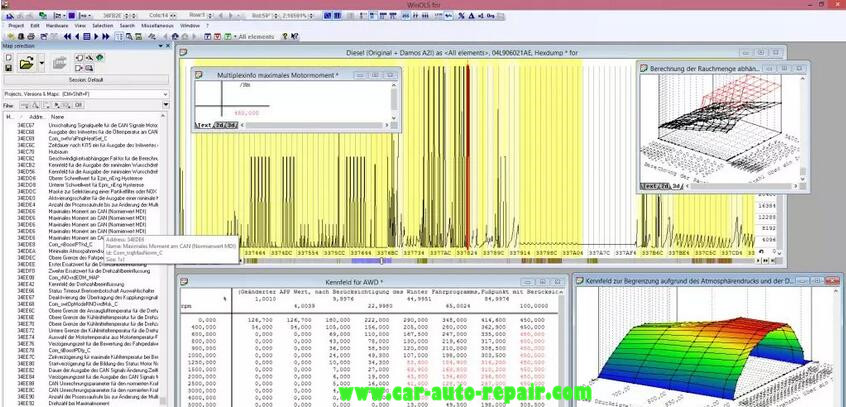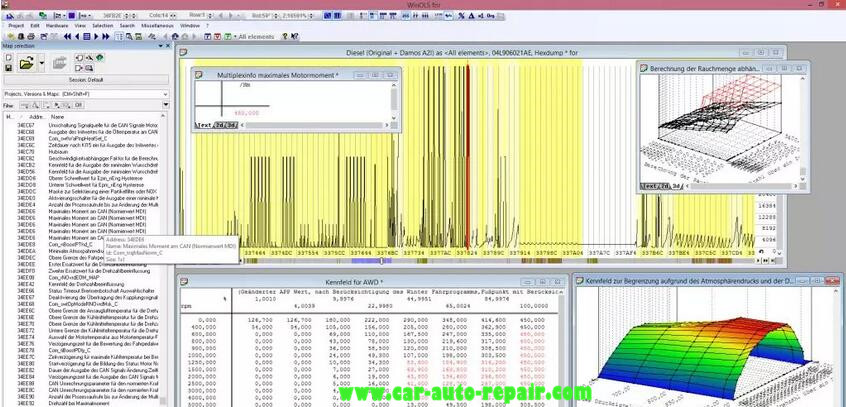 Then use KTAG to write new file modified by WinOLS to EDC17C79.
Install ECU back on car,and test if SCR is disabled.
(Visited 121 times, 1 visits today)