This instruction will show you guide on how to use Ancel AD410 to diagnostic Benz when check engine light on. For more diagnosis cases, please refer to BENZ CODING.
Procedure:
Connect Ancel AD410 to the OBD port.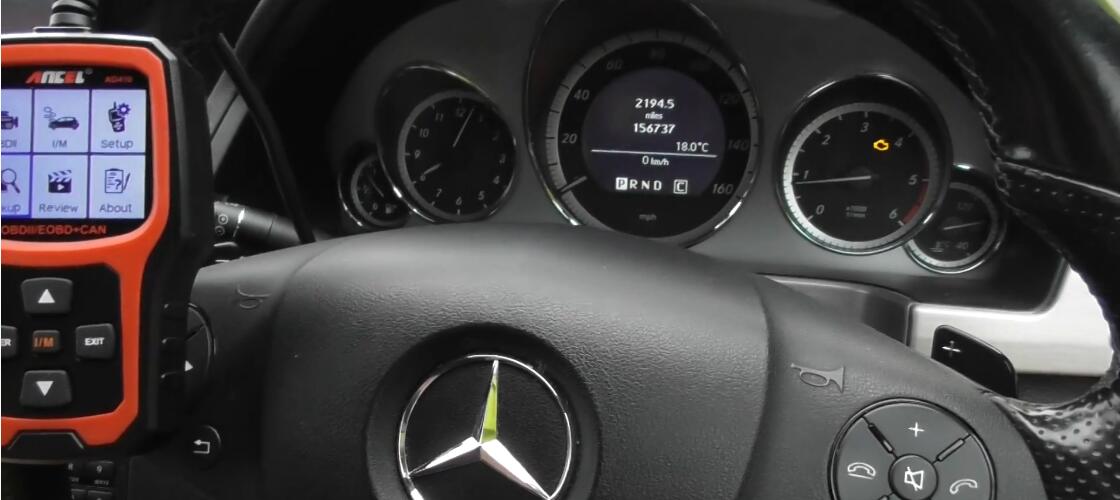 Click on the "OBD II" option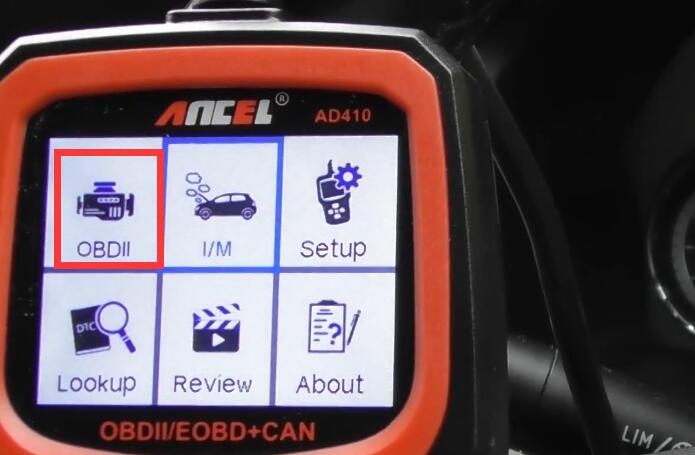 It shows two DTCs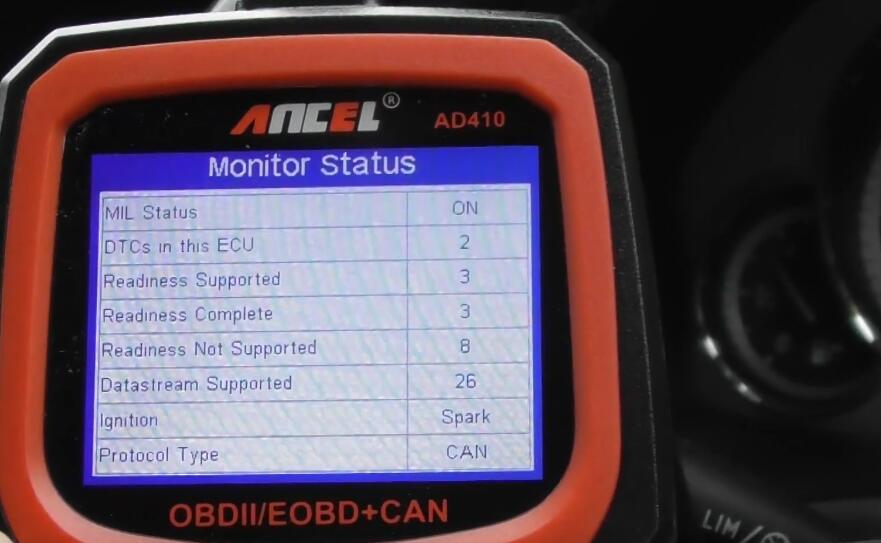 Enter it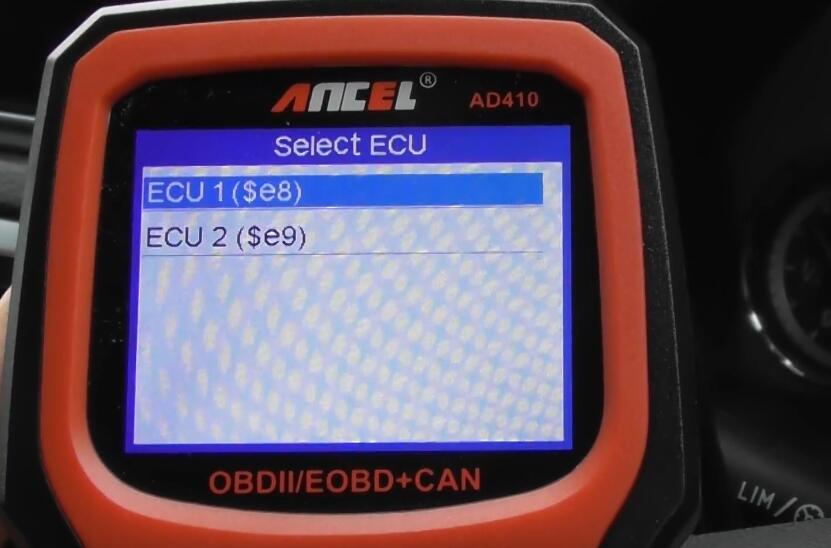 Enter to read codes
Enter current DTCs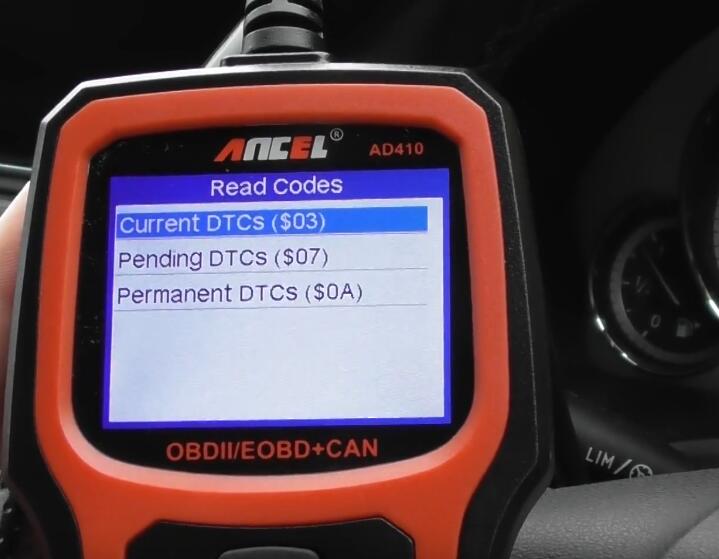 We got two DTCs, P0113 Intake Air Temperature Sensor 1 Circuit High Bank 1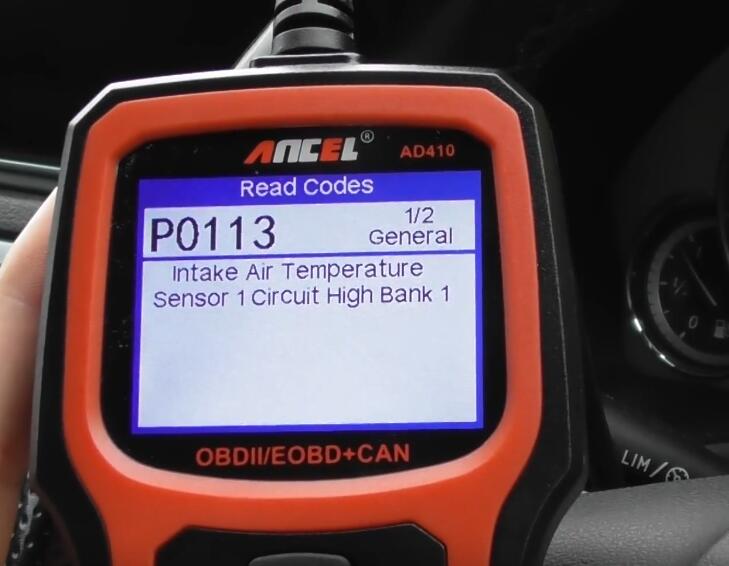 P0103 Mass or Volume Air Flow Sensor A Circuit High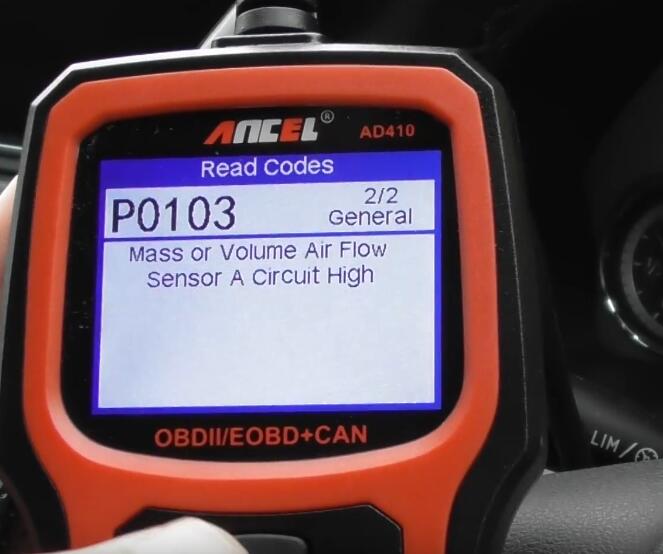 After fix two problems, but the check engine light still on. Turn the engine off and put the ignition on.
Click "Erase Codes"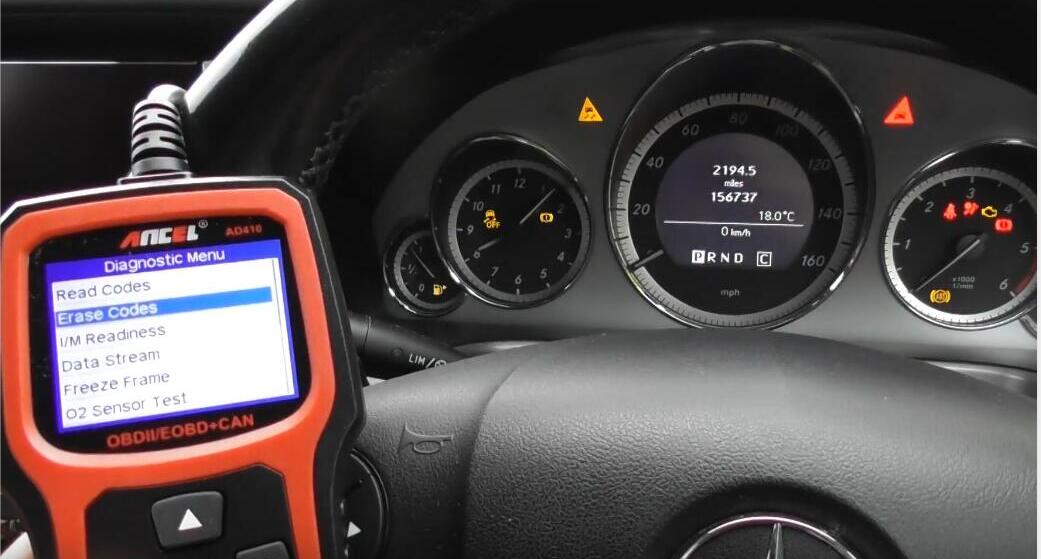 Confirmed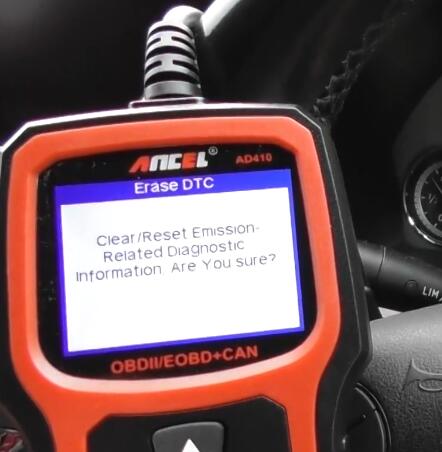 Emission-Related Diagnostic information has been cleared.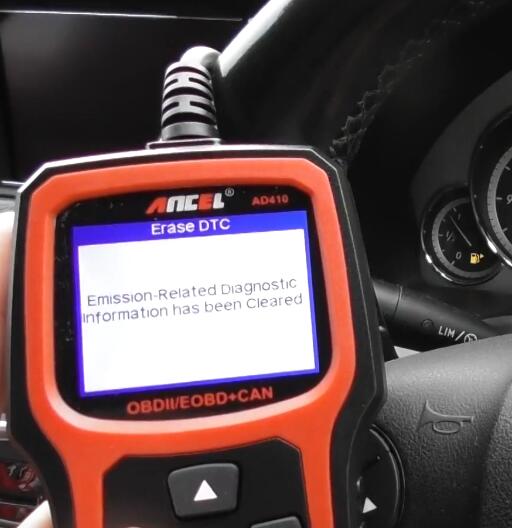 Turn ignition on, and the check engine light is off
More Benz cases, click here Benz Trouble Repair.
(Visited 30 times, 1 visits today)