This instruction will show you guide on how to do service oil reset via VCDS for Skoda Fabia 2018.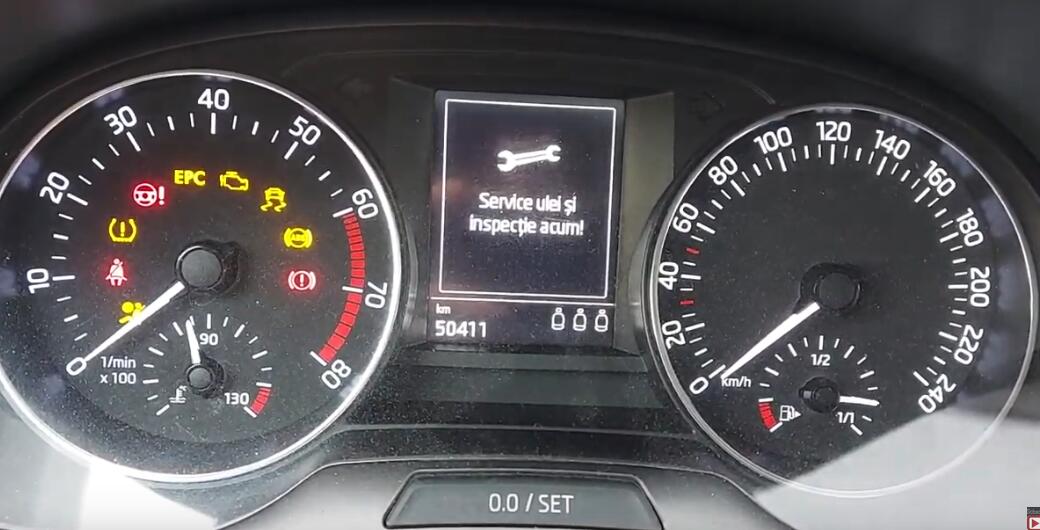 Procedure:
Connect VCDS to Skoda Fabia OBD port, and running it.
Select "SRI Reset"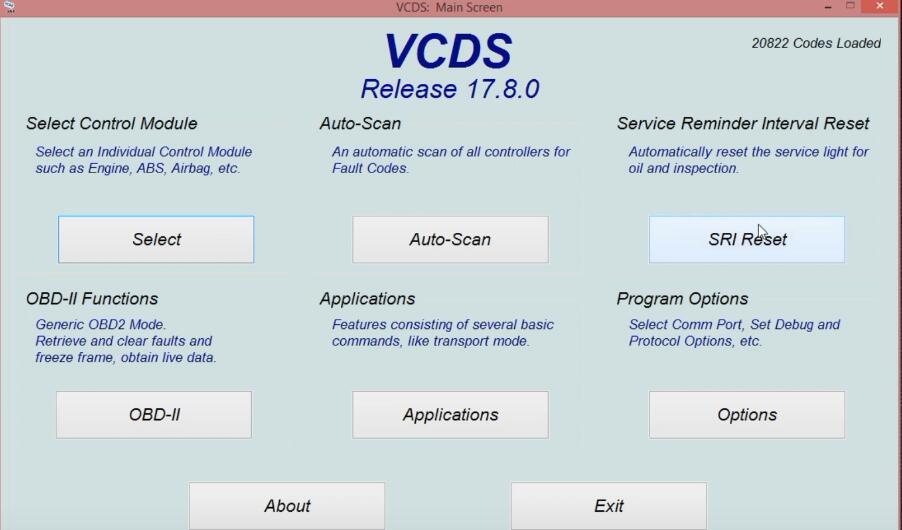 Select "Reset FIX&ESI – North America Only", then click "Perform SRI"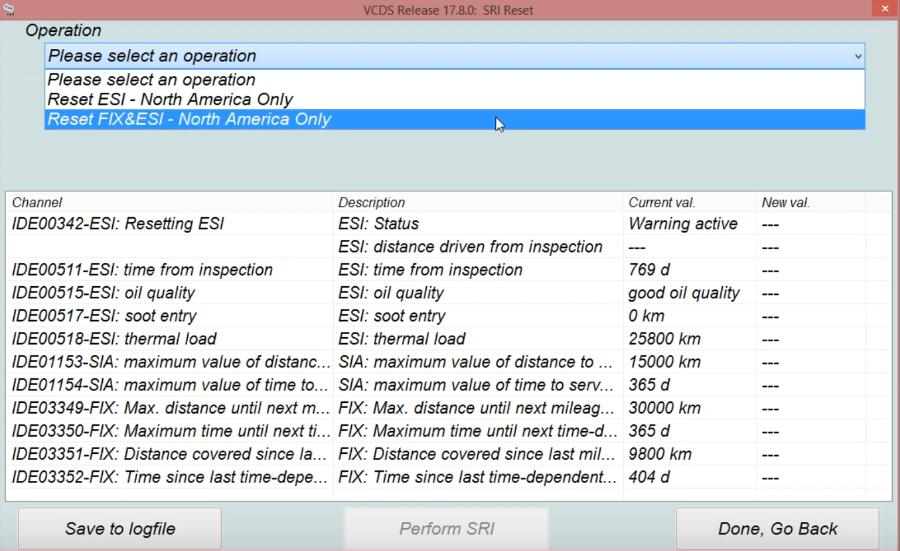 Click "Yes" for VCDS to use default values of 12345/123/12345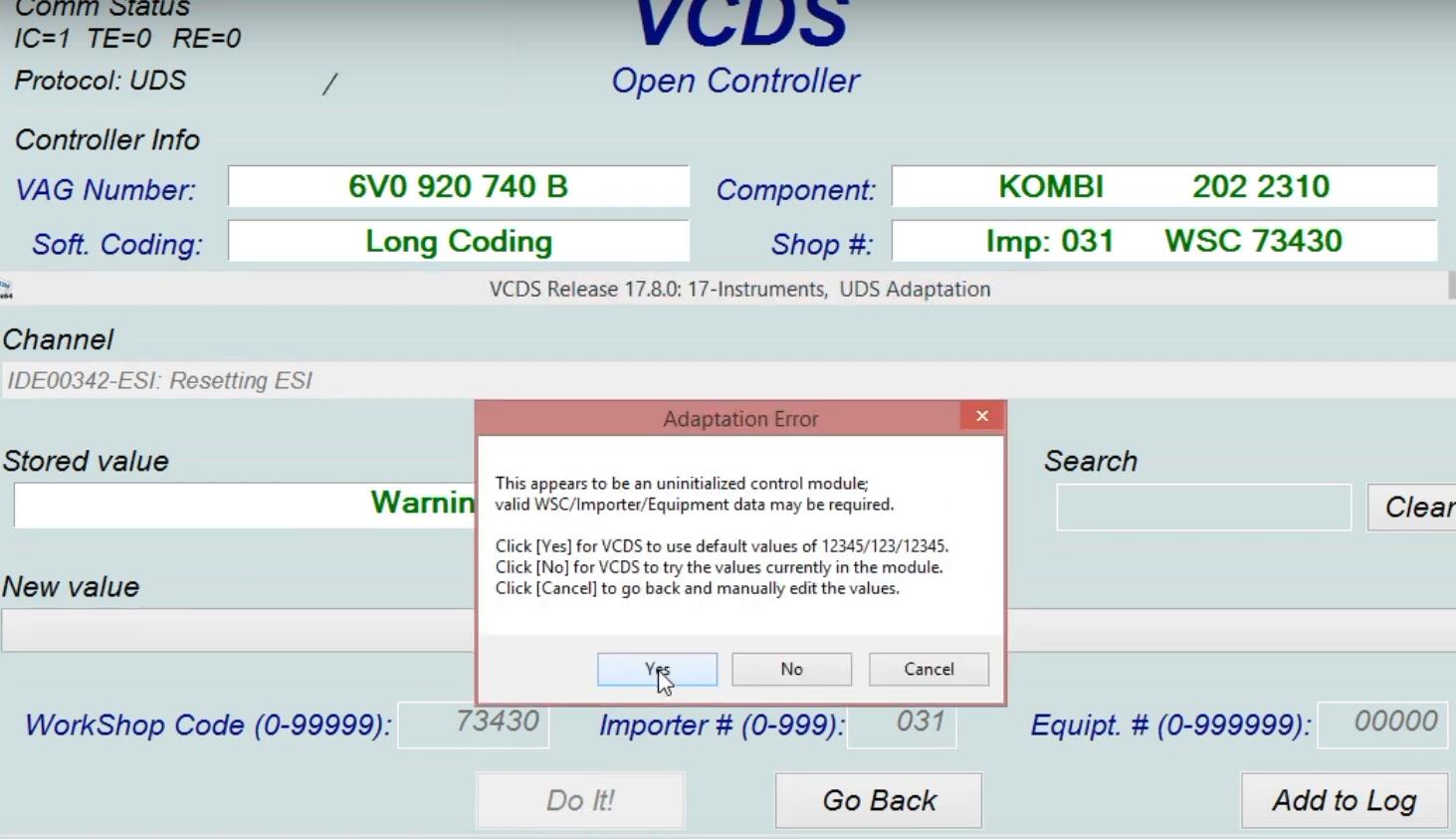 Click "Yes" again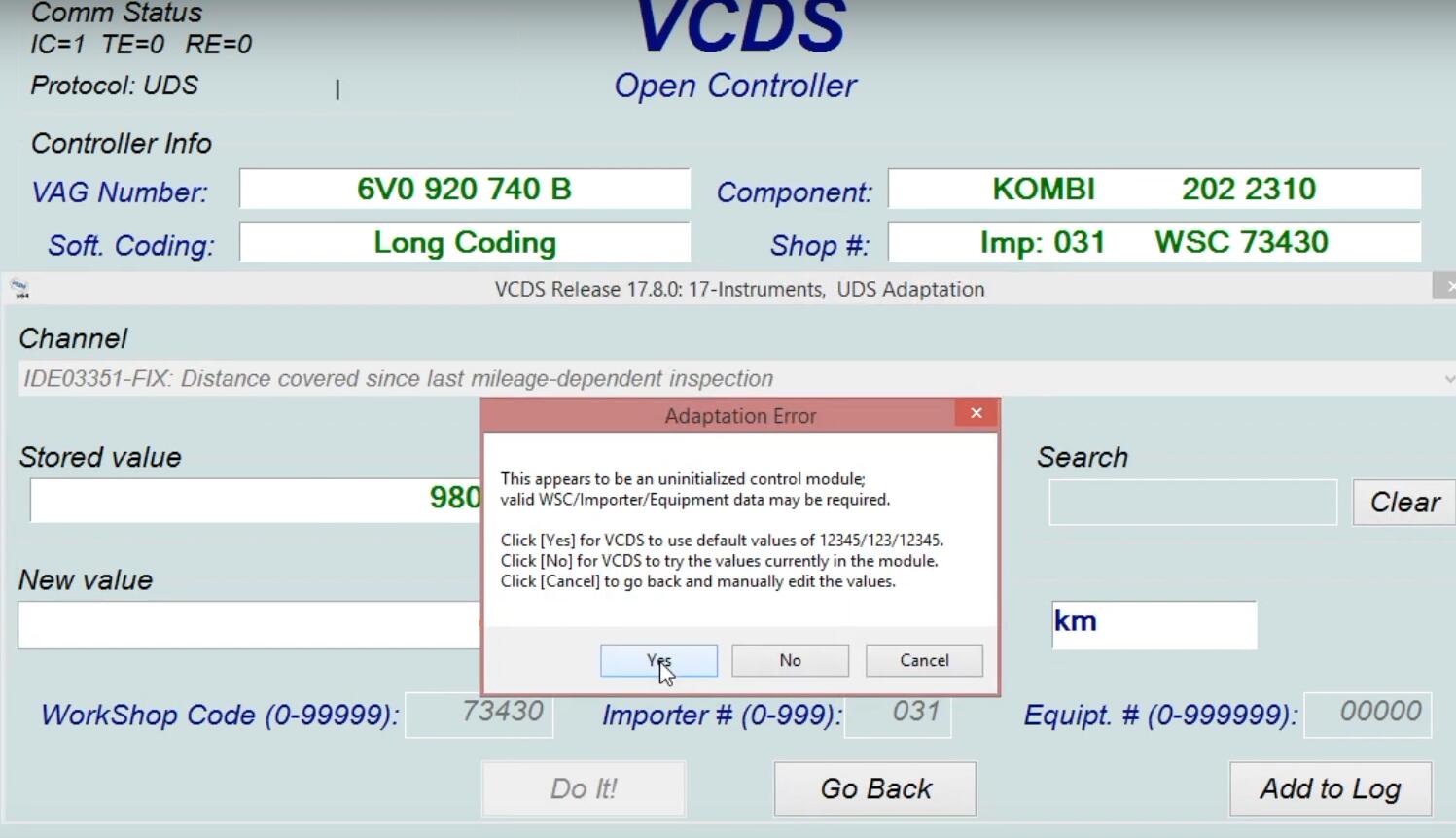 And "Yes"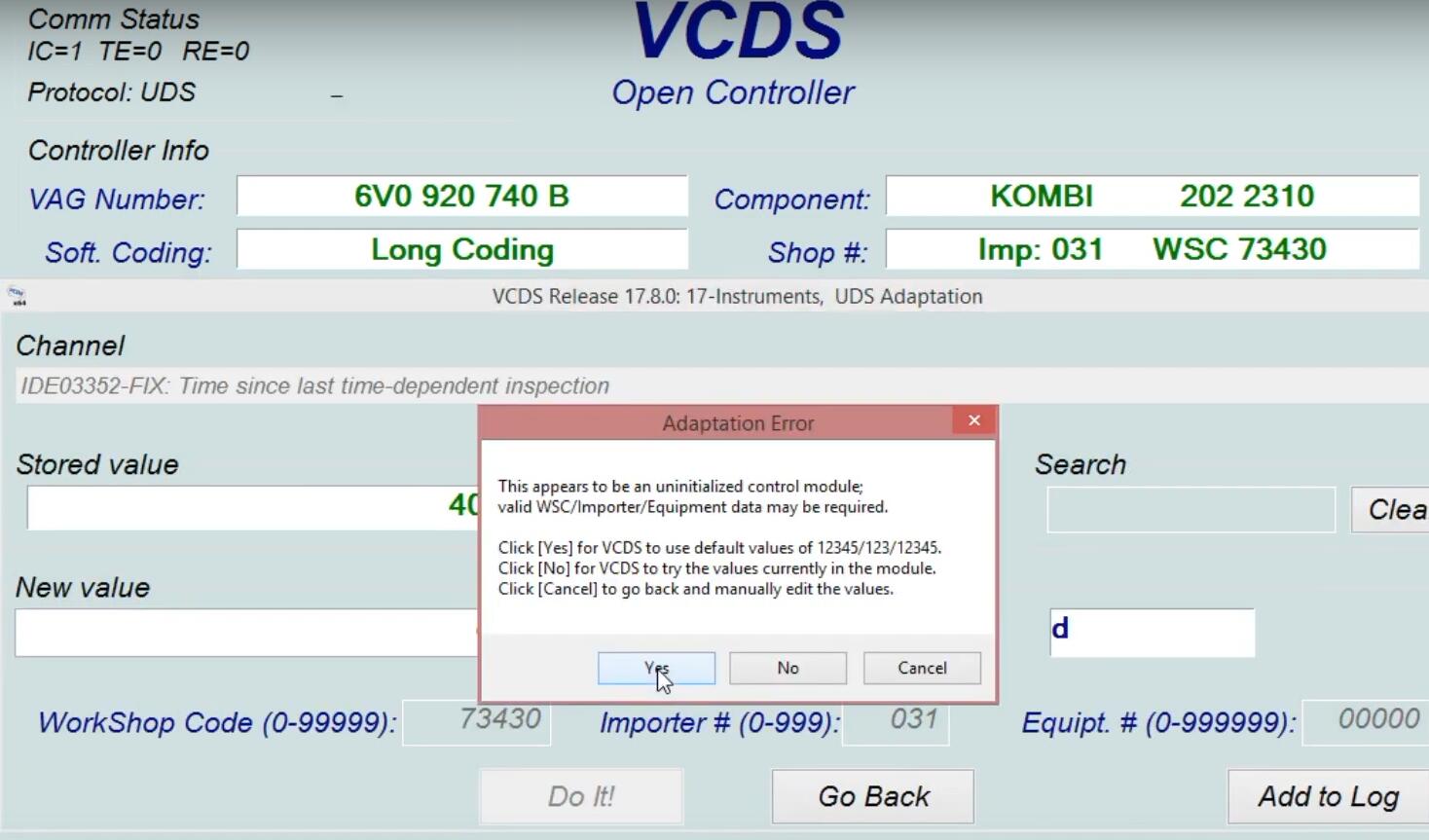 The new values have been saved successfully, SRI reset complete, click "OK"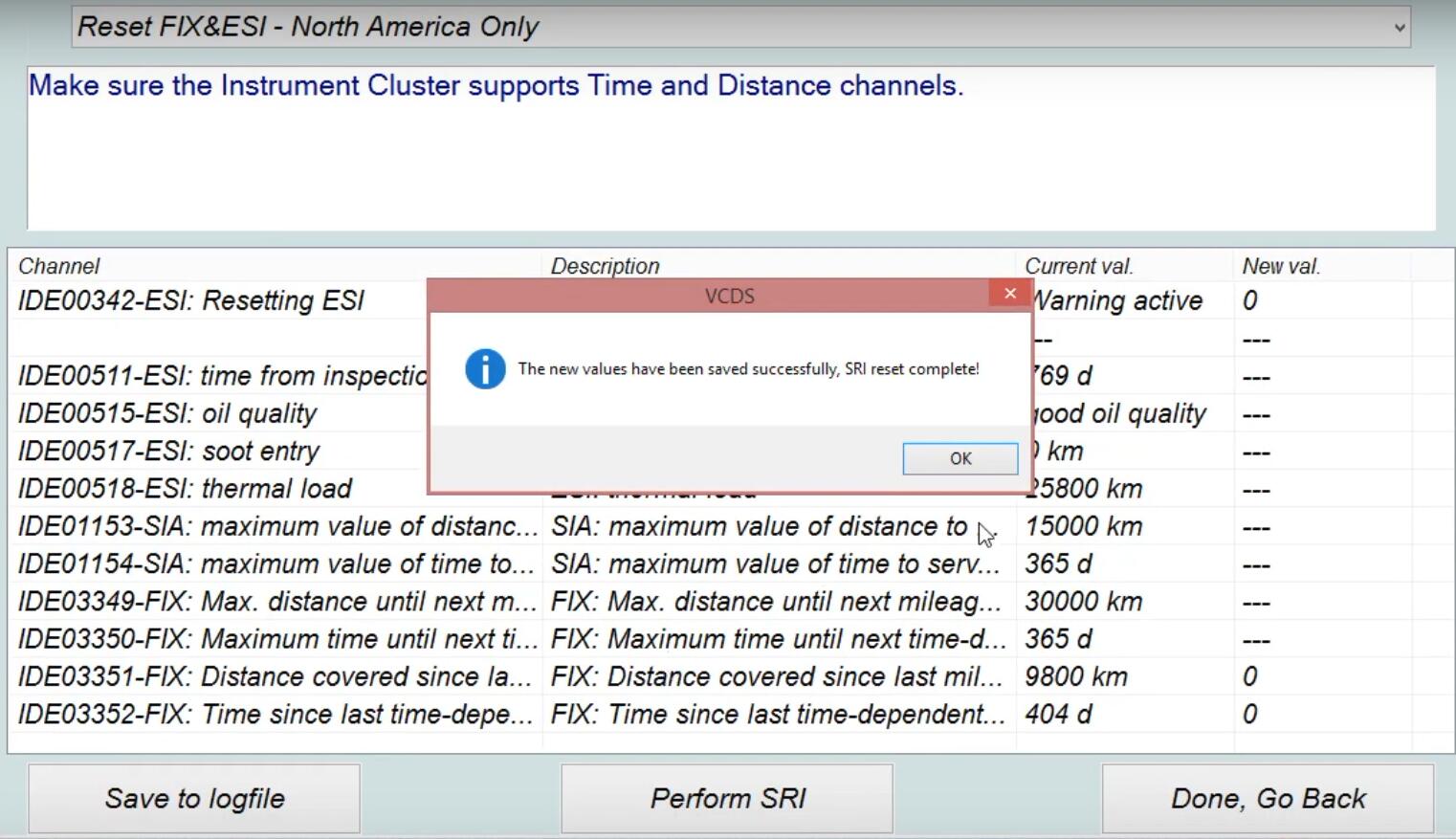 Exit VCDS, function is ready.
More cases about Skoda, please visit to Skoda Trouble Repair.
(Visited 64 times, 1 visits today)