The RAV4 Hybrid Toyota has two filters, we recommend you clean filter every three month, but this heavily depend on how you use the back seat of the car. This instruction will show you guide on how to clean hybrid battery fan filter. More filter cases, please refer to AIR FILTER&AIR CONDITIONER REPLACEMENT.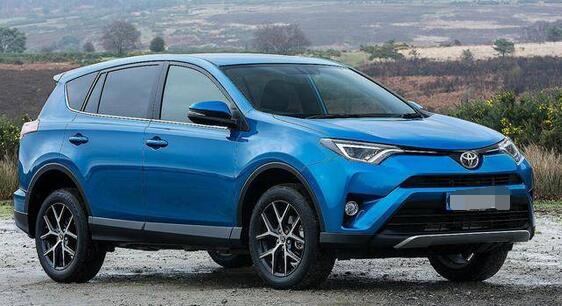 Steps:
Remove the back seat, before you do that make sure the back of the seat is reclined all the way back otherwise the back seat won't come off.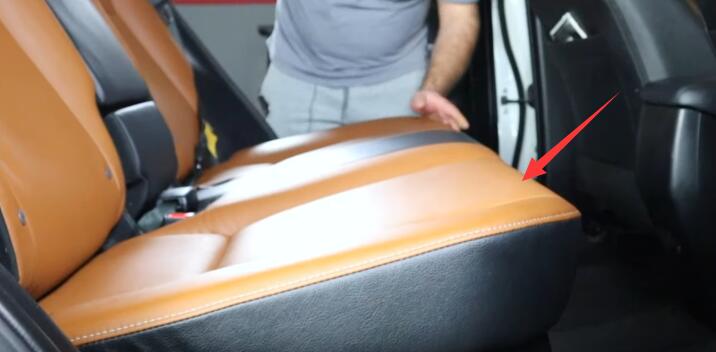 Remove handle for both side, pull it up while holding the back of the seat, use a 90 degree pick or a screwdriver pop this out and then slide the whole handle out.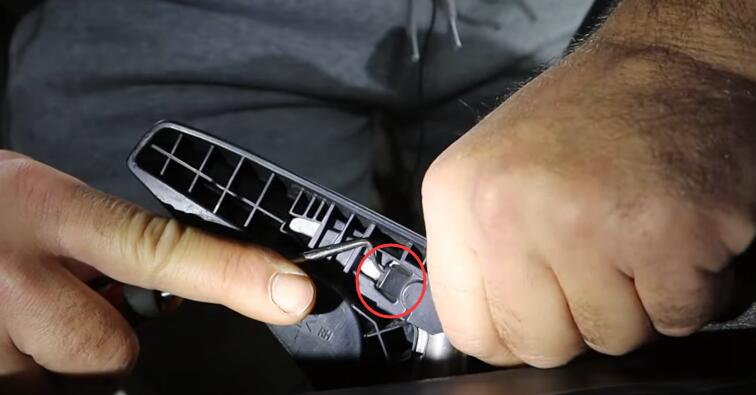 Remove two clips, push the middle in then pop the clip out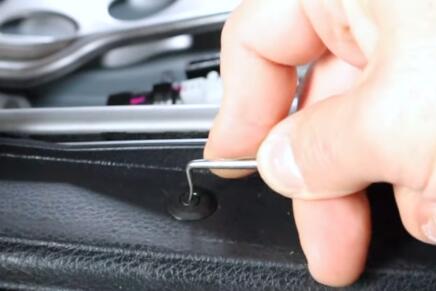 Remove the sill plate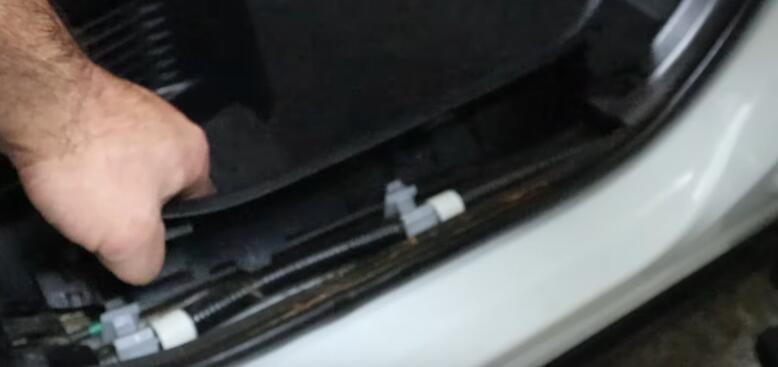 Remove the whole panel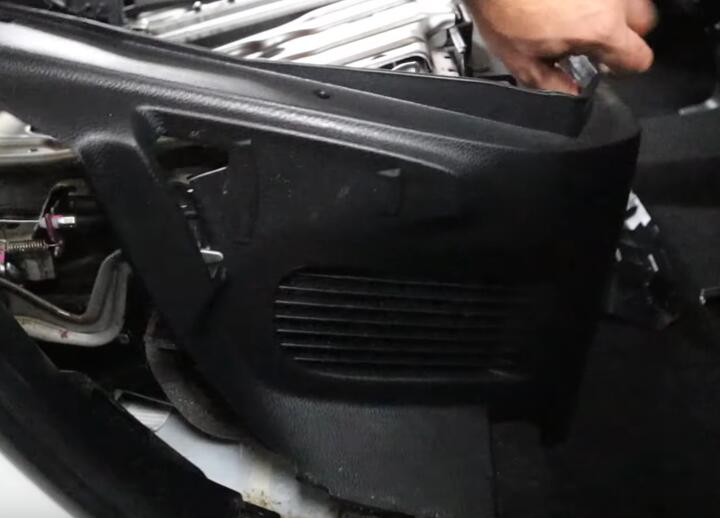 Use some compressed air or even you can use a vacuum to clean it, compressed air works best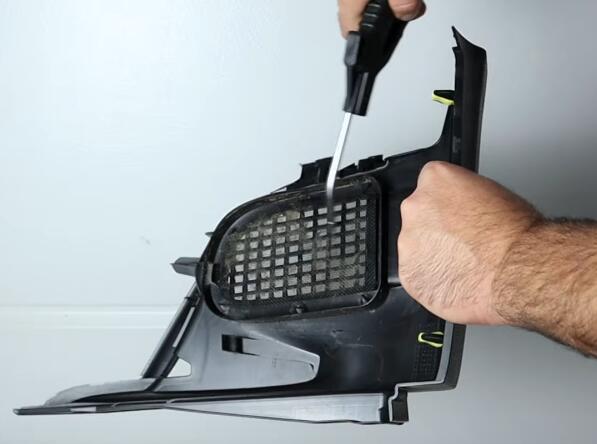 Take a microfiber towel to clean vent behind the filter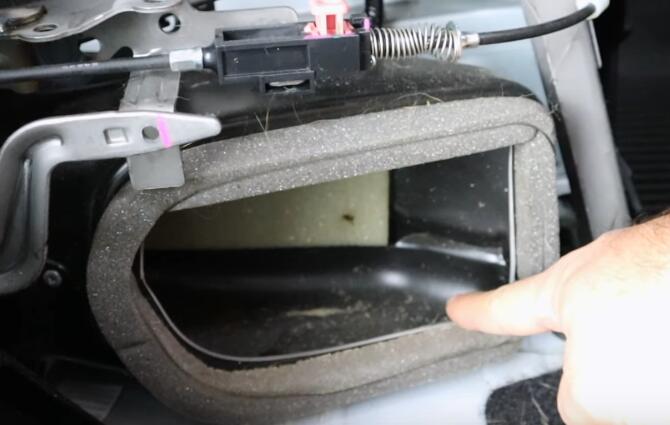 After cleaning, put everything back. Kindly note when you install this clips just need to push the bottom part out then install them.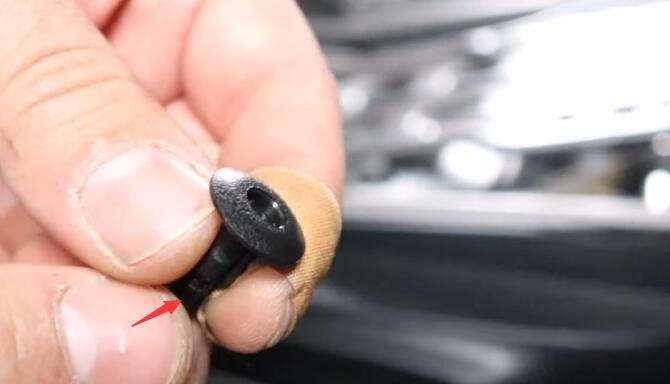 More repair cases about RAV 4, please refer to TOYOTA RAV4 REPAIR.
(Visited 188 times, 1 visits today)