This article show a guide on how to use Honda HDS to regenerate Honda Diesel Particulate Filter.Check this operations,you will not only get the skill to regenerate DPF on your Honda vehicle by yourself,but also save a dozen dollars.
Reparation:
How to Install Honda HDS Software for DIY
Aftermarket Honda HDS Multiplatform Software Installation
And,if you computer does not have COM port,you need a RS232 to USB convert connector.
Procedures:
Make a nice little tricks with the car to make the 76 ° or at least not too far
Put themselves in a place where noise motors can interfere people and nothing can come under the car. (The DPF rises above 600 ° C)
Open the hood
Disable all that pump energy (ceiling, etc …) and especially not fun to reactivate during operation.
Connect the HIM to the car and the computer.
Start the HDS
Turn the ignition on II
In the HDS, press the "Select a new vehicle" and enter the mileage.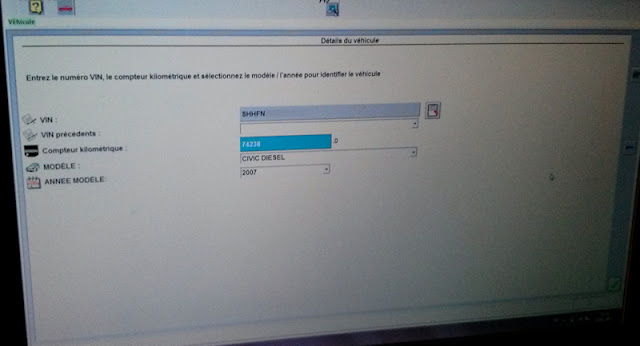 Select "System"
Select "Diesel"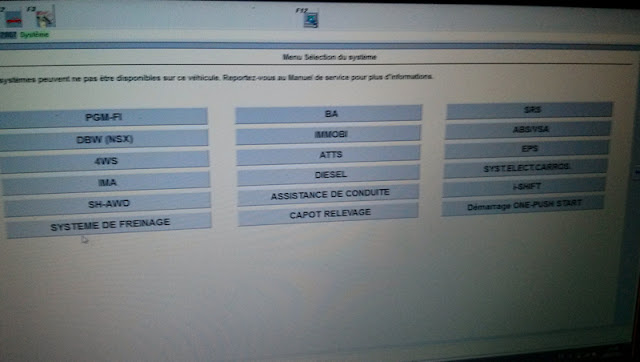 Check and delete the DTC menu "DTC – given frozen". The HDS warn you it is absolutely necessary to remove them before operation and also check the various sensors of the DPF, so if you have a problem with sensors, do not bother going any further.
And go back to "Settings"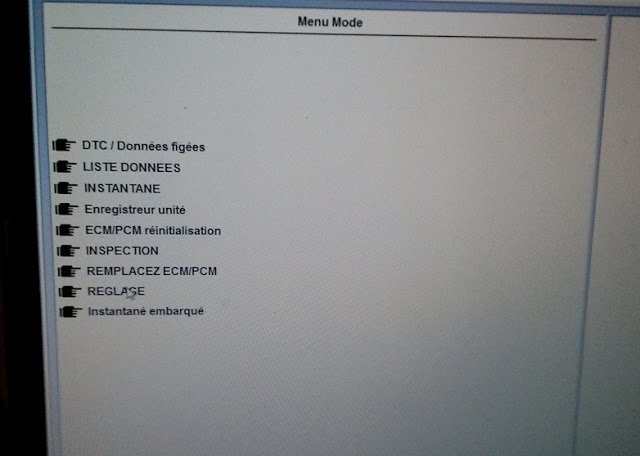 Select "DPF Regeneration"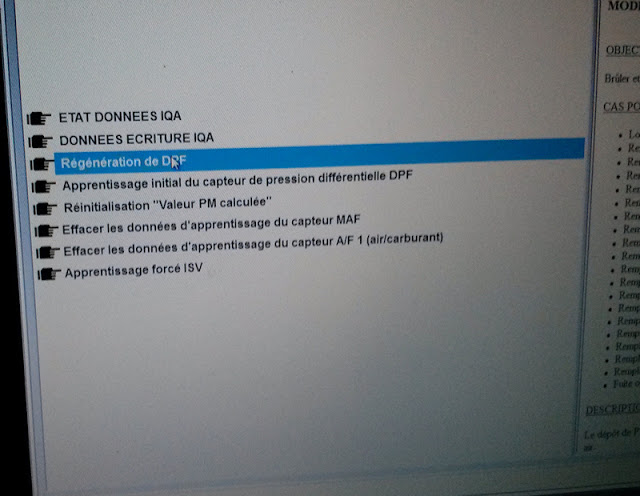 Put the engine running, turn on the lights and put on the air conditioner ON
If the engine is not the right temp, the HDS asked to accelerate between 1600 and 2400trs/min
When the temp is reached, the HDS takes over, release the accelerator.
Allow the Honda HDS to regeneration. The engine mounts alone at 3000trs/min during regeneration, it is stagnant at 1500 trs/min. At the end of the regeneration scheme dates back to 3000 trs/min to cool the exhaust line (weird, but it is like here)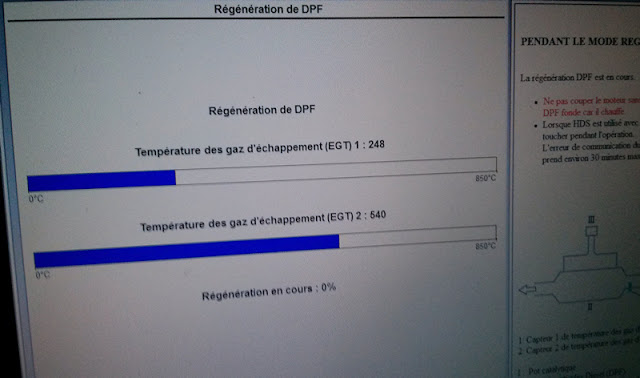 When the regeneration is complete, leave the HDS, turn off the engine, remove the cables from HIM and go for a ride to make sure the cooling line.
Done!
(Visited 117 times, 1 visits today)