This article show you how to do injection quantity compensation function by G-scan2 for BMW 750 LI 2011 with V8 engine.
Procedures:
Connect G-Scan2 to vehicle by OBD port
Enter vehicle selection menu to select "DME(Digital Engine Electronics)"–>"7 Series"
Press "OK" to continue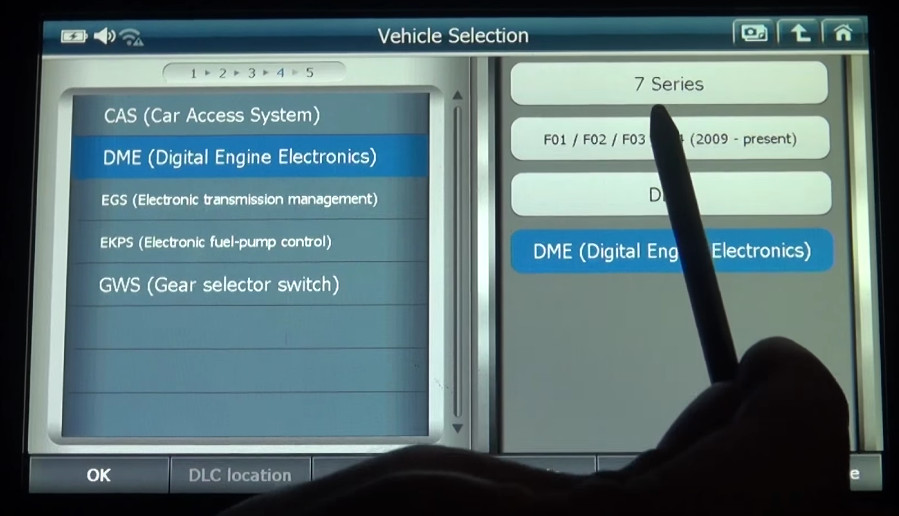 Go to "Special Function"
Select "Injection quality compensation"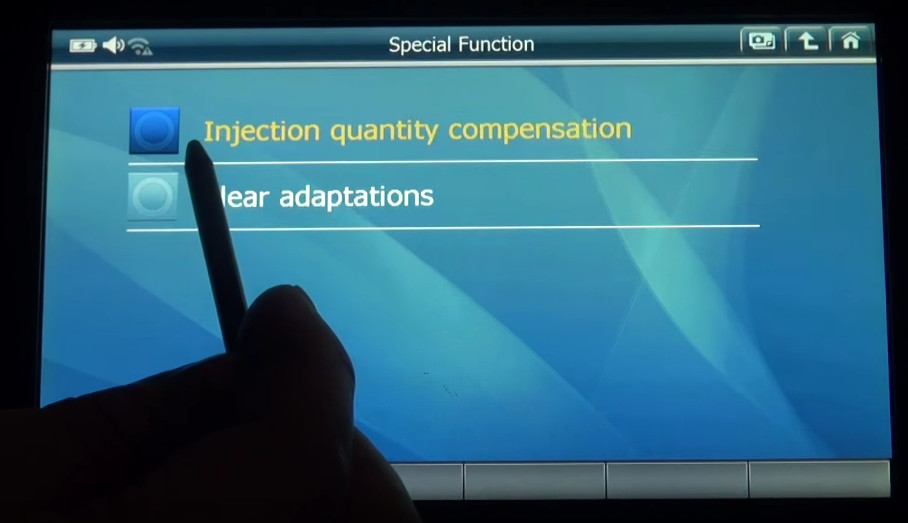 It will ask you "Was a new DME installed?"
If yes,press "Yes",if not,press "No",here press "No"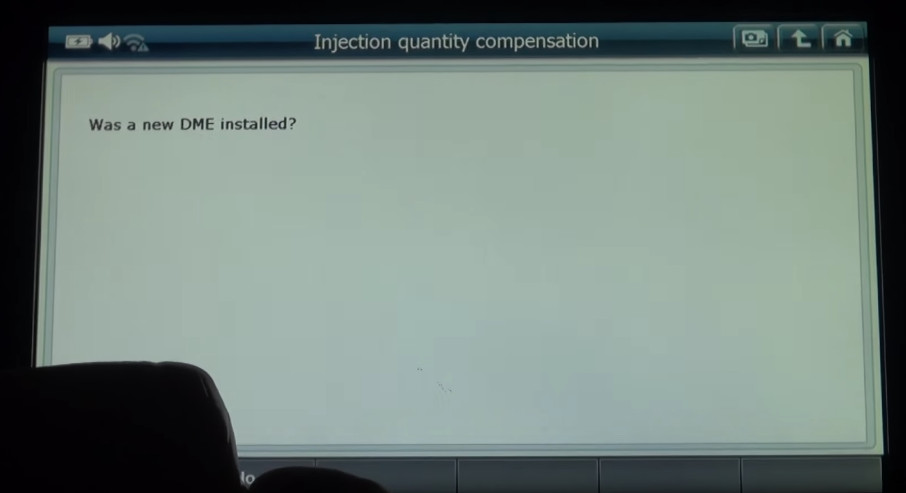 Pairs of matching values currently stored:
F1:Cylinder 1: 577 214
F2:Cylinder 2: 573 228
F3:Cylinder 3: 572 203
F4:Cylinder 4: 573 239
F5:Next
For what cylinder is a new value to be entered?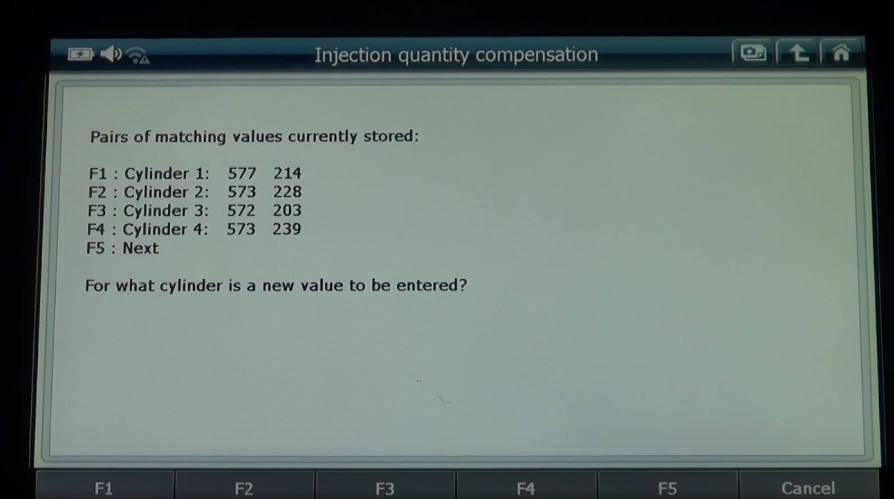 This BMW is V8 engine,so select "F5" to see cylinder 5 to cylinder 8
And here you can press "F1-F4" to enter a new value to cylinder you want.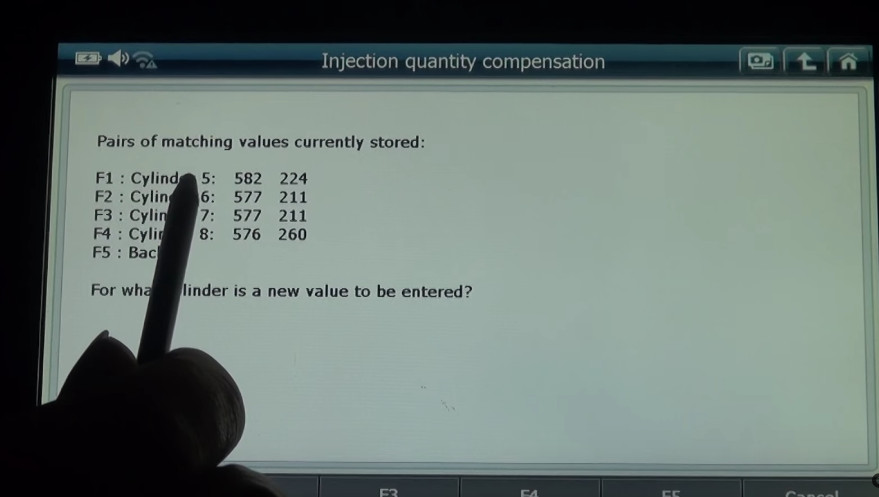 Done!
Video Guide here:
(Visited 74 times, 1 visits today)