This training guide show a guide on how to use G-scan2 to perform Electrical Park Brake system sensor learning after G sensor replacement.
Procedures:
Connect G-scan2 diagnostic tool to vehicle,then enter main menu to select "DIAGNOSIS"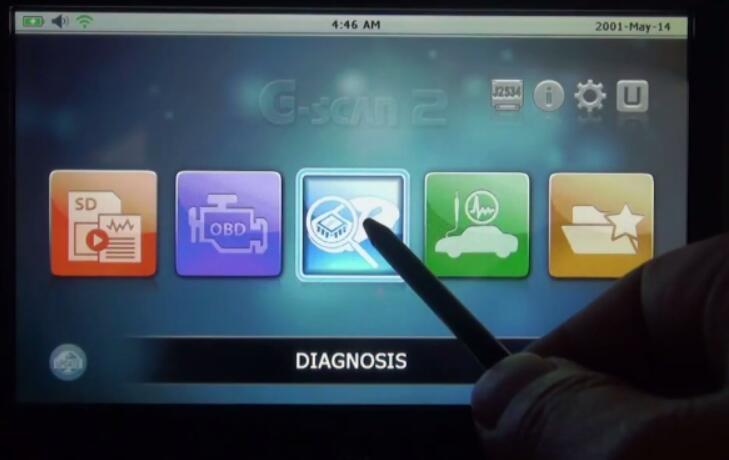 Select "Honda"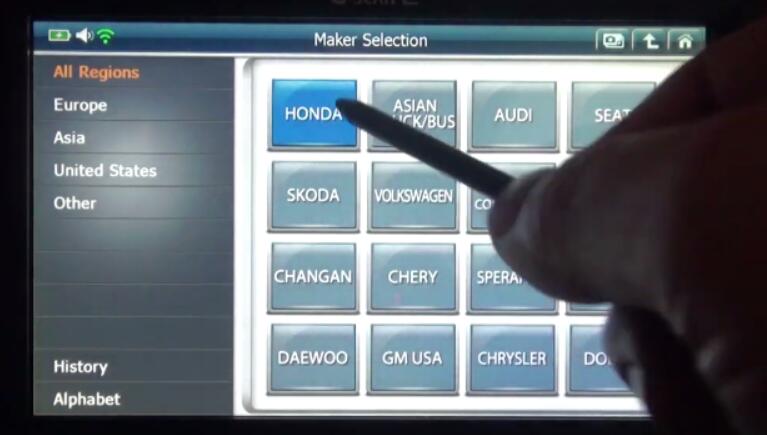 And here are two method to identify your vehicle models information:
1.Automatic selection
2.Manual selection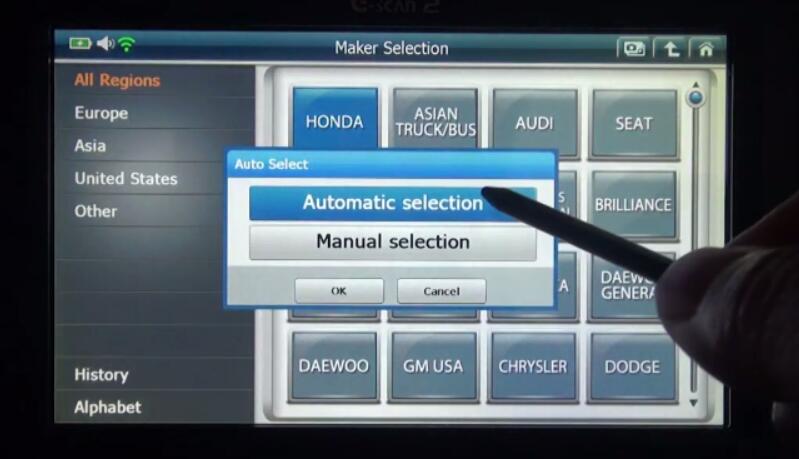 For ""Automatic selection",click the button to wait
For "Manual selection",select [International]–>[16PIN CONNECTOR]–>[Electric Parking Brake]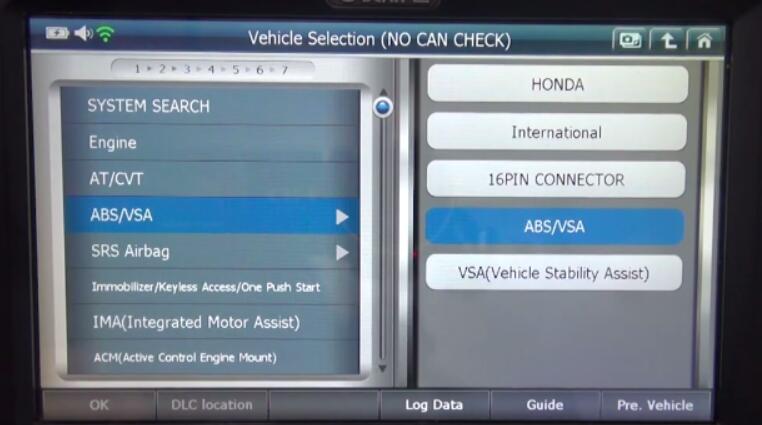 Select [Electric Parking Brake]
Select "Special Function"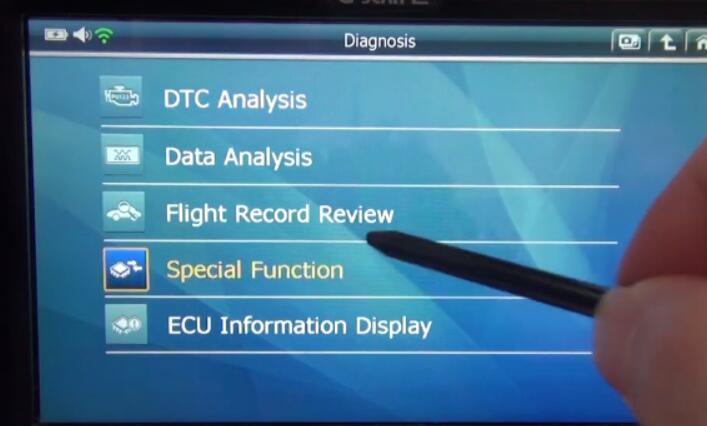 Select "Sensor Calibration"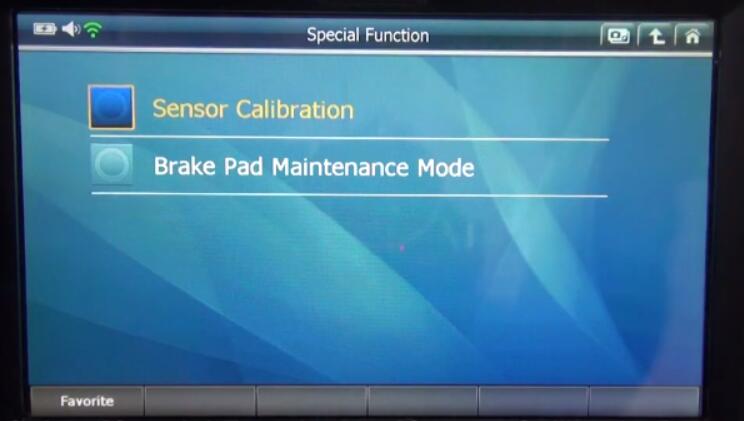 Memorizes the current output values of each sensors as [Learning Value] into Electric Parking Brake Unit
[Important]
This menu must be performed on the flat floor.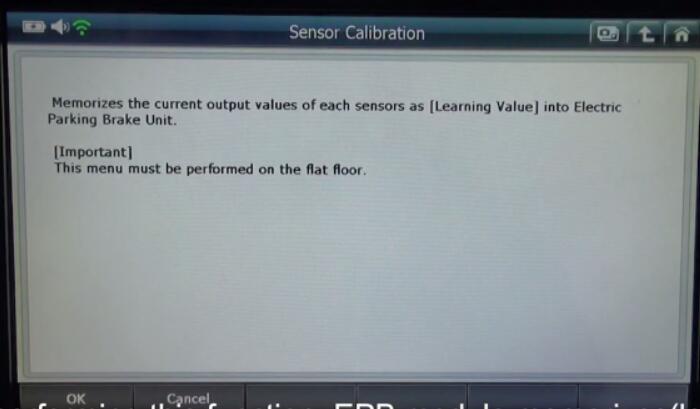 This feature is used when the G sensor is replaced.
Check that the following conditions are fulfilled.
Stop the vehicle at the flat floor
There are no DTCs on this system (except for C0062-54)
Click "OK" to continue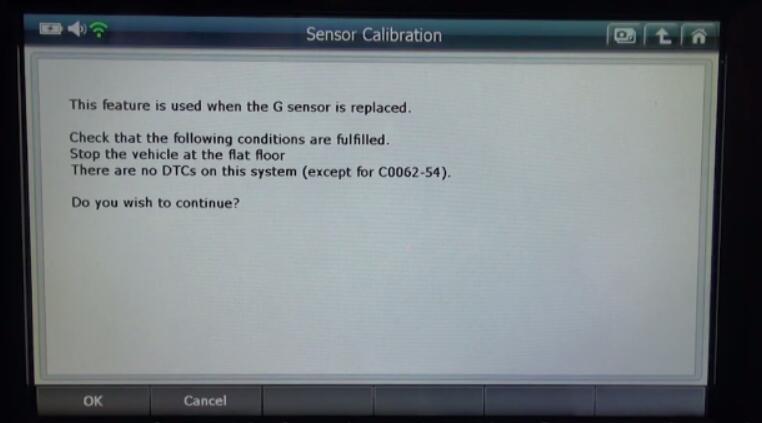 Make sure that there are no DTCs on this system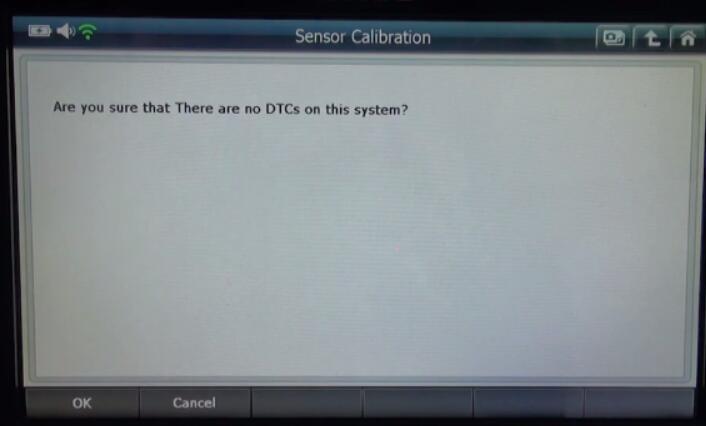 Turn the ignition switch off and then turn the ignition switch on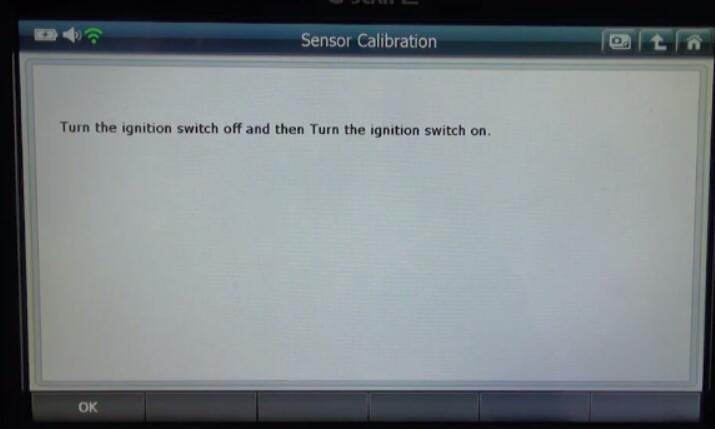 Wait..It will prompt you that the sensor calibration operation has been successful.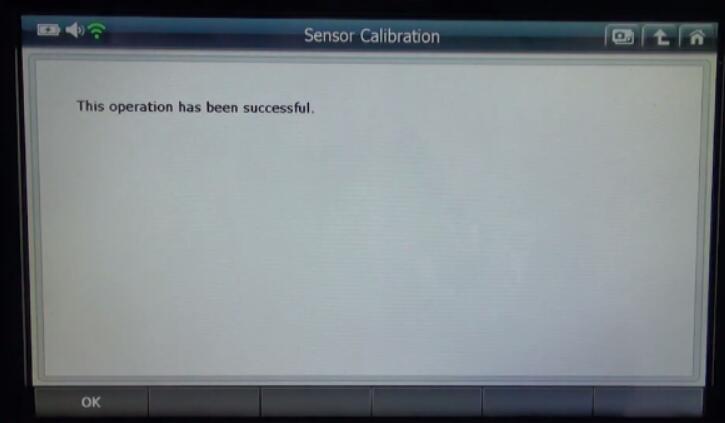 Done!
(Visited 49 times, 1 visits today)