When DPF additive level is too low,the vehicle will display "Risk of ice Particle filter additive level too low" massage on the console.You need to replace DPF additive reservoir,and perform resetting operation by G-scan2.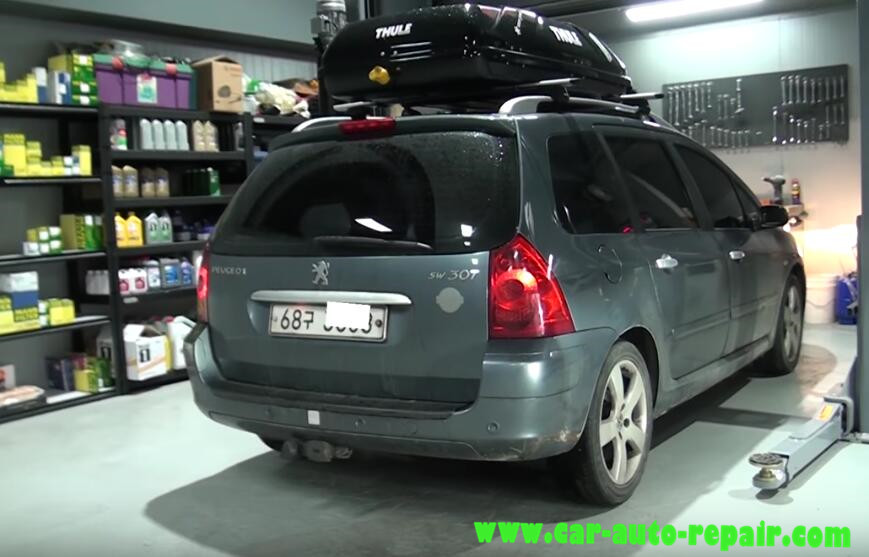 Procedures:
The vehicle needs to be lifted up when refilling the additive.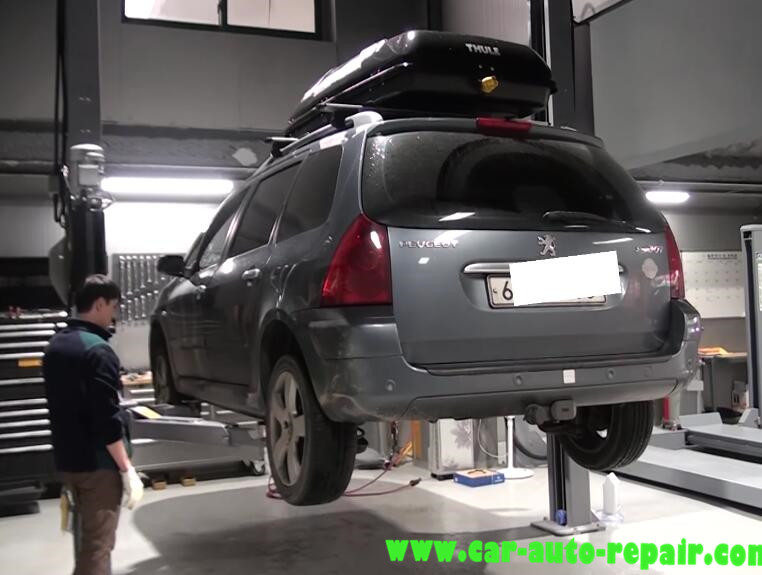 Remove all the covers to get access to the reservoir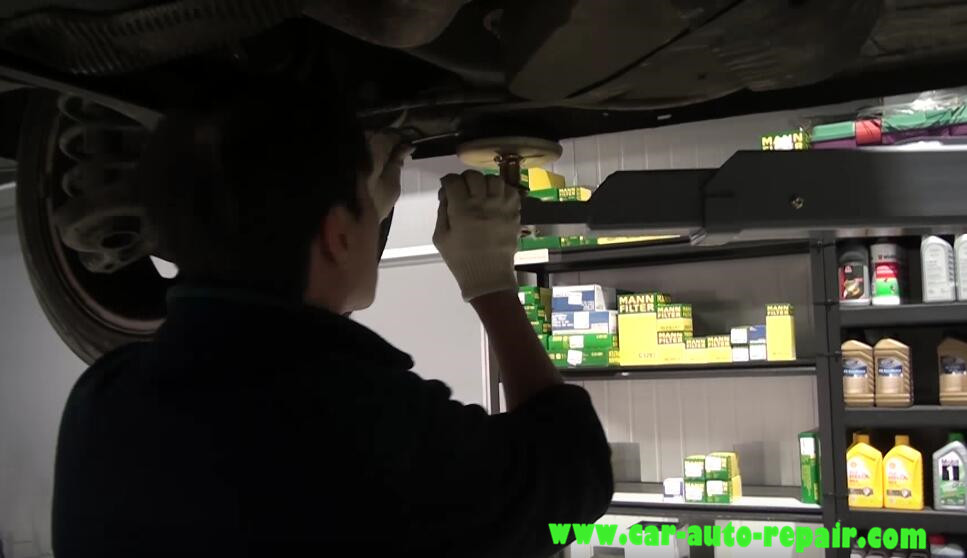 Take out the reservoir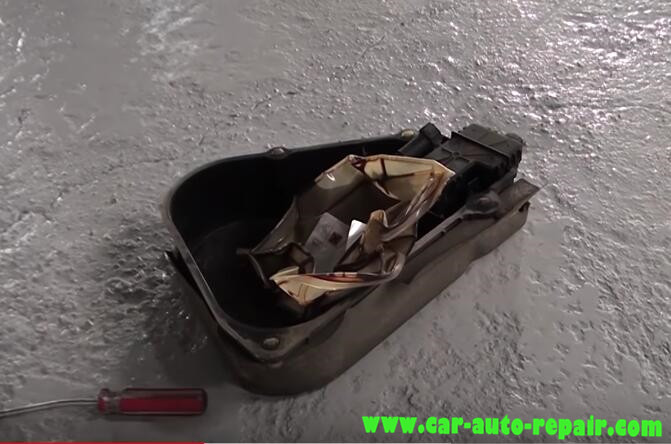 Begin refilling the additive using the tube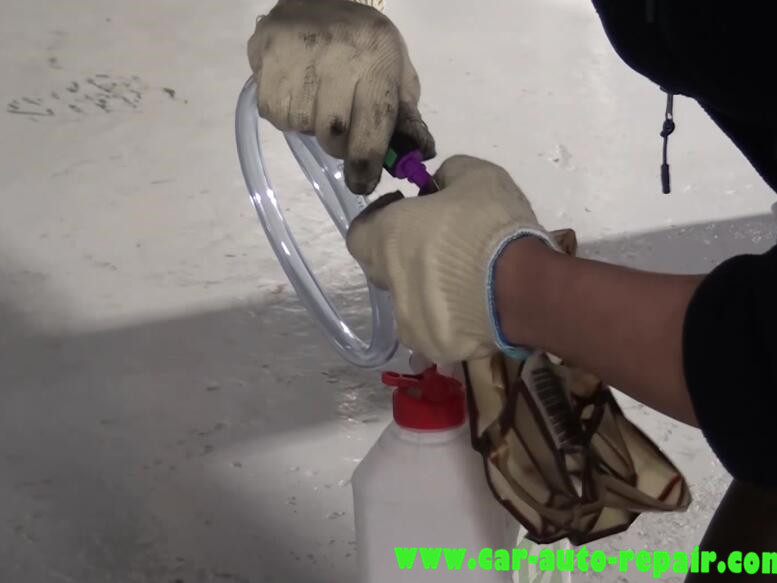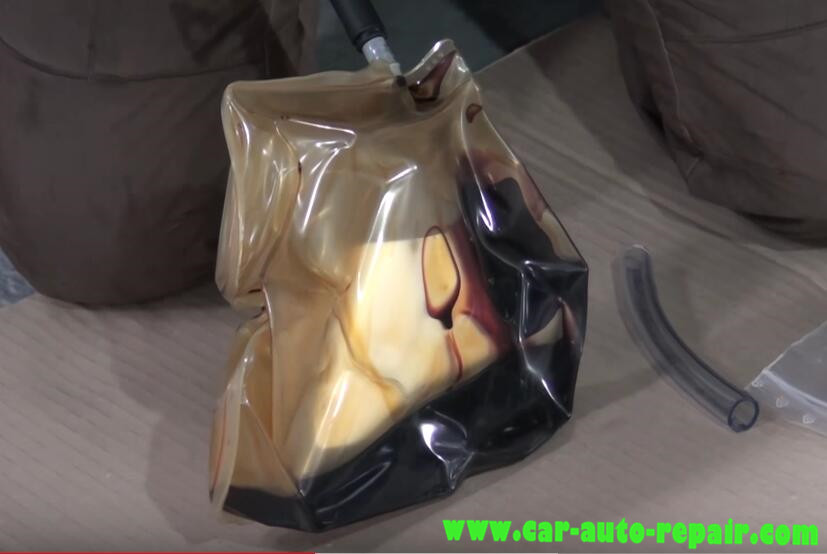 Reinstall the reservoir back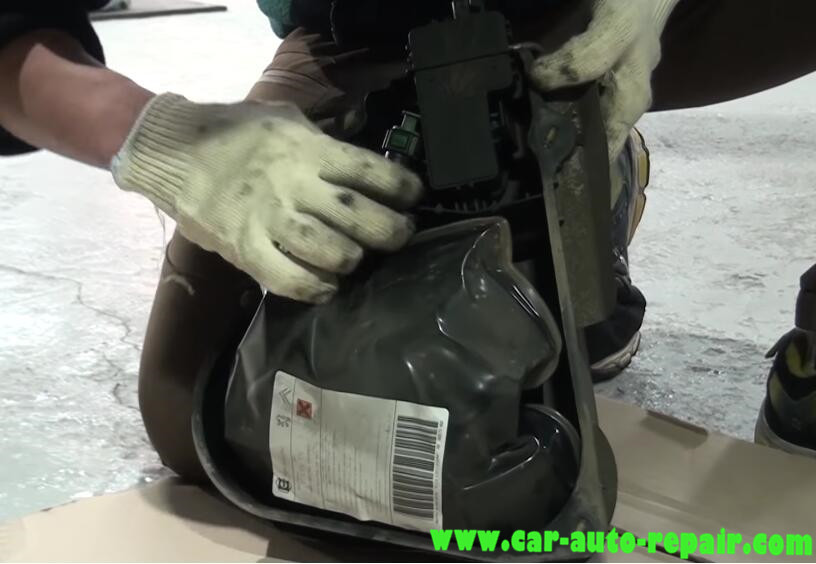 Put every back together on vehicle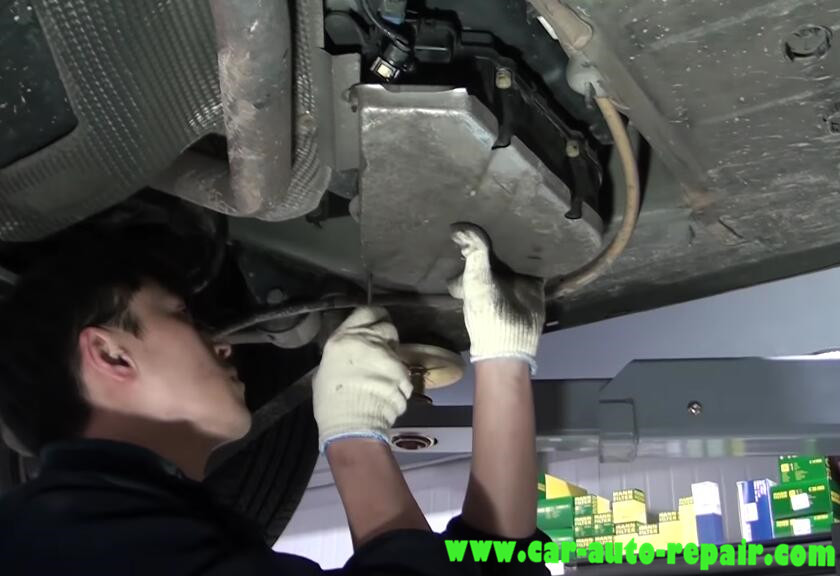 Connect G-scan2 to vehicle OBD port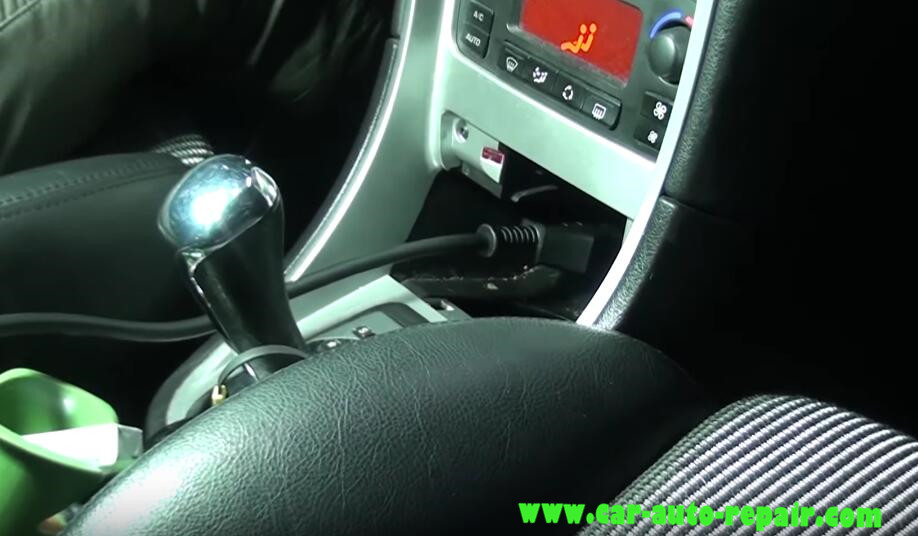 Select "Diagnosis" option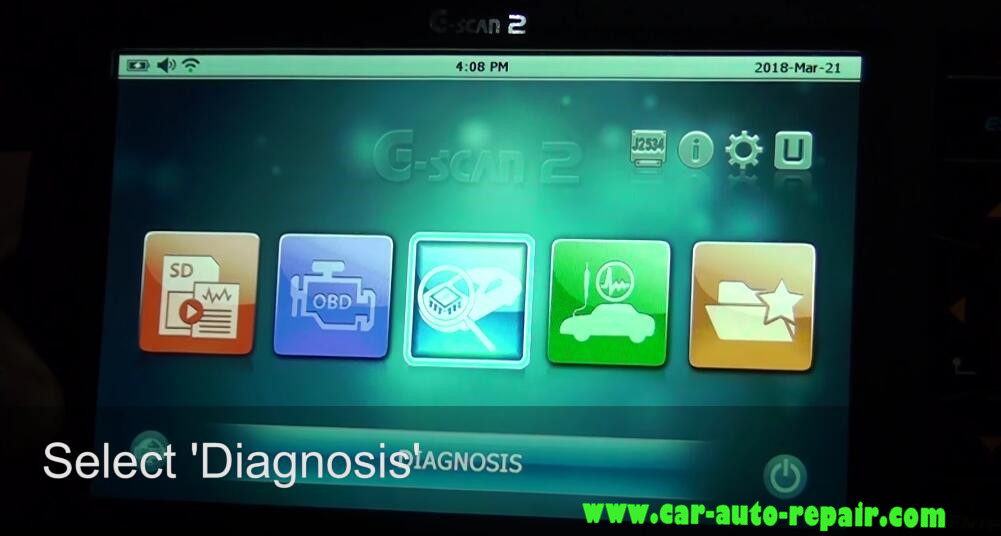 Select "Peugeot"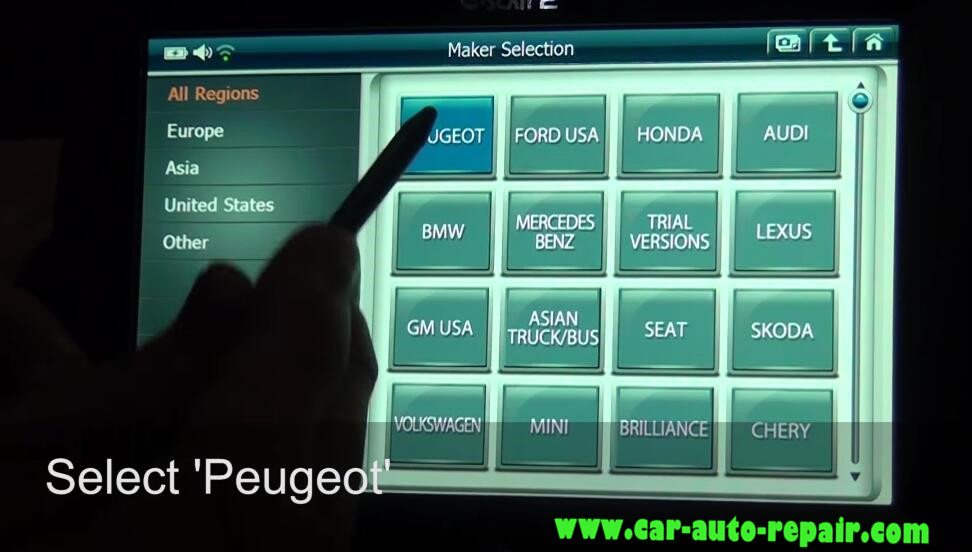 Select "307"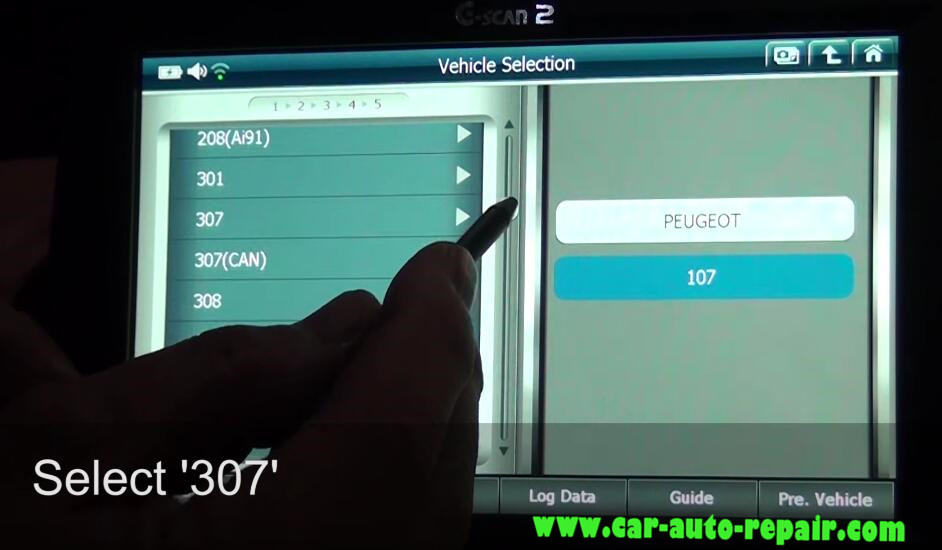 Select "Engine/Automatic Gearbox"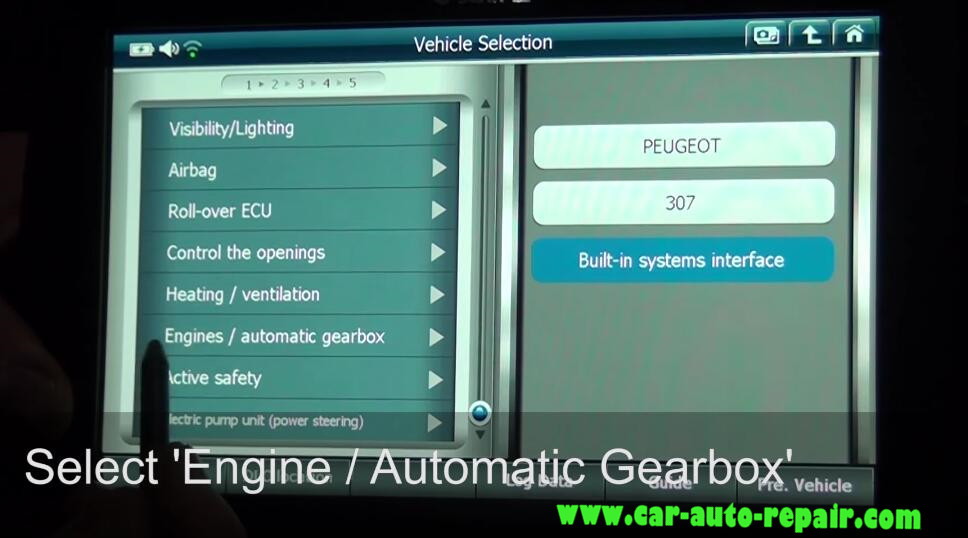 Select Engine according to the 6th-8th digit of VIN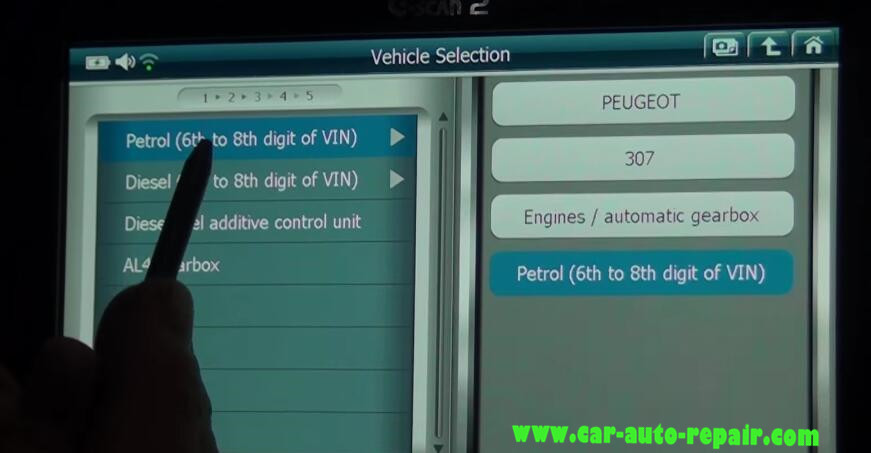 Select "RHR SIEMENS SID 803" then click "OK"
Select "Special Function" & "Filling of the Additive Reservoir"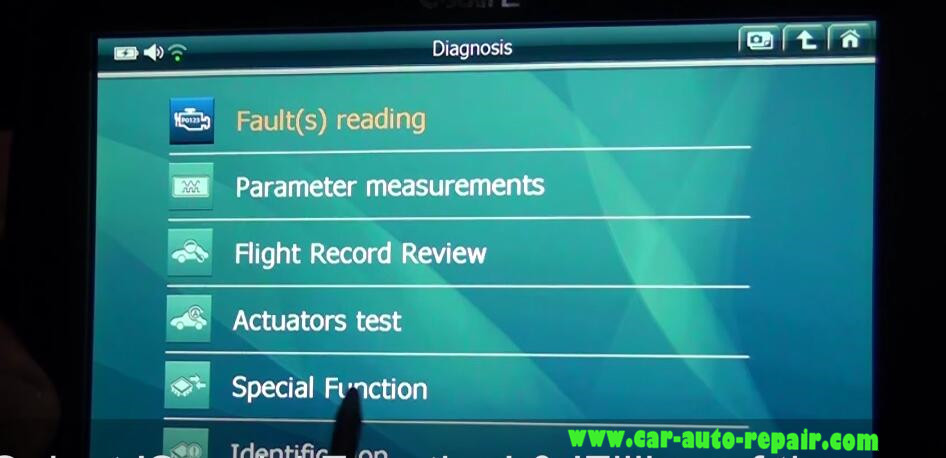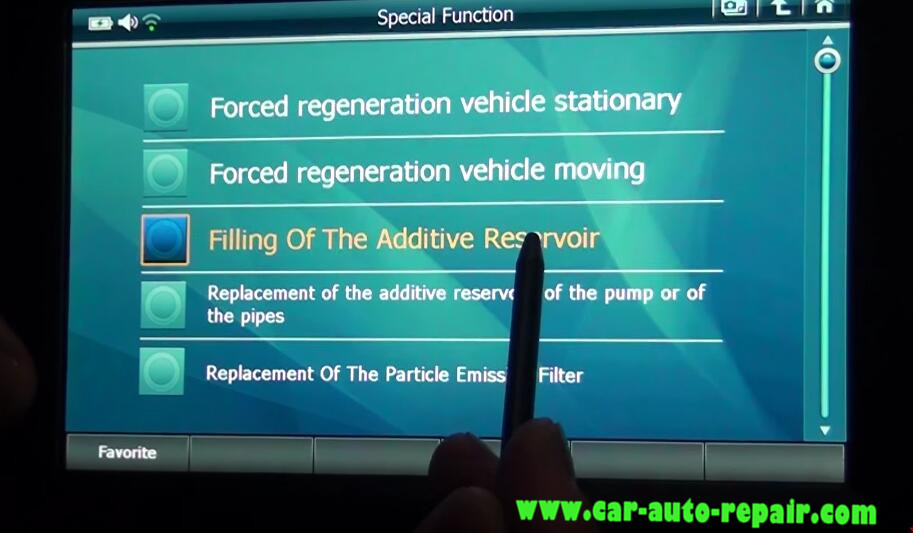 It prompt you with the massage "Fill of the additive reservoir-Initialisation of the additive level"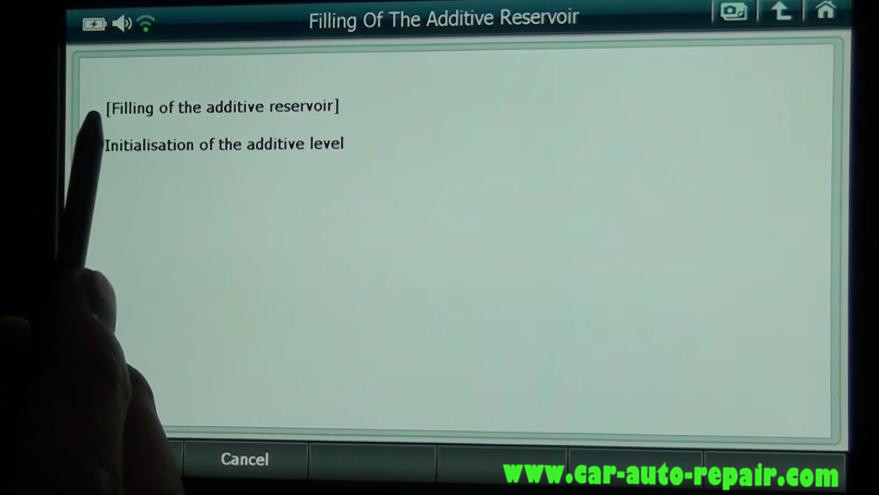 Operation finished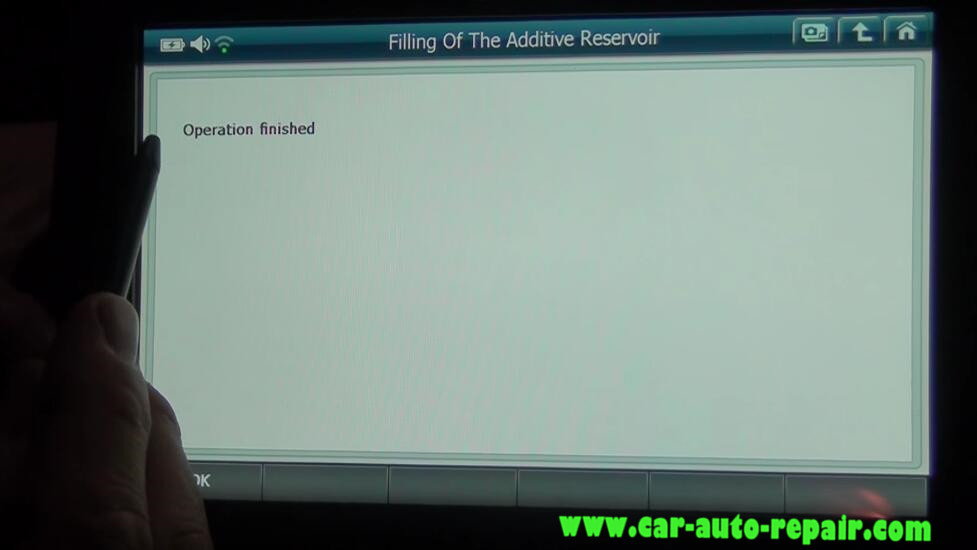 Then you test whether the warning massage is gone
Pull out the key,then insert it again to start the ignition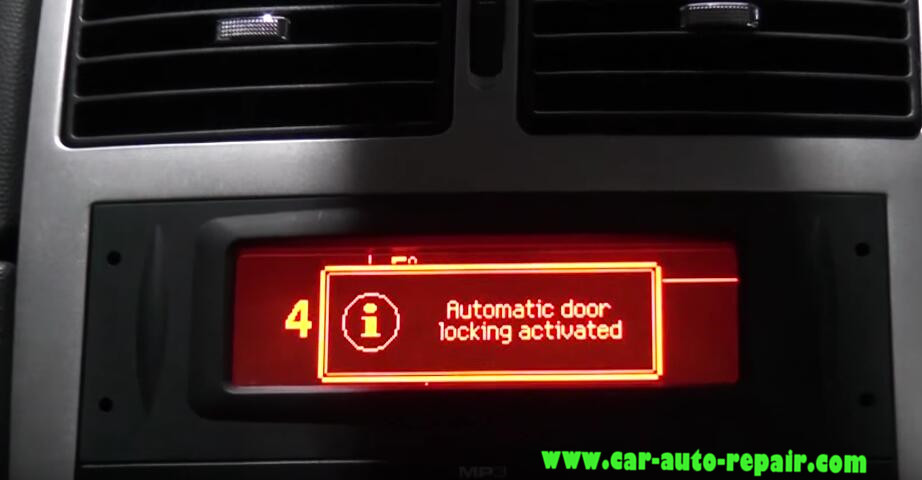 Done!
(Visited 145 times, 1 visits today)