What is Electronic Stability Control?
The Electronic Stability Control which is short called ESC.The ESC is designed to keep the vehicle stable under extreme driving conditions and help drivers in case they lose steering control,such as when cornering too fast,by retaining control of the brakes and engine power in the car.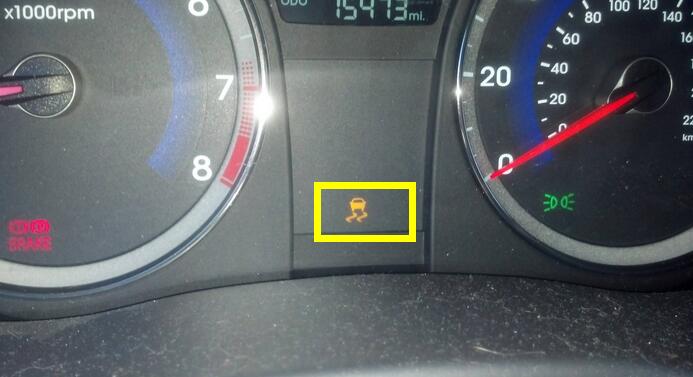 How Does ESC Work On Your Vehicle?
In some extreme driving conditions,vehicle is not traveling on the direction that the steering wheel is pointing,the ESC will reduce engine power and apply brakes to individual wheels in order to return the vehicle in the intended path.
There are many names for electronic stability control, but they all perform similar functions. Refer to the owner's manual for specific information on how ESC works on your vehicle.
How To Tell Vehicles Equiped with ESC?
Generally,most vehicle equiped with ESC,but it may be called differenct on your make.Below show three different names,but they mean same fuctions.
Electronic Stability Control (ESC)
Electronic Stablity Program (ESP)
Dynamic Stability Control (DSC)
And below shows the some different manufacturers call it:
ESC: Hyundai, Kia, Chevrolet, Dodge, Chrysler, Audi, Saturn
ESP: Mercedes-Benz, VW, Sprinter, Suzuki, BMW, Renault, Jeep
DSC: Mazda, BMW, Jaguar
StabiliTrak: General Motors, Cadillac, Chevrolet, Buick, GMC, Holden, Opel, Vauxhall, GM
In order for a vehicle to have ESC, it must also have both ABS and TCS. Traction control and stability control systems are built on anti-lock brake systems, and all three technologies make use of the same wheel sensors.
Electronic Stability Control Light on Mean
Generally, the light will illuminate when the computer is actively trying to maintain control. This light will stay lit only while the vehicle is not under control. If the light stays on constantly, it is likely that a malfunction has been detected or the system has been shut off manually.
Most vehicles that have a button to turn on the stability control should also have "off" written underneath the symbol so you will know the difference between a malfunction and the system being off. If a malfunction has been detected, the system will be deactivated temporarily until it is remedied. You will also need to ask a certified technician to scan the car's computer for codes to help identify the issue.
What Problems will cause ESC Light on?
Brake light switch. A defective brake light switch can trigger the ESC light. This is a common problem. Easy to replace and inexpensive.
1.Bad wheel speed sensor. Clean or replace the ABS sensor.
2.ABS module malfunction. Needs to be properly diagnosed.
3.Steering angle sensor. Sensor may require calibration.
How To Turn Off ESC Light?
On your dashboard there is an ESC button that may have been pressed accidently. If that's the case you can manually turn the ESC light off.
1.Start the car.
2.Find the switch that says ESC on the dash and press it for three seconds.
3.Look on your instrument cluster to see if the light turned off.
4.ESC botton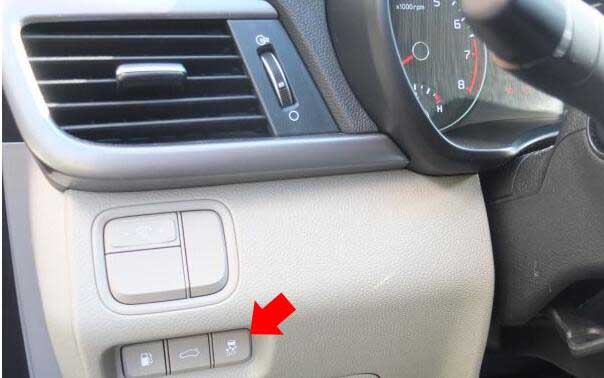 How to solve ESC Trouble?
If you want to diagnose and solve ESC problem,you will need to have diagnostic tools to find trouble codes.
Connect OBD2 Scanner to your car via OBD2 socket.
Turn ignition to on position,but do not start the engine.
Open the diagnostic software and enter ABS,ESC menus to read trouble codes.
If your vehicle is still under warranty, you may want to take your car to your dealer to have the ESC problem properly diagnosed. There shouldn't be a charge to fix ESC problems if vehicle has coverage.
Electronic Stability Control Repair Cost:
NHTSA estimates that with mass production the average cost for installation of the ESC will be around $111 per vehicle on vehicles that already include ABS brakes. Currently the cost for optional equipment is around $300 to $800.
(Visited 861 times, 2 visits today)