Here show you step-by-step guide on how to use Launch X431 to program remote key for Dodge Stratus 2005.This device support erase previous remote control key and new key adding.For more Dodge project,please check here:Dodage Trouble Repair.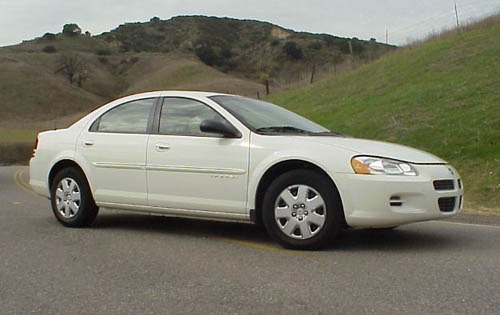 What You Need?
Precautions:
1.The battery voltage remains adequate.
2.The key needs to be turned to ON.
Operation Procedures:
1.Select Dodge Software V30.30 or above;
2.Select the 16-PIN connector;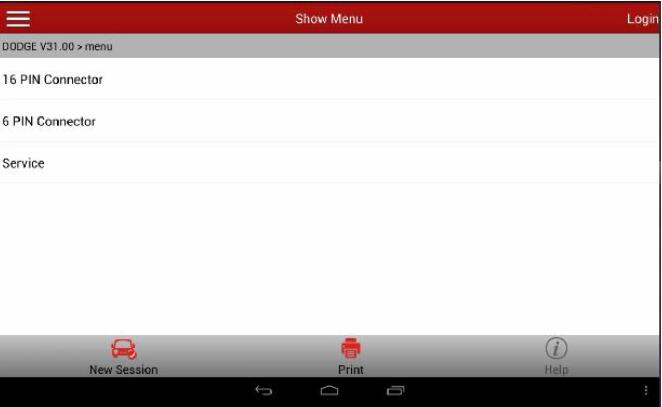 3.Select Manual Select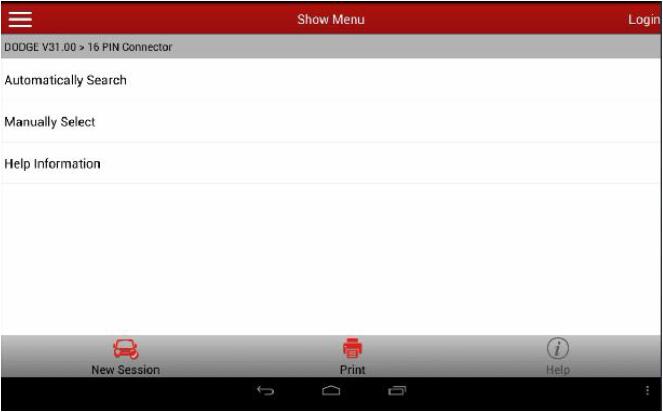 4.Select Dodge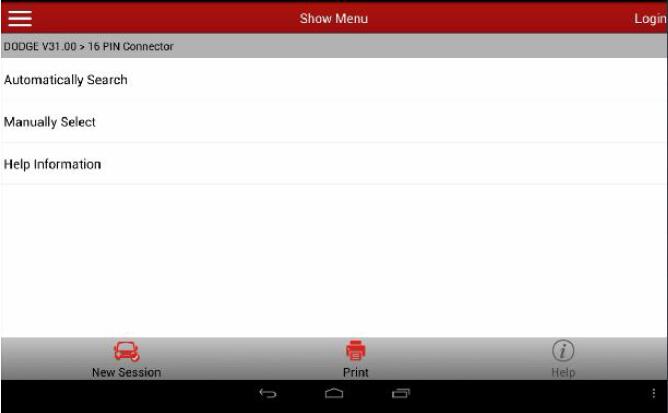 5.Select 2005(VIN 10th)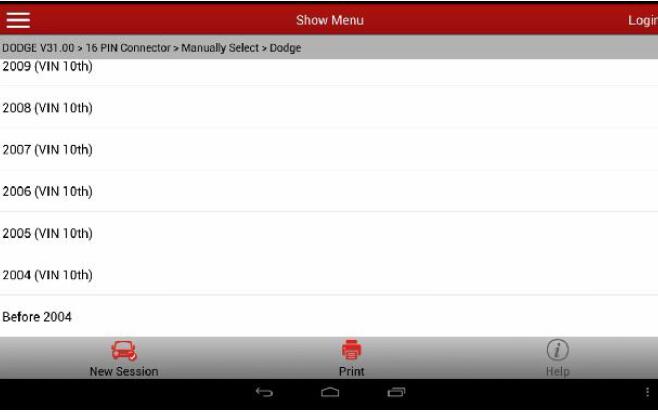 6.Select Stratus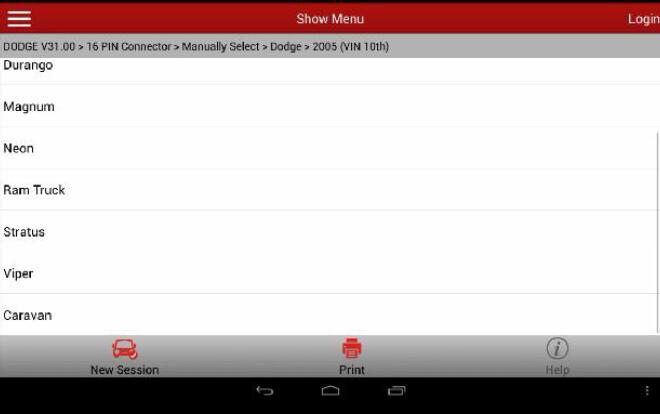 7.Select BCM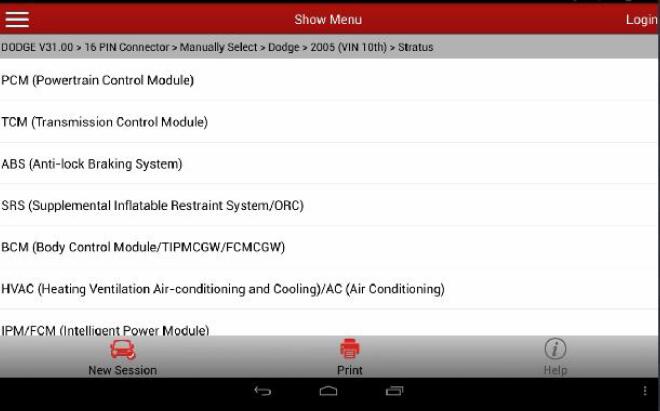 8.Select "special function"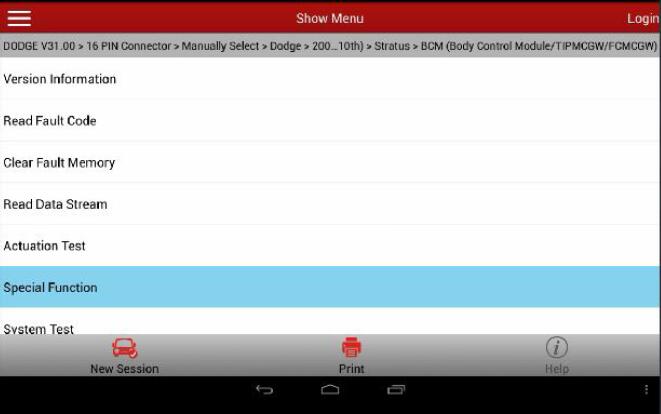 9.Select the Program Remote Control Key function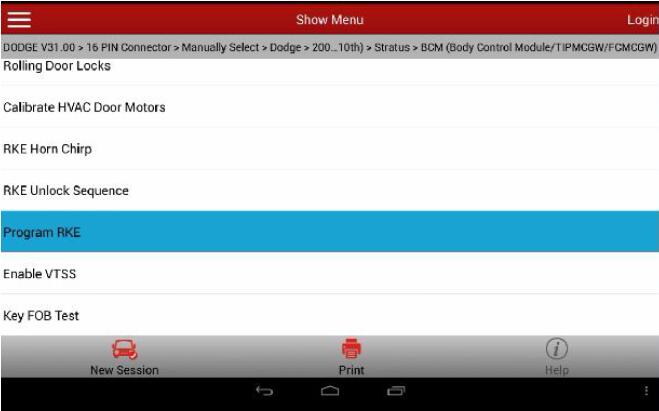 10.Observe the description of the Program Remote Control Key function, and prepare the keys to be programmed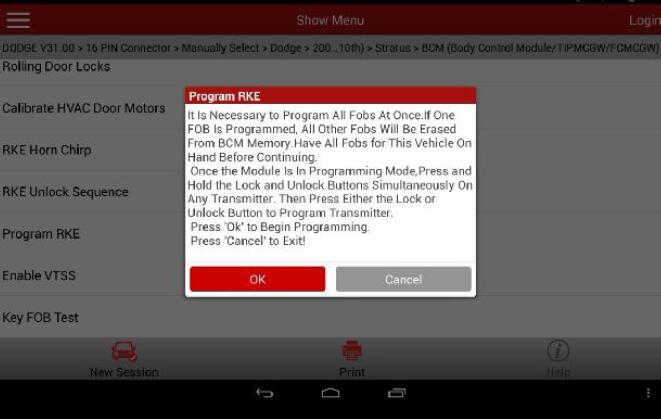 11.Operate according to the hints, and press the Lock button and the Unlock button simultaneously and hold to program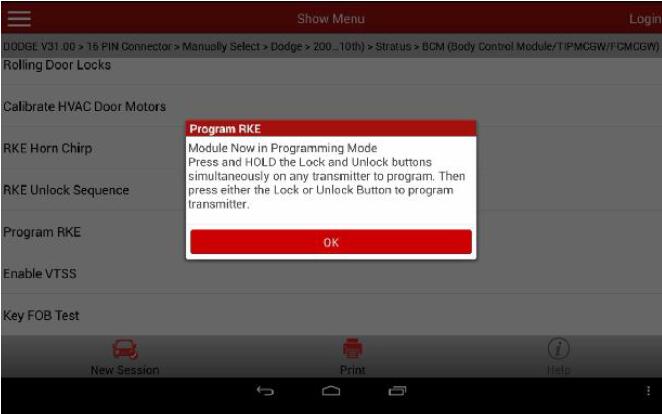 12.After confirmed, it indicates Completed. Press the remote Lock and Unlock buttons. If the door lock motor responds normally, the matching is successful.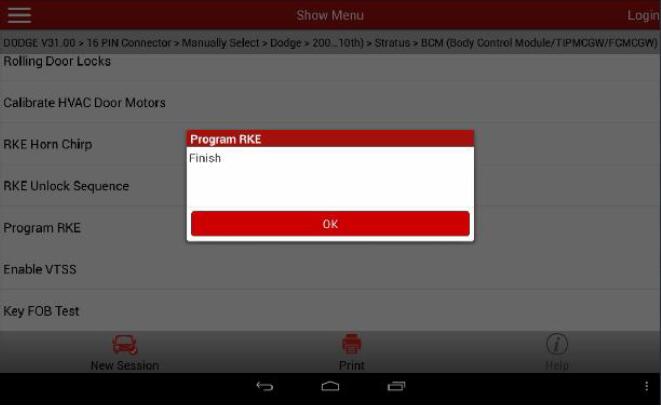 More test report about Launch X431 please check:Launch X431 Test report
(Visited 54 times, 1 visits today)