Chevrolet Cruze ECU problems is common.We find this issue exist in many Chevrolet Cruze They will cause:
Original remote smart key can not open the trunk.
The car's width lightwill not work
Stoplightswork properly,but high-mount stop lamp can't work.
Wiper can not spray the fault phenomenon.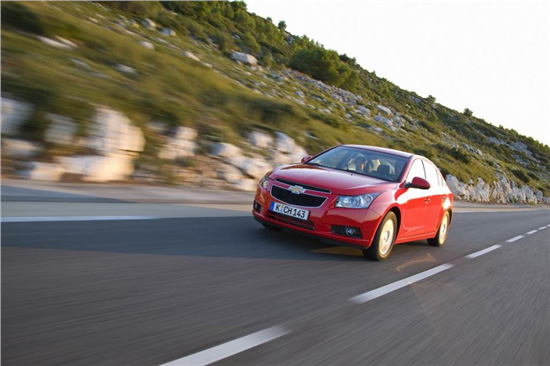 Many car repair shop maintenance staff need to check a lot of places, and finally found the issue of ECU.After check on ECU again and again,we find two IC driver modules don't have output signal while CPU work properly to output signal to two IC driver modules which type BTS5586.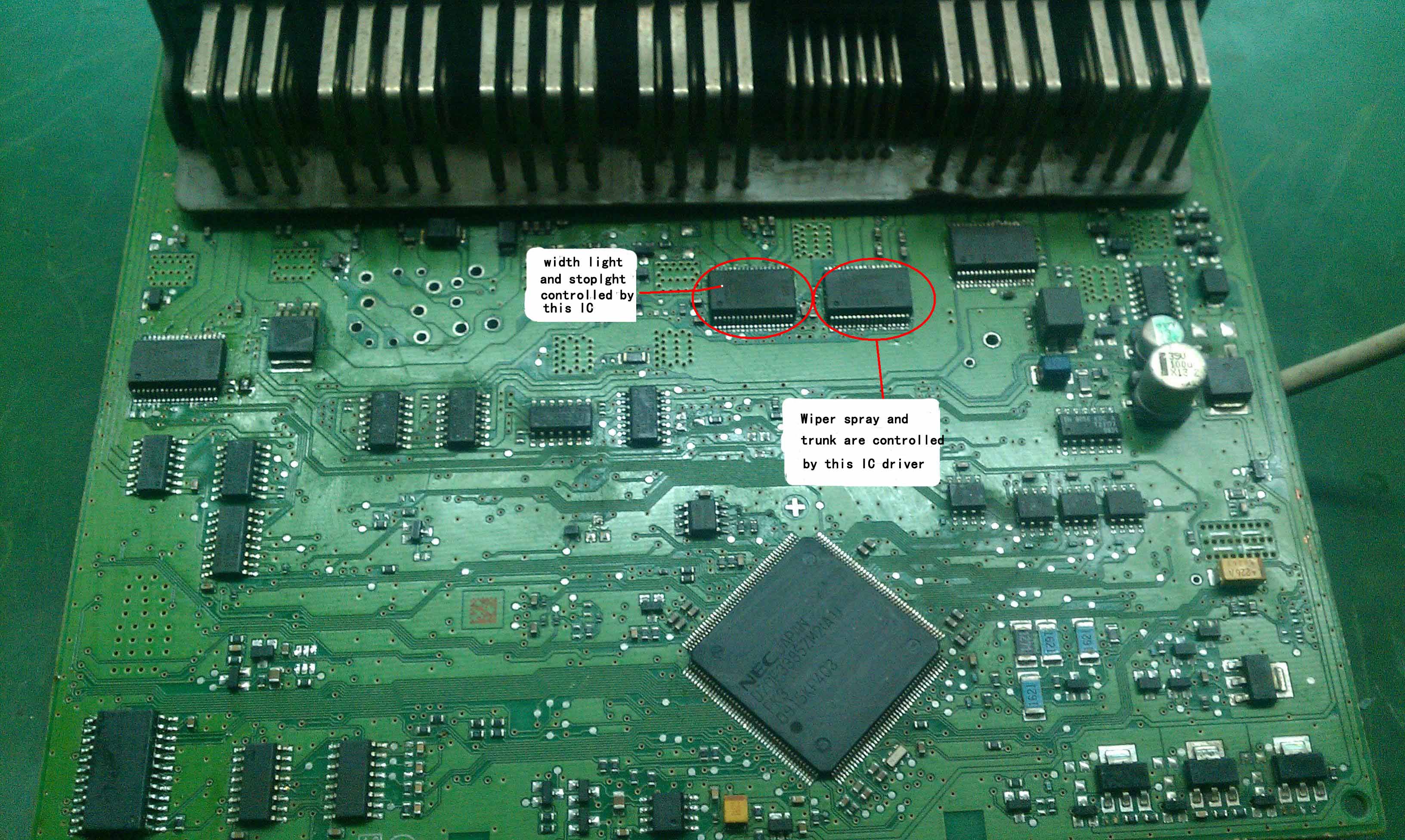 We use multimeter to measure the power of those IC driver module is ok,so we judge the most likely is that the IC control chip is broken.In order to verify our judgment, replace them with two new ones.Then we find that all above symptoms disappear.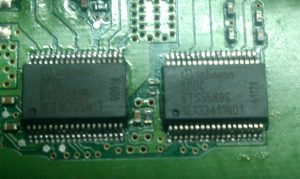 Trouble analysis:
ECU internal and external actuator driver IC modules damage result in can't drive external components to execute the command.
(Visited 169 times, 1 visits today)