This article guide a method to code folding mirrors for BMW E90 via Carly BMW.And this method is also apply to BMW 3 series,E39,5 series,M5,M3…If you test on new models,please share to us.
And here,I test this case on IOS system mobile phone,if yours is android,please buy the android version and download android apps.
Preparations:
Carly BMW IOS Adapter &(Carly BMW Android Adapter)
Carly BMW Coding APP IOS & Android Download
Related Content:
BMW E-series Folding Mirror Coding Guide by NCS Expert
Carly BMW Coding Folding Mirrors Procedures:
Plug your Carly BMW into obd port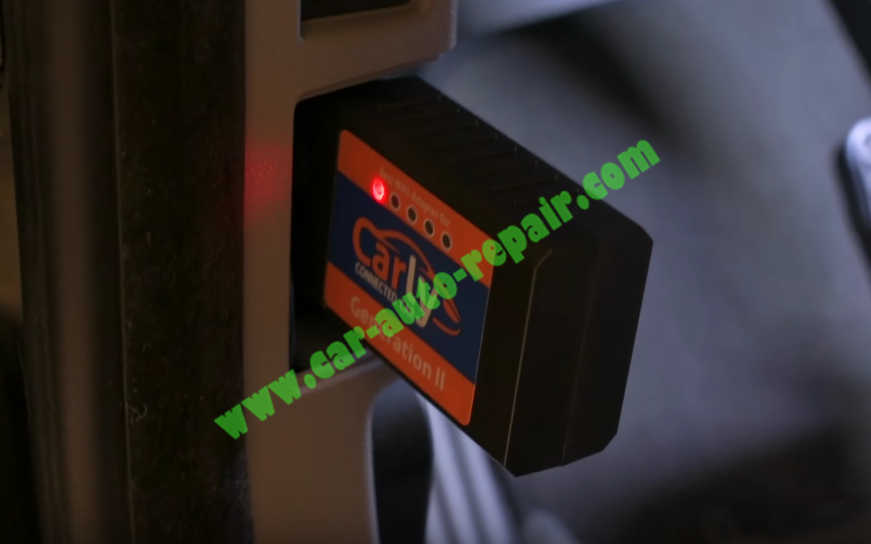 Push the start button to turn on the ignition,but do not start the engine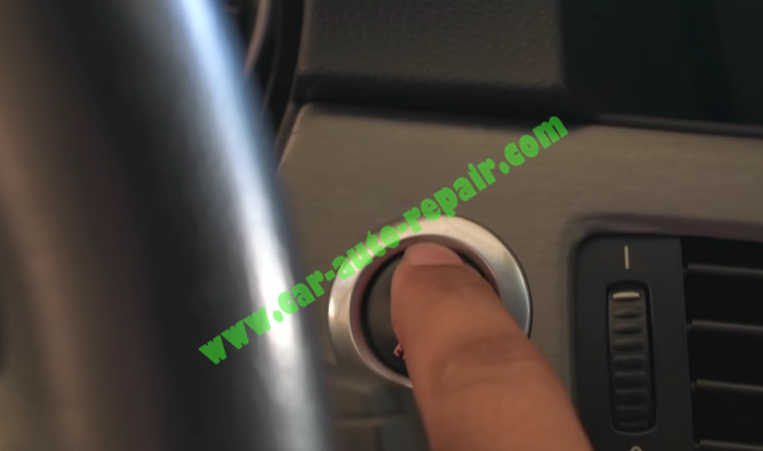 Open the WIFI on you phone,and connect to Carly BMW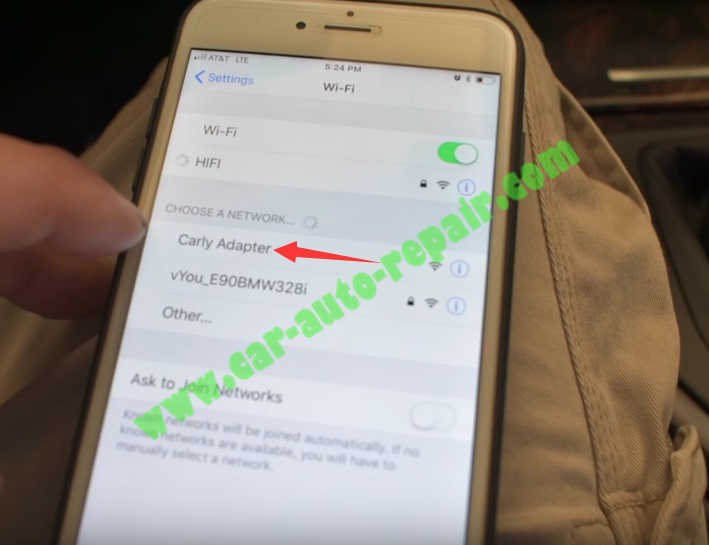 Then open the Carly BMW App on your phone,and tap the "connect" button at lower right corner.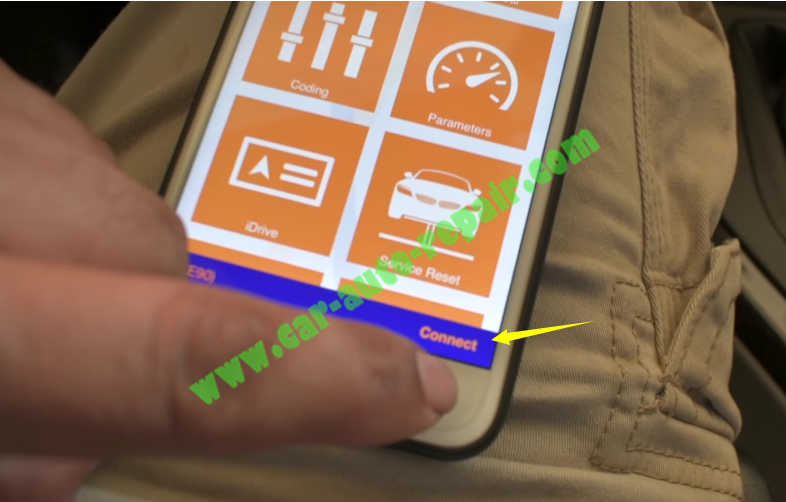 After the connection built successfully,please go back to cockpit and choose a function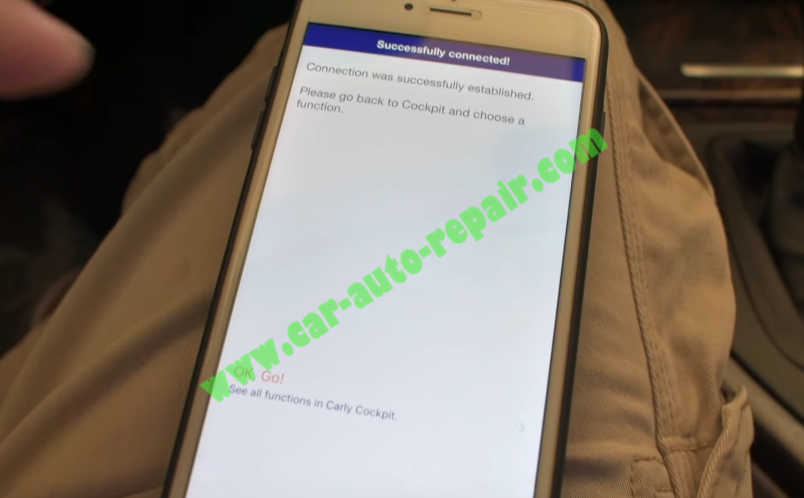 Tap "Coding" function menu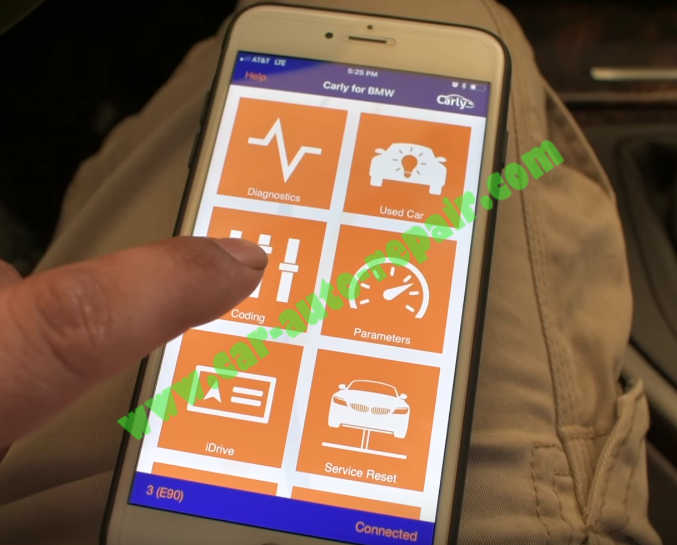 It will show a massage about BMW coding description the Pro version info,just tap to continue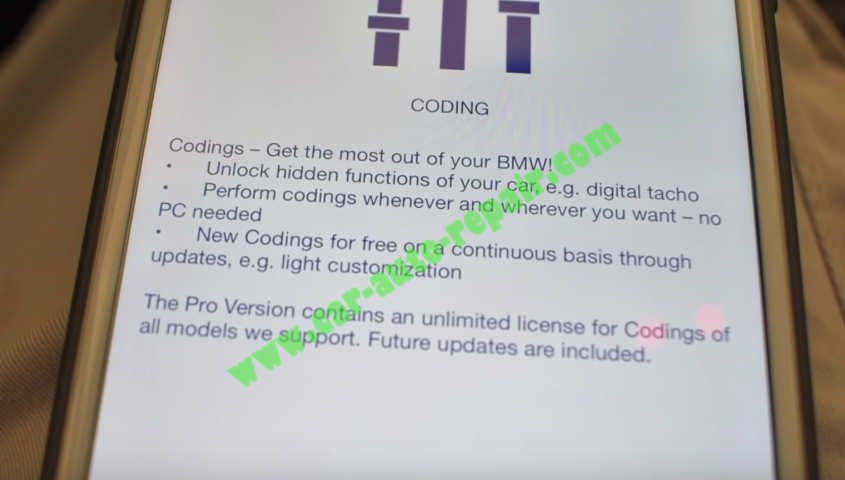 Hit the button to continue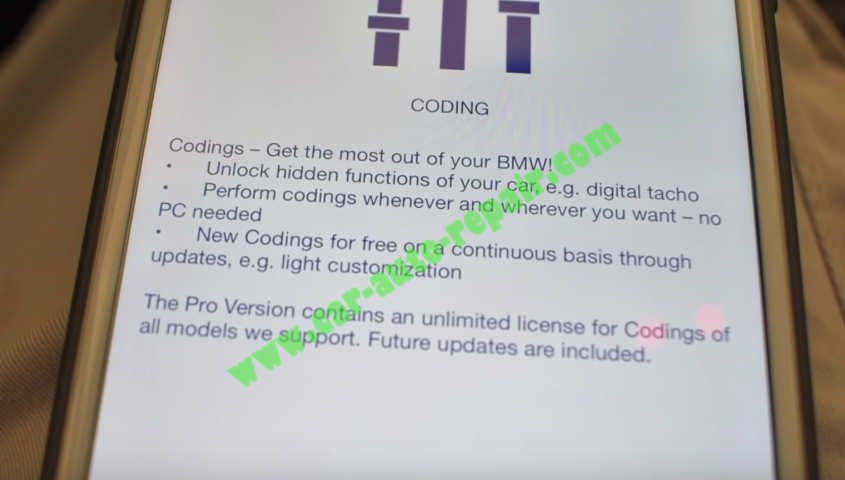 Software prompt that identification of compatible ECUs for coding is finished,tap "OK" to continue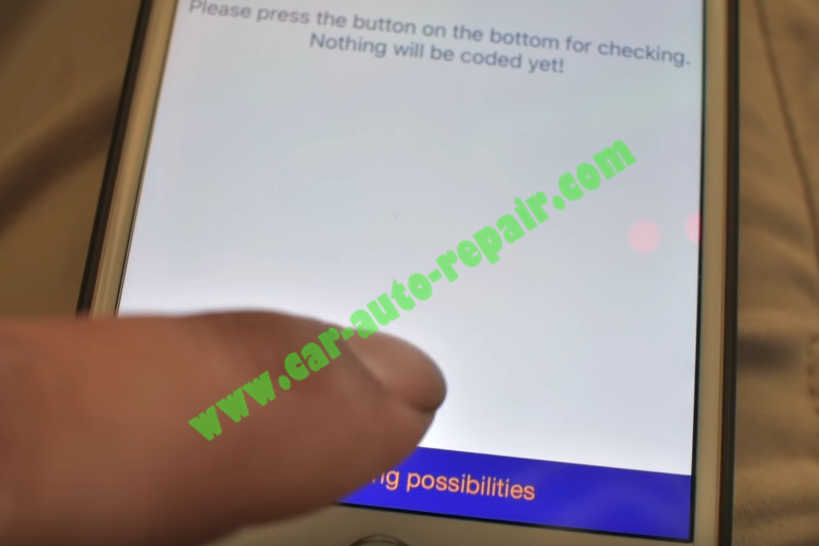 Select "FRM"(Light and mirror)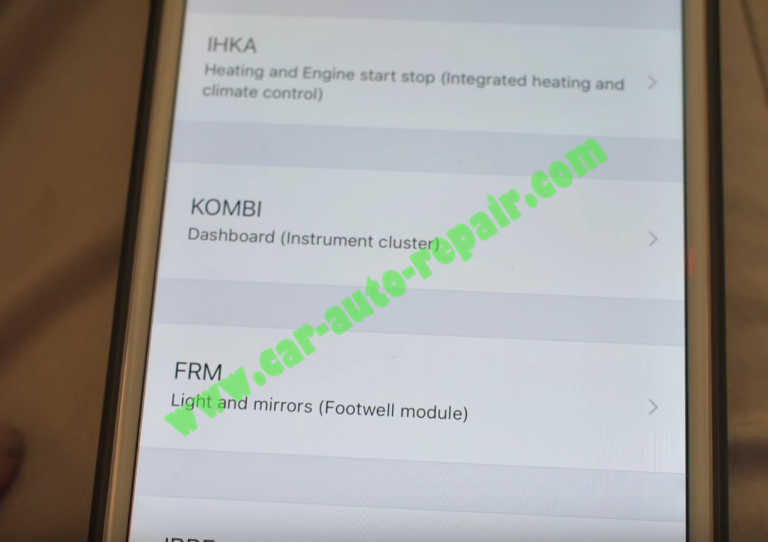 Here app will make a backup of every time you log on to mess around with the setting.
Select "Read out FRM"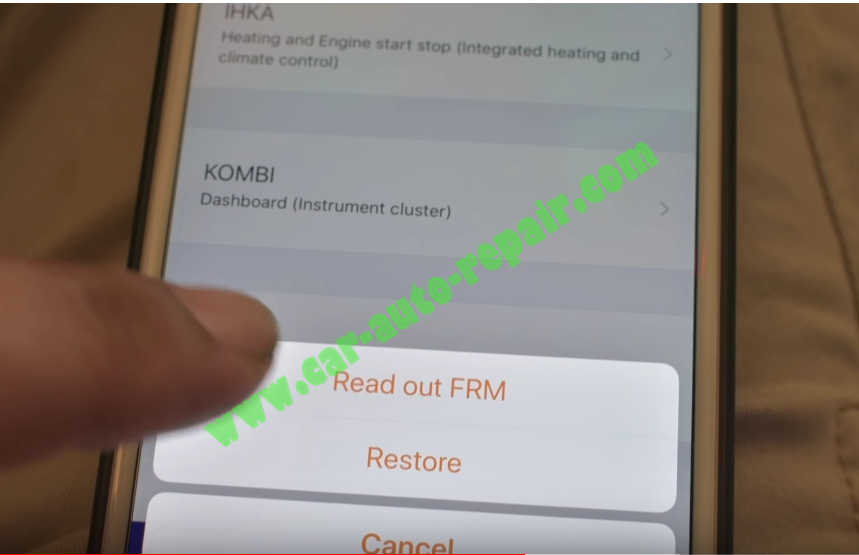 Waiting for reading progress bar complete
After completing,you will see the folding mirror feature details,below pics show the feature is no active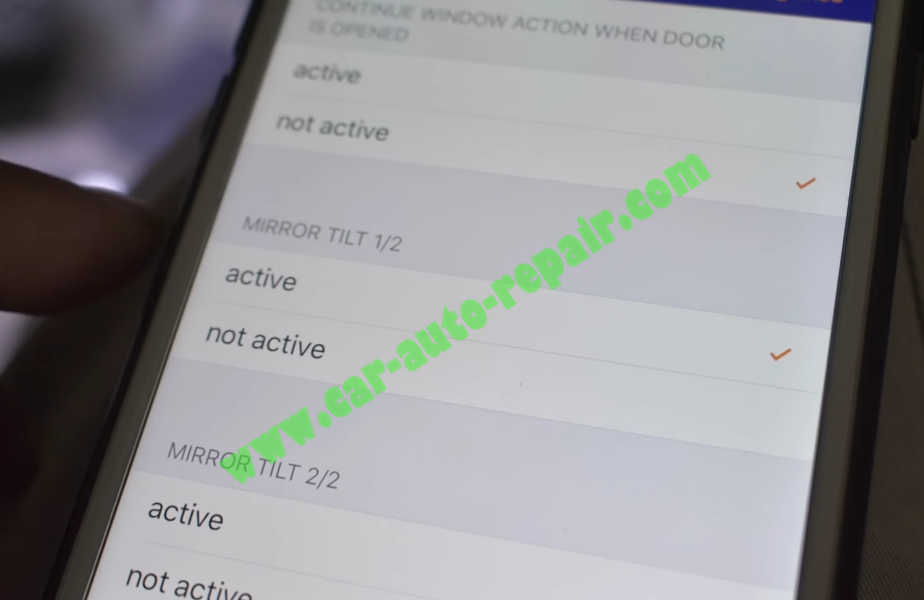 Select "Comfort Folding For Sideview Mirrors" to active the feature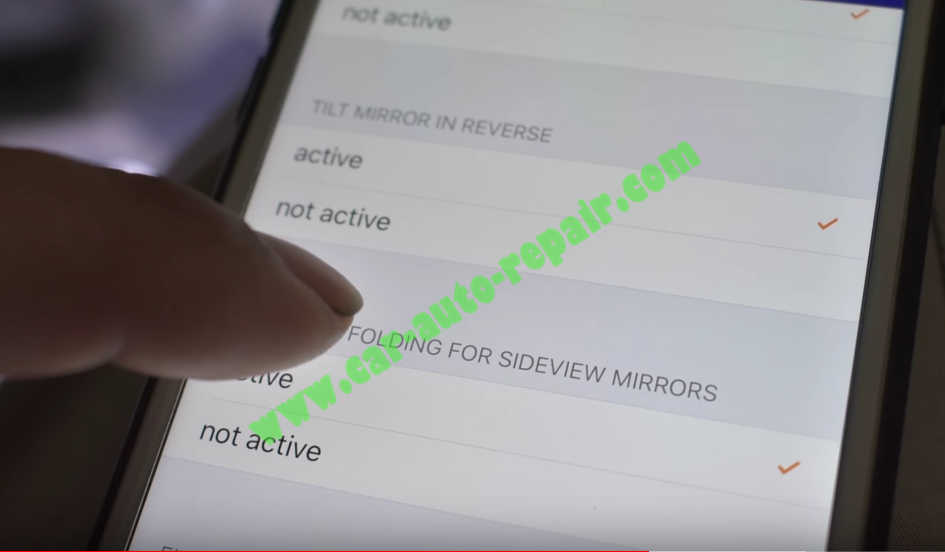 Tap "Code Now"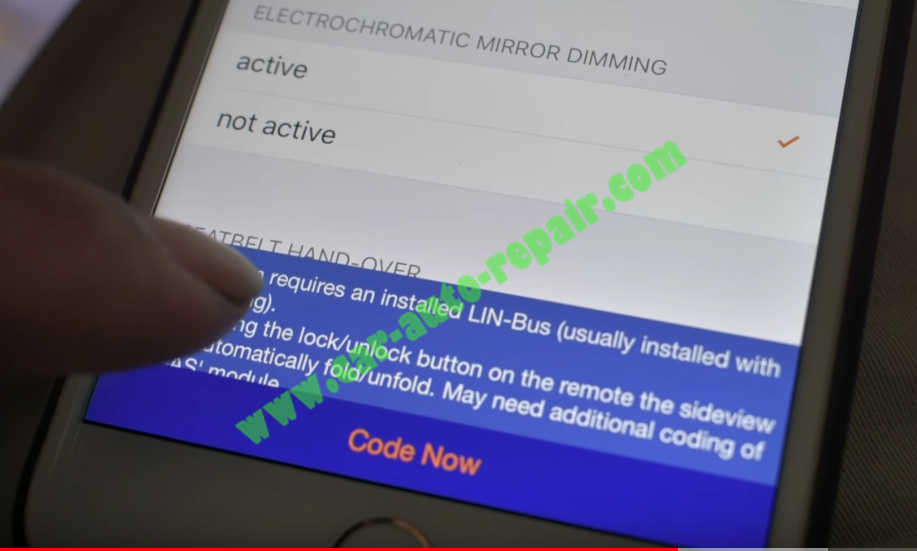 And wait for coding completing.
The Carly BMW will prompt below massage,just to follow to operate:
"Coding was successful
Please turn the ignition off and on again.Please do not update the car's software,even if update notifications appeared in the car during coding.The app would not be able to code your car after the update."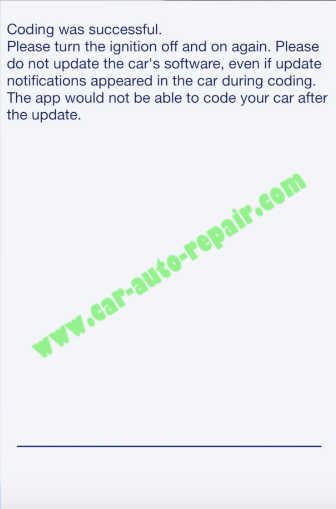 Done!
(Visited 107 times, 1 visits today)