After Bobcat CW L85 compact wheel loader brake pedal sensor replacement/drive controller replacement,then Reason for Calibration A calibration procedure must be performed whenever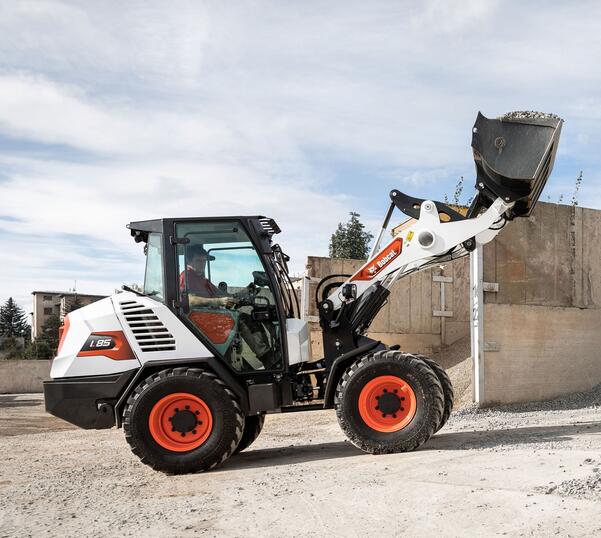 Brake Calibration Procedure
1.The ignition must be ON
2.The engine must be ON
3.The vehicle must be stopped
4.The travel direction switch must be in neutral
5.Follow the Service Analyser instructions to complete the calibration procedure.
Press the "Run calibration" Button
Press the "start" button
Slowly press and release the brake pedal fully 2 times
The screen will notify if the calibration is successful or not: "Calibration Passed" or "Calibration Failed" If the Calibration fails, service analyser will list potential causes for the failure
Press the "finish" Button
Note: on any procedure when the engine is NOT running, low battery voltage will cause erratic readings or failed calibration. Always perform with a fully charged battery.
More Bobcat excavator repair,please refer to:Bobcat excavator repair.
(Visited 32 times, 1 visits today)