For BMW X-series X3_E83, when replacing steering angle sensor, fault code of 5EBE steering angle sensor implausible occurs. After checking or replacing the steering angle sensor, first set code for steering angle sensor, then enter ABS/DSC system to calibrate. Save current steering angle value as ZERO.
Another article:BMW X3 E83 Steering Angle Learning by Launch X431
And for more Launch X431 Test Case,check here:How to use Launch X431
Recode:
1.Select Coding/Program.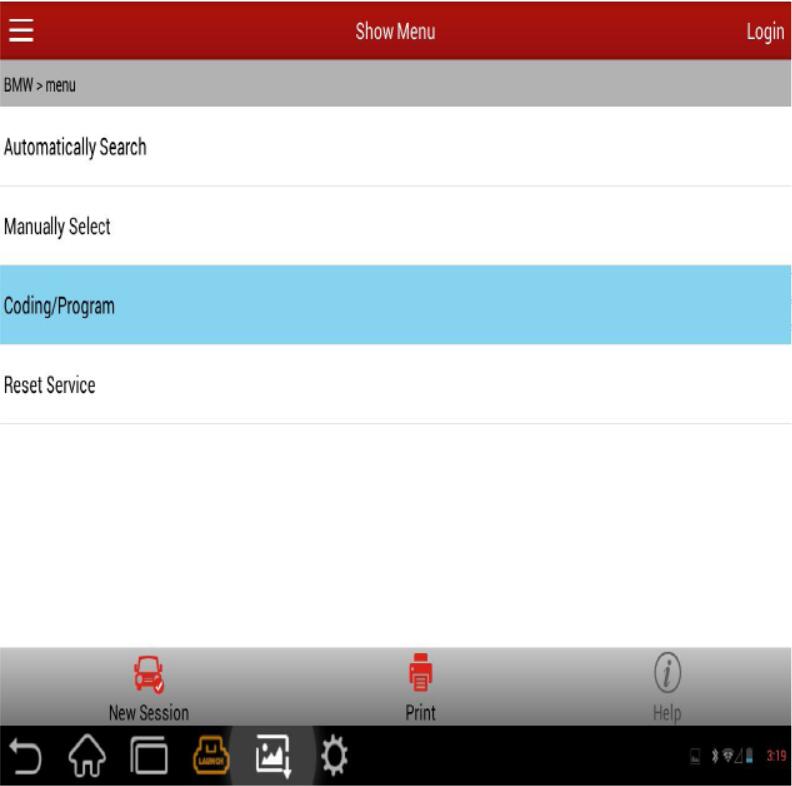 2.Select car model: Coding/Program, X-series -> X3_E83 Chassis.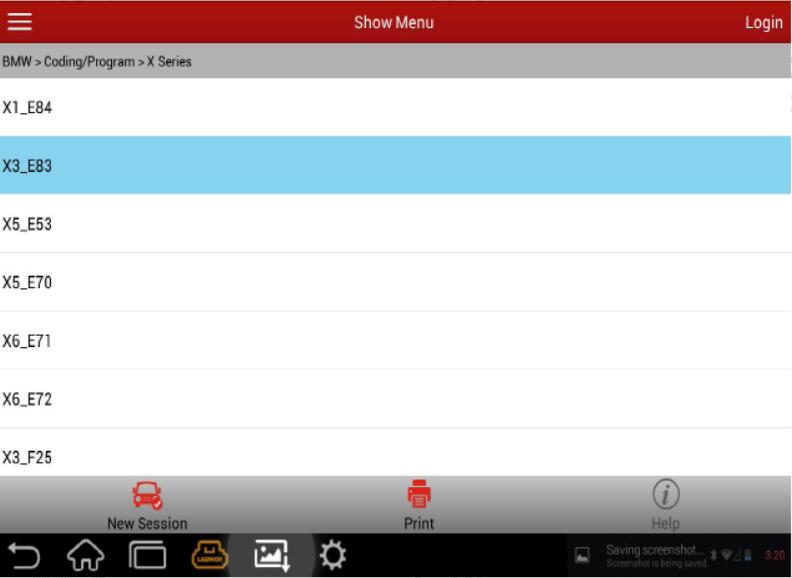 3.Select Coding(Recoding).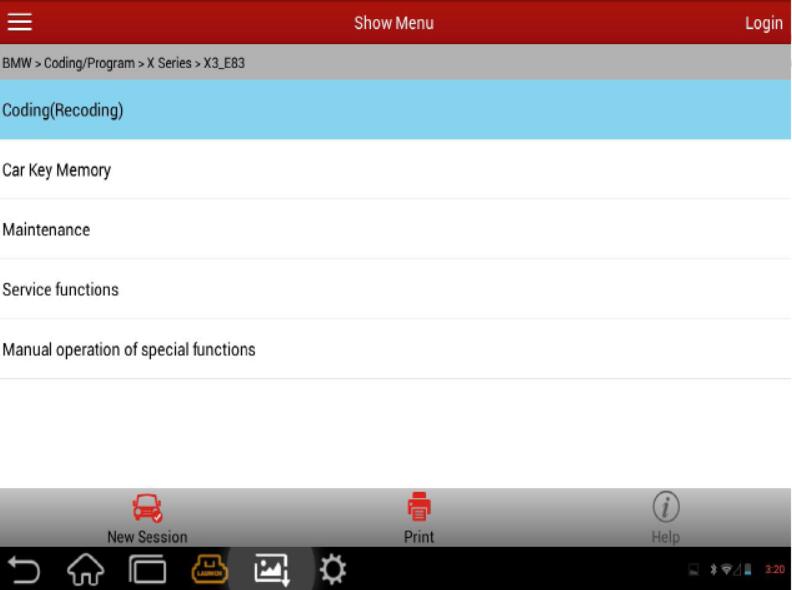 4.Select corresponding system, such as LWS (steering angle sensor).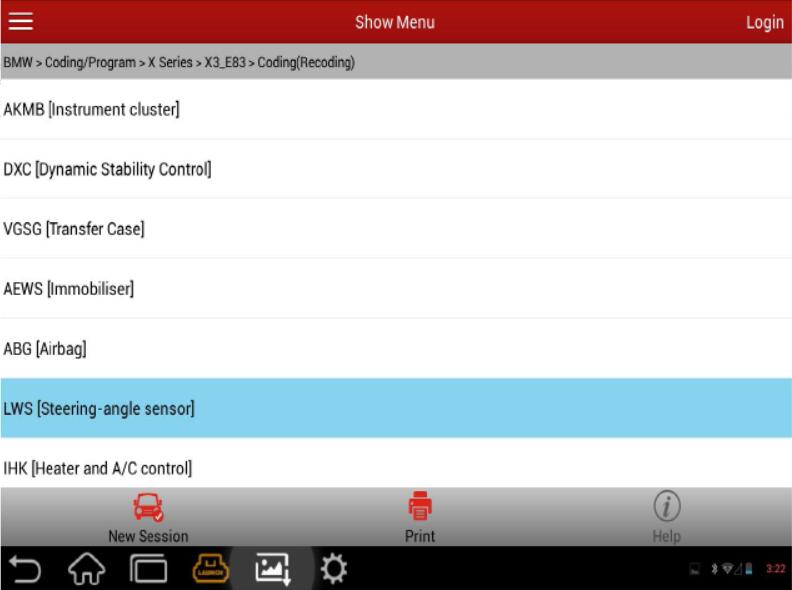 5.Steering angle sensor calibration.Select car model: Manually select: System select -> X-series -> X3_E83 Chassis, automatically read out: vehicle identification -> automatic identification -> system scan.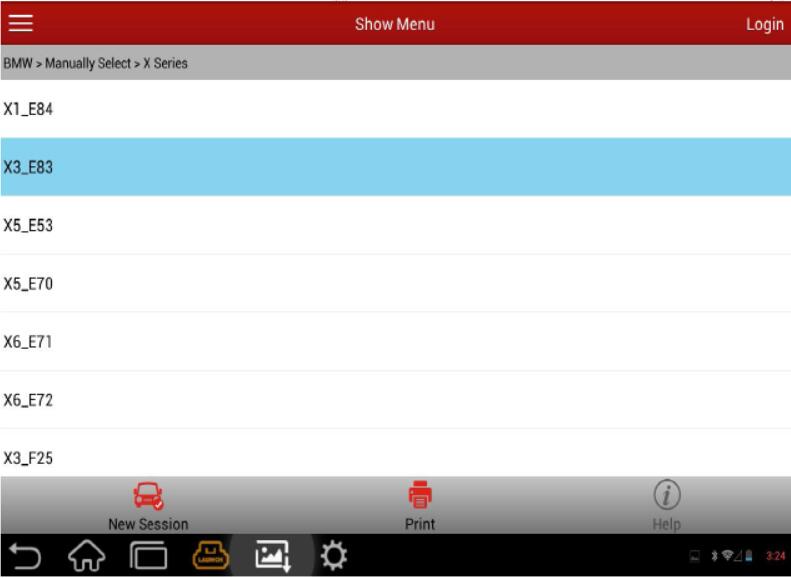 6.Enter ABS (Anti-lock Brake System – DSC) system.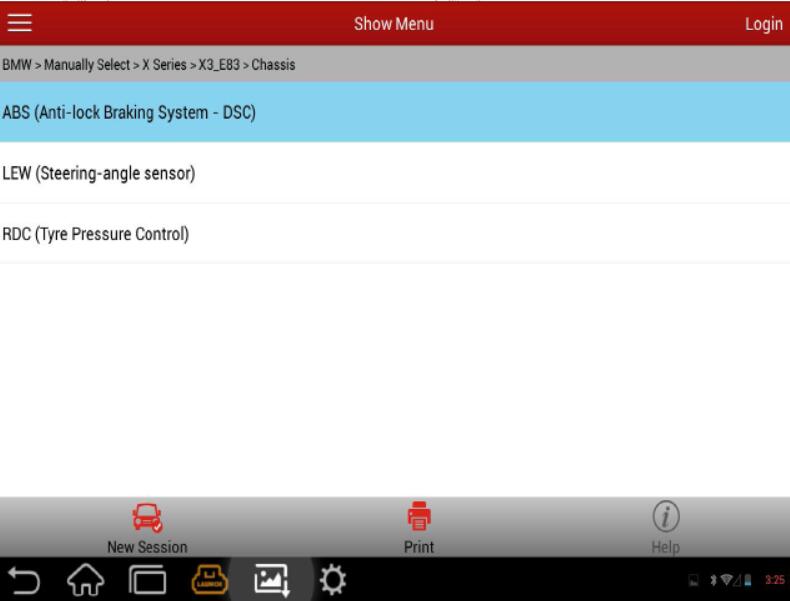 7.Read DTC.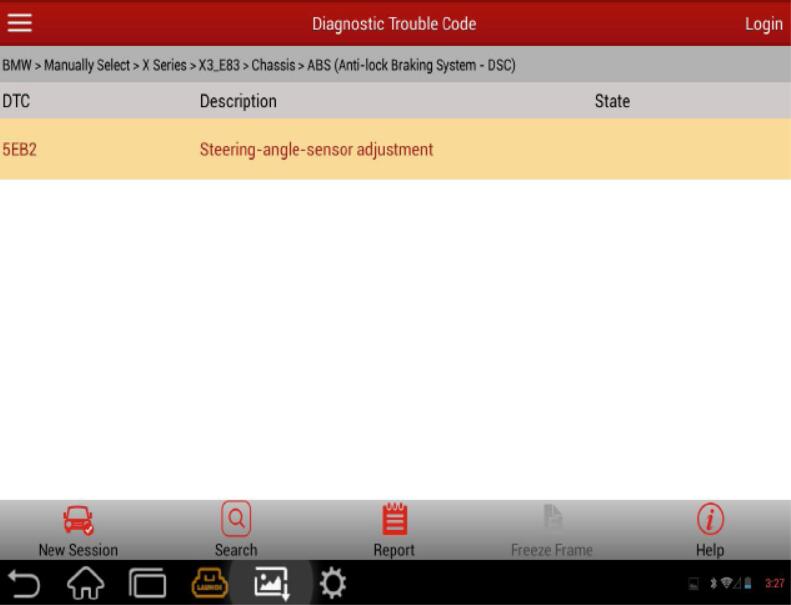 8.Clear DTC.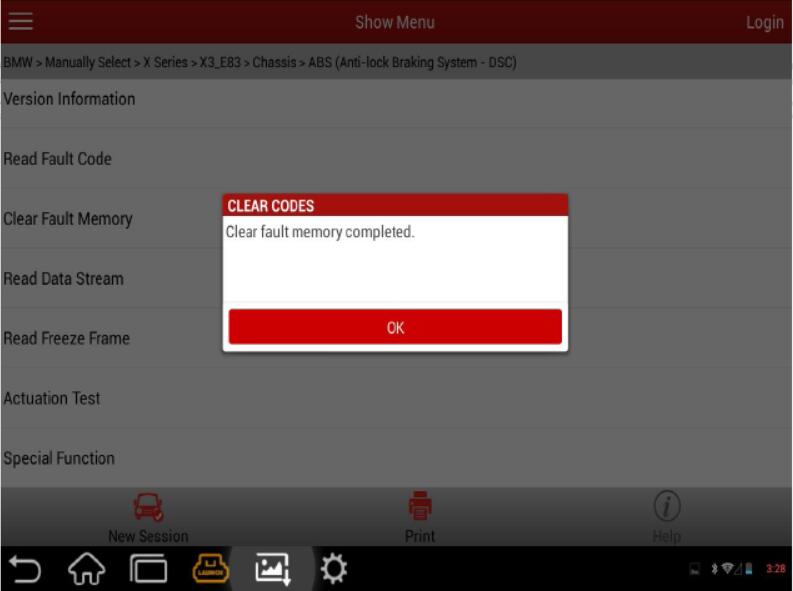 9.Select Special Function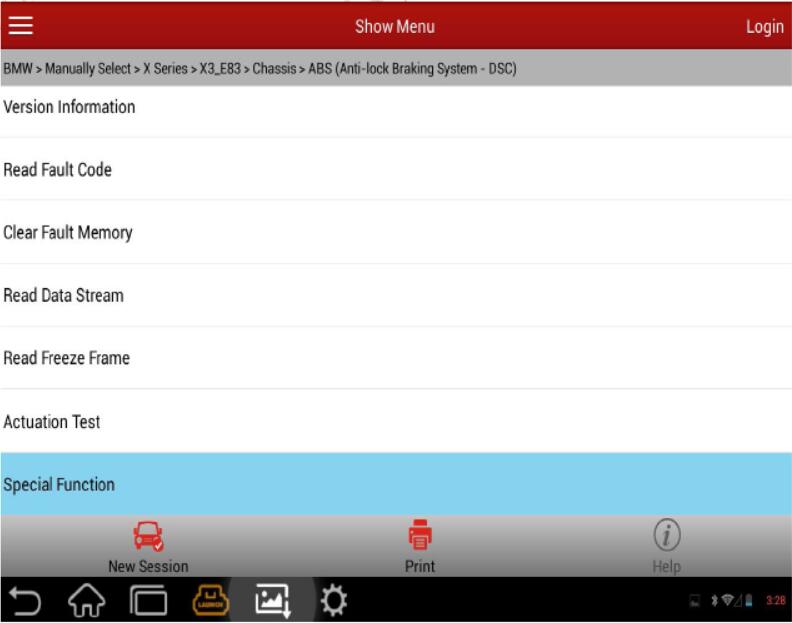 10.Enter "Steering angle learning".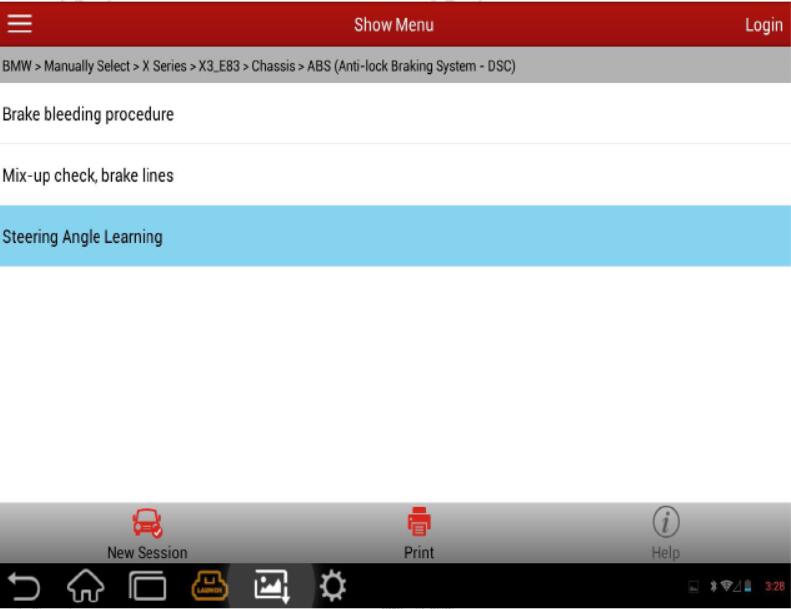 11.Follow the software prompts. After successful calibration, it prompts as below: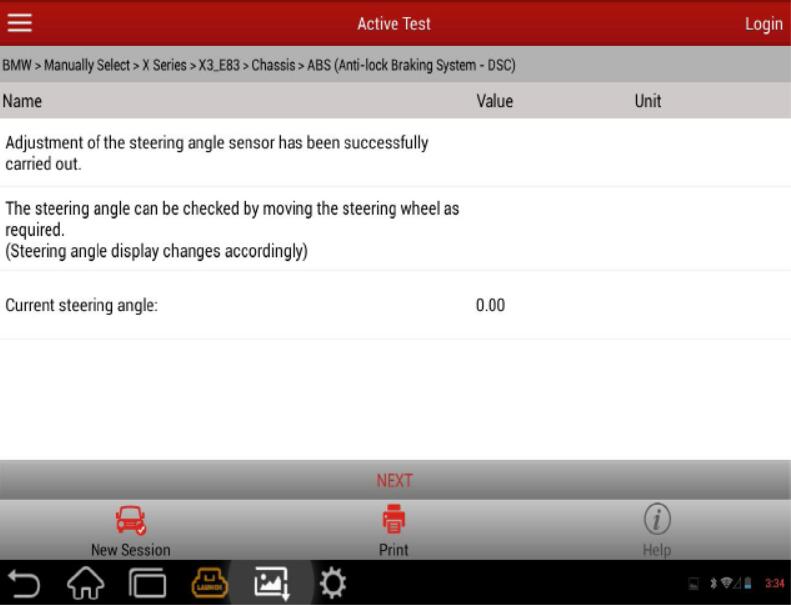 Fault in the steering angle sensor memory will be automatically deleted after successful calibration.
(Visited 182 times, 1 visits today)