This article show you how to do BMW R650 2014 motorcycle all key lost programming by Tango key programmer.And for more motorcycle key projects,check here:Motorcycle key programming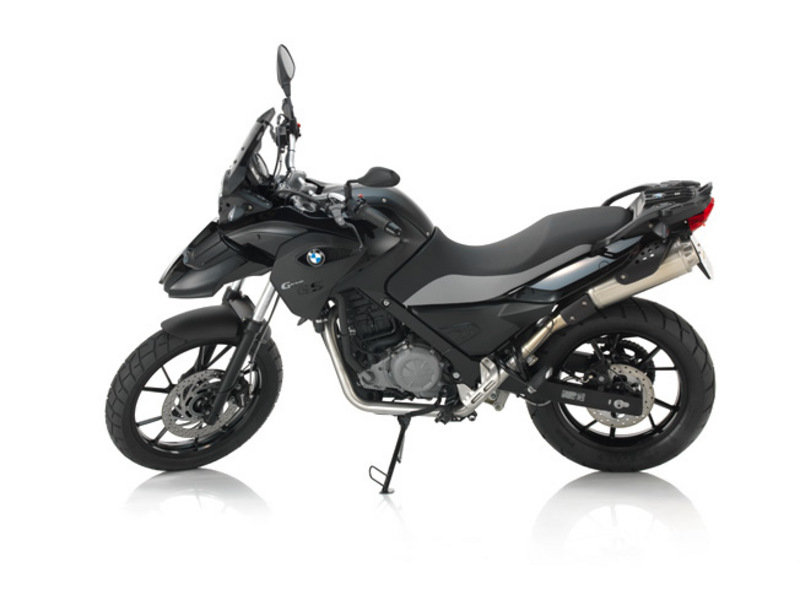 For BMW immobilizer system,there are 3 types:
ECU immobilizer type
Immobilizer box type
Instrument cluster type
Note:I have write many key program cases here:Auto key programming.
Remove the instrument cluster and i found the chip:25LC160,so it is belong to instrument cluster immobilizer type.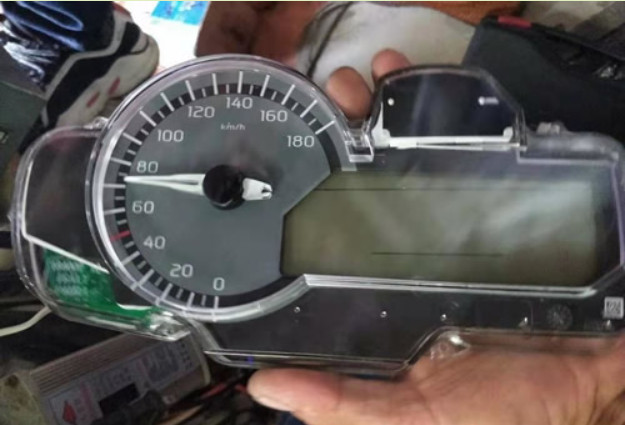 Use Programmer to read out the immobilizer data file from 25LC160,then use key programmer to program chips.
Here i have try other key programmer to do this BMW R650 key programming,VVDI2 and TM100 both can not support the 25LC650 chip.
So i try to use Tango key programmer to do it.
Please note it,you need pay for authorized by BMW key programming
Load the data file read out before from 25LC160,it show that there are two keys exit on key1 and key2.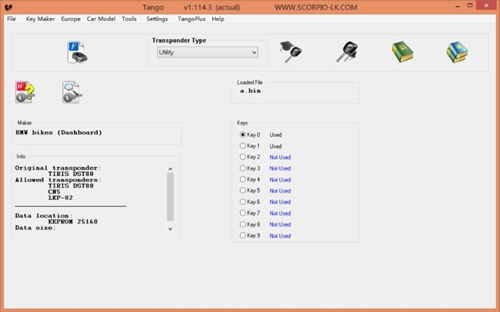 Here i program two new chips on position key 5 and key 6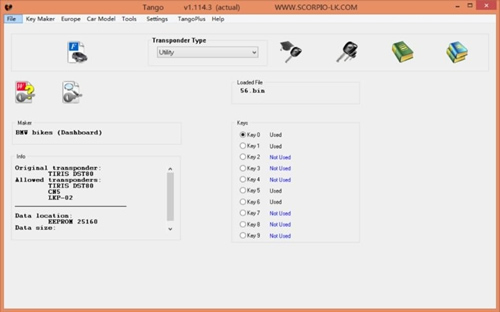 And write this new data file back to 25LC160 chip,and solder the chip back on instrument cluster and install back.
After then,use key cutting machine or make mechanical key manually.
(Visited 116 times, 1 visits today)