This instruction show you guide on how to use Yanhua ACDP programmer to reset mileage for BMW CAS3/CAS3+.For more BMW mileage program,please check here:BMW odometer correction
Procedures:
Run Yanhua Mini ACDP software,enter menu to select BMW icon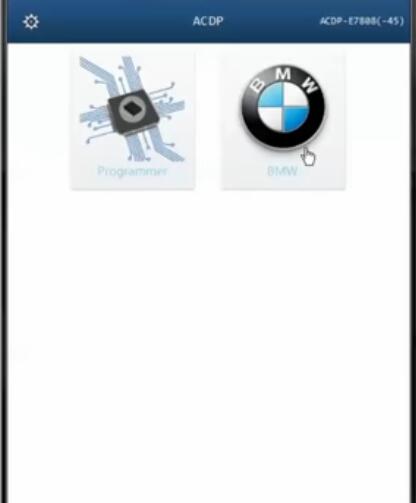 Select "CAS3/CAS3+"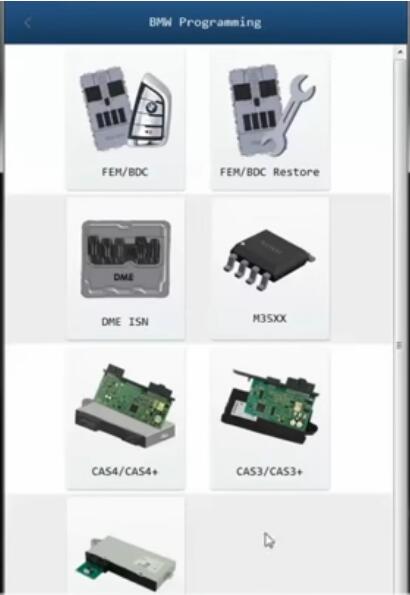 Select "ICP MC9S12XDPS12(Mask 0L15Y/0M235)"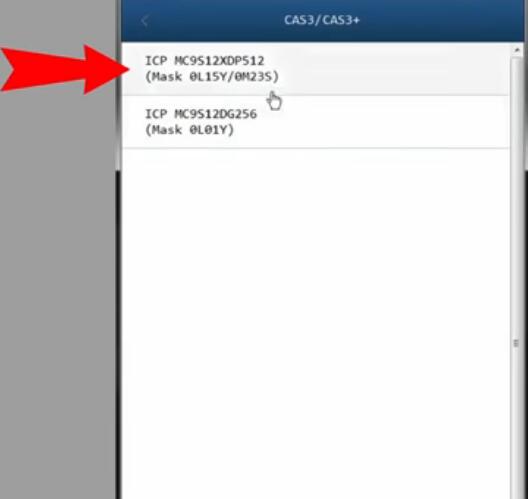 Click "Help" button of "Reset mileage" option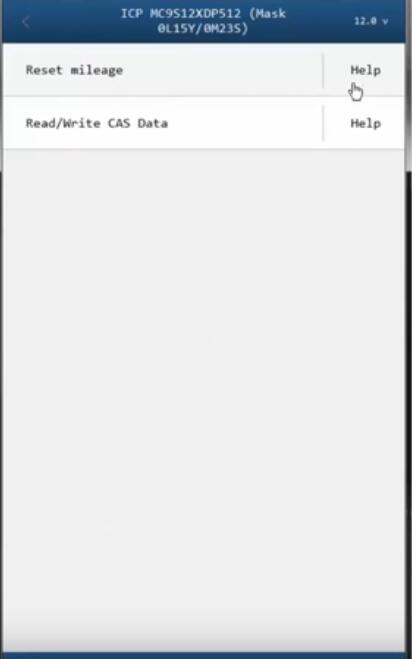 Now you will get the detail info about Yanhua Mini ACDP parts connections diagram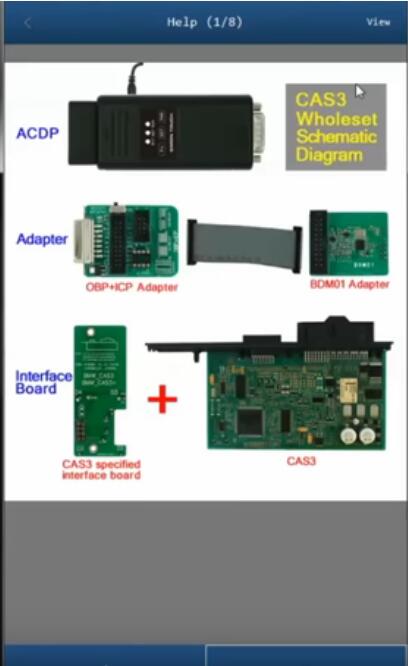 Click next icon to view more details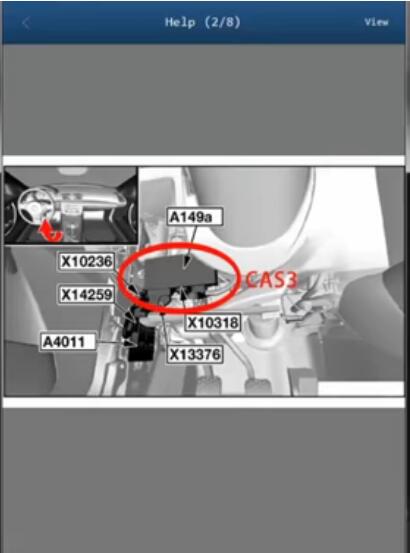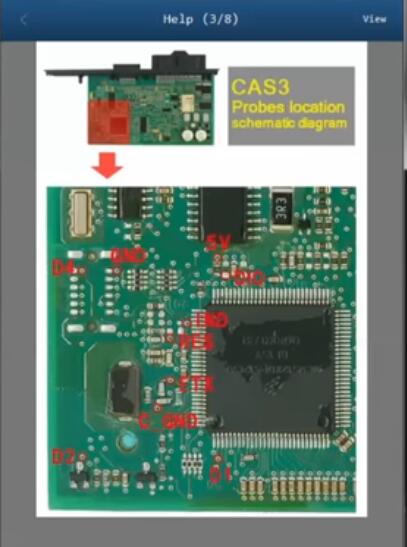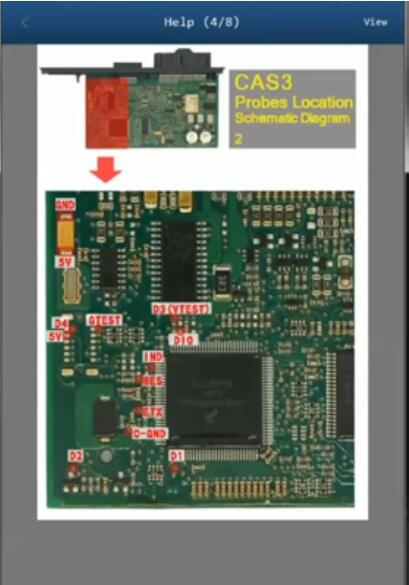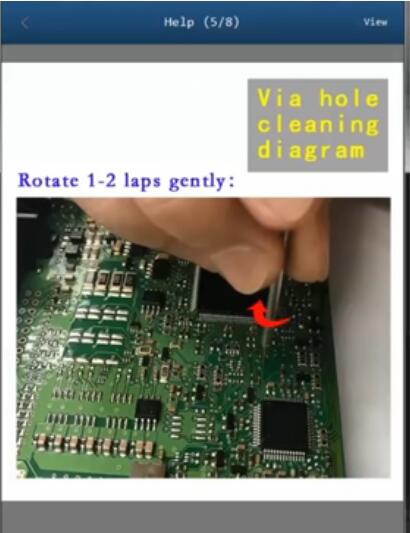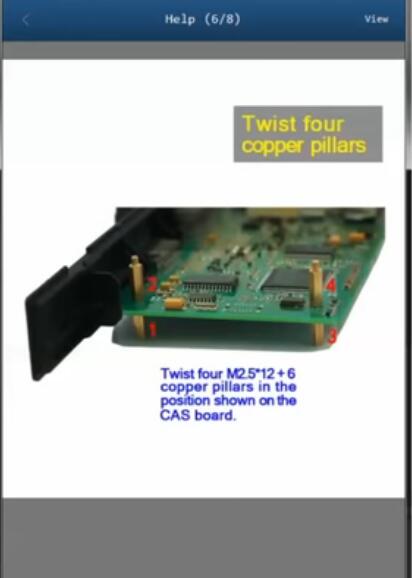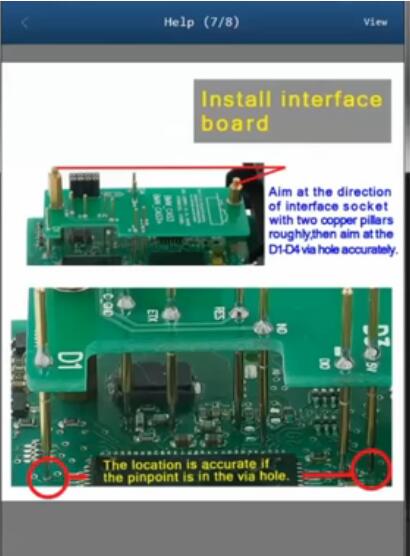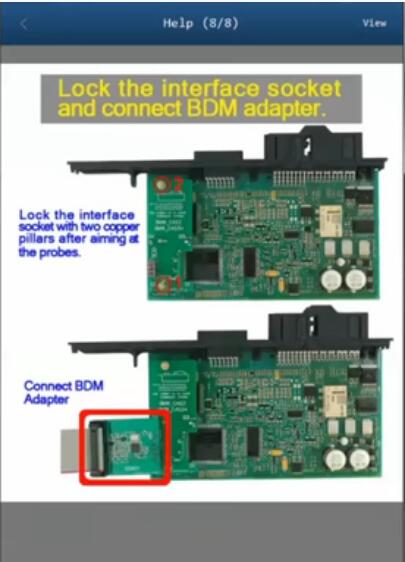 Follow the connection diagram above to connect
Twist four M2.5*12+6 copper pilllars in the position shown on the CAS board
Aim at the direction of interface socket with two copper pillars roughly,then aim at the D1-D4 via hole accurately.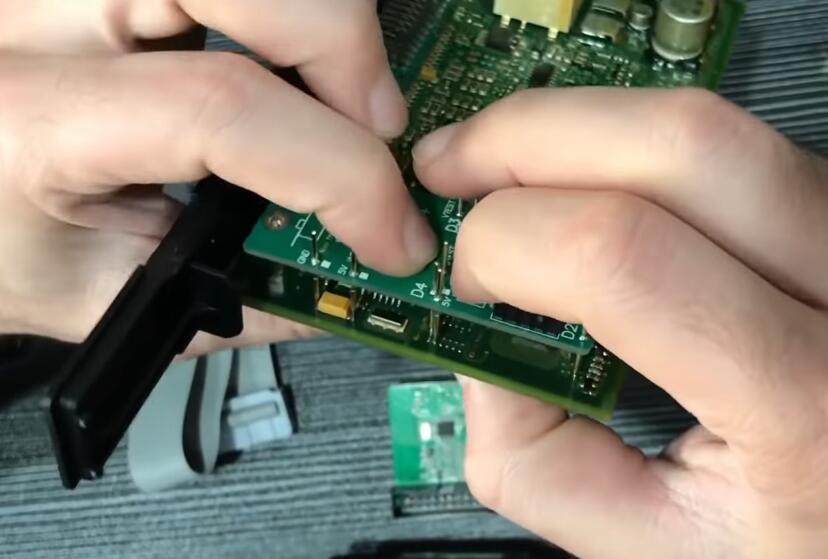 Connect BDM adapter and connect to ACDP main unit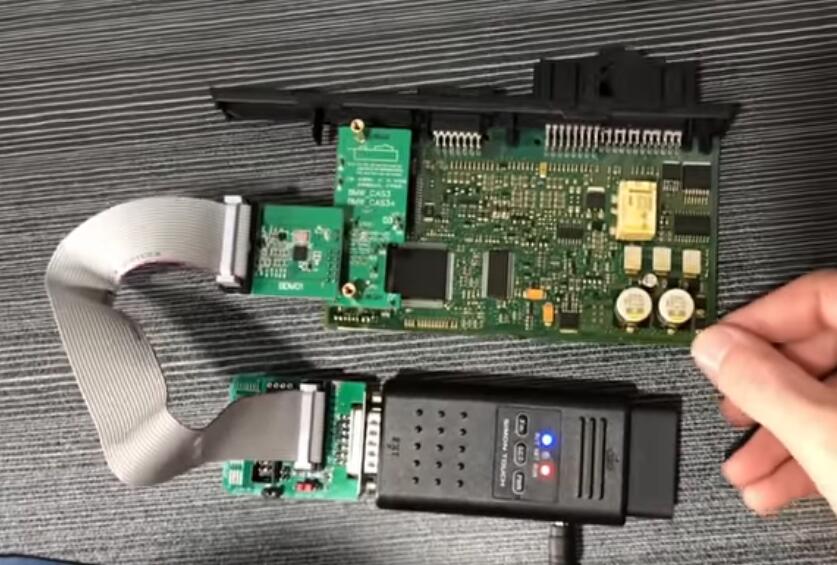 Now back to software to click "Reset mileage"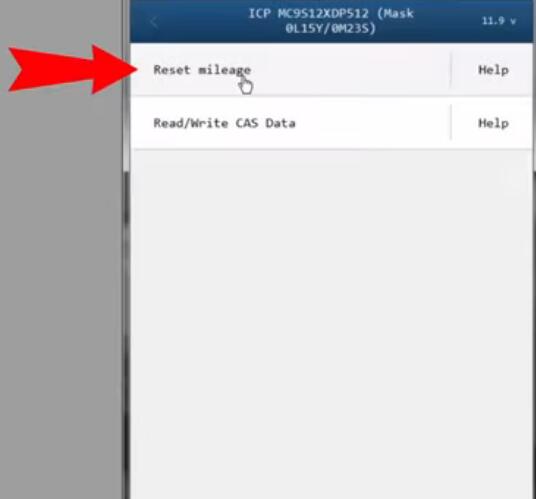 Click "Backup CAS EEPROM"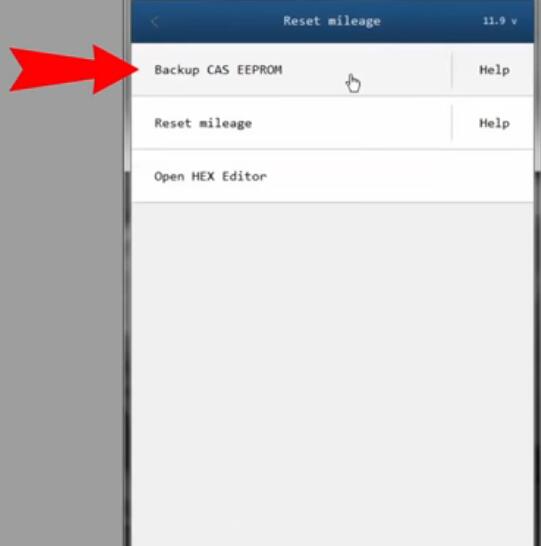 Check the pins,if all connection are ok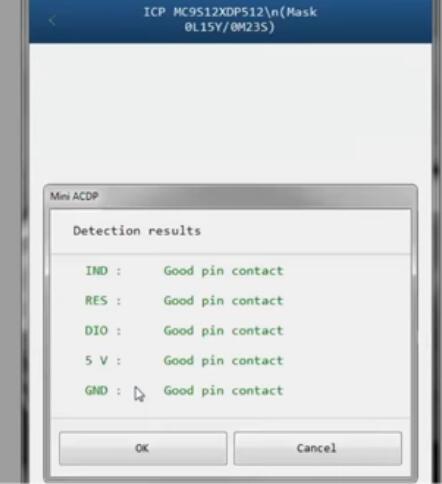 Decoding the memery,please wait…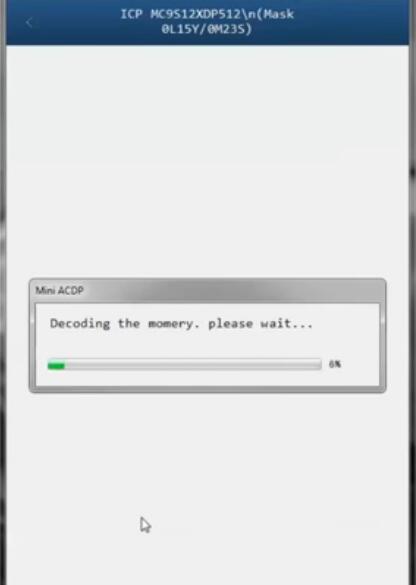 Then it will show you the vehicle information as below
Mileage(km):90000 km
click "OK" to continue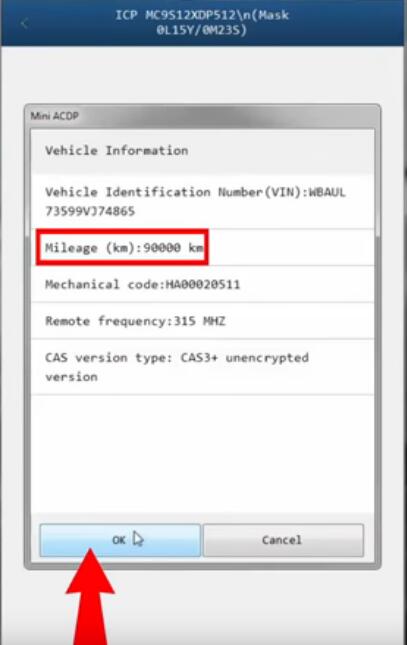 Now click "OK" to save the EEPROM backup data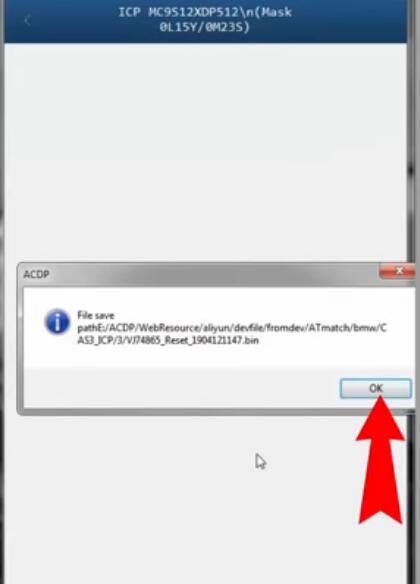 After then click "Reset mileage"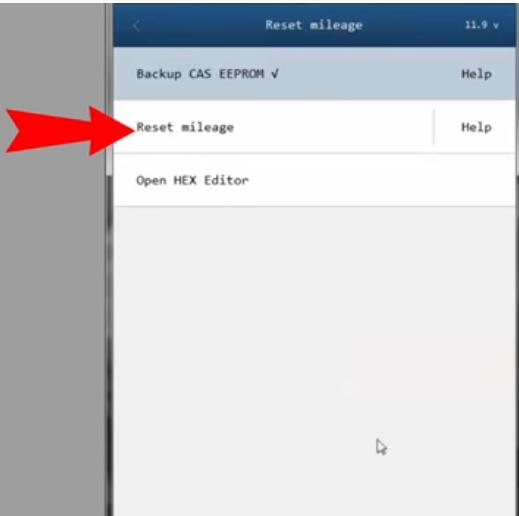 Please follow the diagram to connect the ACDP host,BDM adapter and CAS computer.
Note:This operation only resets the mileage of the CAS module.The mileage in the meter needs to be manually changed!
Do you want to continue?
Click "OK" to continue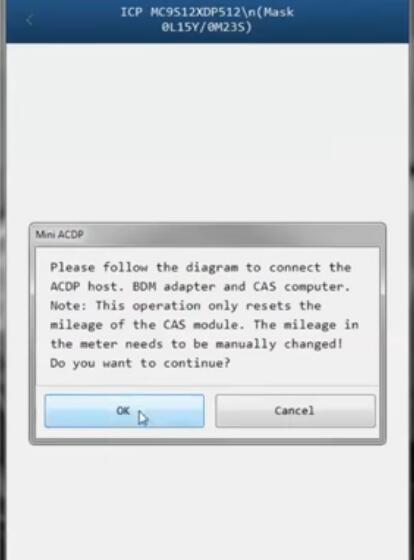 Click "Yes"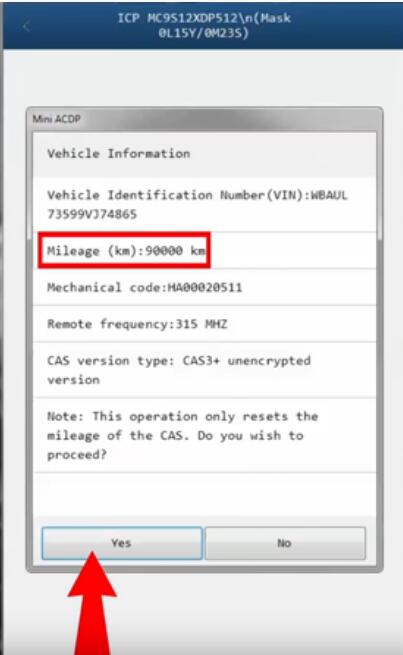 Reset mileage succeeded!The processed data has been written to the CAS ECU.Please manually change the meter mileage and install the CAS ECU back to the car.
Click "Exit"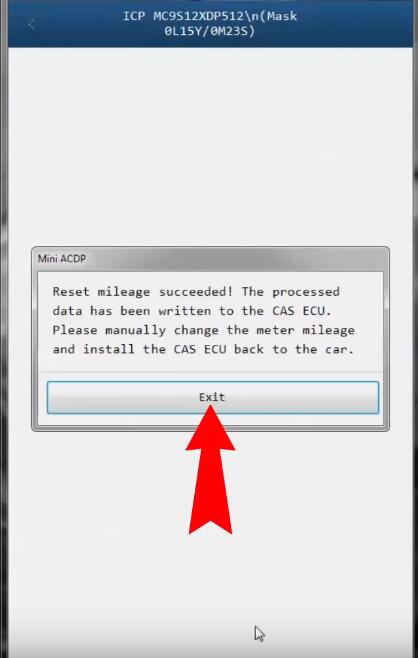 Program execution completed,click "OK"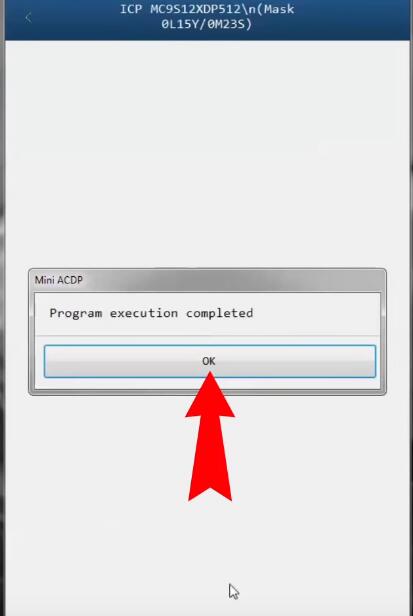 Now we back to select "Reset mileage" to check the mileage value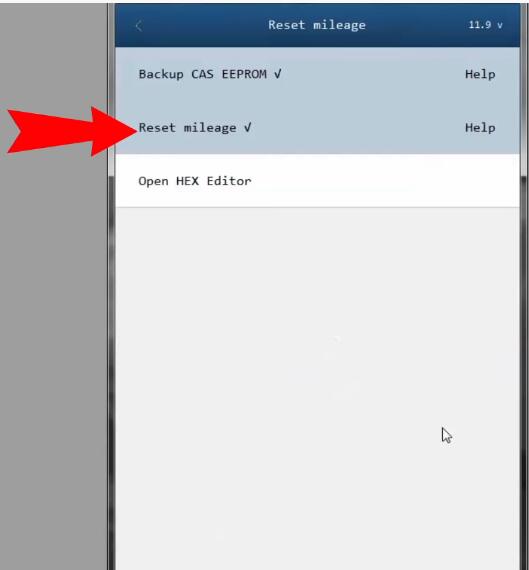 It show the mileage value is 0km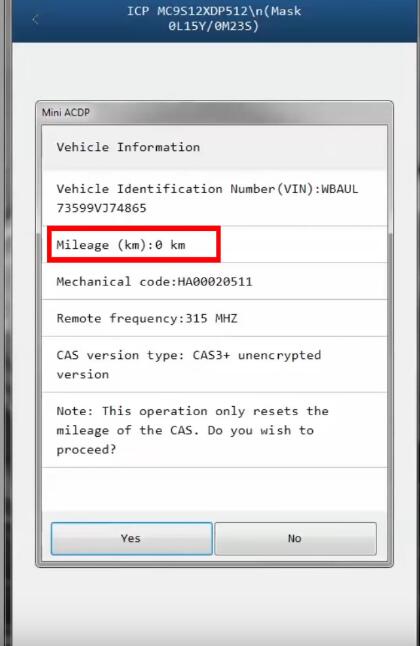 Done!
(Visited 116 times, 1 visits today)