Here comes a guide on how to use Carly BMW to active or disable the speed limit warning for BMW X1 2014.Hope it helps!
What you need for?
Carly BMW IOS Adapter & (Carly BMW Android Adapter)
Carly BMW Coding APP IOS & Android Download
Procedures:
All BMWs have the obd2 port down in the left foot well,plug the Carly BMW in down here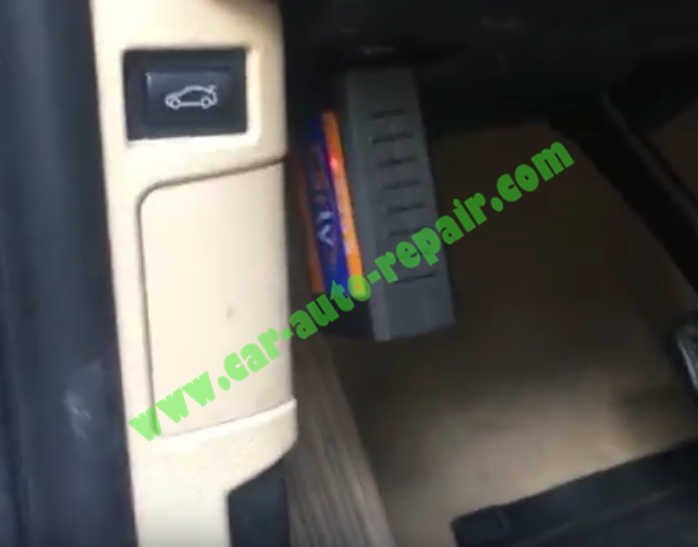 Go to setting to connect Carly BMW,open the WiFi to connect the Carly BMW adapter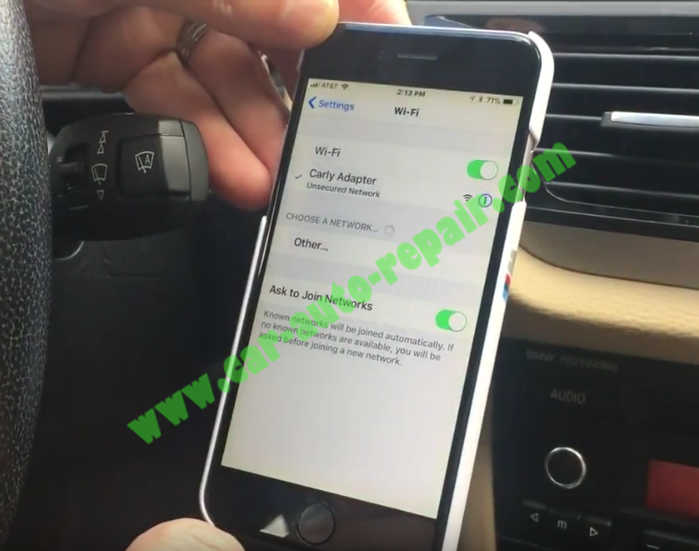 Go to and open the Carly BMW App,check the connection,if the connection haven't not been built,tap the right low button "Connect" option to connect.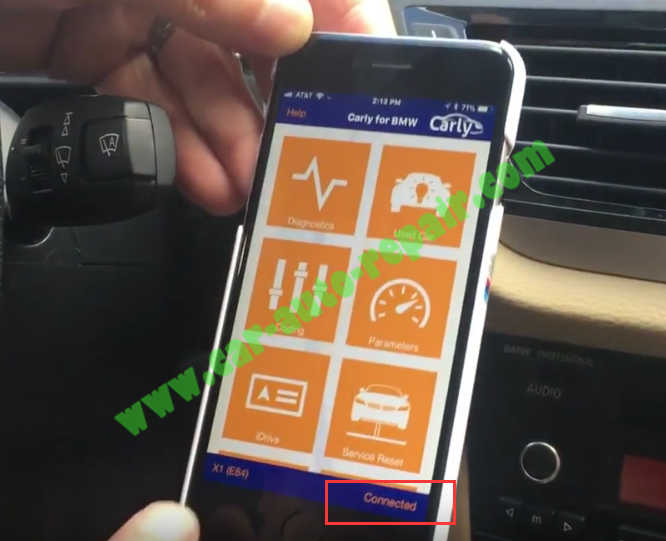 Then tap the "Coding" option
And press the "Continue to coding"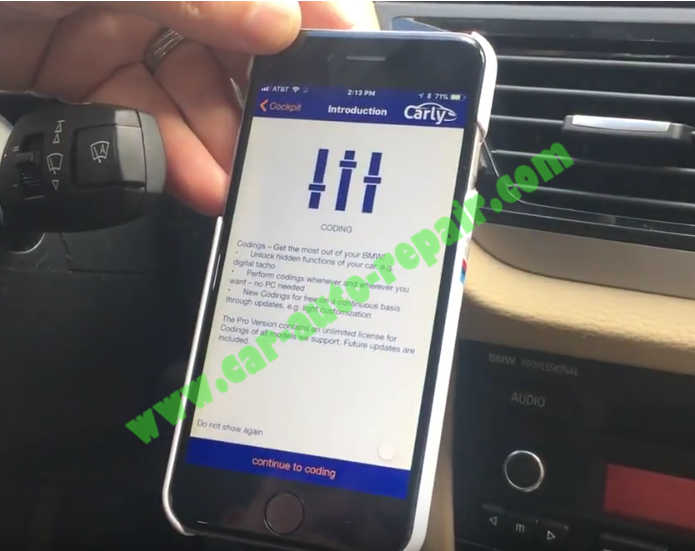 The checking compatibility for coding,it will take a little time.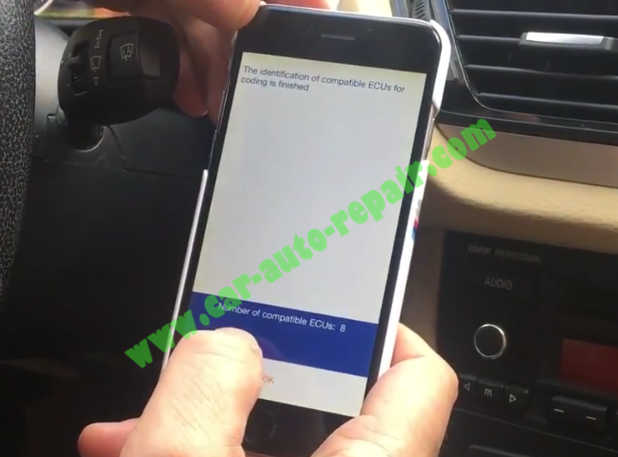 Then the Carly BMW will check to see all the ECU's that are capable to be programmed
Here it came back with eight ECU's that can be programmed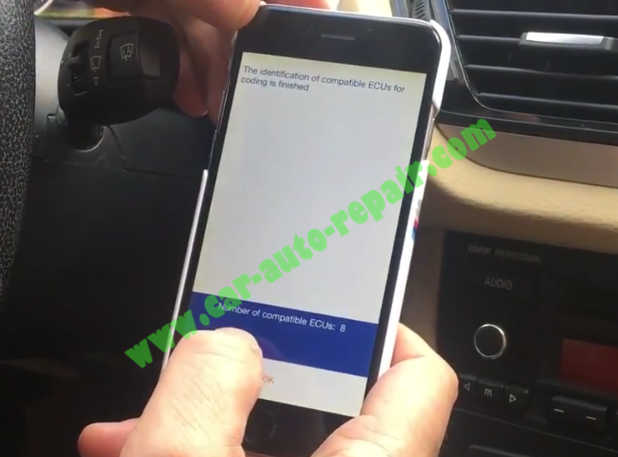 Tap "OK" to continue
And then select "KOMBI",and tap "Read out the Kombi"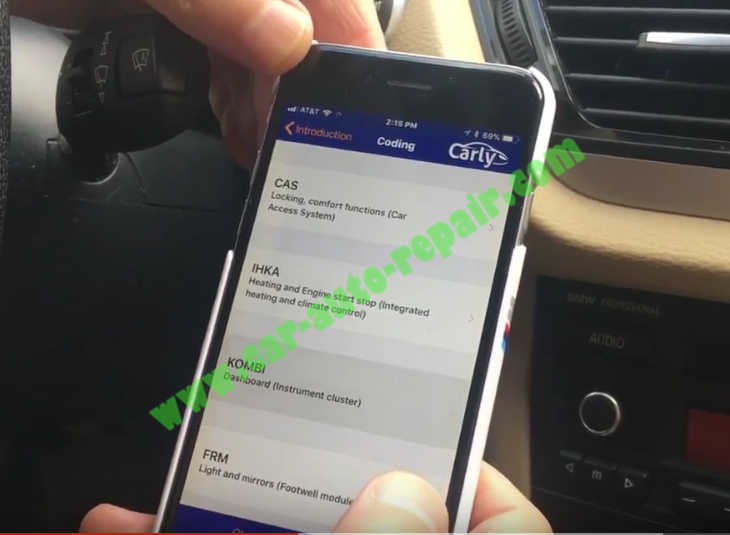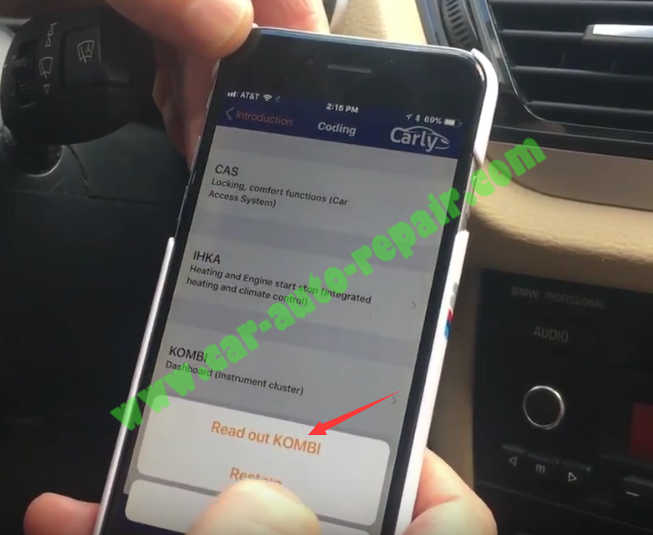 Then the Carly BMW will check communication quality and backup coding data.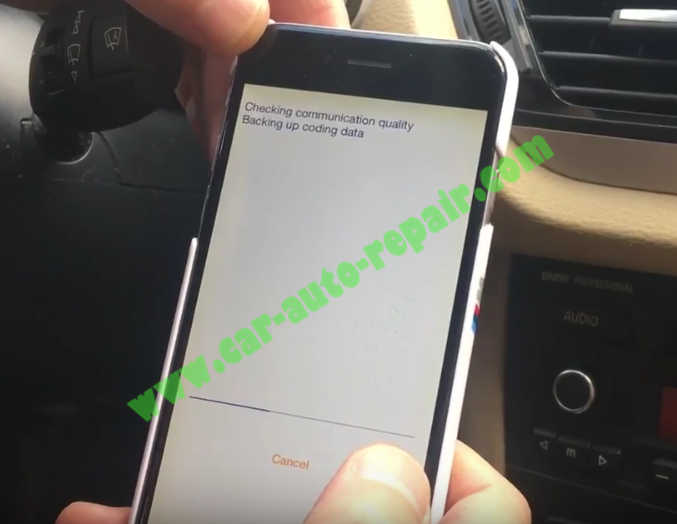 After progress bar completing and it will prompt you that backup successfully created,just click "OK" to continue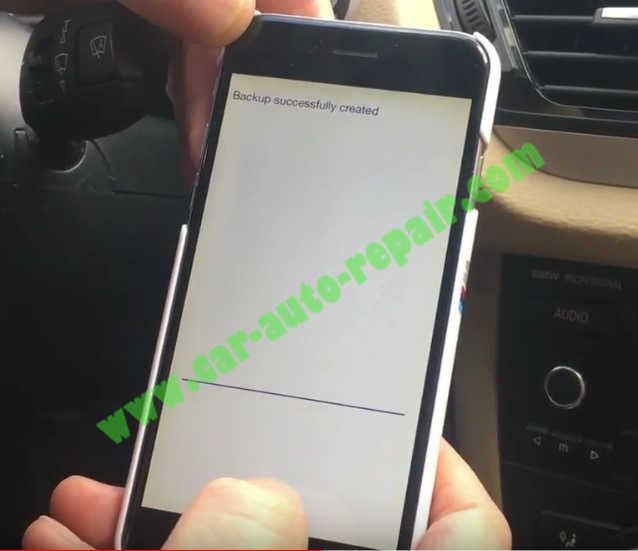 Then scroll down the option to find the option "SPEED LIMIT WARNING"
This option default is not active,select the value you want and then tap "coding" to continue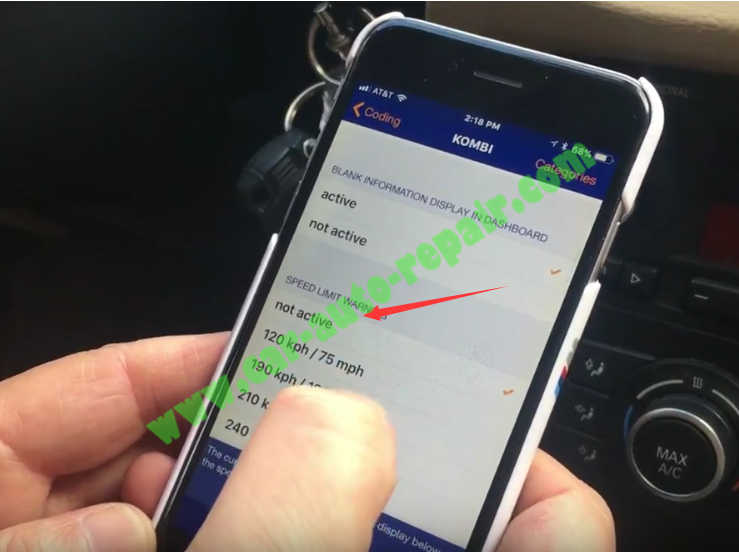 Then tap the check to agree and begin coding job,just wait…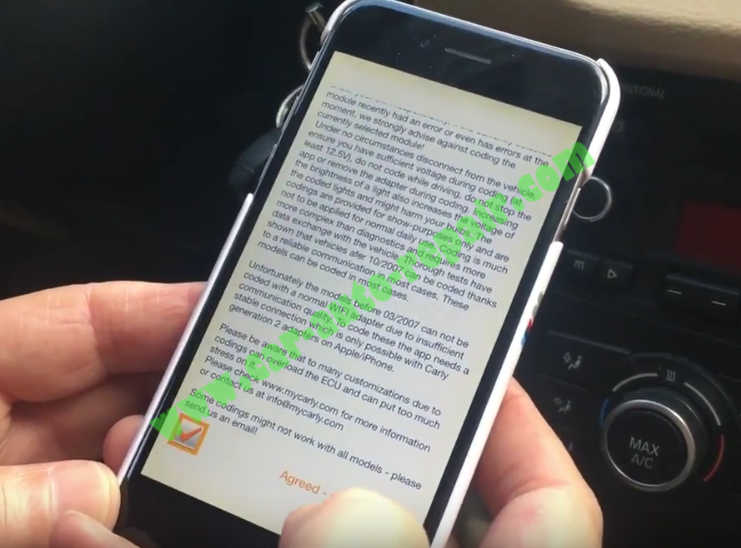 It prompt that "Writing coding data to vehicle's ECU.During coding notificationos in the iDrive might appear"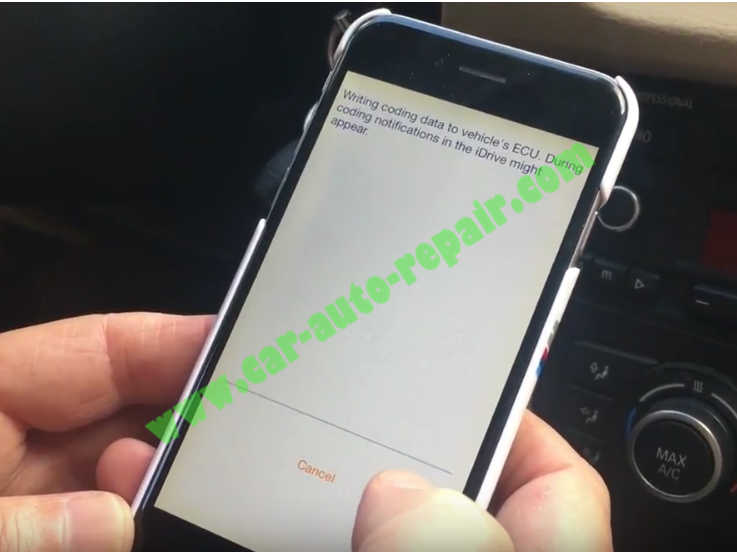 Coding was Successful!
Please turn the ignition off and on again.
Please do not update the car's software,even if update notification appeared in the car during coding.The app would not be able to code your car after the update.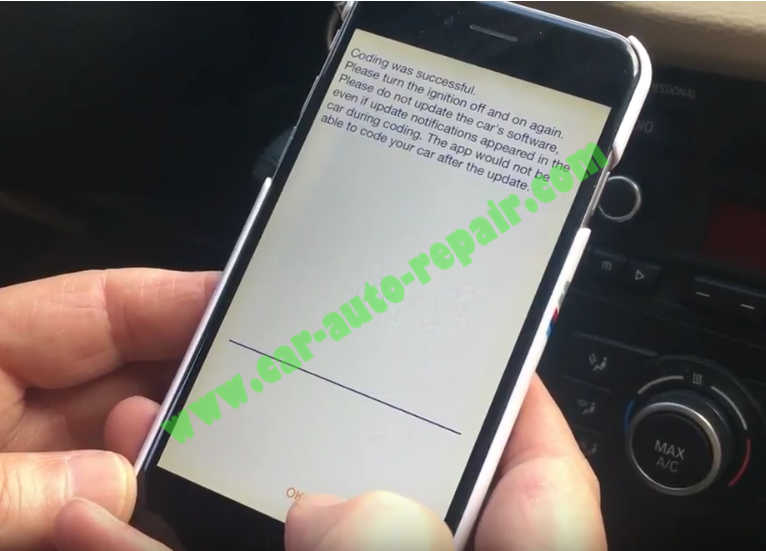 Done!
(Visited 121 times, 1 visits today)