What is Start/Stop system?
Start/Stop system automatically shuts down and restarts the engine to reduce the amount of time the engine spends idling,thereby reducing fuel consumption and emissions.
Here i will show you guide on how to use OBDeleven adapter to disactivate start/stop system for Audi or VW.
Preparations:
OBDeleven VAG Car Diagnostics App Free Download
OBDeleven OBD2 Adapter (Amazon Official Shop)
Procedures:
Connect OBDeleven adapter to Audi OBD port
Start ignition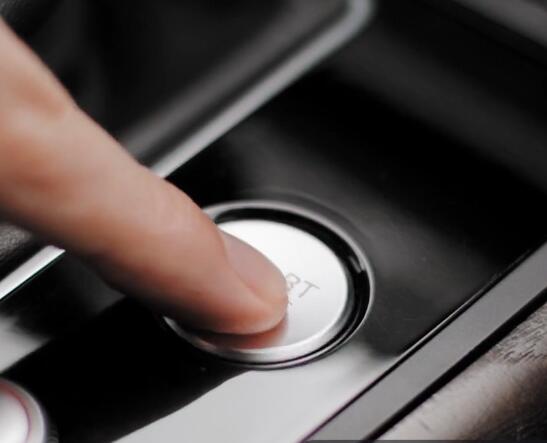 Press "Connect" and select it by bluetooth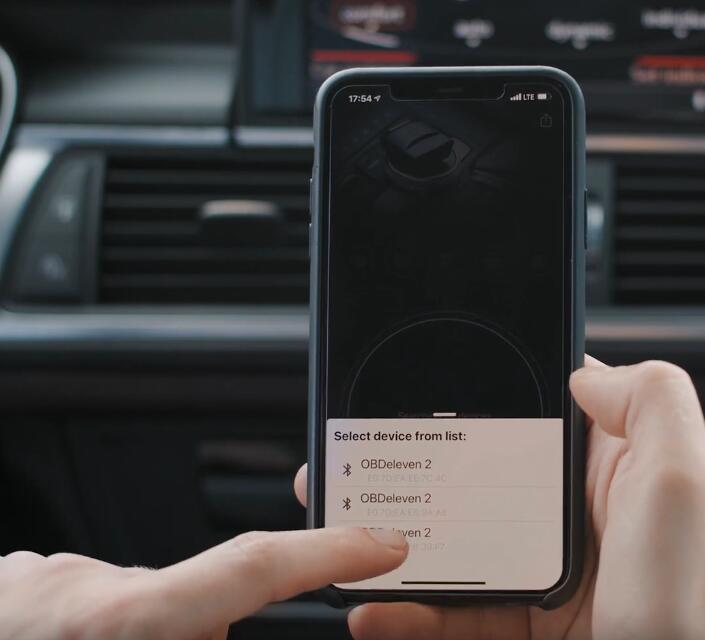 The press "Apps" and select "Start/Stop function"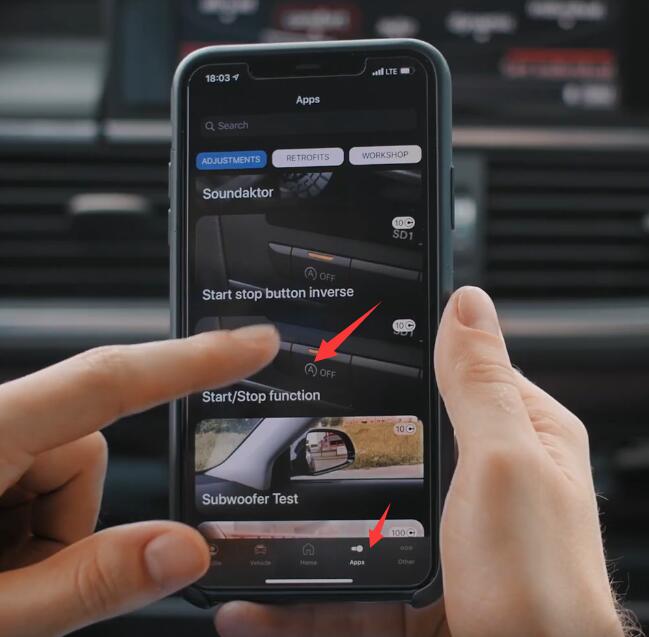 Here it show some description how function,press "CHANGE VALUE" bottom bar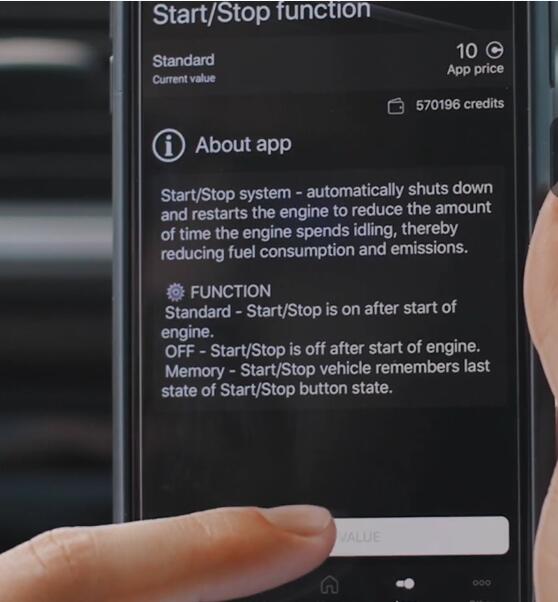 Here you can select option you need and then press "ACTIVATE"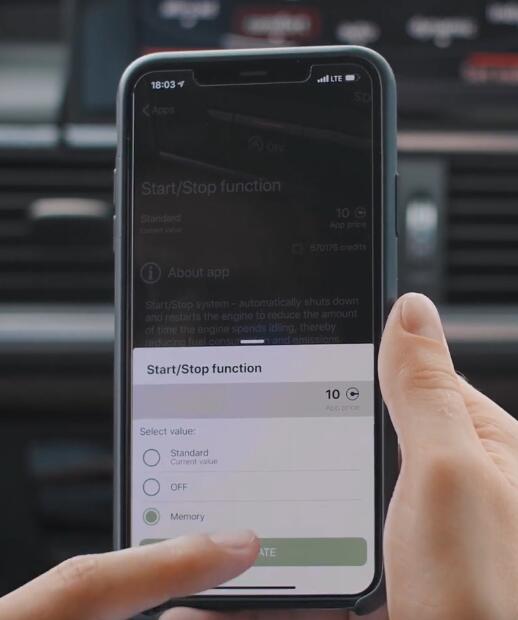 Start/Stop function disable done!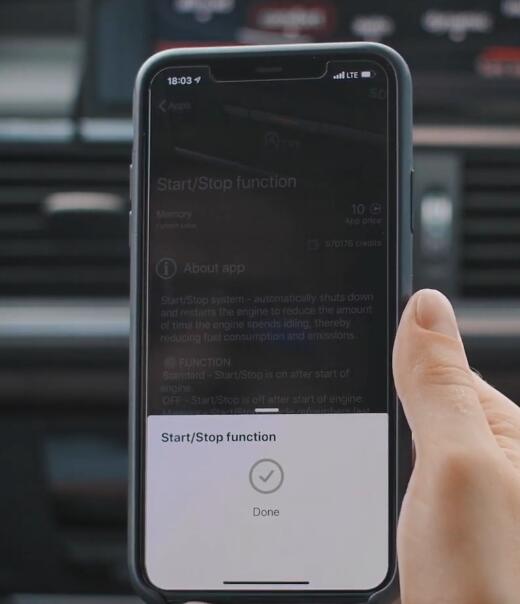 (Visited 117 times, 2 visits today)