Sometimes things go wrong and maybe the update is not completed. When this happen you can use the "User Defined" mode for make a manual selection of what upgrade or install.
This is also useful for some Bose audio users that want to update all functions in MMI except Bose modules (Bose updating sometimes will trigger "component protection" and you will need to recode the unit).
Note:For more about Audi MMI Repair articles,please check:Audi MMI Repair
For enable this mode:
Open Green Menu:
MMI 2G        SETUP + CAR
MMI 3G        SETUP + CAR
MMI 3GP     CAR + MENU
RMC              CAR + MENU
MIB                Not available
Go to swdl and tick "user defined mode"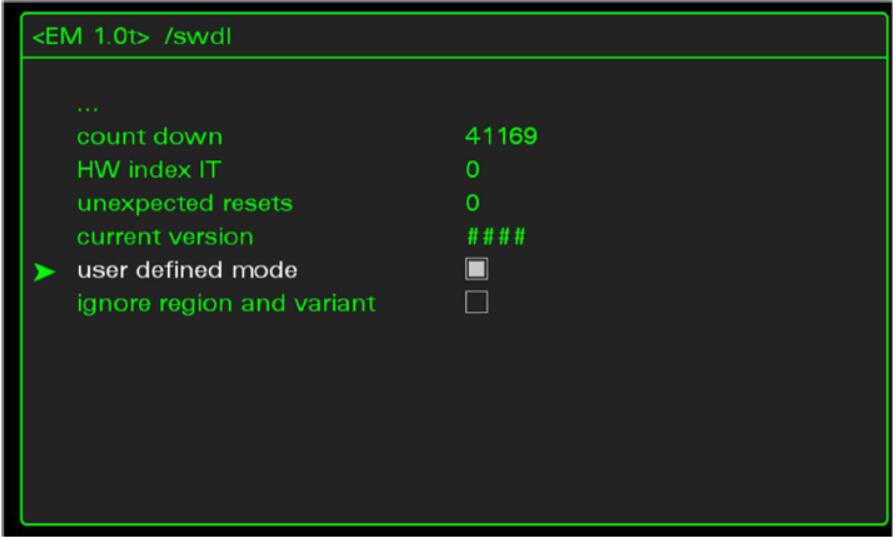 Don't reboot, just exit with any button (I usually use RADIO)
Proceed with firmware-upgrade as normal.
When the update starts, you can select "User Defined" instead of "Standard"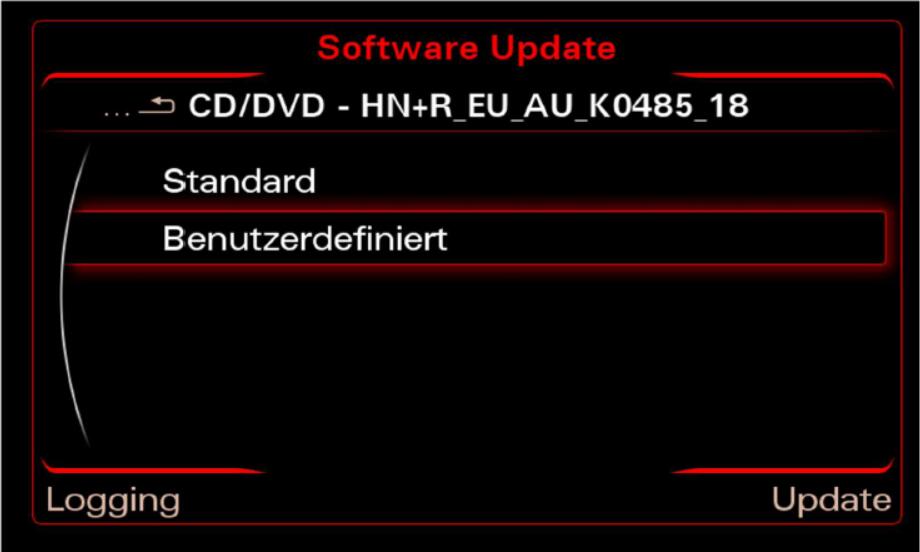 And now you can select every module manually.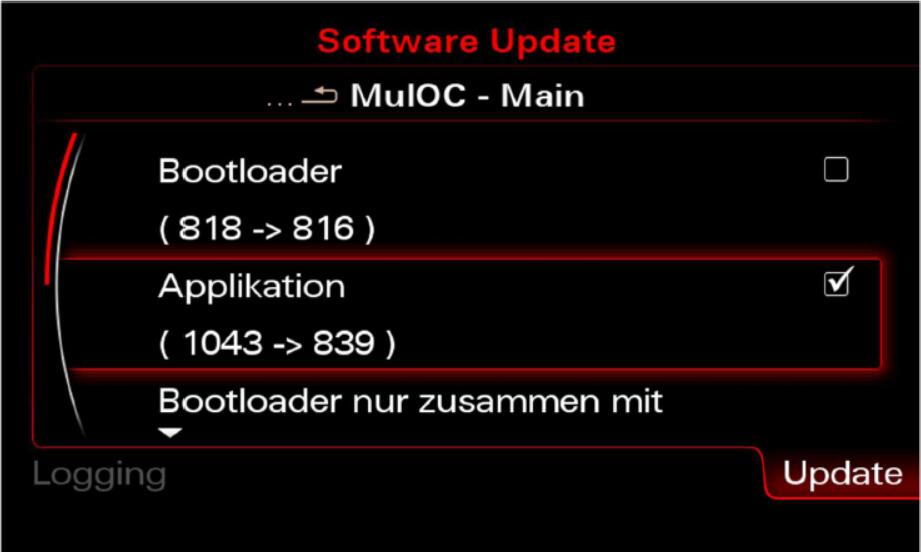 (Visited 210 times, 1 visits today)