If you find below situation occurs on your Volkswagen car,you need to perform long coding:
Is similar to the control unit coding errors and version information for all the long code value is 0;
Replace the new module of electronic control unit.
So here i will show you guide on how to use Launch X431 device to perform long coding function for Volkswagen Tiguan air conditioner system.And for more about Volkswagen repair,please check here:Volkswagen Trouble Repair.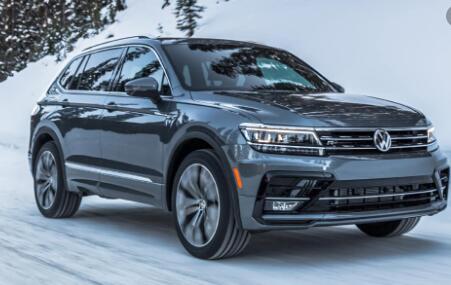 What You Need?
Operation procedure
1.Choose VW V27.76 above;
2.Choose system selection;
3.Choose 08 air-conditioner heating system;
4.Read the old air-conditioning ECU version information and record the long code:0000001002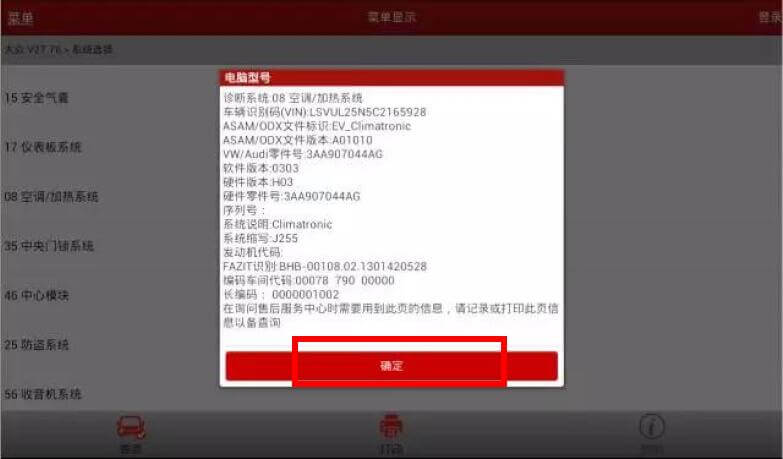 5.Install the new air conditioner ECU, read the control unit version information, long code display all 0, indicating the need for long coding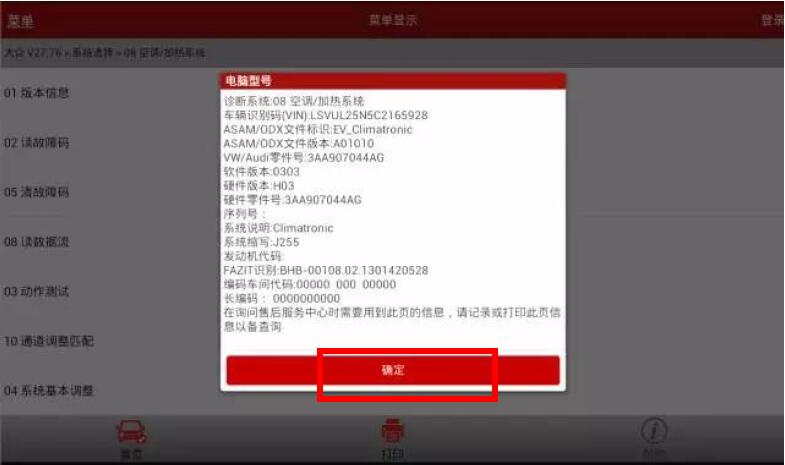 6.Choose [long coding], then choose [the hex code]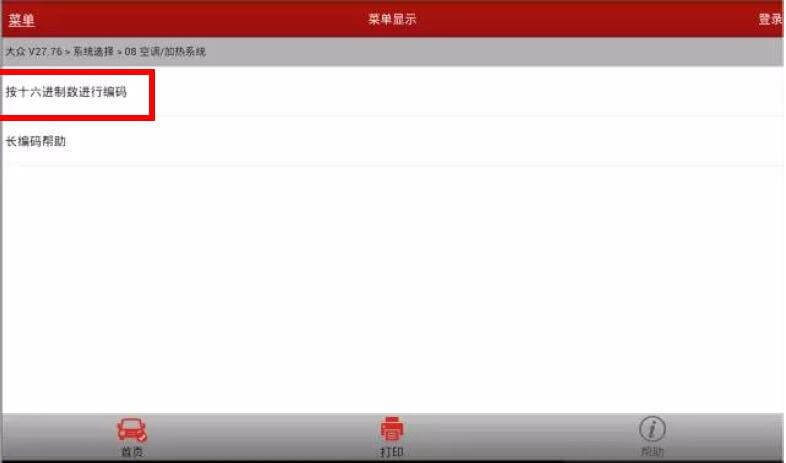 7.Prompts the current encoding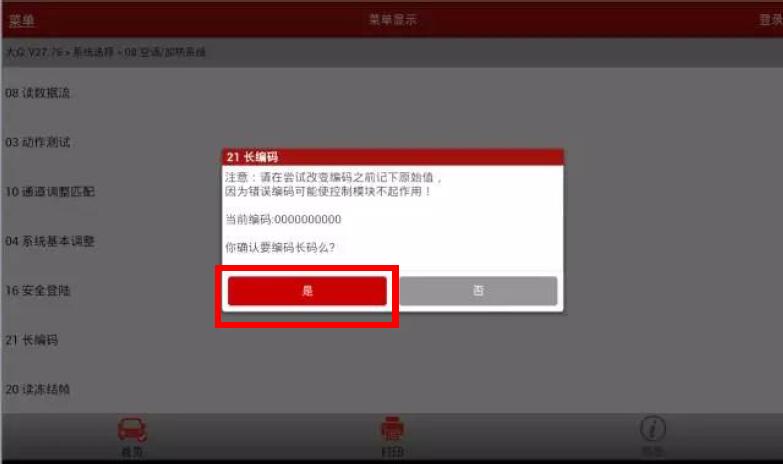 8.Click [yes] to enter the previous record in the new dialog box: 0000001002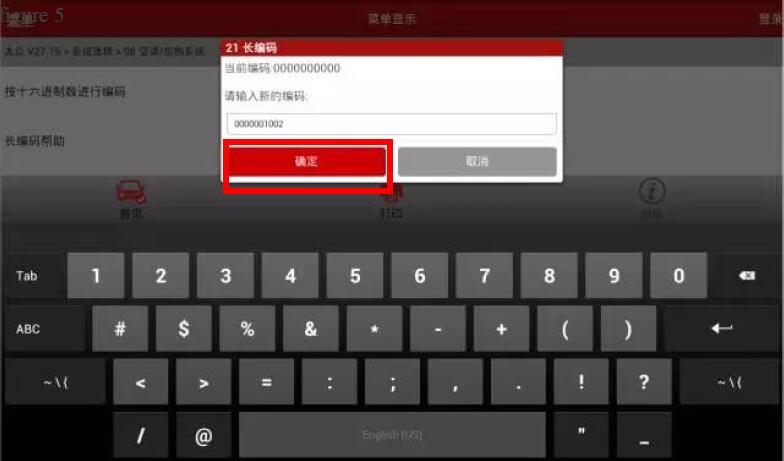 9.Click ok, the new dialog box that pops up prompts the old and new codes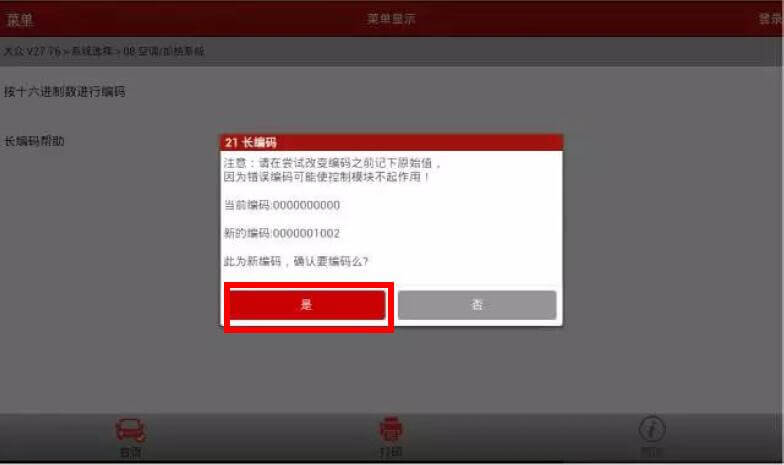 10.Click [yes], hint: code success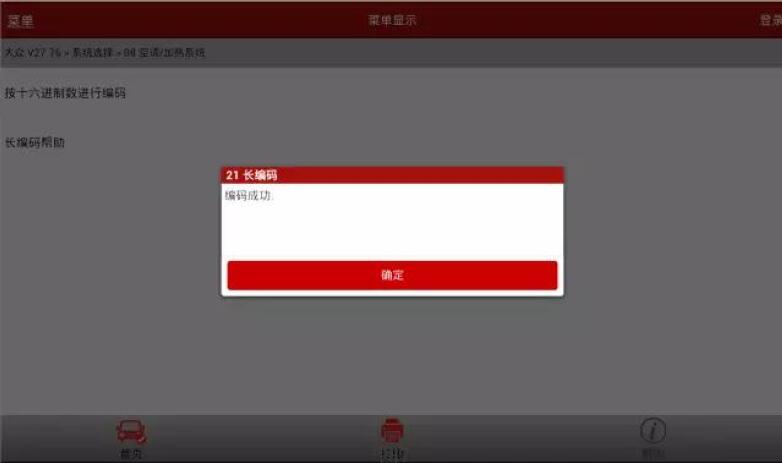 11.Click [ok] to display the version information interface, where the code of the coding workshop and the long coding display data are not all 0, indicating long coding completion
9
12.After the match is completed, the fault code of the [read fault code] function should be selected. If the fault code is displayed, the long coding of the air conditioning system has been
successfully completed.
More test report about Launch X431 please check:Launch X431 Test report
(Visited 95 times, 2 visits today)