Here is an instruction show you guide on how to use Autel IM608 Pro 2 to add an new key for Land Rover Sport 2010-2017. And for more Land Rover projects,please check:Land Rover Repair Cases.
Preparations:
Autel IM608 Pro 2 (Amazon Official Shop)
Procedures:
Connect XP400 programmer to Autel IM608 Pro 2,then select "Universal Key"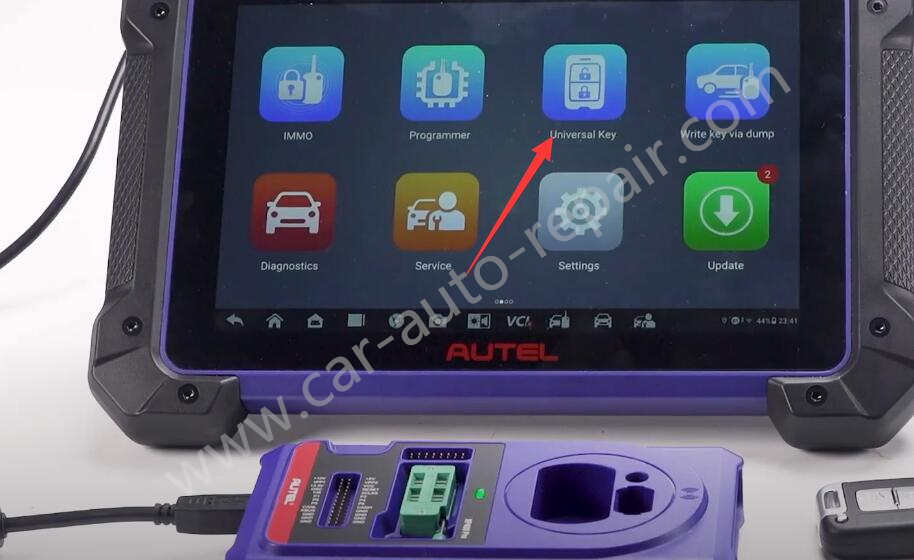 Select "Universal Key Generation"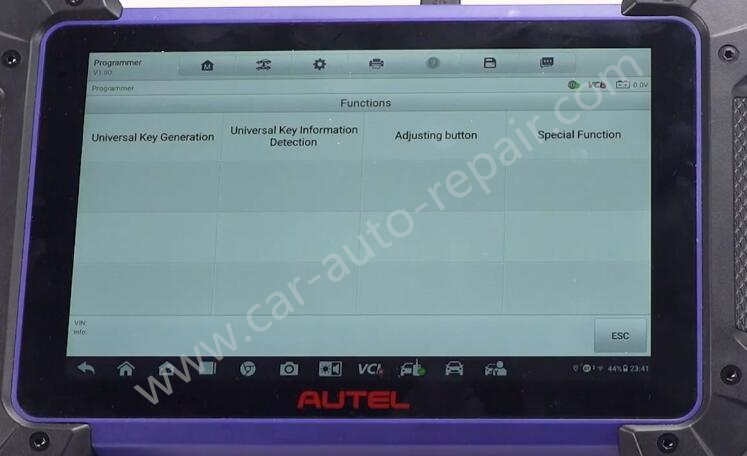 Europeà"Land Rover"à"Type by Model"à"Range Rover Sport"à"2016"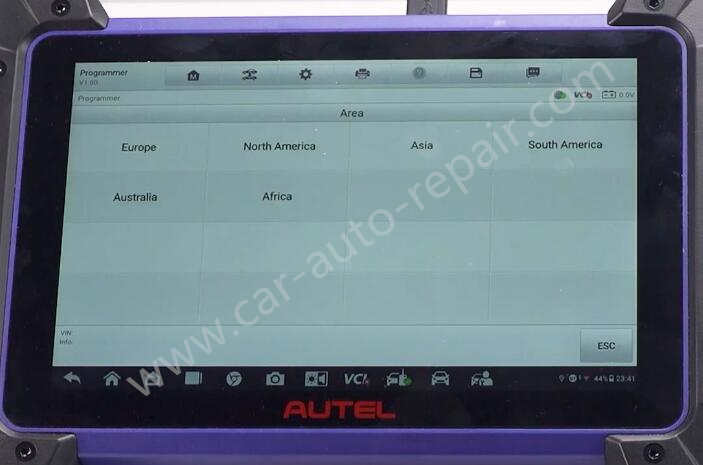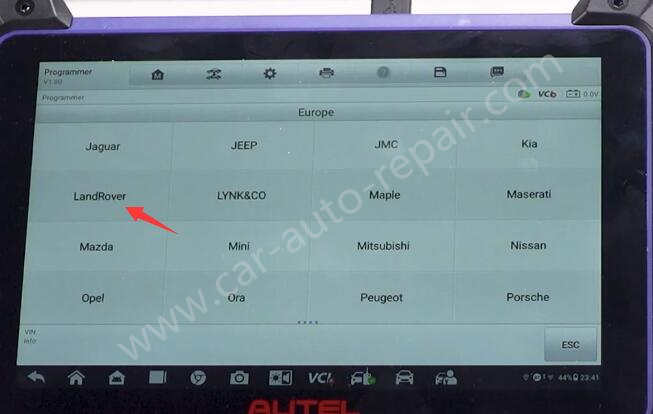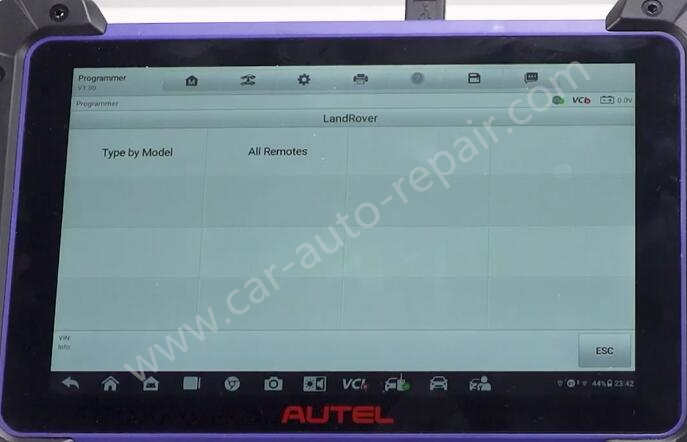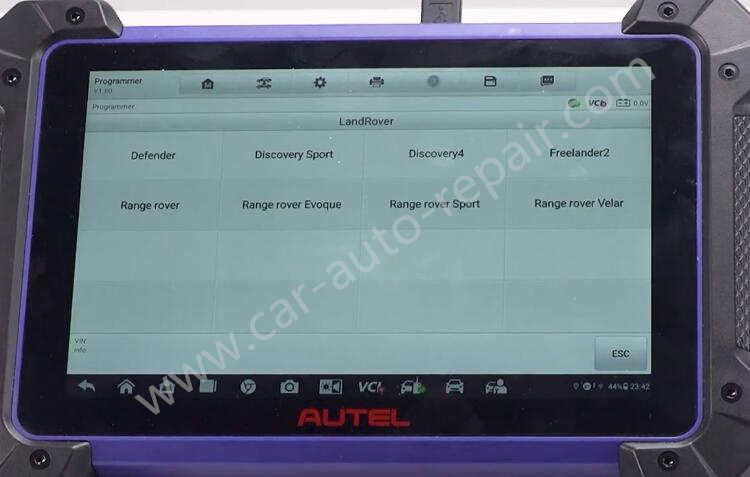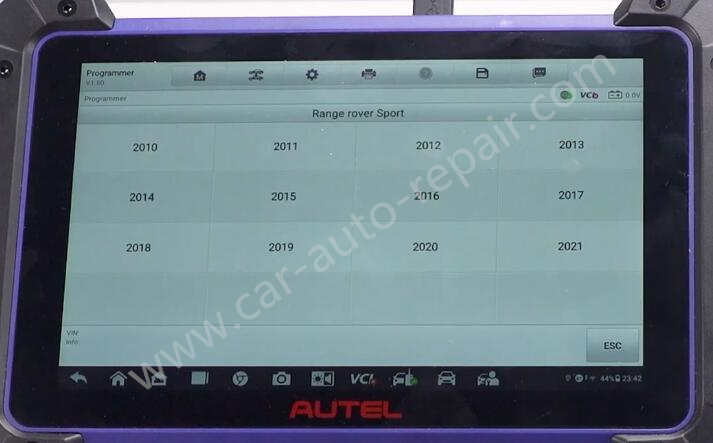 Select 315.00MHz,FSK..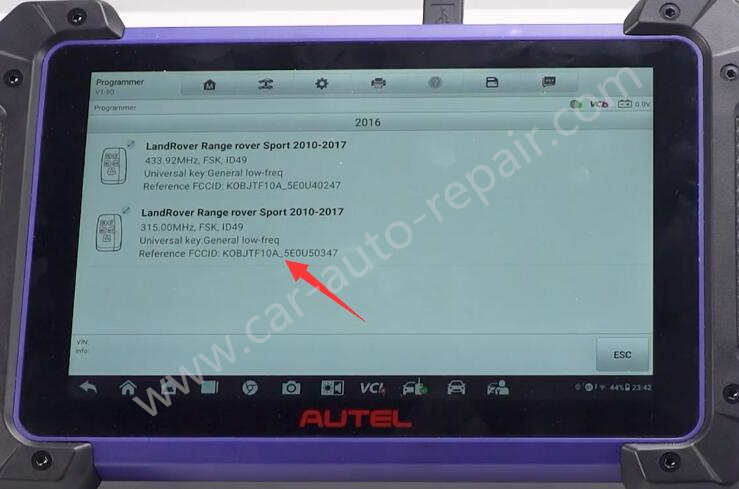 Then input new key into the XP400 programmer slot,then press "Generate Universal Key"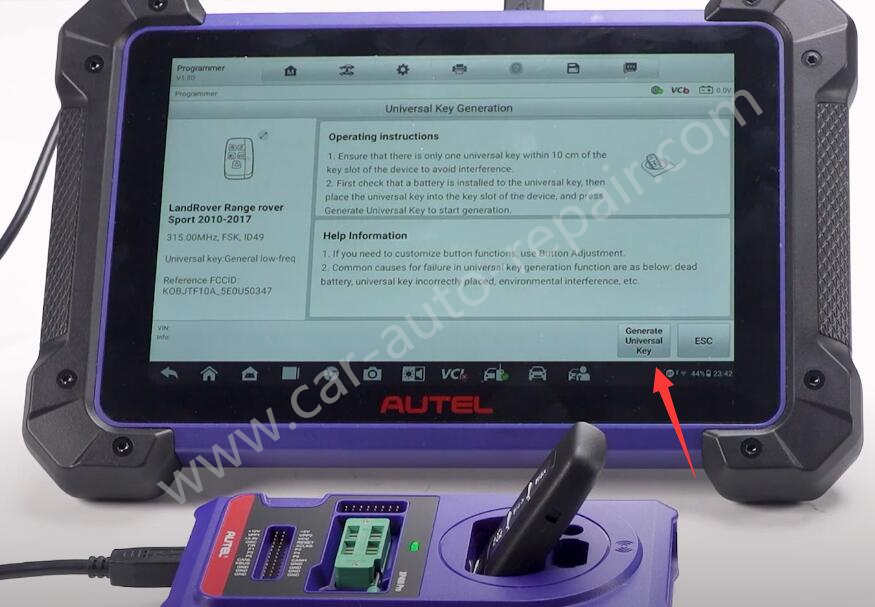 Generating universal key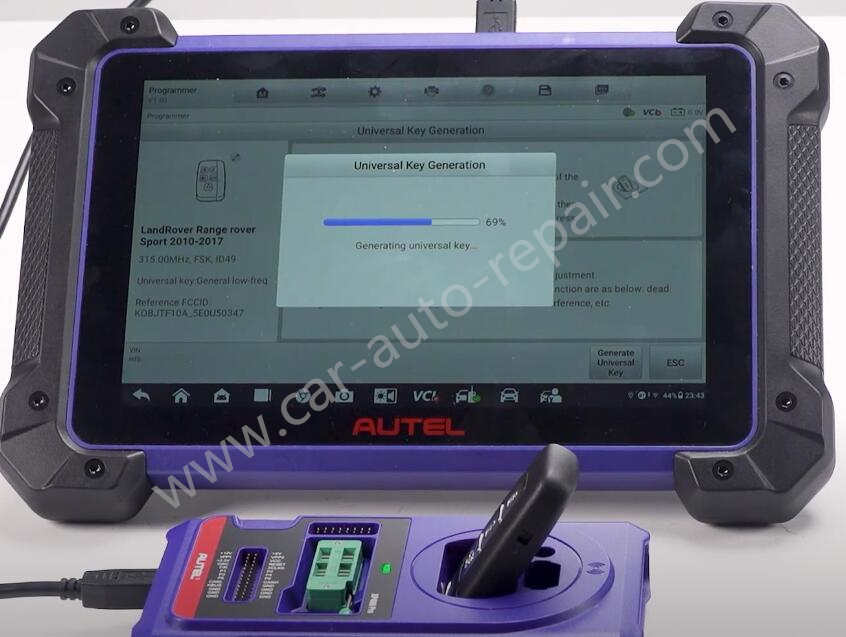 Universal key generation is completed.Click "Completed" to finish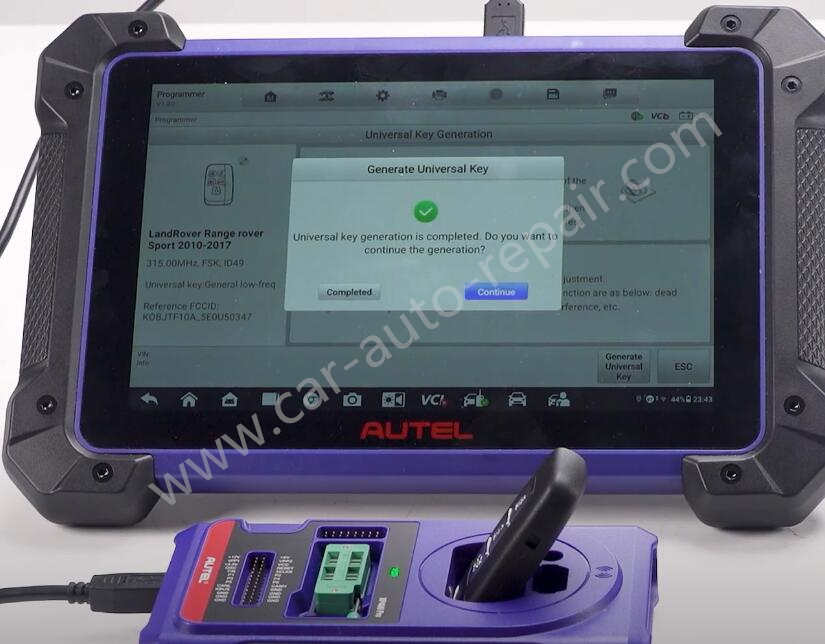 Done
More Autel devices real feedback,please refer to:Autel Devices Feedback
(Visited 25 times, 1 visits today)