This instruction show you guide on how to use Launch X431 to do key programming for AUDI A6.
If you want to know more about AUDI A6 cases, please refer to AUDI A6 repair.
Vehicle Module:
2003 AUDI A6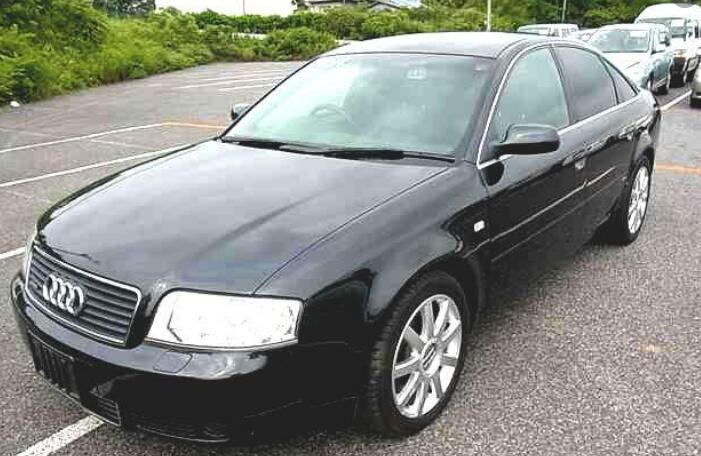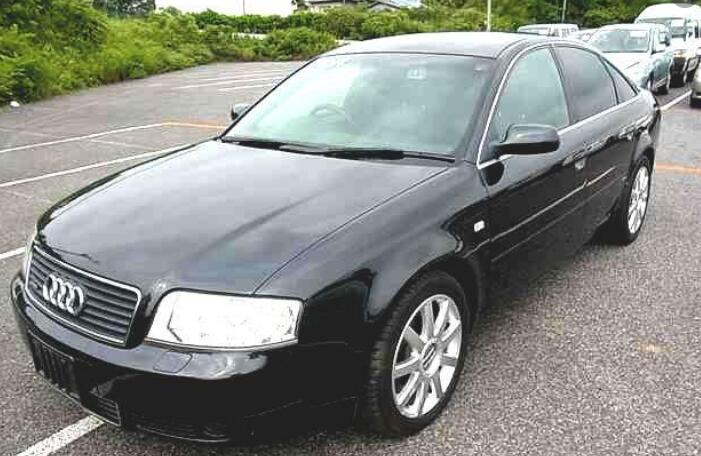 Steps:
Use a normal key to start , select "special function


Select "Read immobilizer code"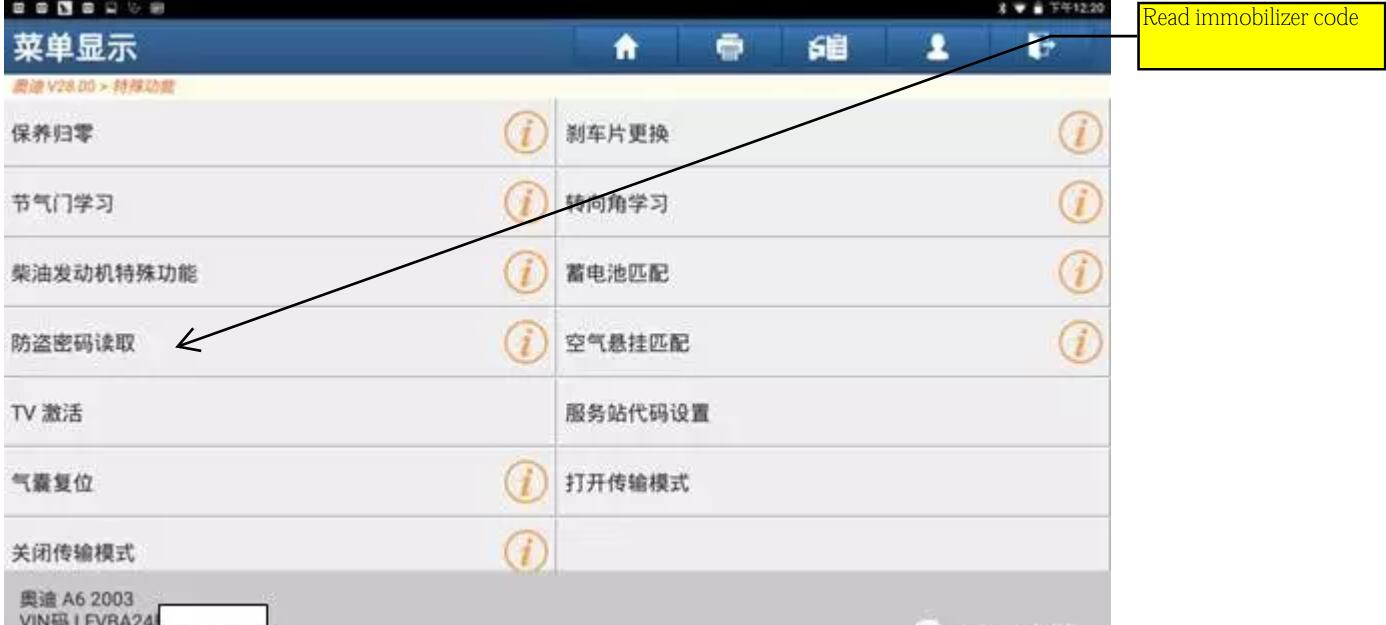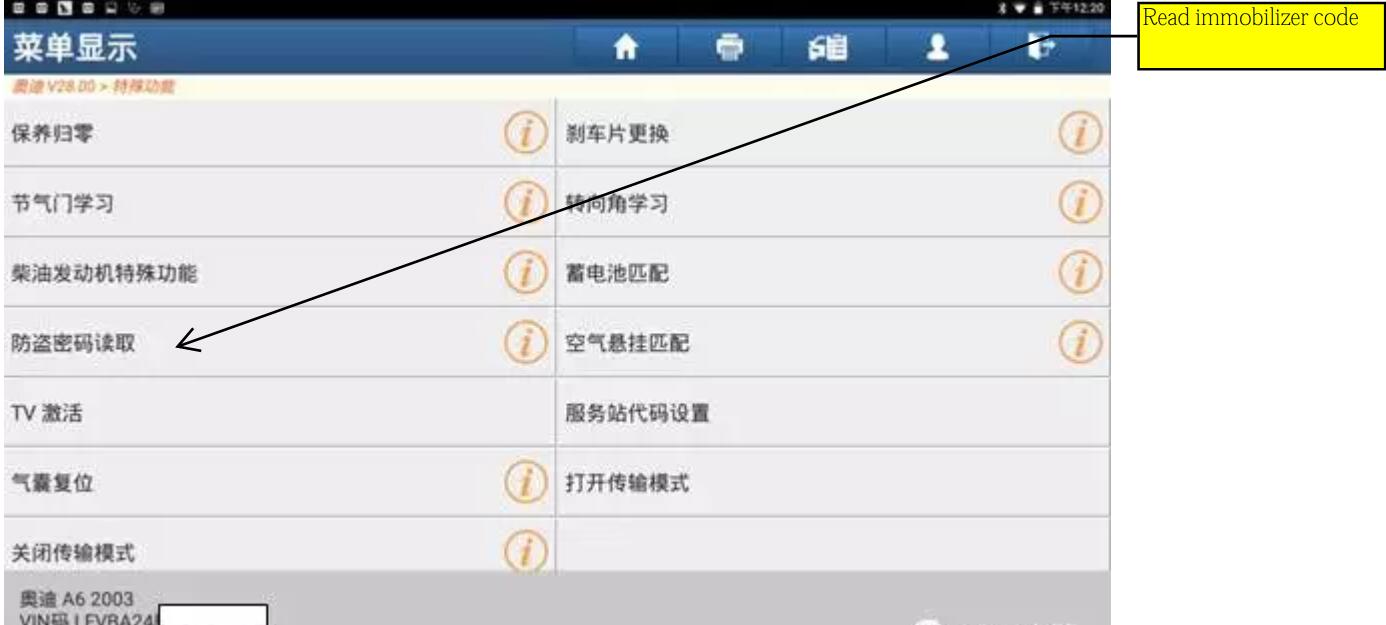 Select "Audi A6 after 99'"


Select "YES" to continue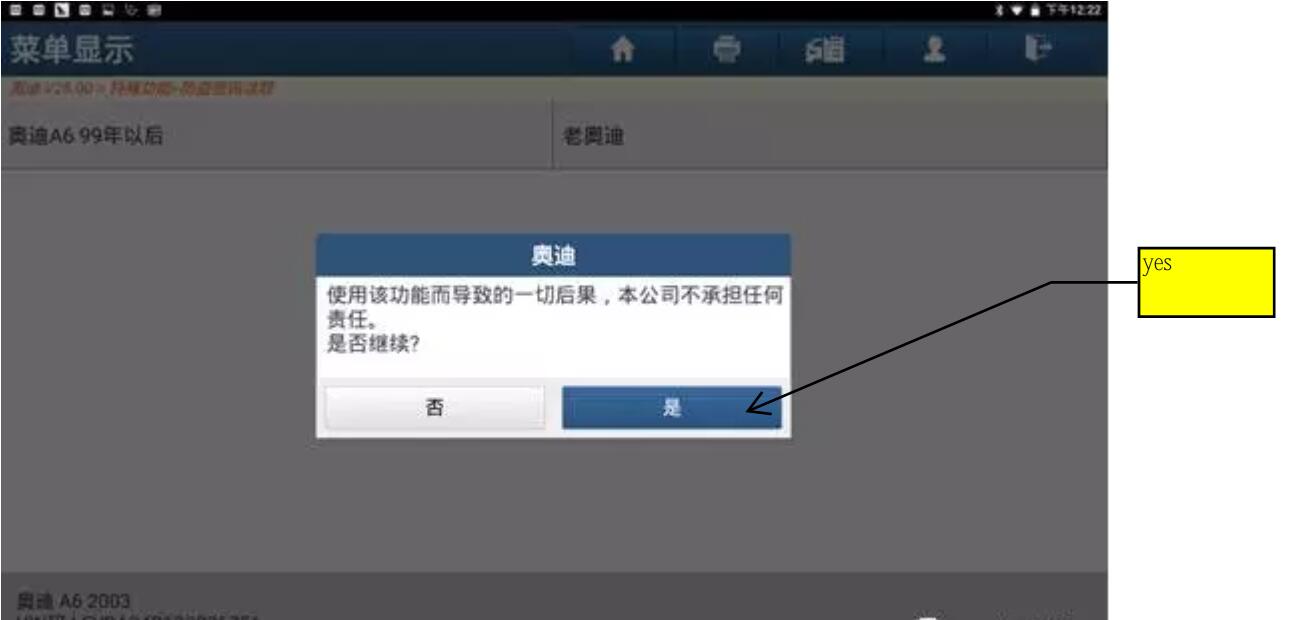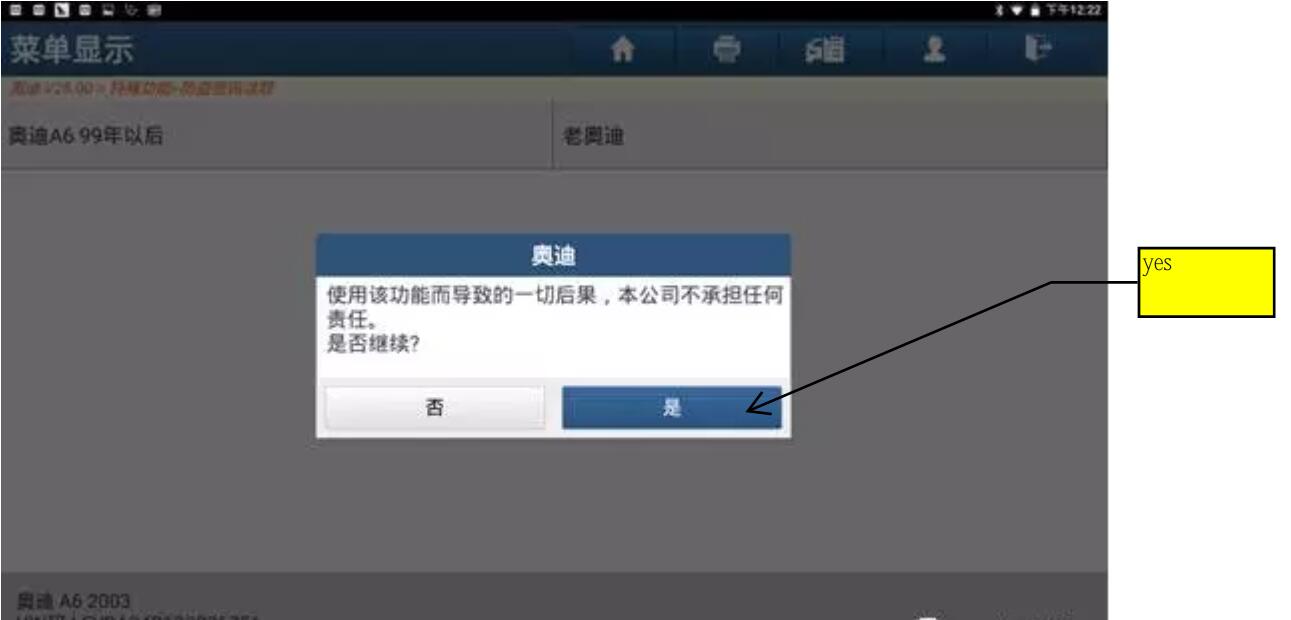 Read the code as:9615. Select "NO" to continue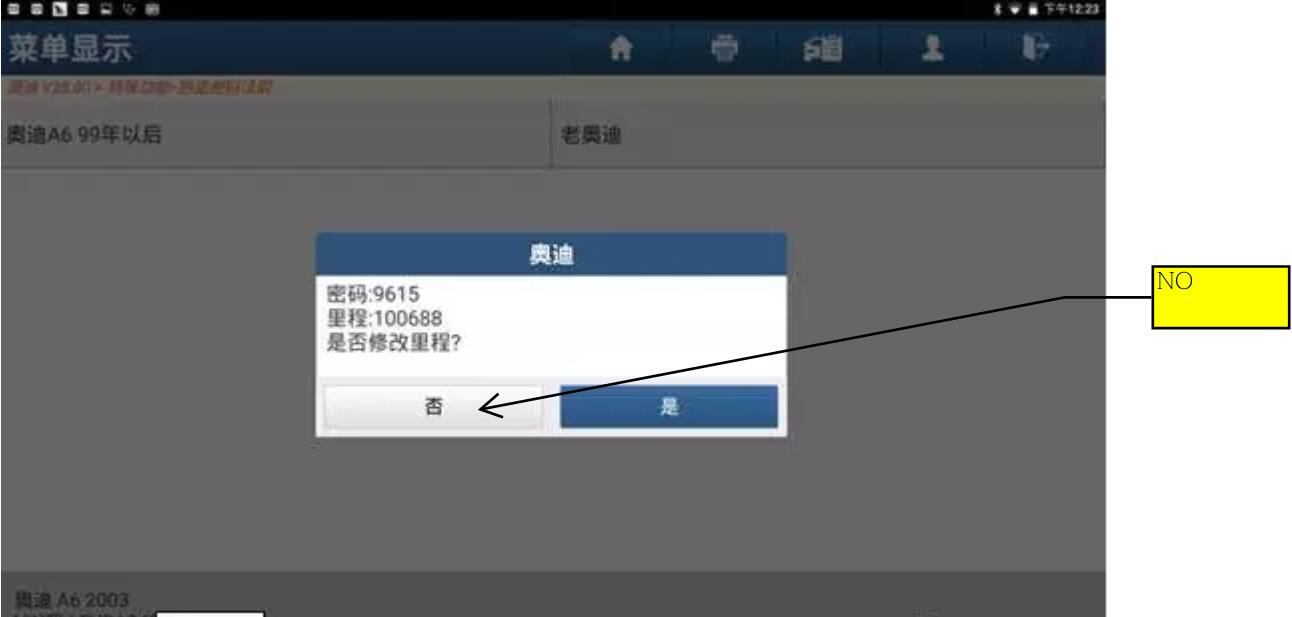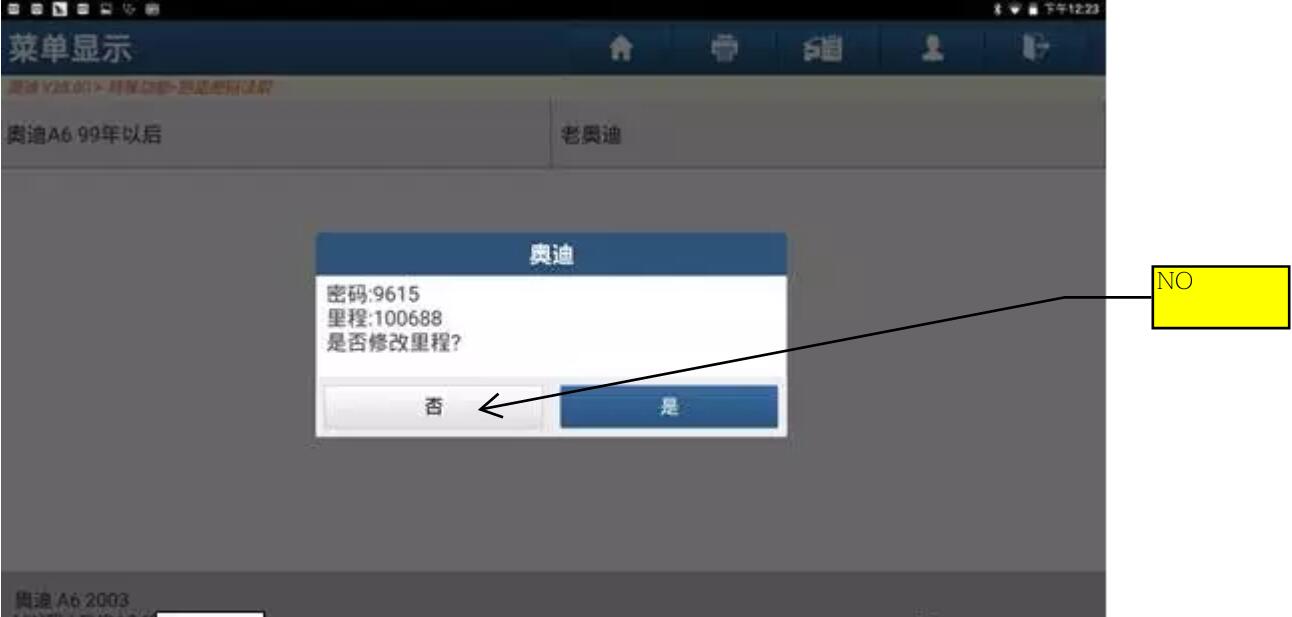 Select"17 Dashboard System"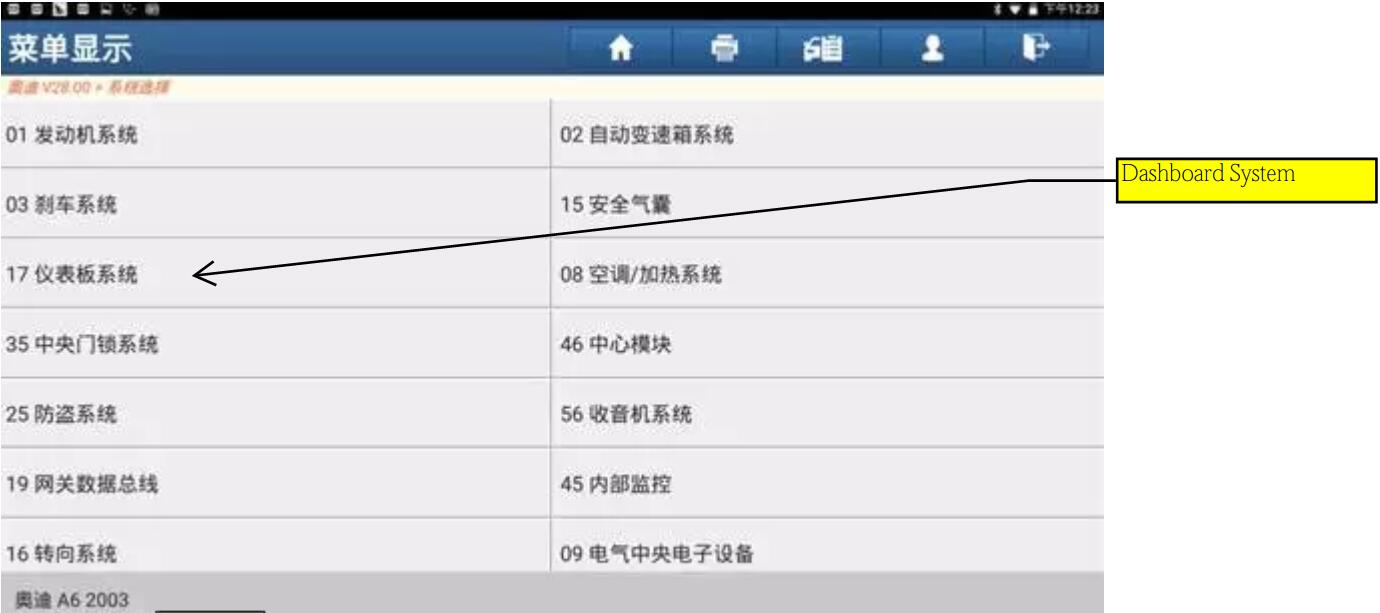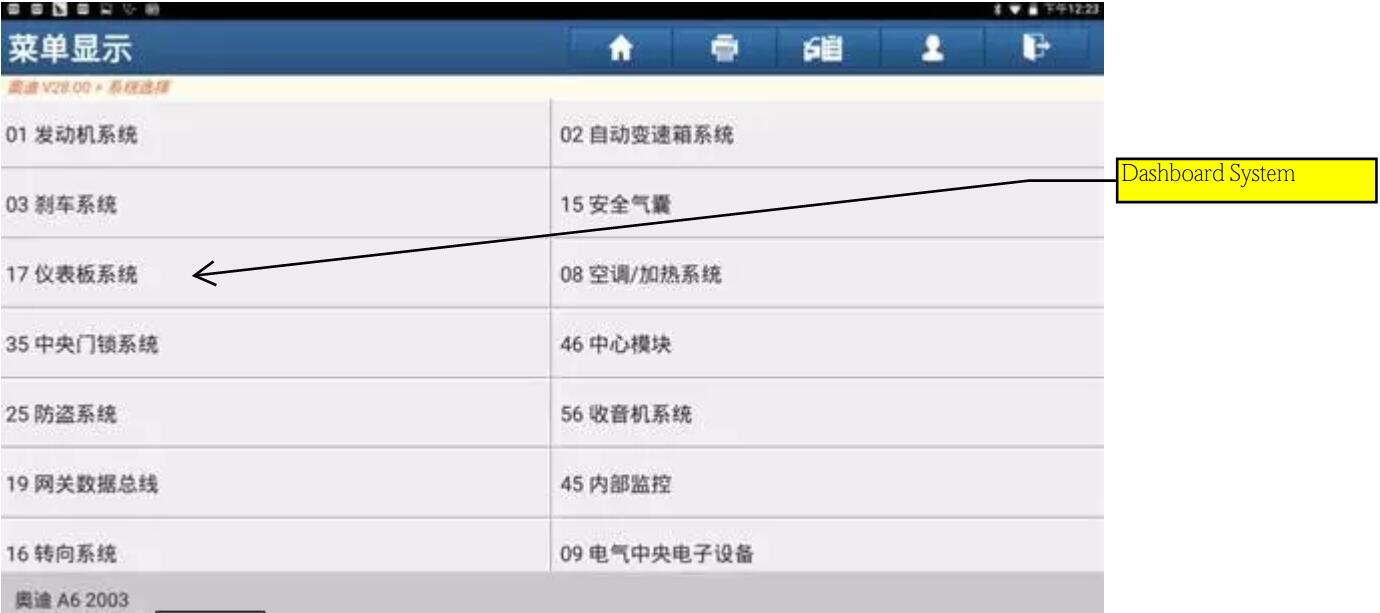 Select "Yes"to continue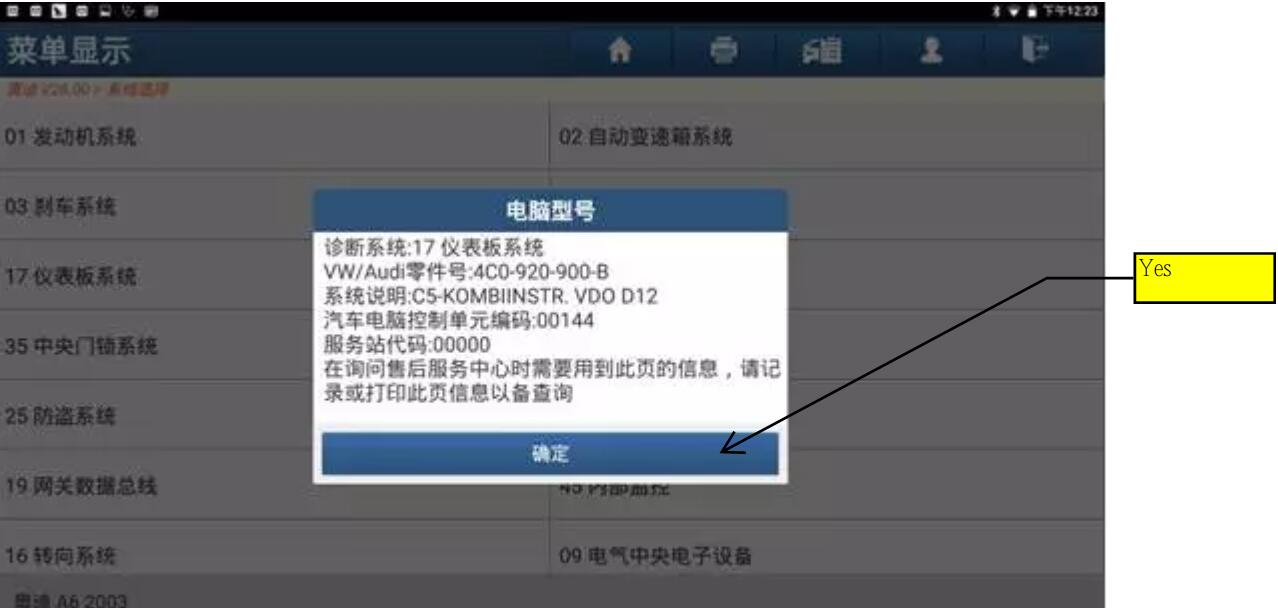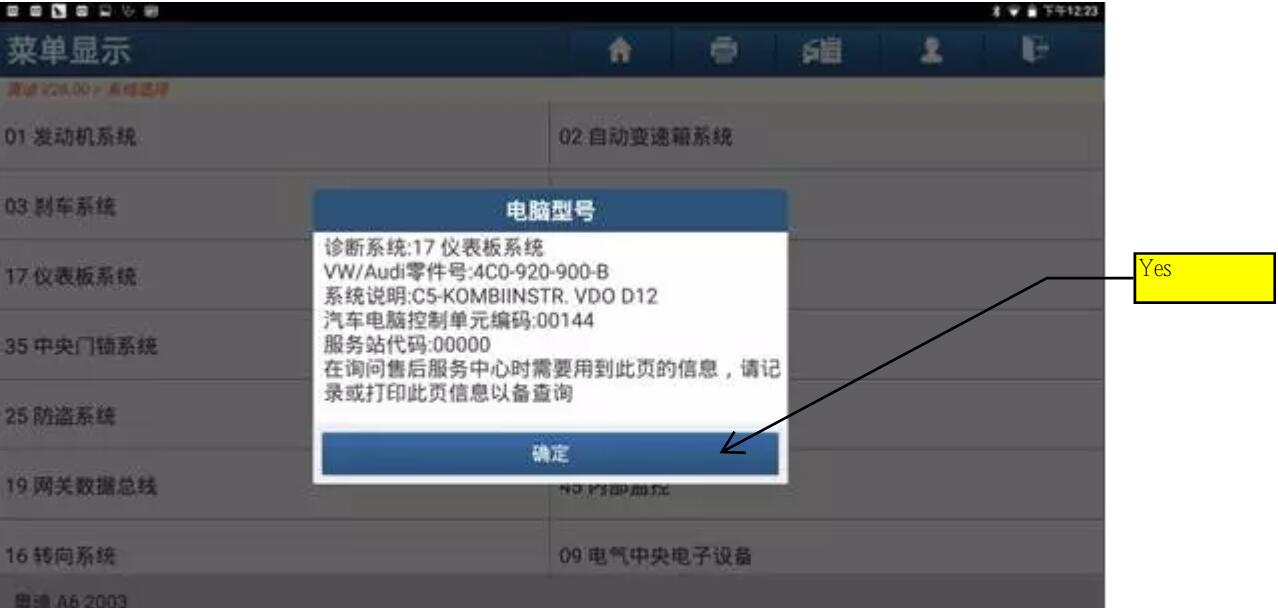 Select "11 System Login"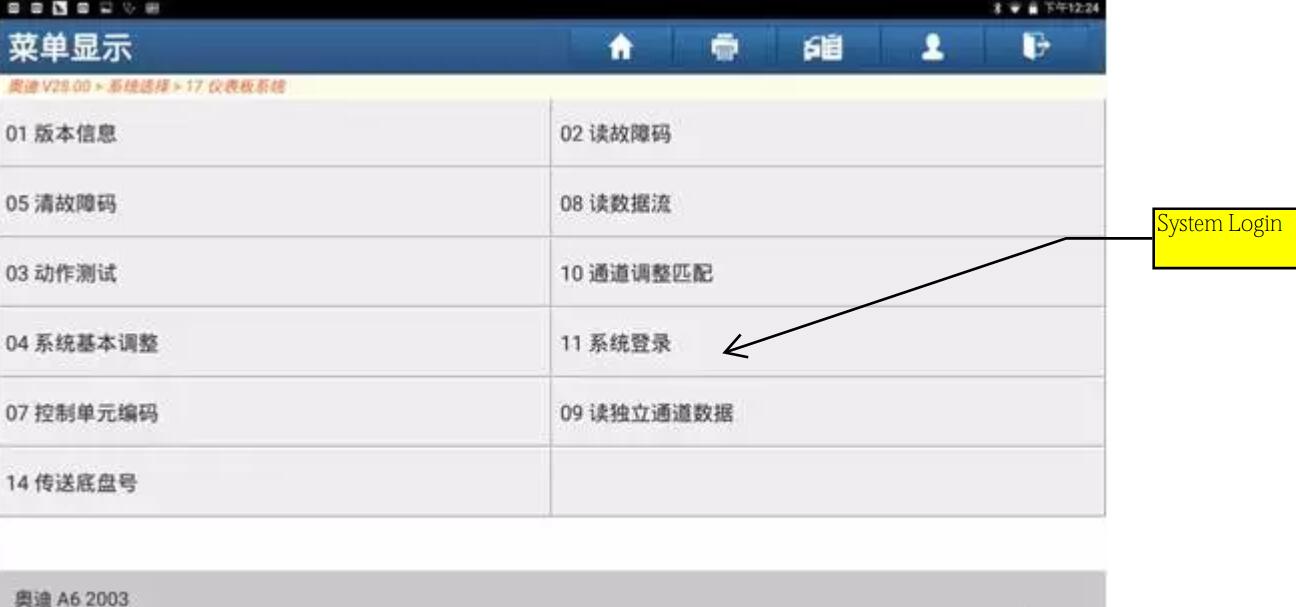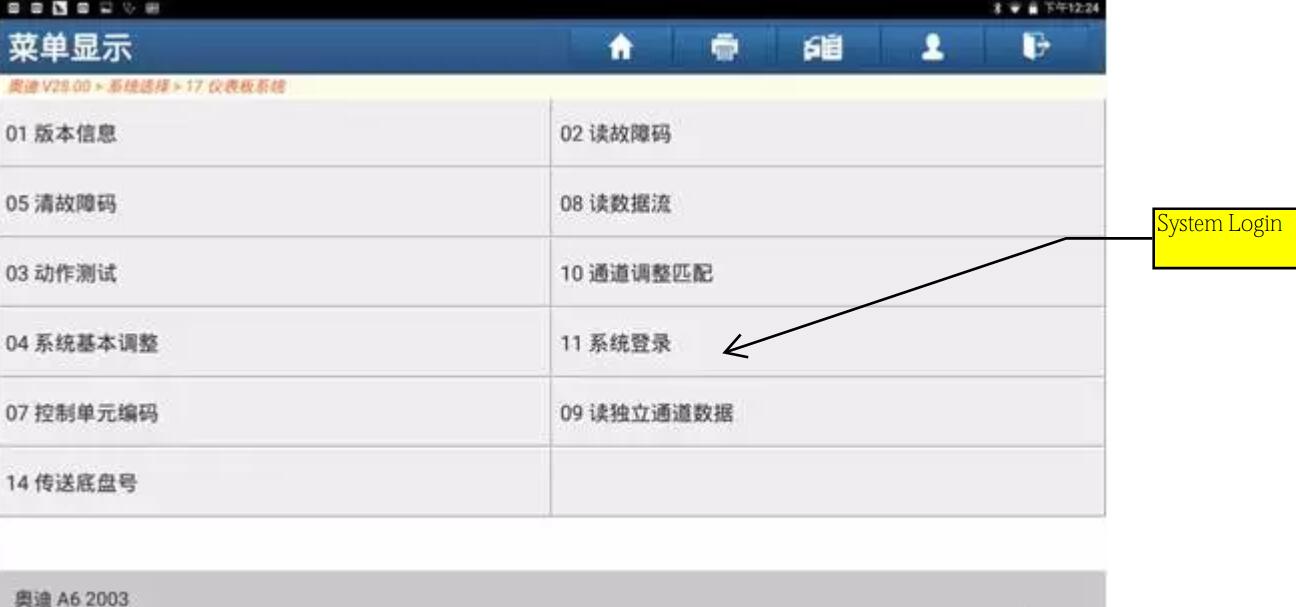 Select"5 Bit Password"


Type the password you read,Choose"Yes"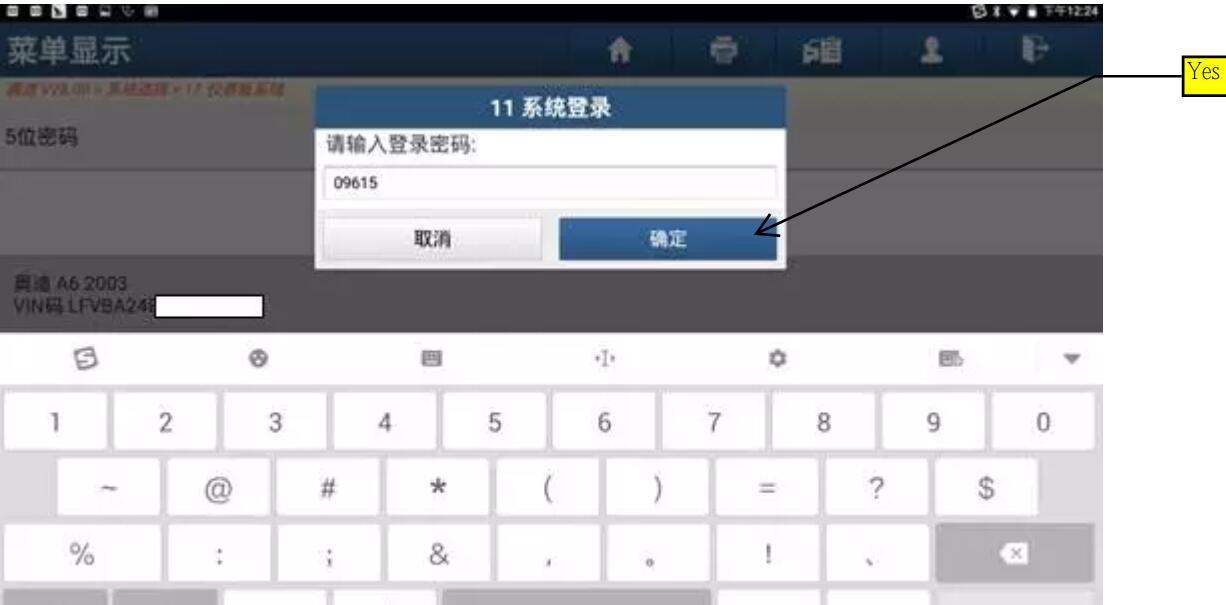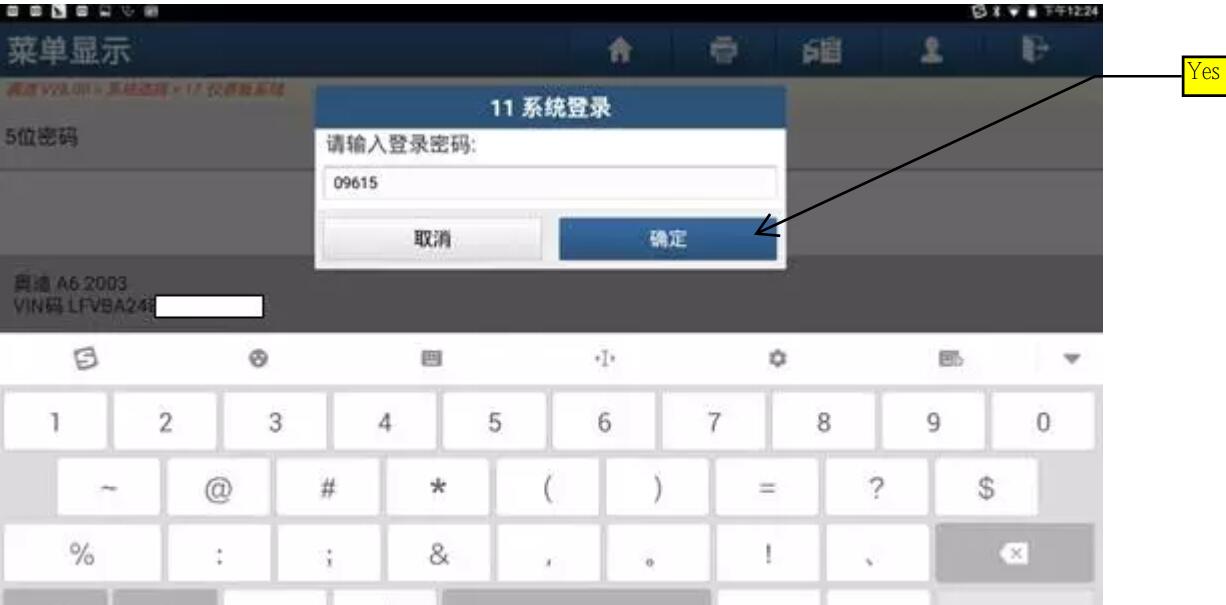 After login successfully, Hit"Yes"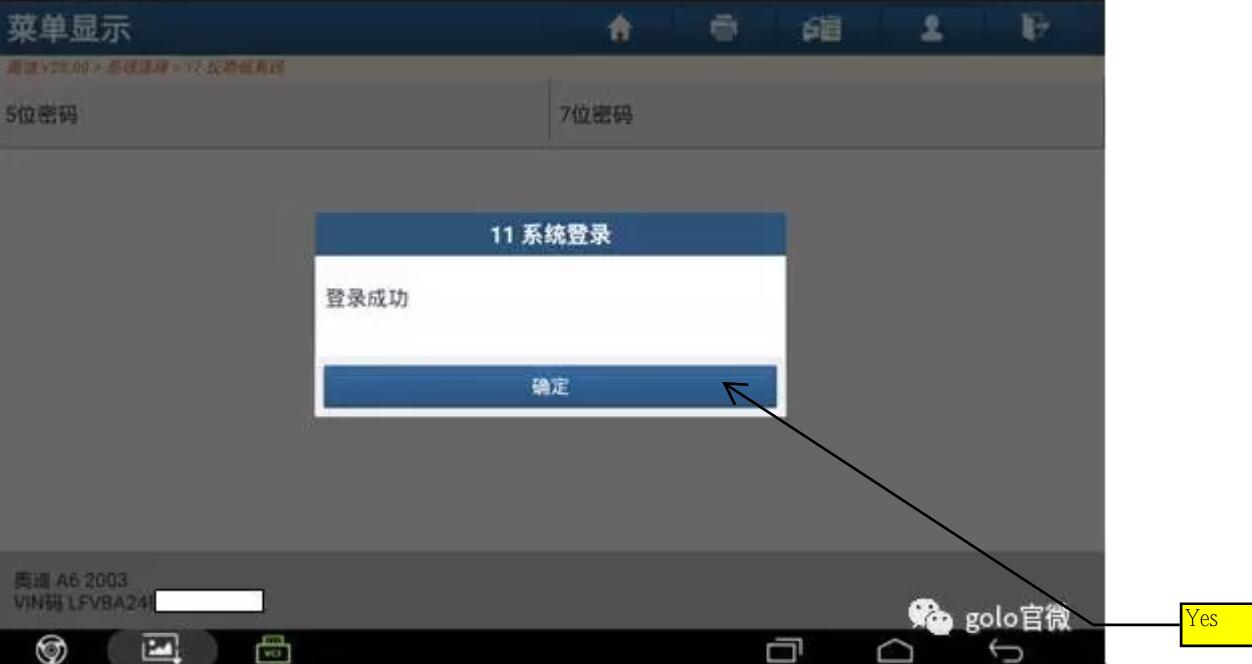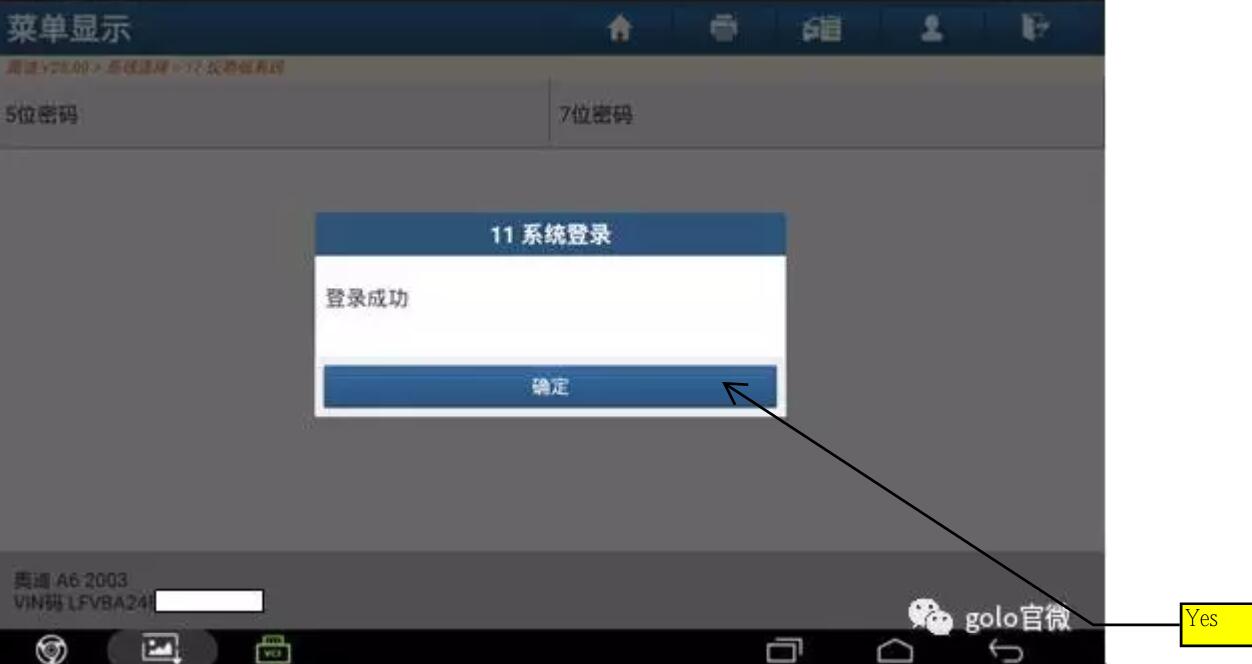 Select"10 Channel adjustment match"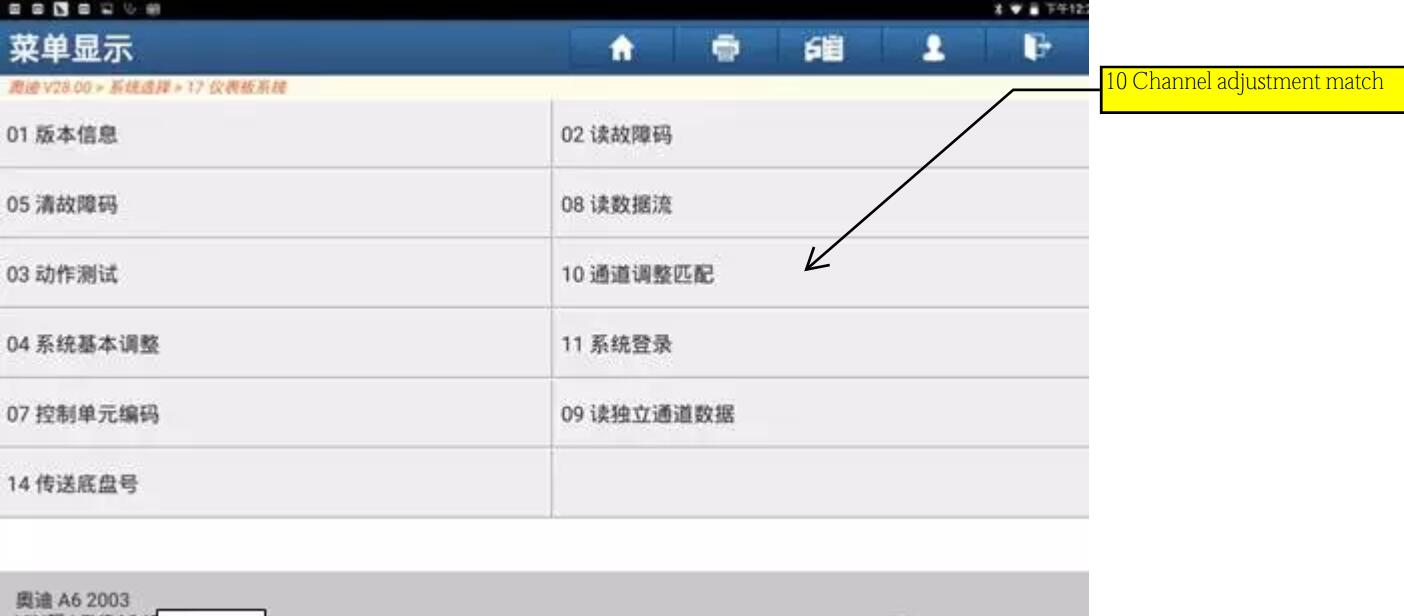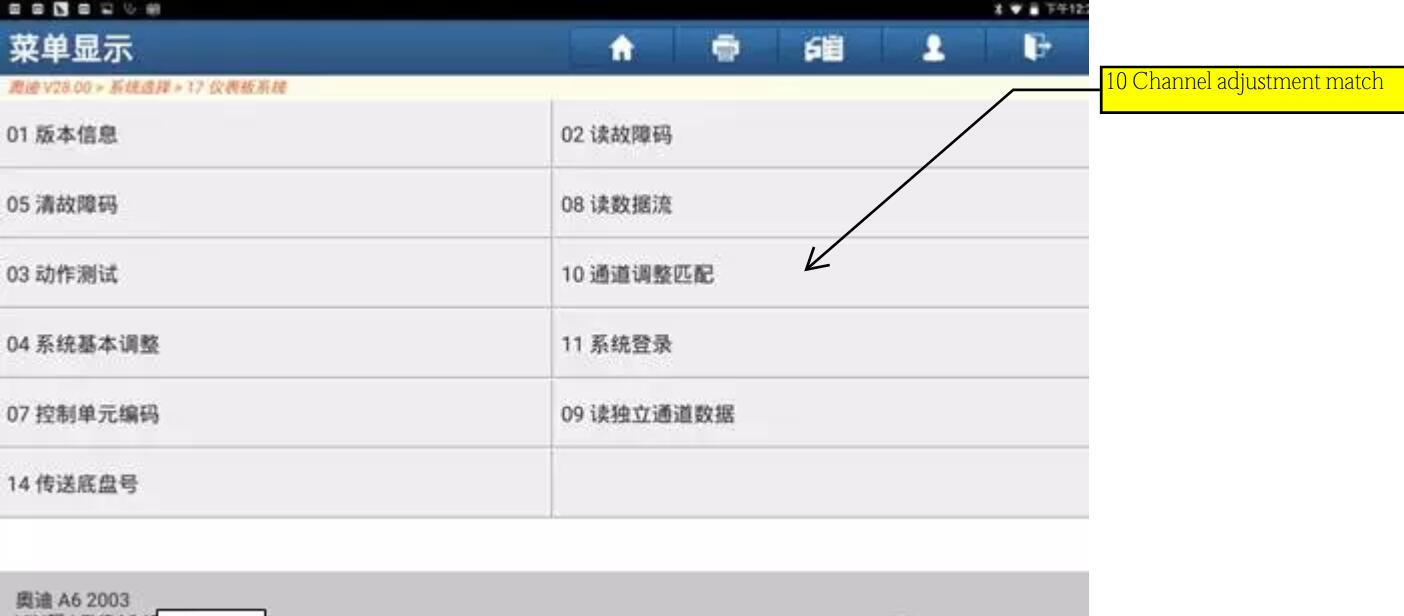 Type "21"for channel number


If you need match two keys, press"+"to make match value display to 2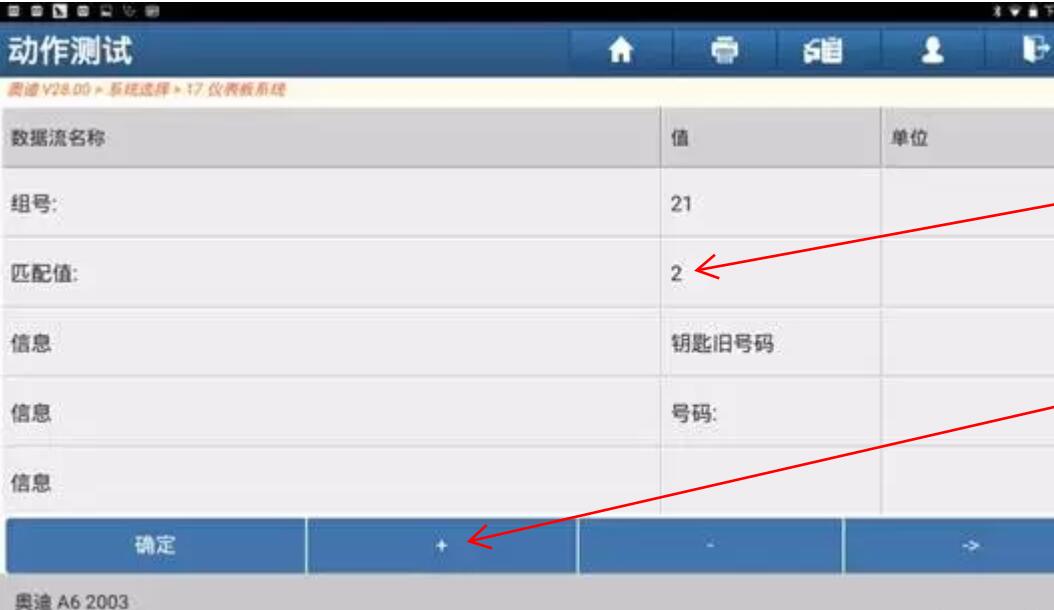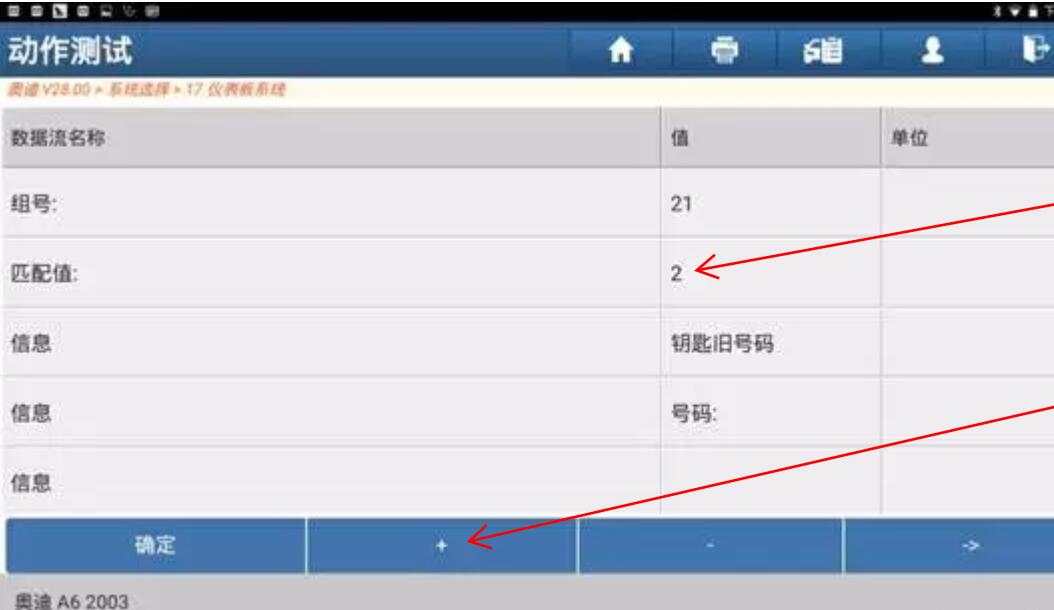 When channel match succeeded,press"Yes"then pull off the key and insert another one,after function done, this two keys can all light up the engine.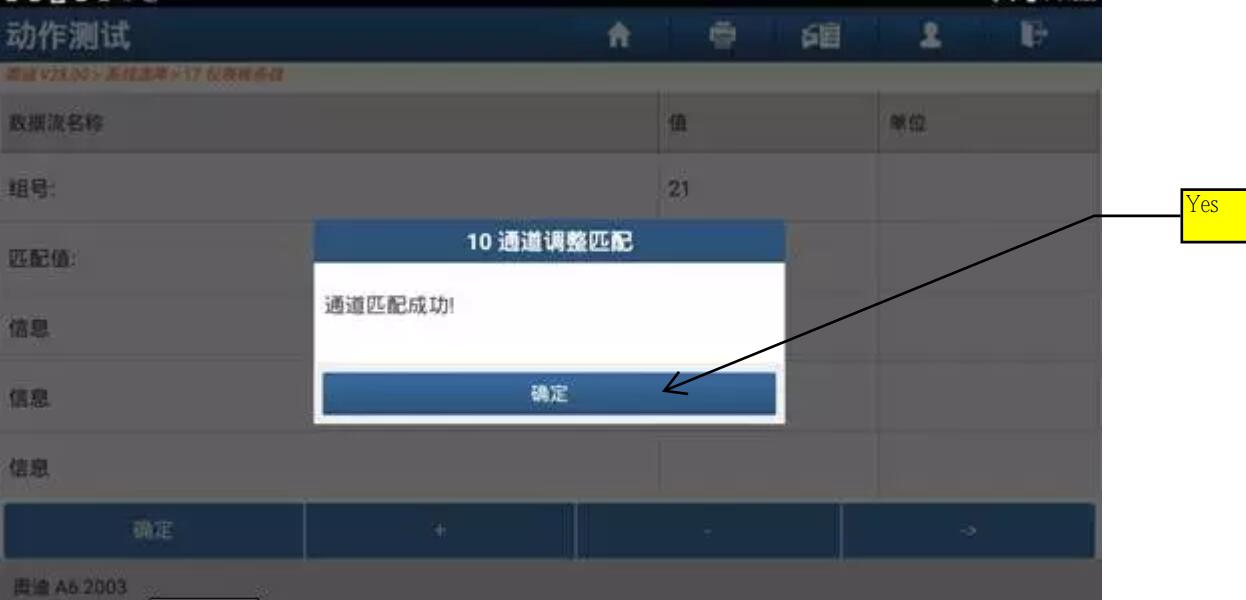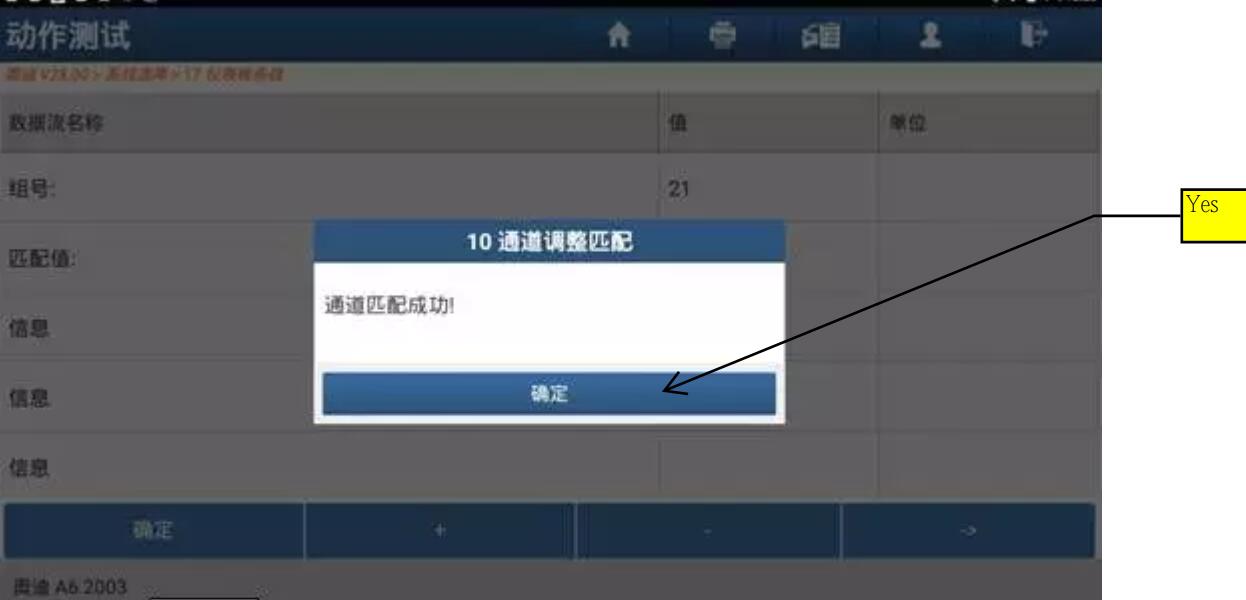 If you want to know more about Launch X431, please visit how to use Launch X431.
Visited 5 times, 1 visit(s) today