This short post will show you guide on how to use Delphi DS150 2017 Rev. to scan ISS(Intelligent System Scan) on 2008 Ford Focus.If you are interested in Delphi DS150, please click here: Delphi Ds150.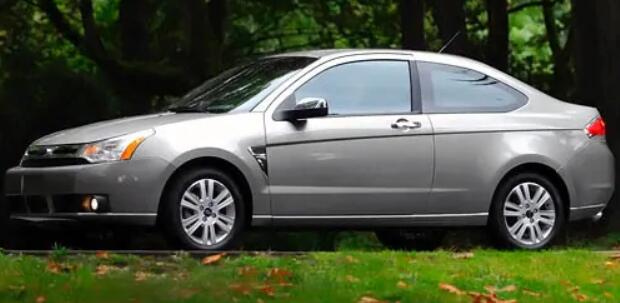 Steps:
Connect Delphi Ds150 to vehicle, open software. Select vehicle model.
Select vehicle and type of system, click "ISS" on the right side down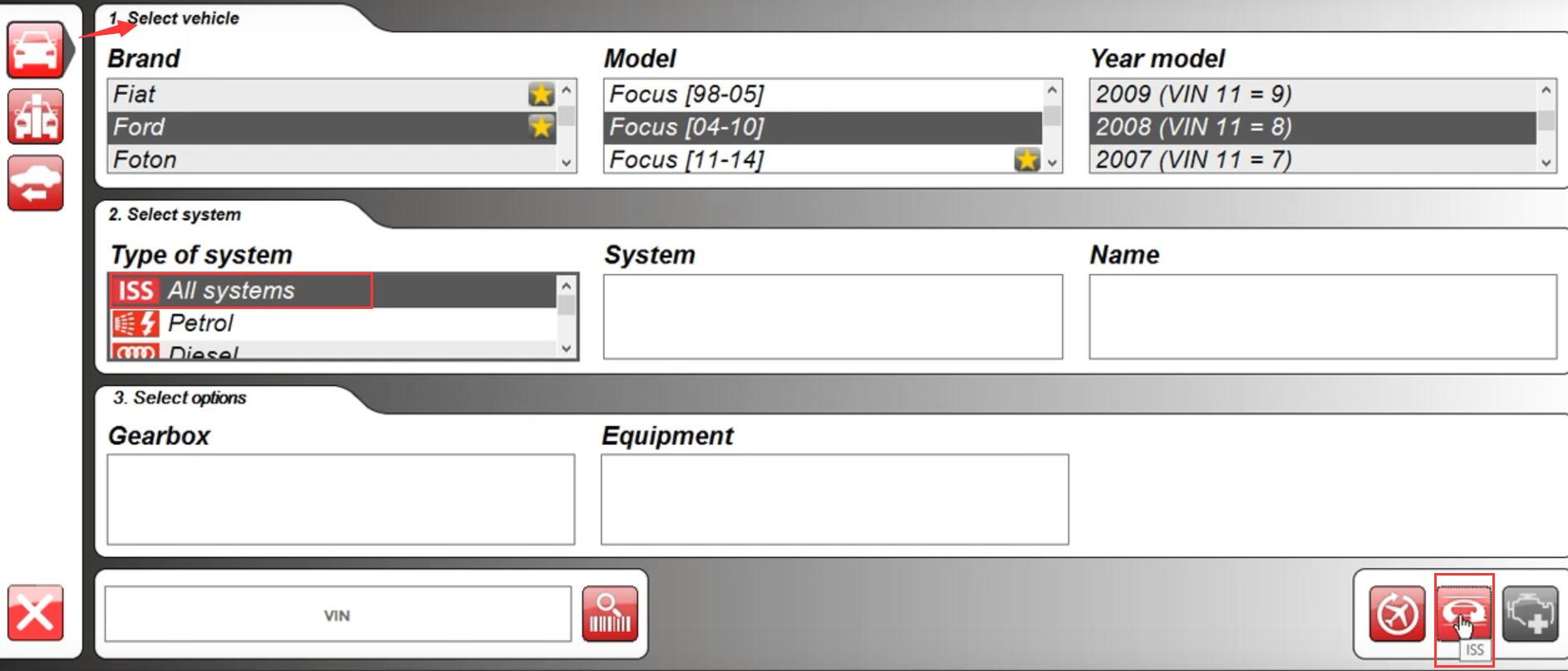 Click "Petrol"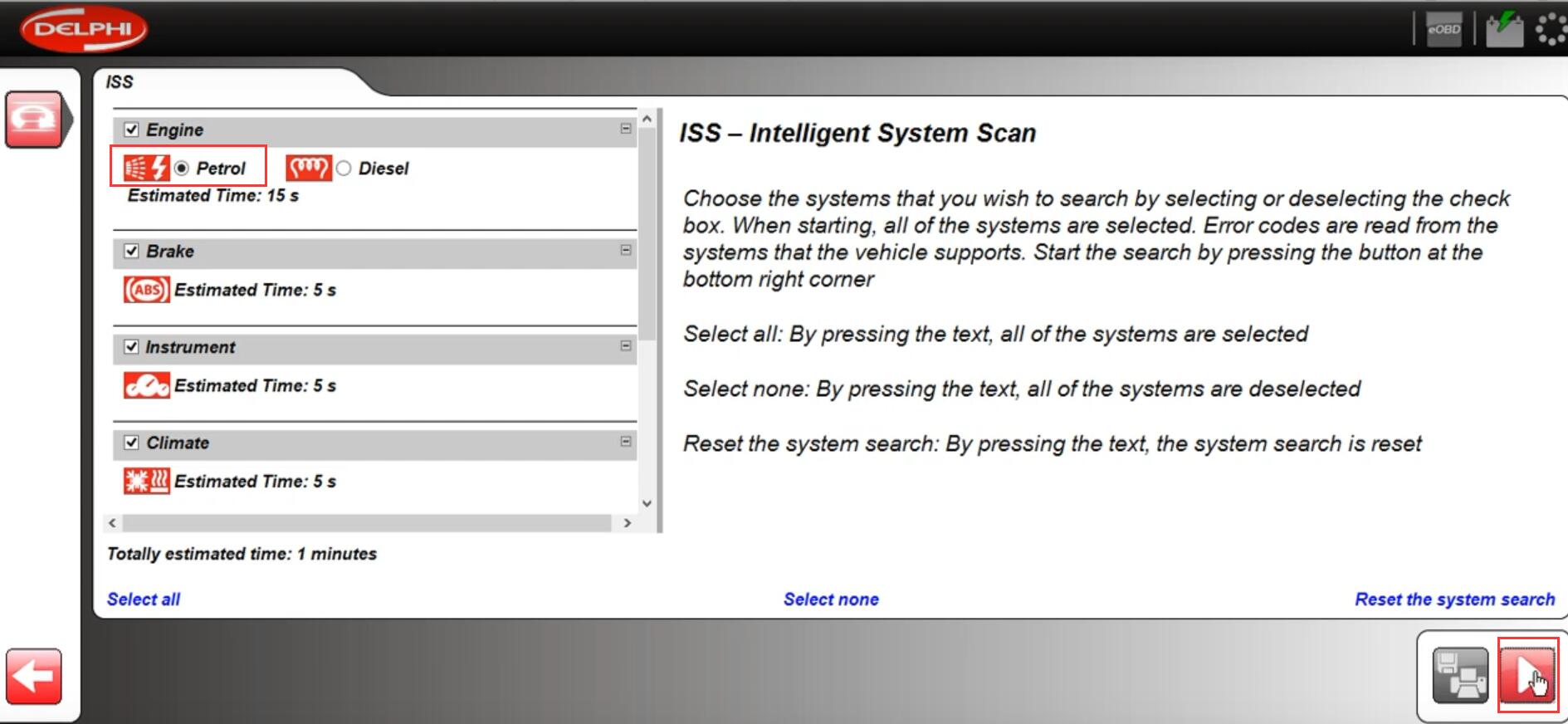 Turn ignition on, then click "OK"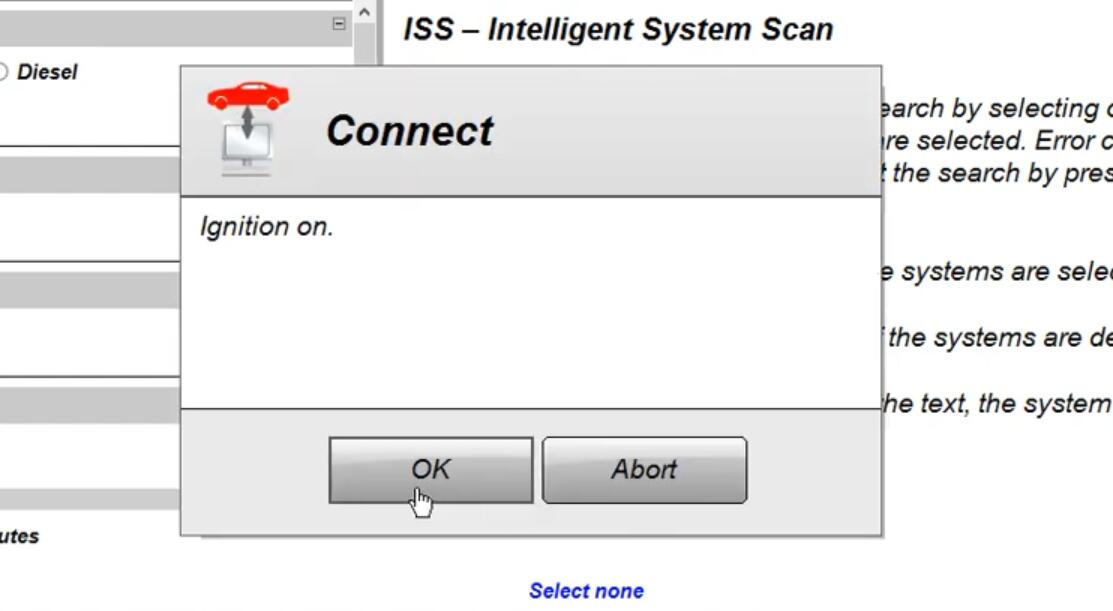 System search in progress
Green means system search finished, no error codes found
Red means system search finished, error codes found
Orange means system finished, conflict in the choice of vehicle, manual choice required

System search complete, click "OK"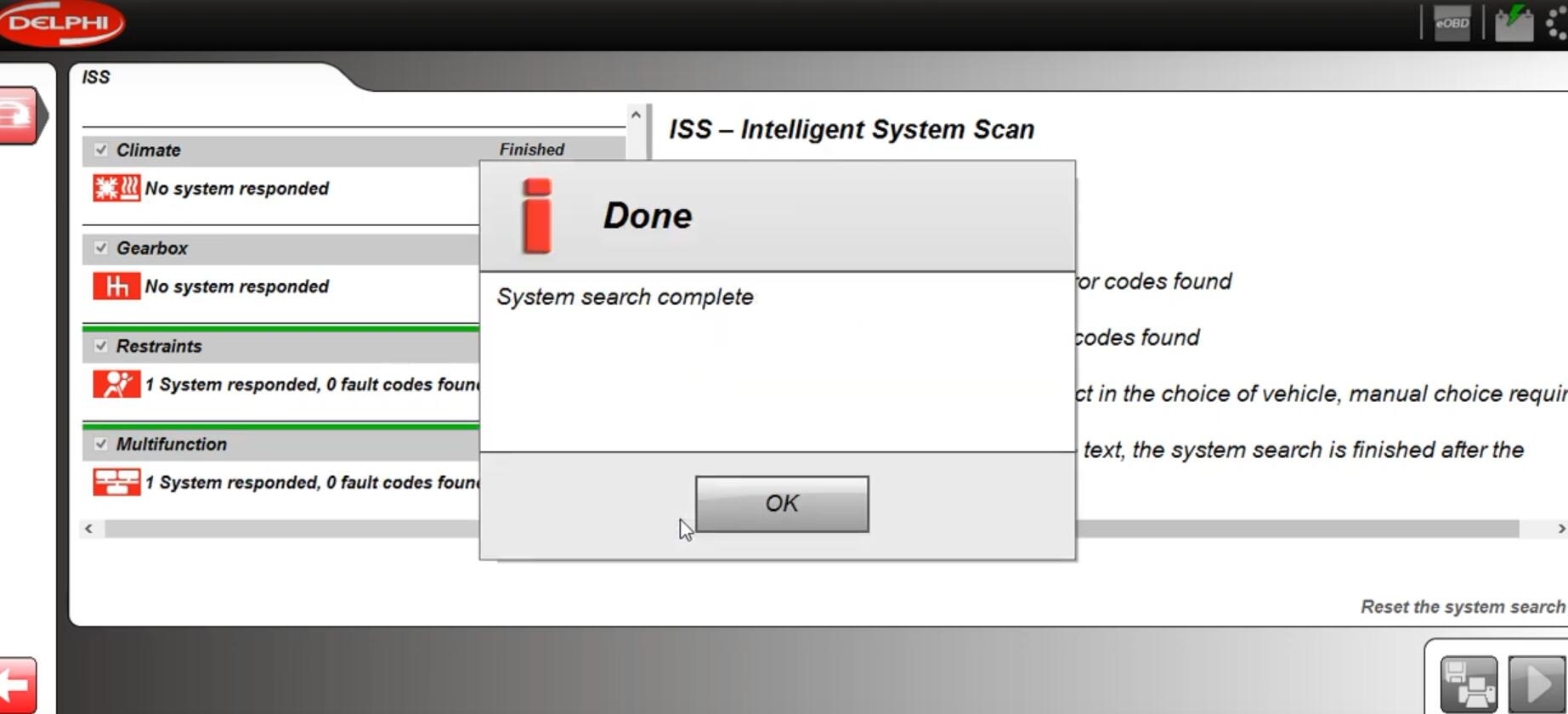 More cases about Ford focus, please refer to FORD FOCUS.
(Visited 71 times, 1 visits today)