This instruction show you guide on how to repair stud YALE G807 ERP18VT forklift truck.Stud repair can be performed with the transaxle in stalled to the lift truck or removed.
Related Contents:
2023 Yale PC Service Tool 5.1 4.9 Free Download
Hyster PC Service Tool 2021 2018 v4.97 v4.93 Free Download
Procedures:
1.Remove drive tire and block lift truck frame to position transaxle at the same height and position as with drive tire installed.
ERP15-20VT (ERP030-040VT) (G807)
ERP16-20VF (ERP30-40VF) (A955)
2.Remove damaged stud using adjustable grip pliers.
3.If stud is sheared off:
a.Mark center of stud with a center punch and nylon faced hammer.
b.Drill into center of stud with a 3mm drill bit.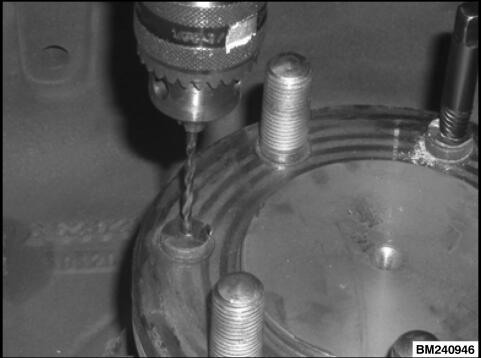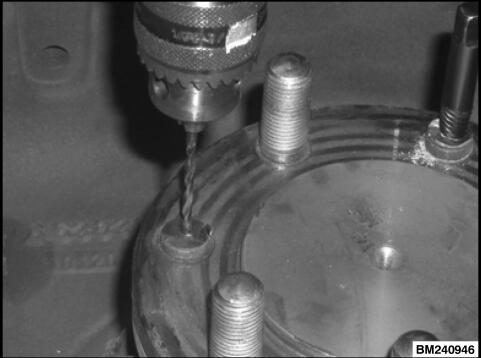 c.Drill hole larger with a 7mm drill bit.
d.Lightly tap an easy-out into hole in stud. Install tap wrench and unscrew stud from hub.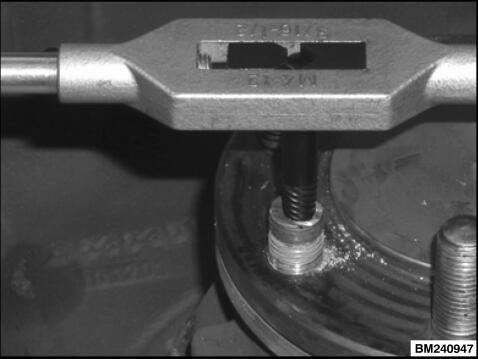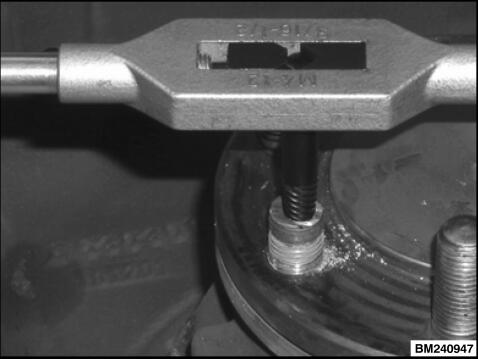 4.Run a thread tap (size M14 x 1.5) into stud hole to clean and repair any damaged threads.
5.Test threads with a thread plug gauge (size M14 x 1.5 – 6H).
6.If threads are within specification, install new stud using Stud Installation Tool (refer to section General, Special Tools).
7.Tighten studs to 80 N•m (59 lbf ft).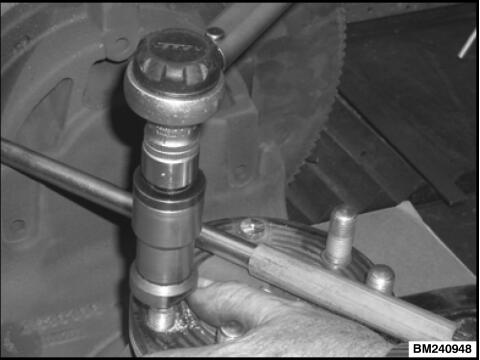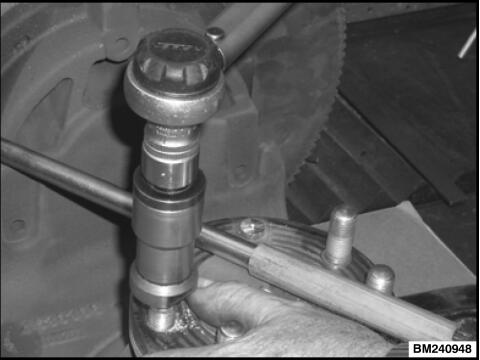 8.Reinstall drive tire and tighten lugs to 170 N•m (125 lbf ft). Remove truck from blocks.
(Visited 3 times, 1 visits today)