This article will share guide on How to read Ford Transit SID208 ECU.Follow below process to get more information.Hope it is helpful to you!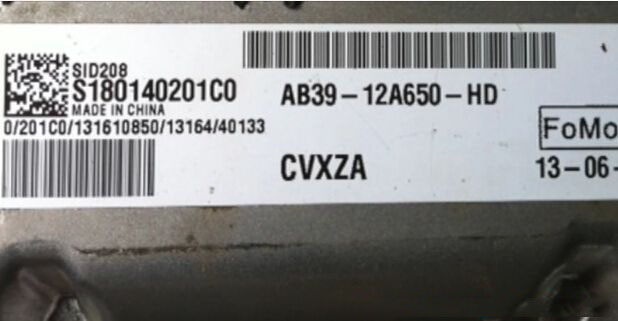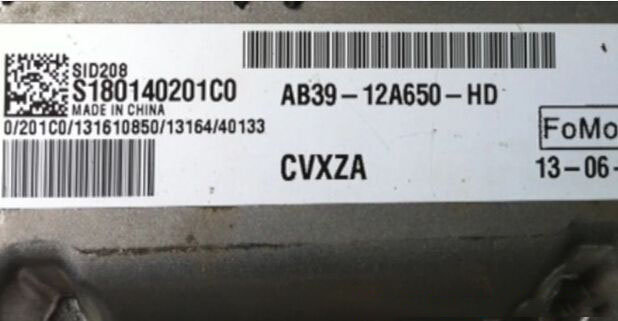 Preparation for reading ECU of Ford Transit SID208.
2.Laptop
Procedures of reading eepro data from Ford Transit SID208:
Step 1:Connect KTAG to Ford Transit SID208 ECU
Open KTAG ECU Programming Software.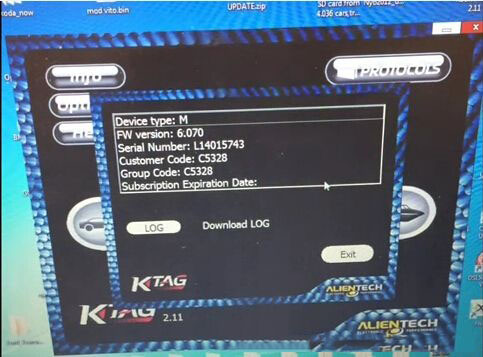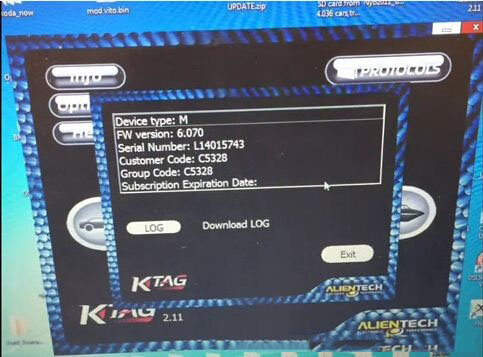 Select Vehicle model.Here we select manufacturer "Ford",Vehicle model "Transit".
Then select car year and ECU type "KW:10  HD:140 2012 SIEMENS SID208″(Since here is no 2013 on menu)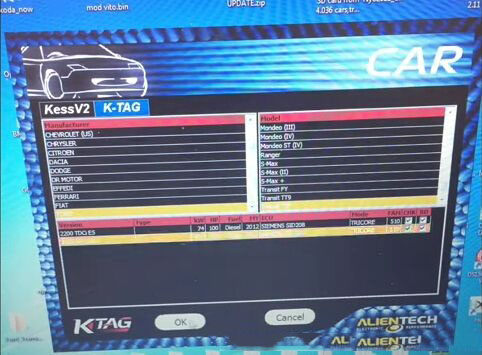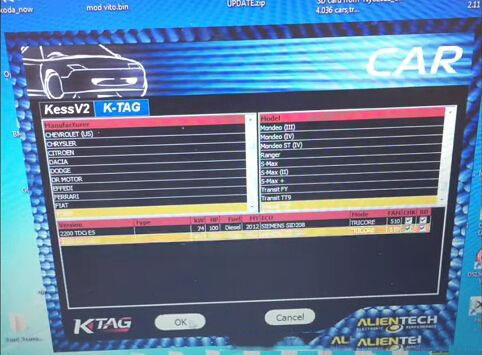 Then KTAG software will show you detail connection diagma,you need to follow the connection guide on the software interface. Plug-in 510: SID 208 IROM IC1797. The area on ECU board you need to solder wires: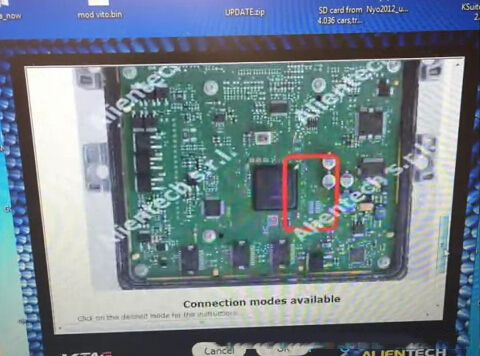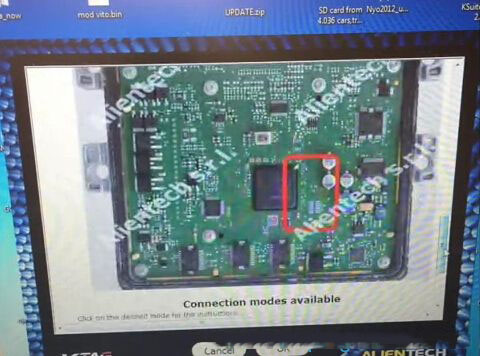 Check this picture, solder a wire to the boot pins and solder a wire to the CNF1 pin.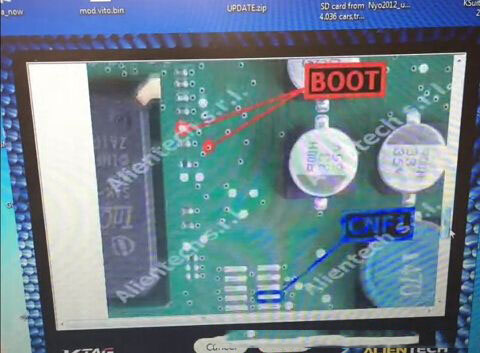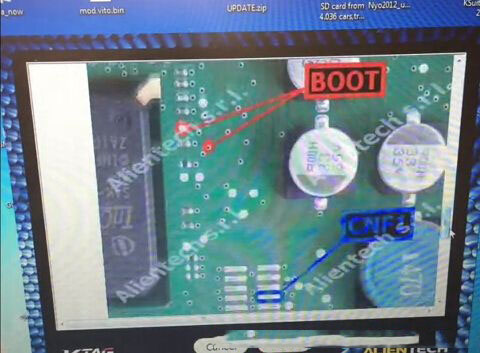 Check this pinout to connect the cable 14P600KT02 to ECU connector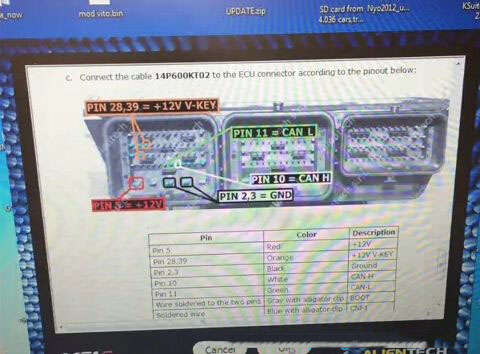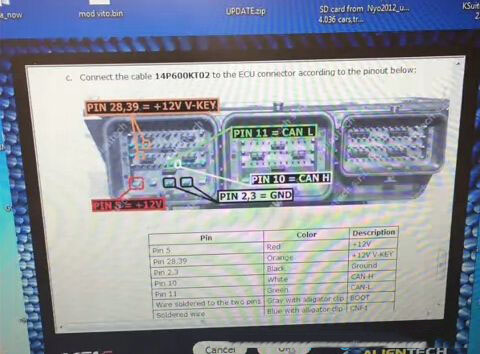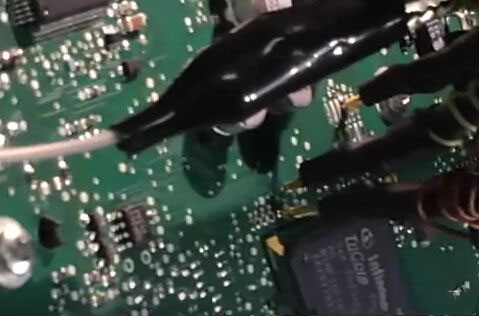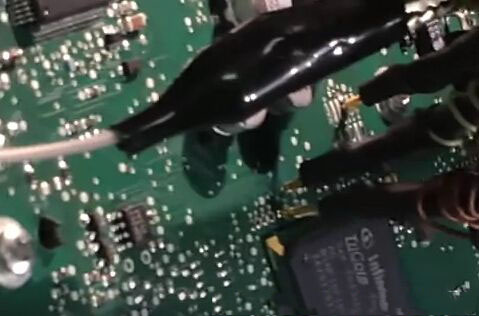 Step 2:Operate KTAG software to read Ford Transit SID208 eeprom data.
Click "read" to read out eeprom data.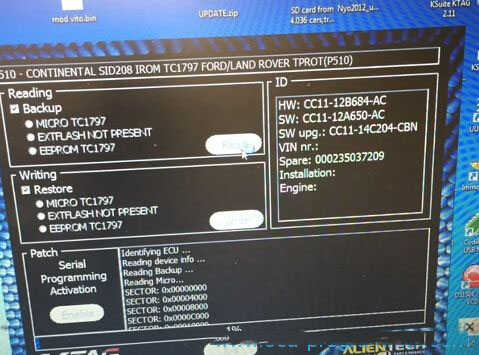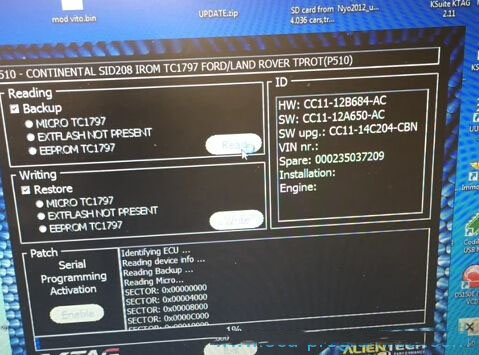 Then it will take some time to read out the data.Just wait progress bar complete 100%.And save the bin file! In this you have read Ford Transit SID208 ECU successfully.
There I recommend you to backup data file after reading.
Visited 1 times, 1 visit(s) today