Parking sensors could very well be one of the best comfort features to install by yourself if your vehicle does not have them.This instruction show you guide on how to install parking sensors for Volkswagen Beetle.More DIY cases for VW please refer to:VW Trouble Repair.
Preparations:
Parking Sensors
Tools
Procedurs:
Firstly,disassemble the car interior details for the installation of the control unit and wiring.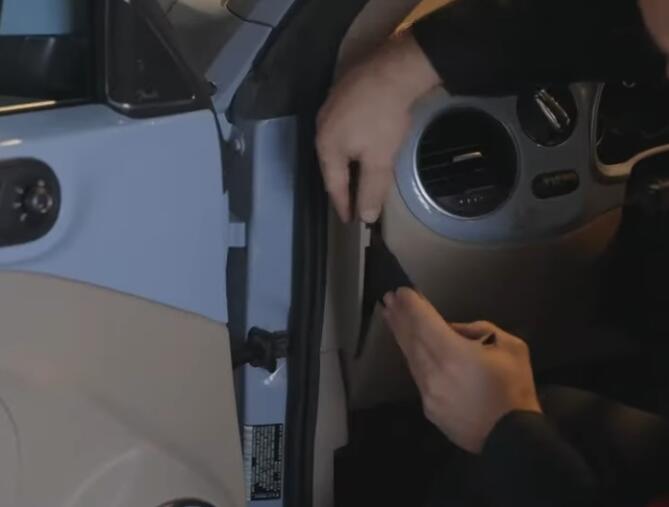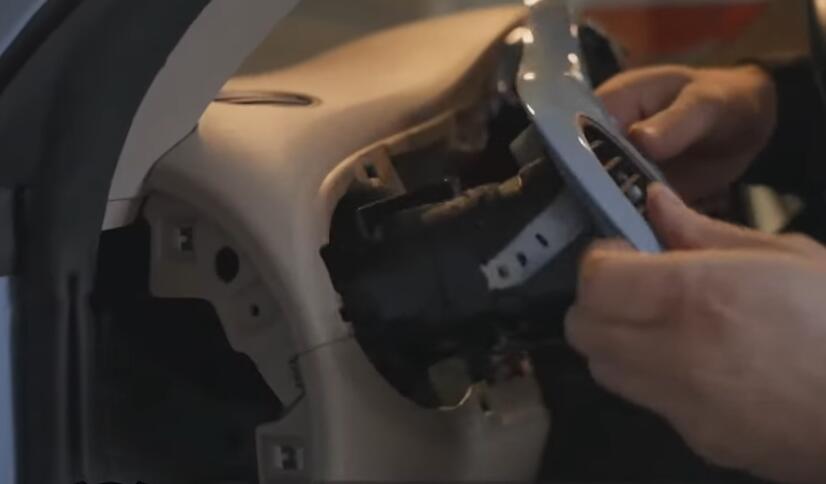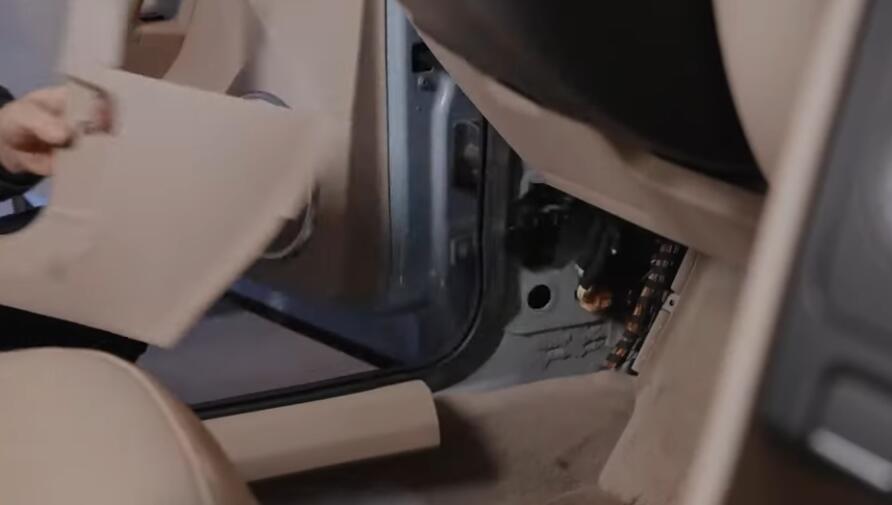 Then remove the taillights and the rear bumper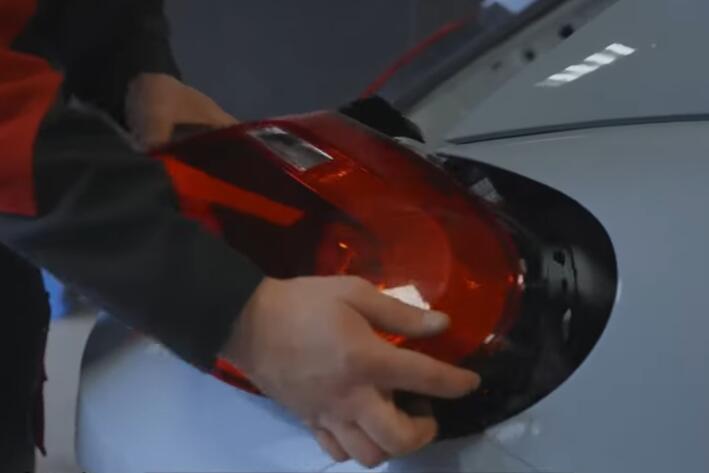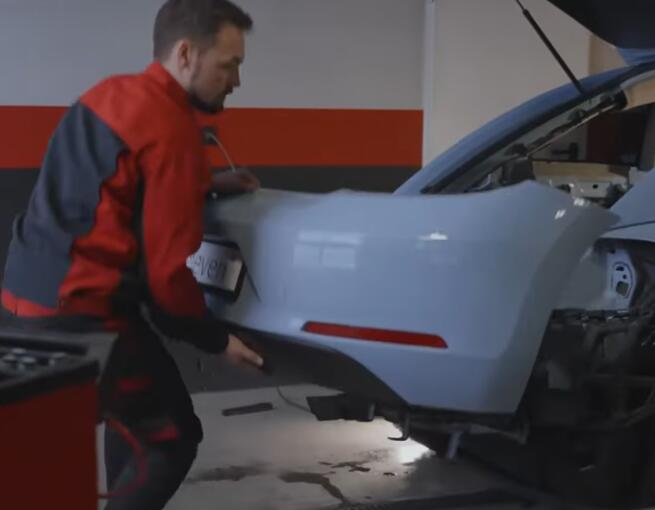 Route the wiring harness from the control unit to the rear bumpter and other components in the side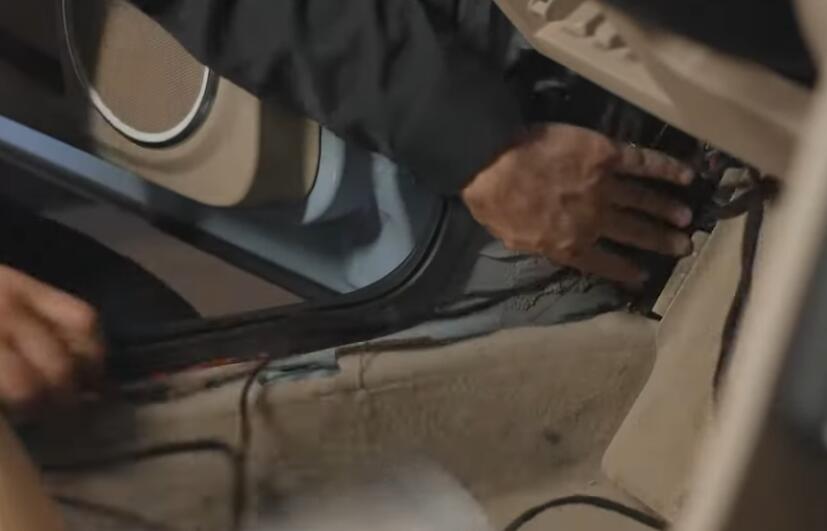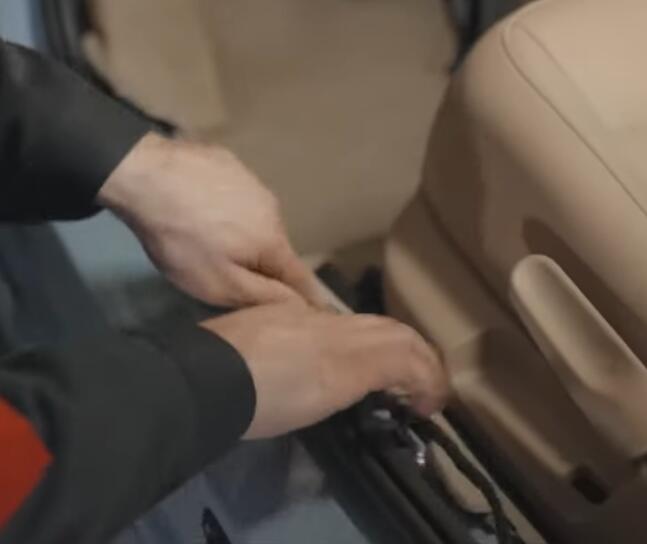 Don't forget to install a buzzer that will give an audible warning when parking.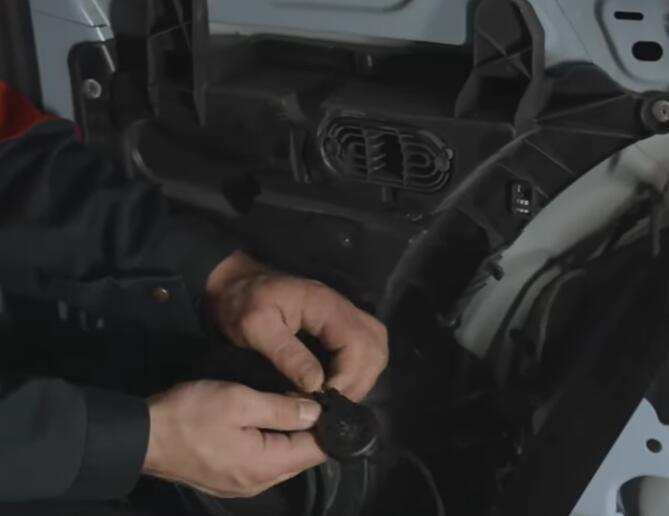 Now prepare the openings for parking sensor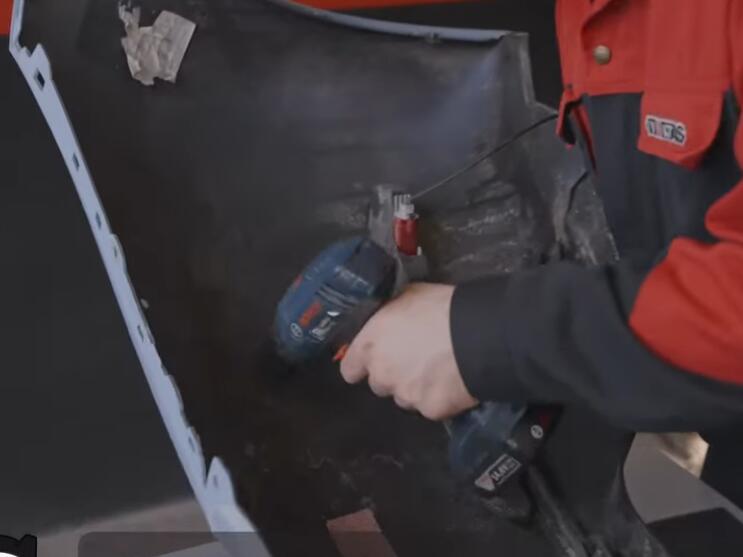 Open the holes for the sensor with a cutting tool from the manufacturer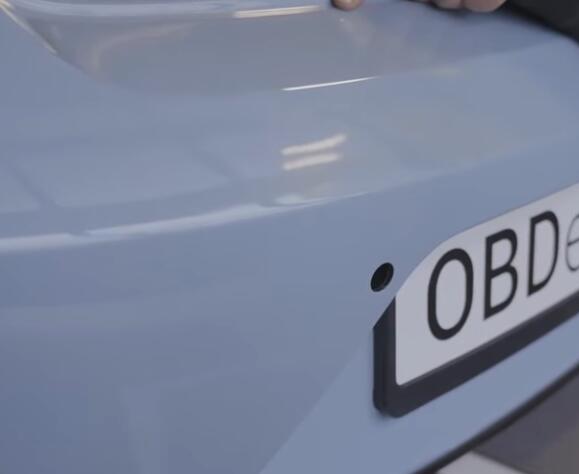 Once you have made openings for them,install the parking sensors with brackets in their marked default places.And then connect the cable harness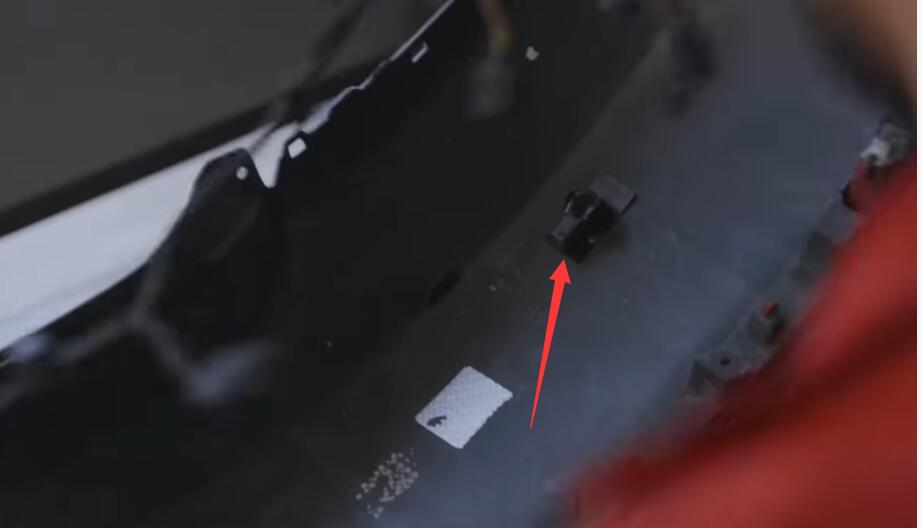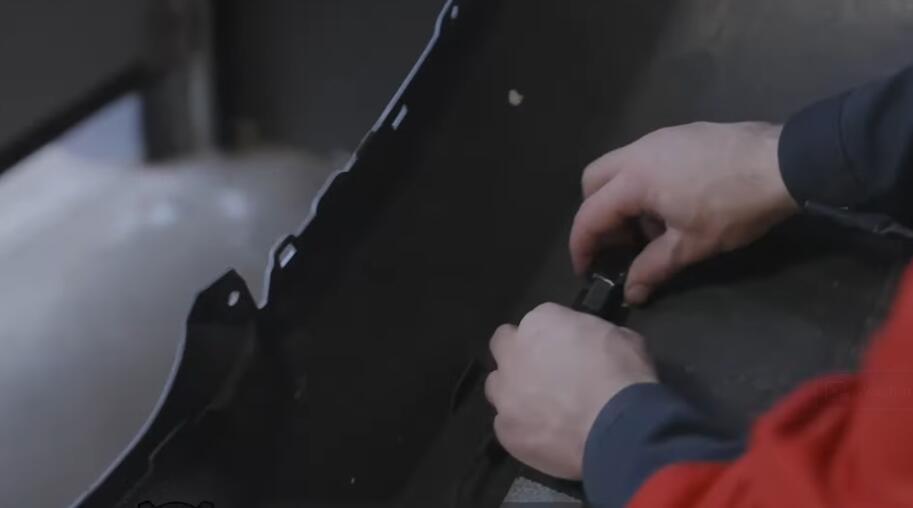 After then remount the rear bumper with the installed park sensors and insert back the rear lights
If you wish to do so,perform the same installation steps for the front bumper
Connect the wires to the control unit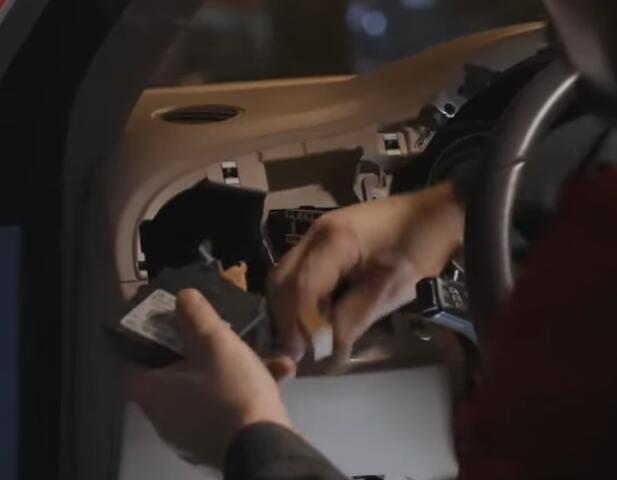 Install the park control button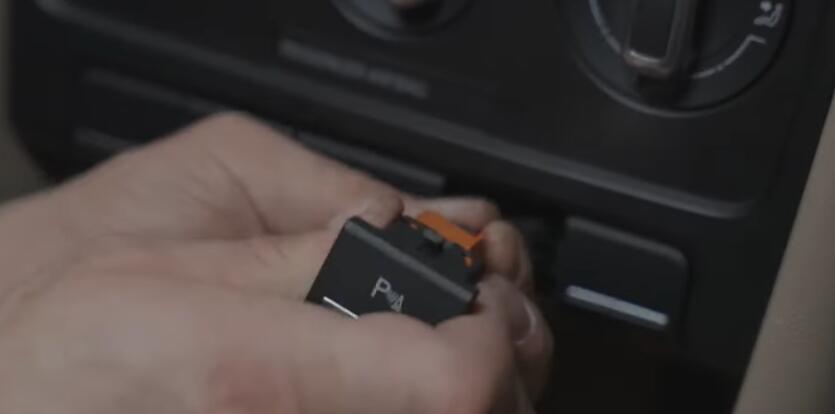 At the end you need coding for parking sensors for your Volkswagen,please refer to:How to Code Parking Sensor Function for Volksagen Beetle by OBDeleven
(Visited 153 times, 1 visits today)