In this instruction,i will show you guide on how to install Chrysler Diagnostic Application CDA v5.01 on Windows 7,WIN 0 installation guide is same.
Preparations:
Chrysler Diagnostic Application CDA 5.01 4.02 Free Download
Procedures:
Open CDA Software V5.01 folder,and the double click "PC_CDA_Install_E5_01_17.exe" to start setup.
Then click "Setup" to install the StartMOBILE Desktop Client.
Note:After installing,please wait a few minutes for this window to close automatically.This will allow the WinZip Self-Extractor to clean up …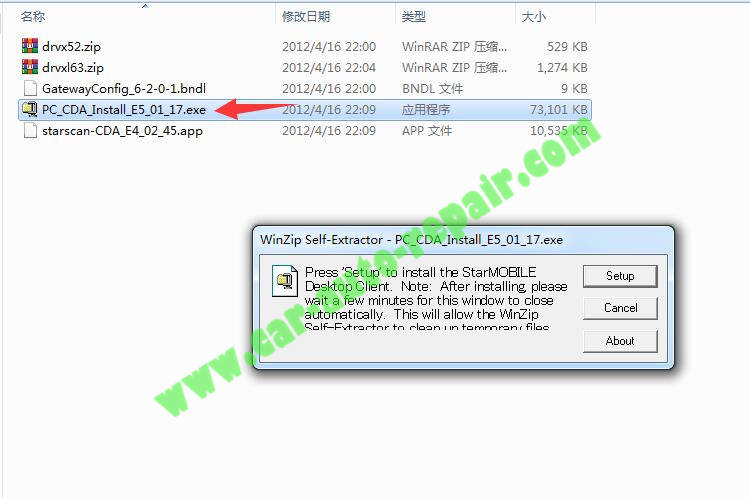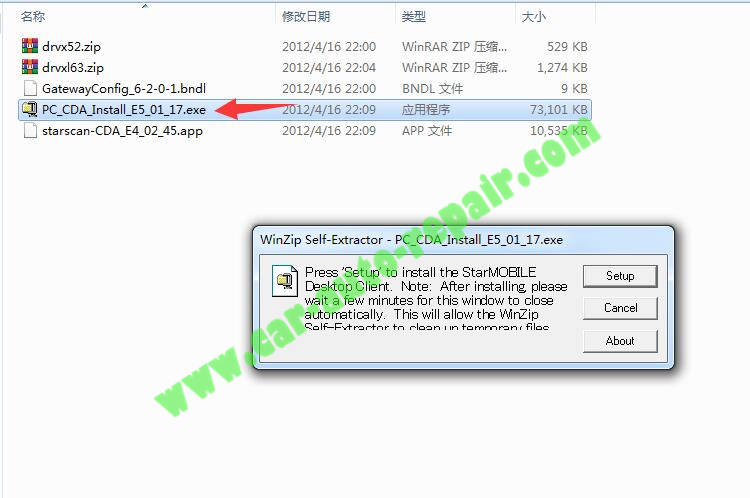 Click "Next" to continue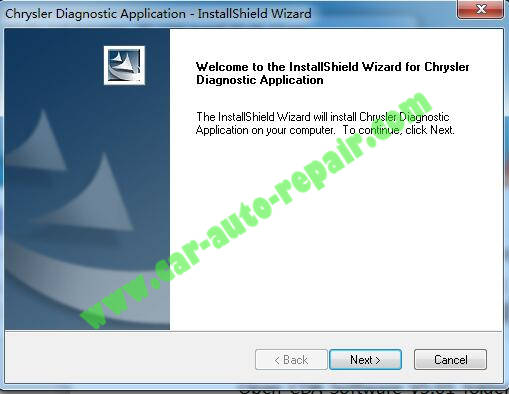 Please read the following license agreement carefully,then click "I accept the terms of the license agreement" and click "Next"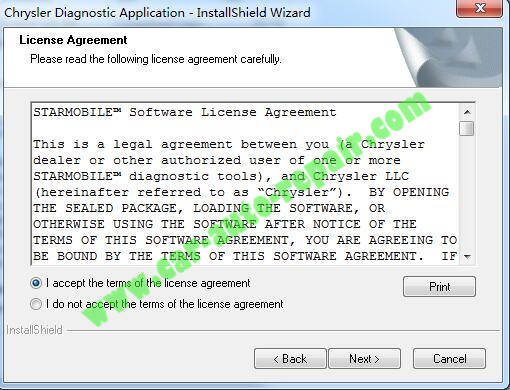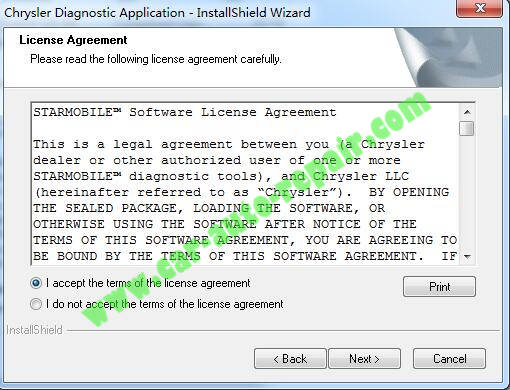 Click "Next" to continue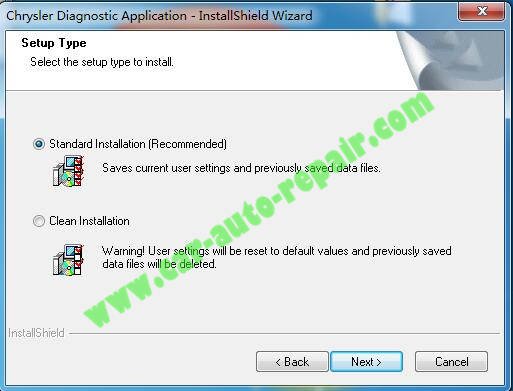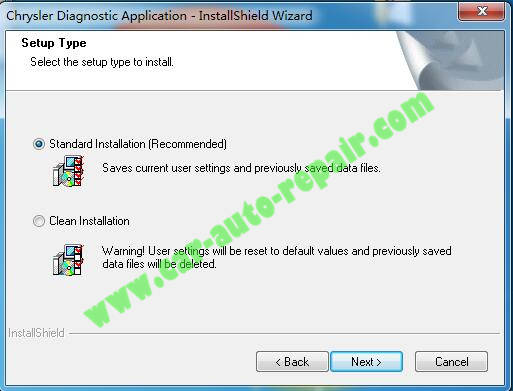 Click "Install" to begin the installation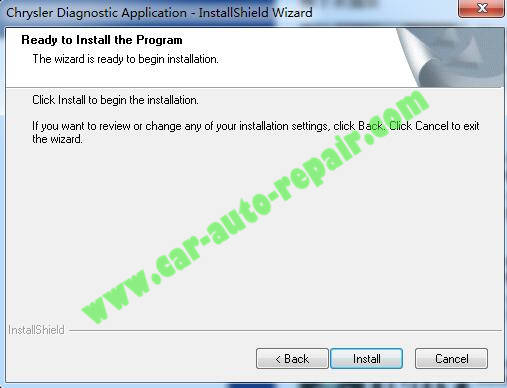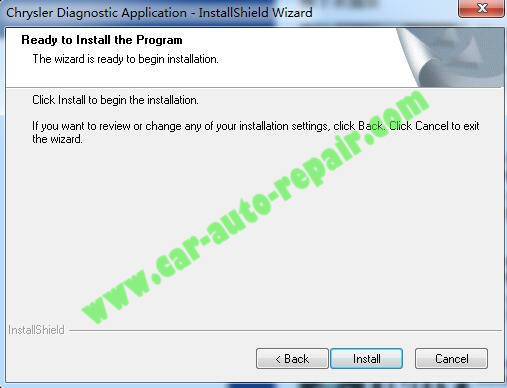 Chrysler Diagnostic Application is configuring your new software installation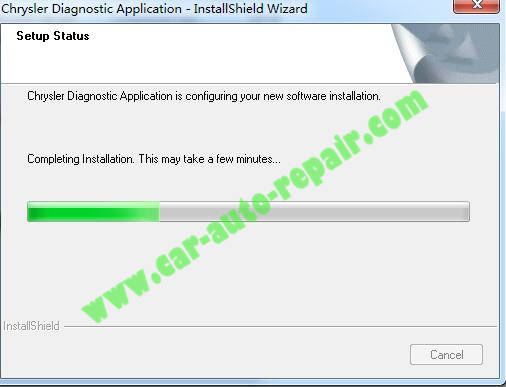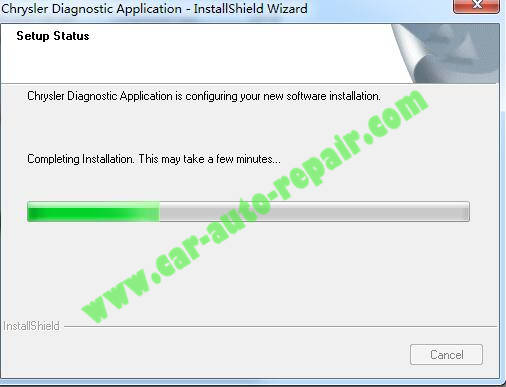 The InstallShield Wizard has successfully installed Chrysler Diagnostic Application.
Click Finish to exit the wizard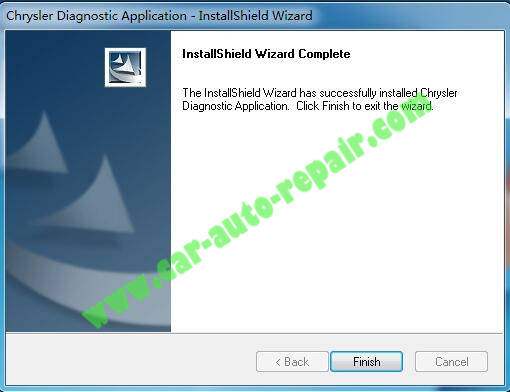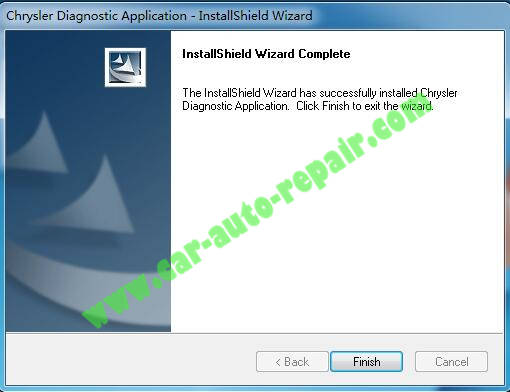 Now run Chrysler Diagnostic Application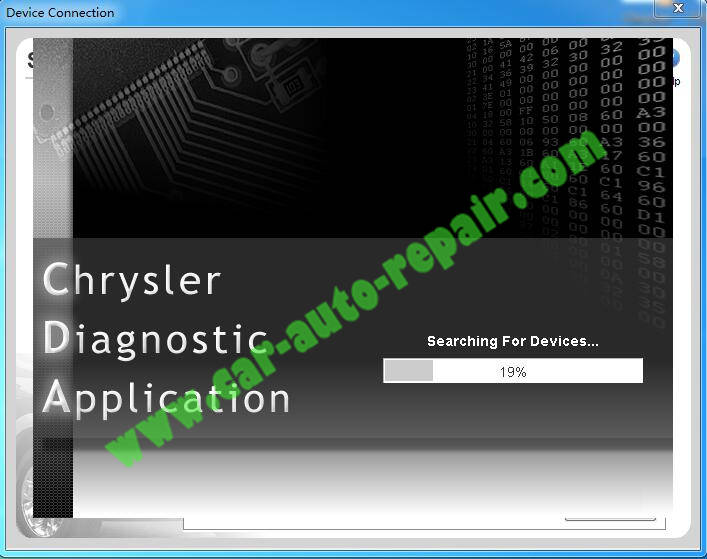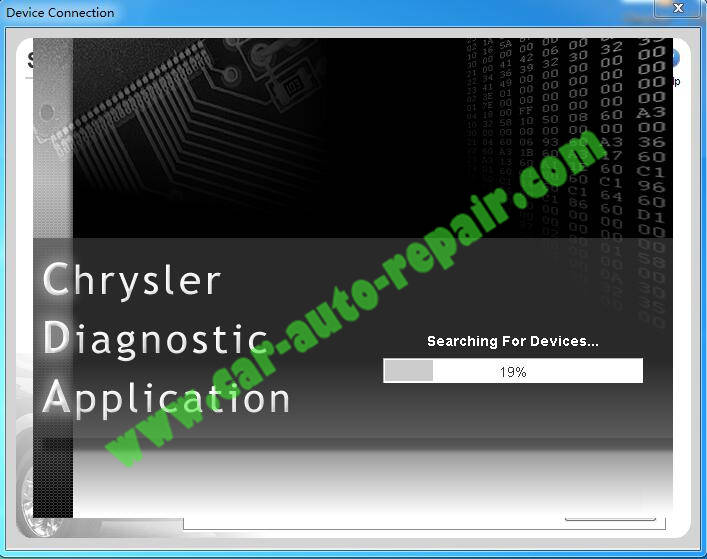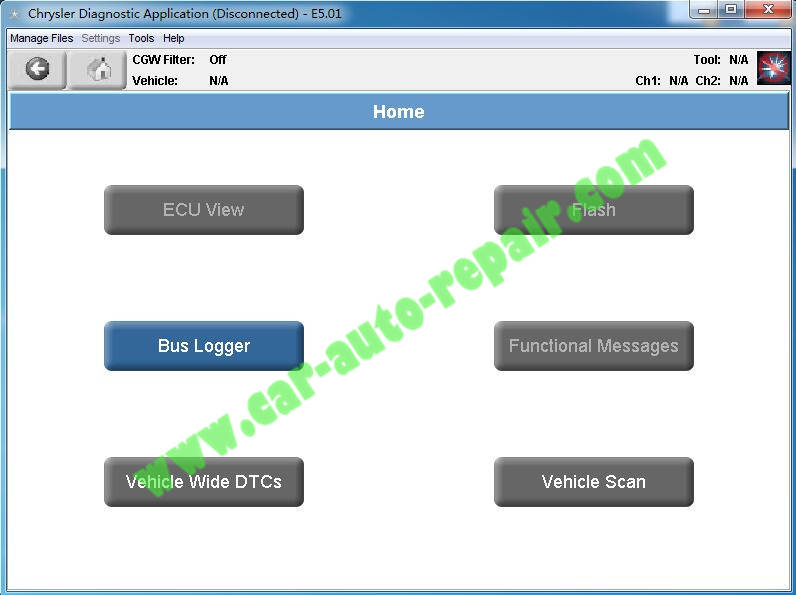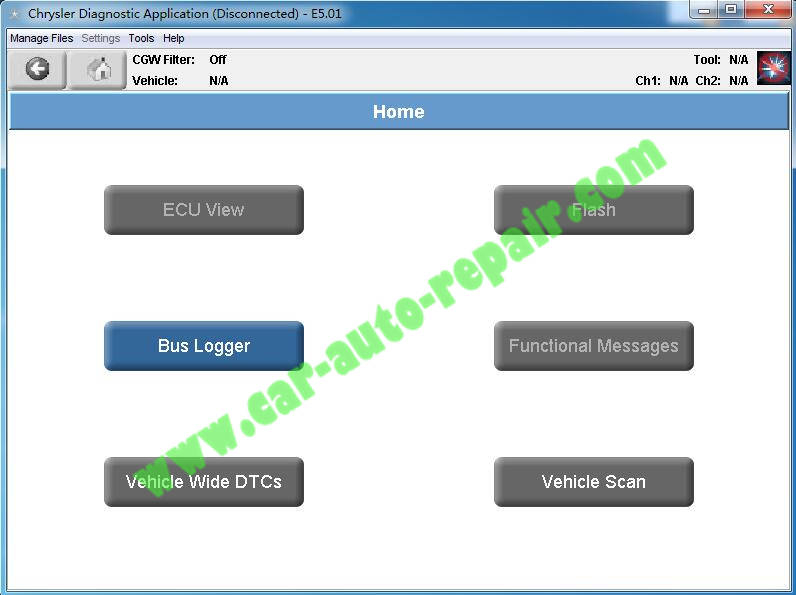 (Visited 203 times, 1 visits today)