This post show you guide on how to download and install AETool v1.3 ECU decode and immo off software.
Procedures:
Click here to download AETool v1.3 ECU software,then extract and get below installation files
Double click "AETOOL_SETUP.exe" to start installation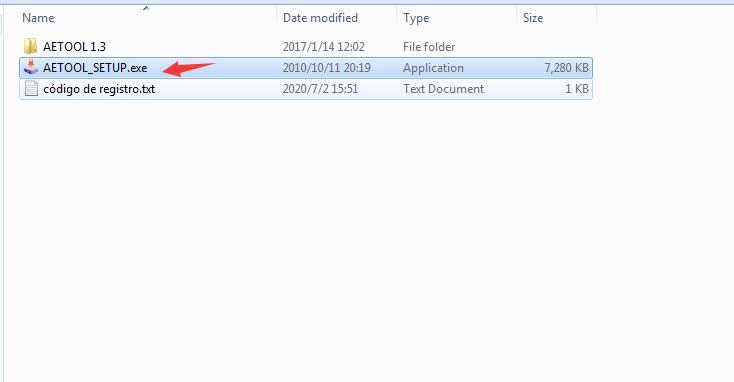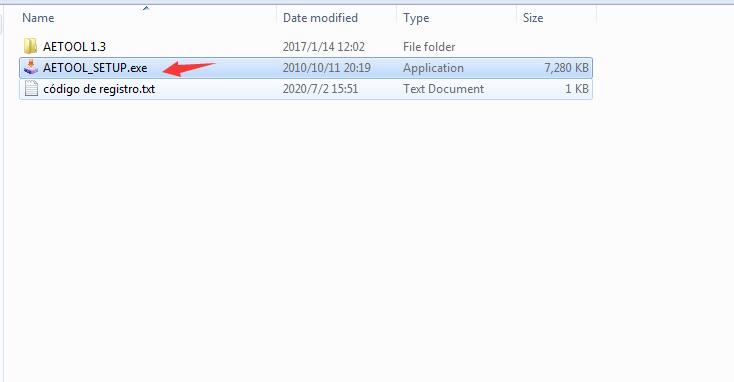 This program allows you to install AETOOL on your drive,click "Next"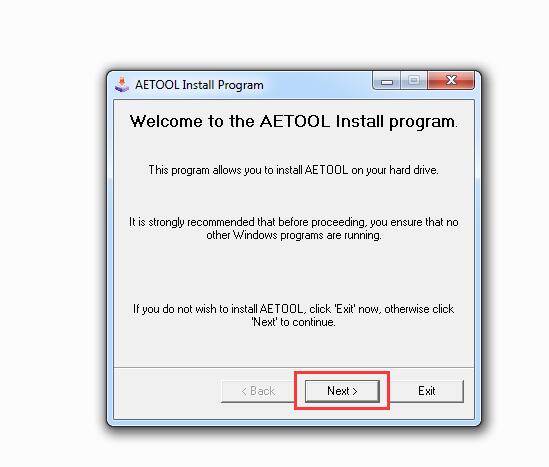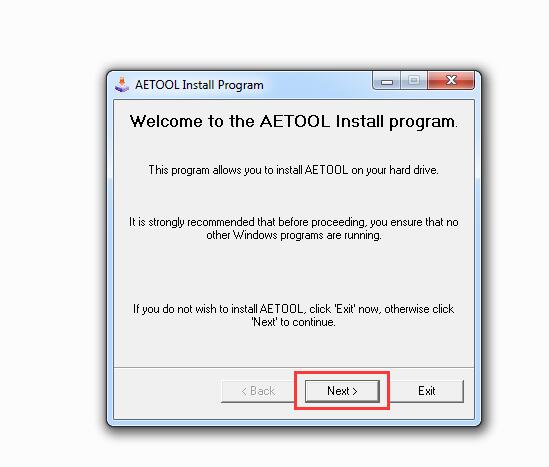 Now here input below information:
Name:MEC
Company:OTOCHECK
Registration code:AY83YN-K5GLKZTZ-5ZZB11E
Then click "Next"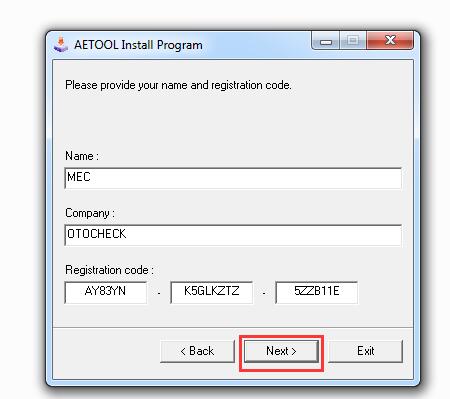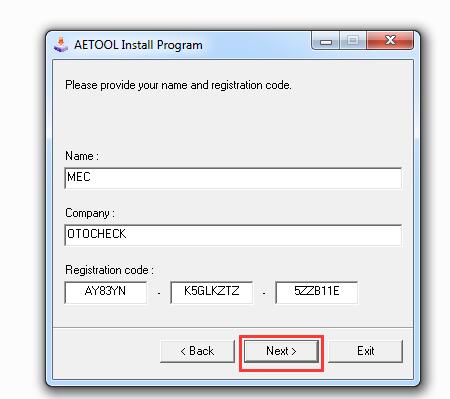 AETOOL's will be installed in the following directory
Click "Next" to continue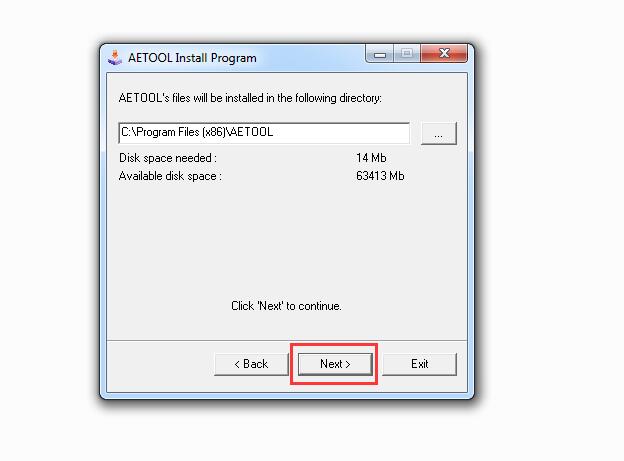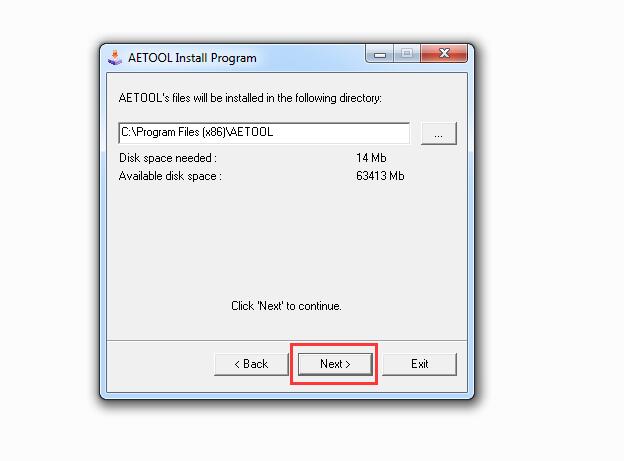 Click "Start" to install AETOOL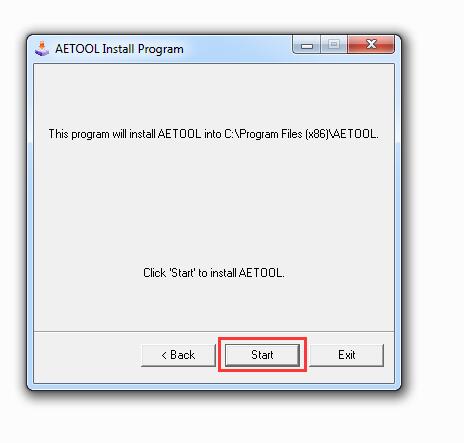 AETOOL has been successfully installed.
Click "Exit"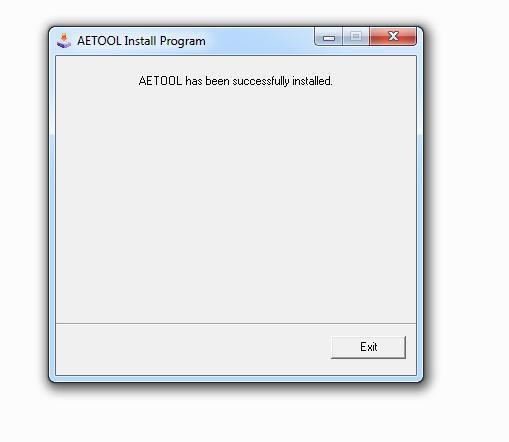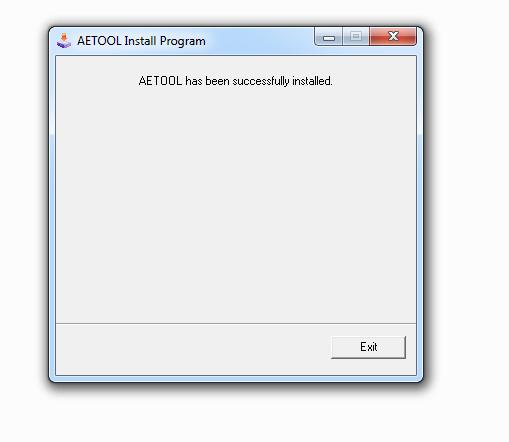 Now run AETOOL icon on desktop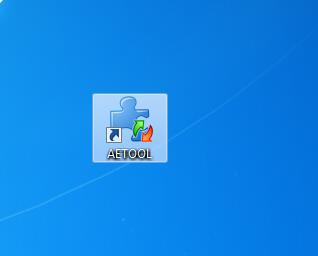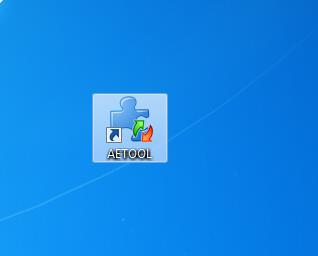 And you can use it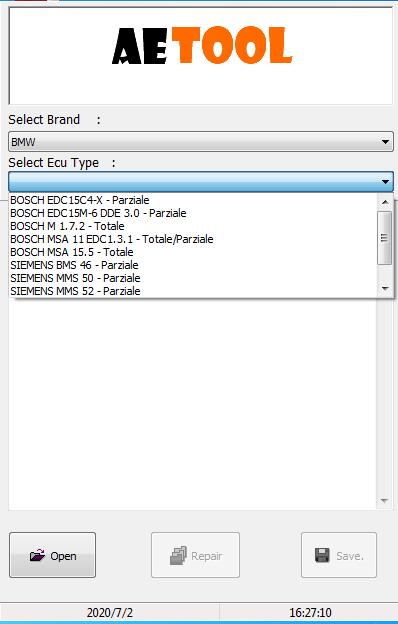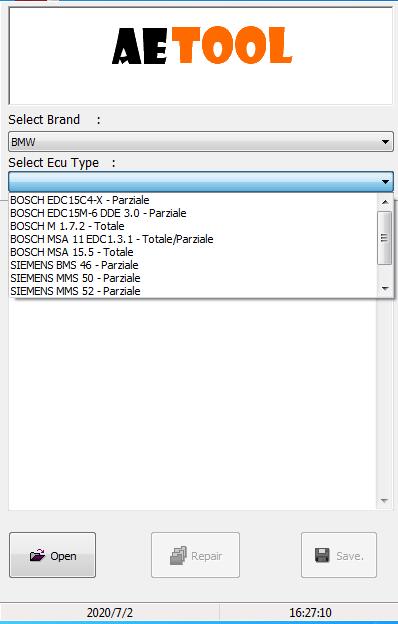 Select your car brand and ECU type,then load the file read out from ECU.
Note:Press Alt+F4 to close AETOOL V1.3 ECU software.
(Visited 1,208 times, 1 visits today)