There will be generated a plenty of diagnostic history to record your work log,DTC record…on Launch X431 devices.Here is a guide on how to clear/empty diagnostic history for Launch X431 PAD V.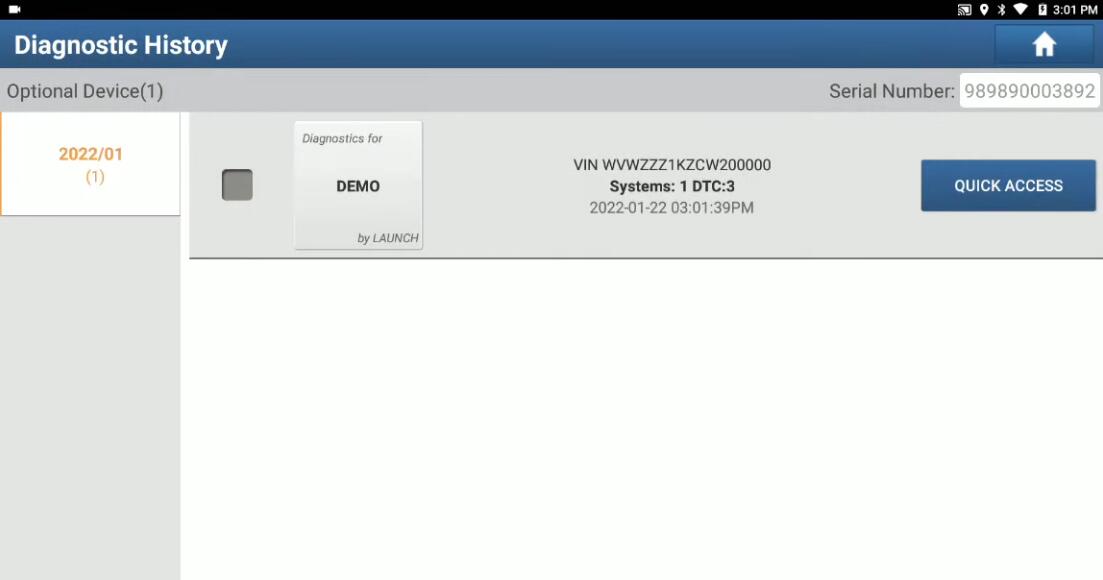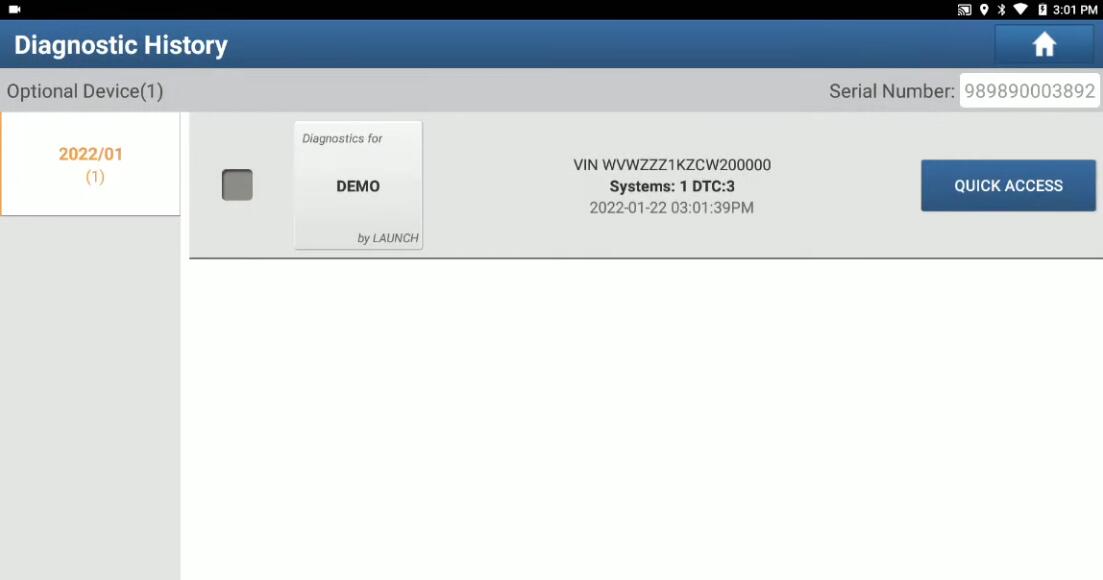 Tool Show in This Example:
Launch X431 PAD V (Amazon Official)
Procedures:
Power on Launch X431 PAD V device,then go to "Other Modules"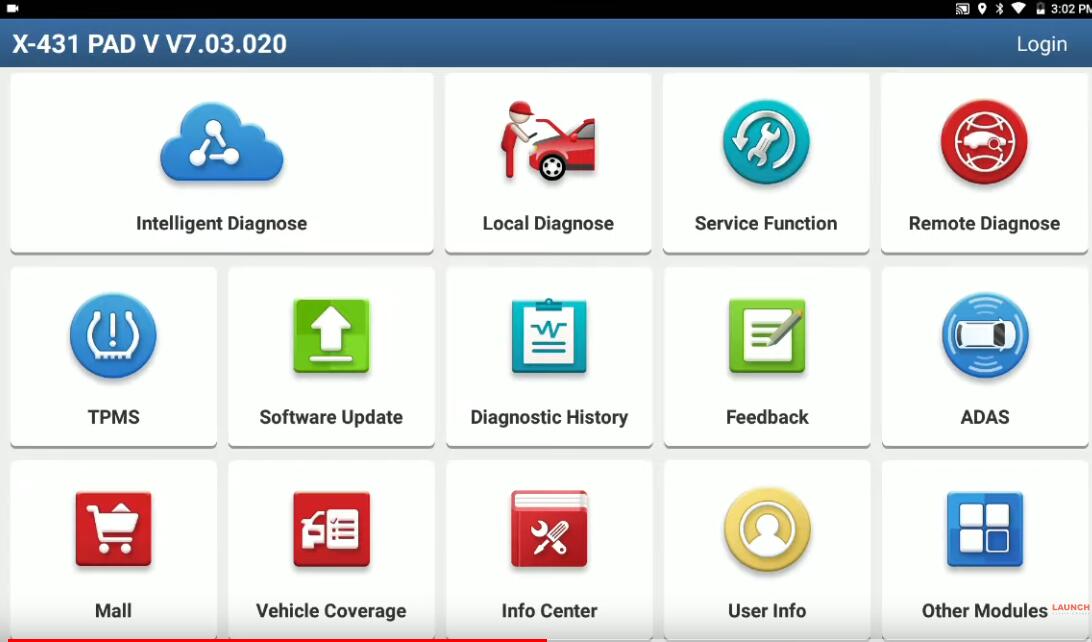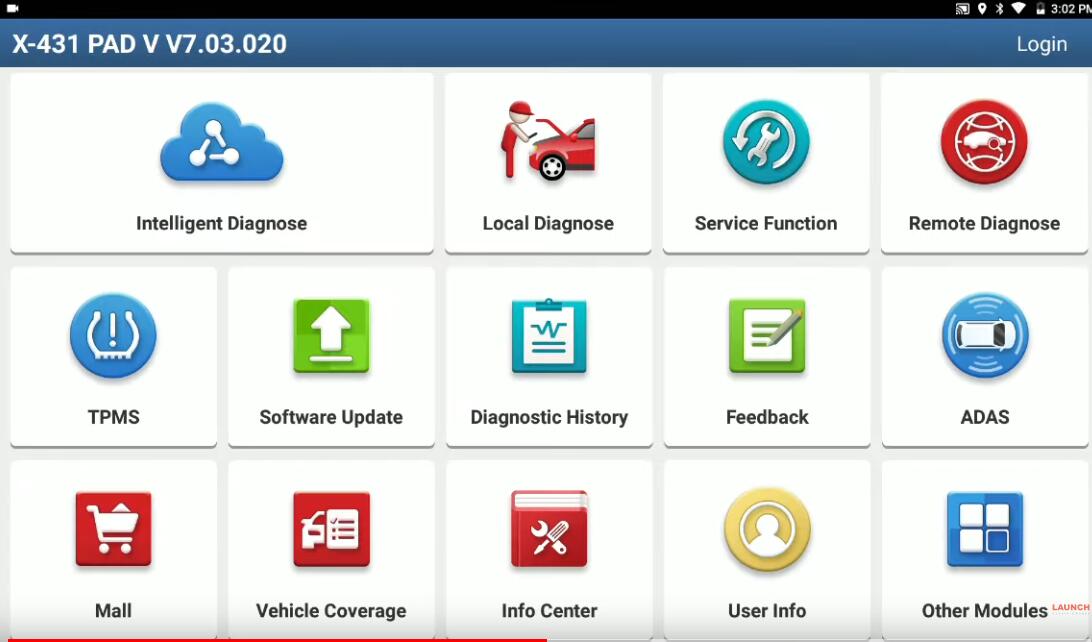 Select "Files"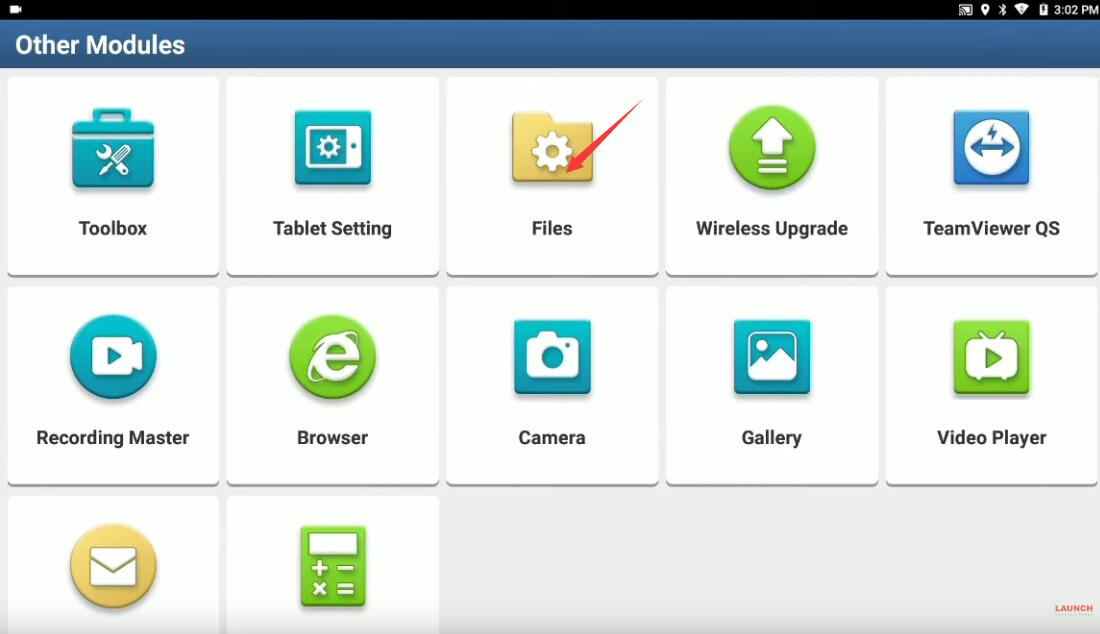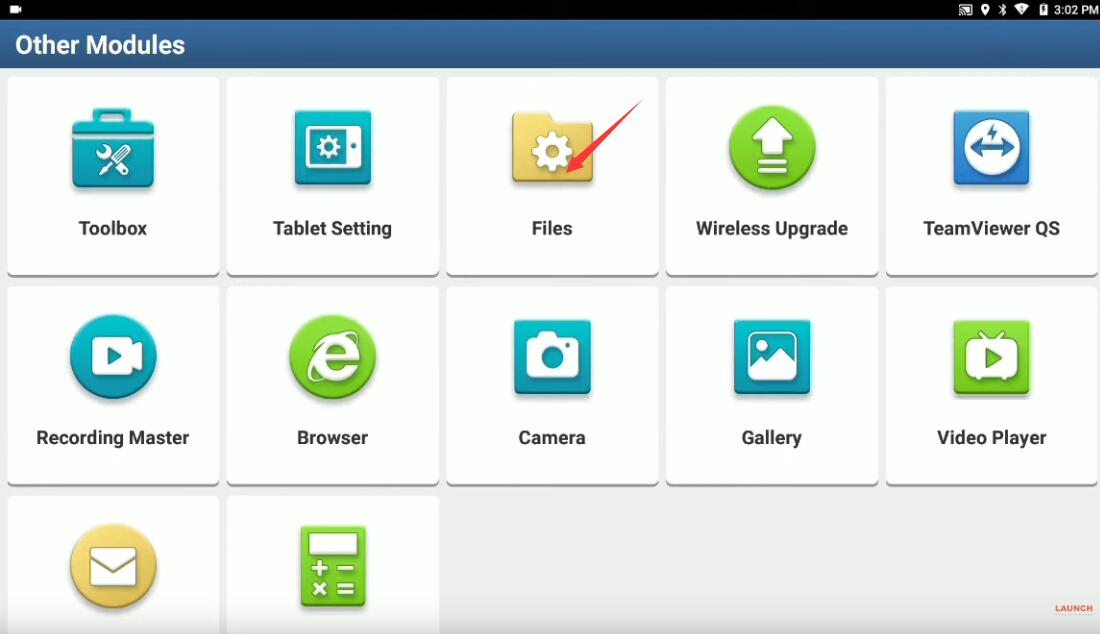 Select "Internal Storage"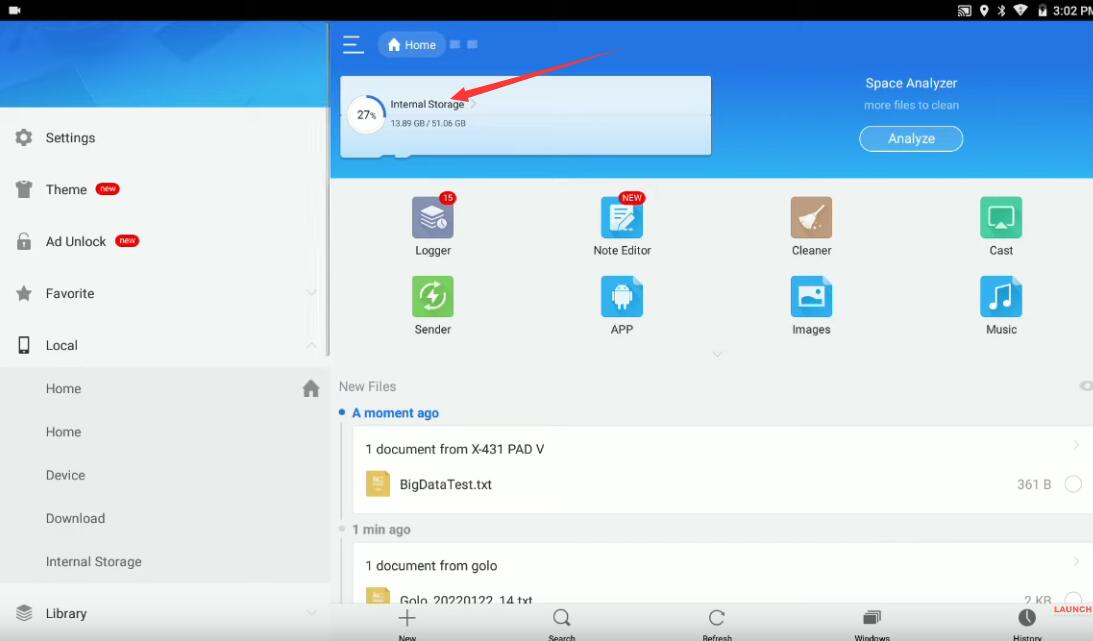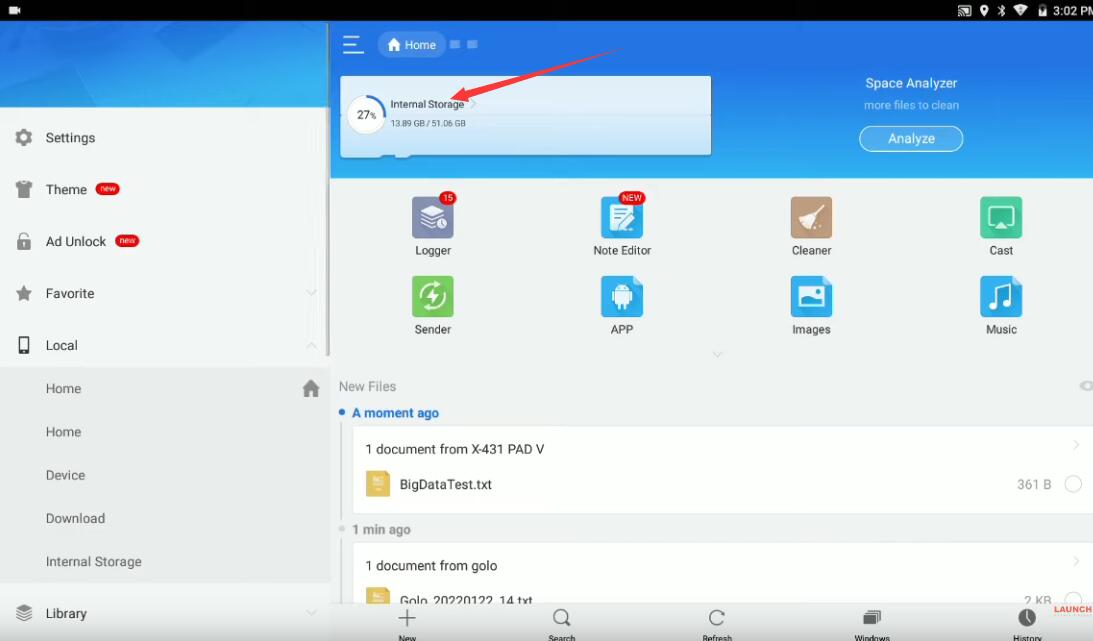 Go to the path storage/emulated/0/cnlaunch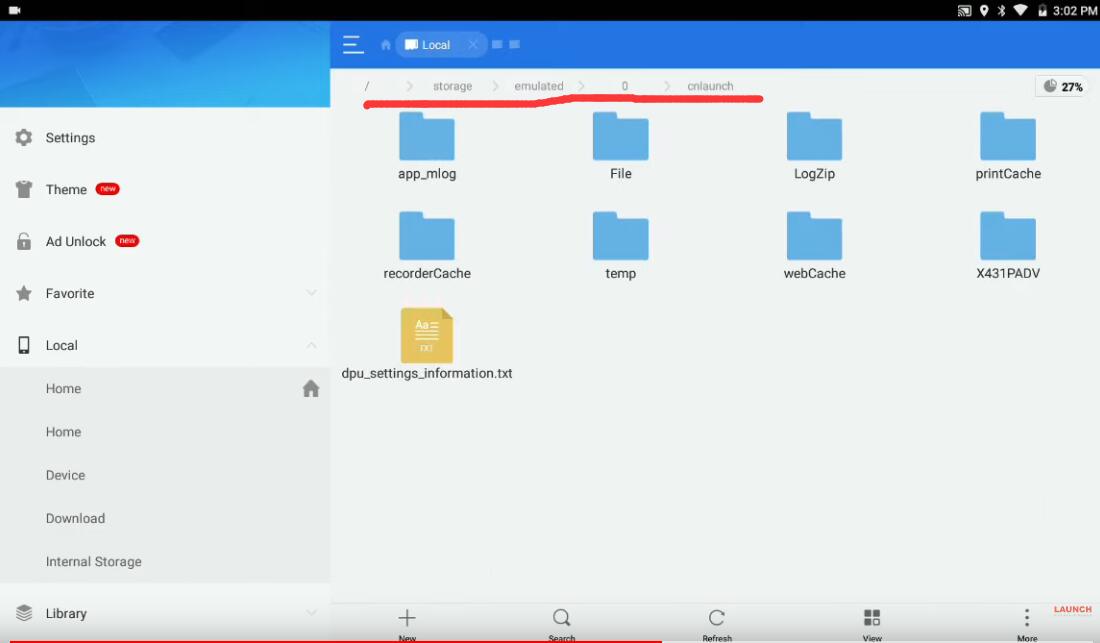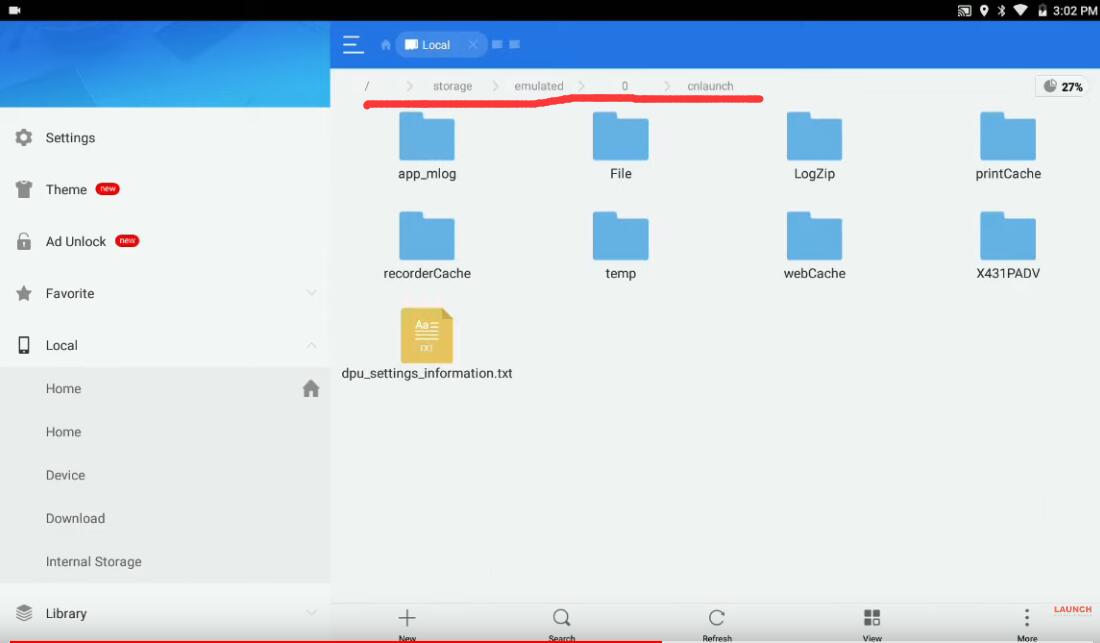 The select "X431PADV" folder and select "DIAGNOSTIC" folder,press "Delete" at bottom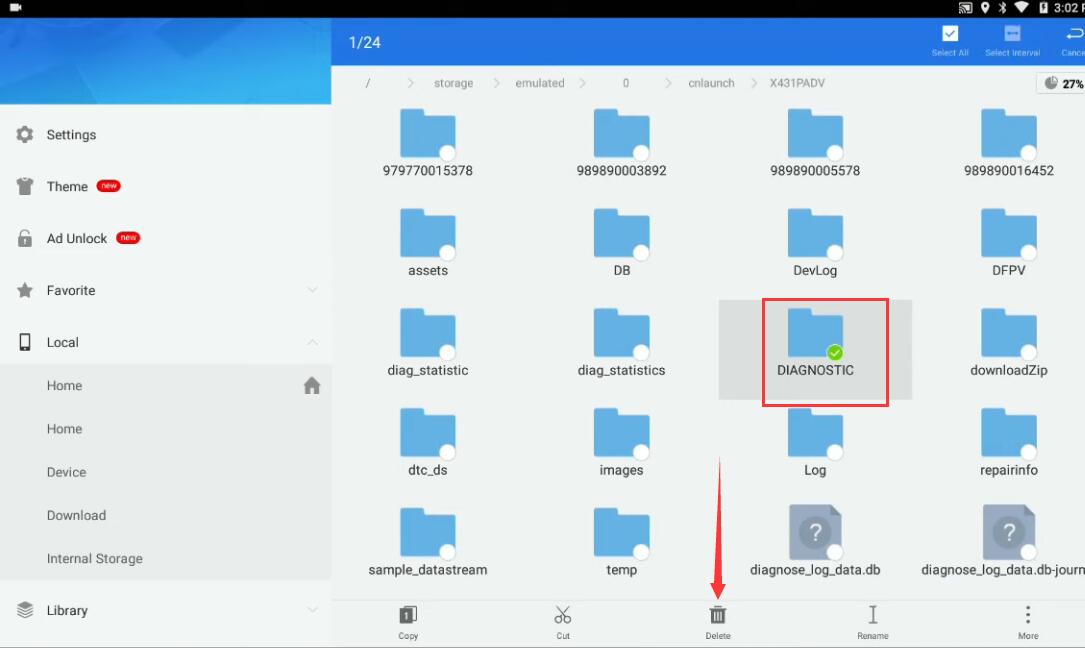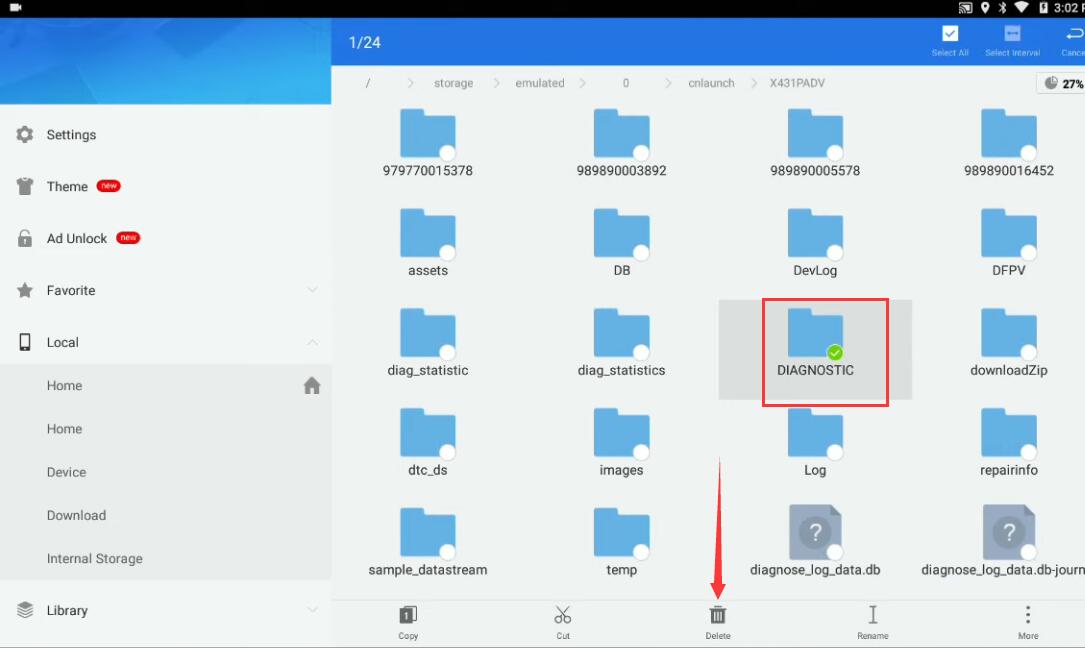 After then back to main menu to select "User Info"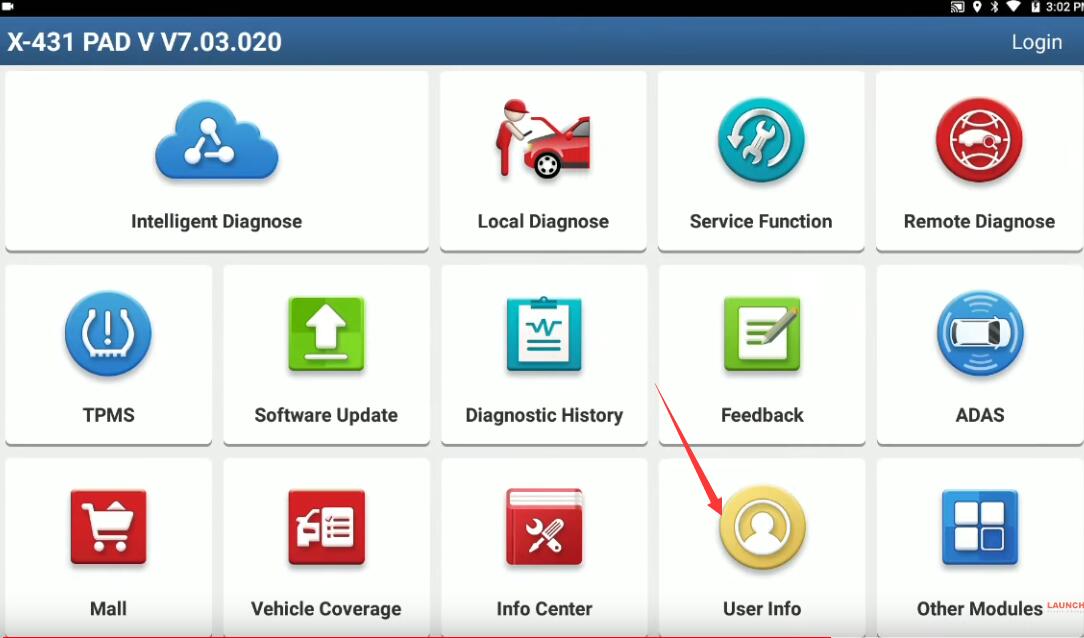 Select "Settings"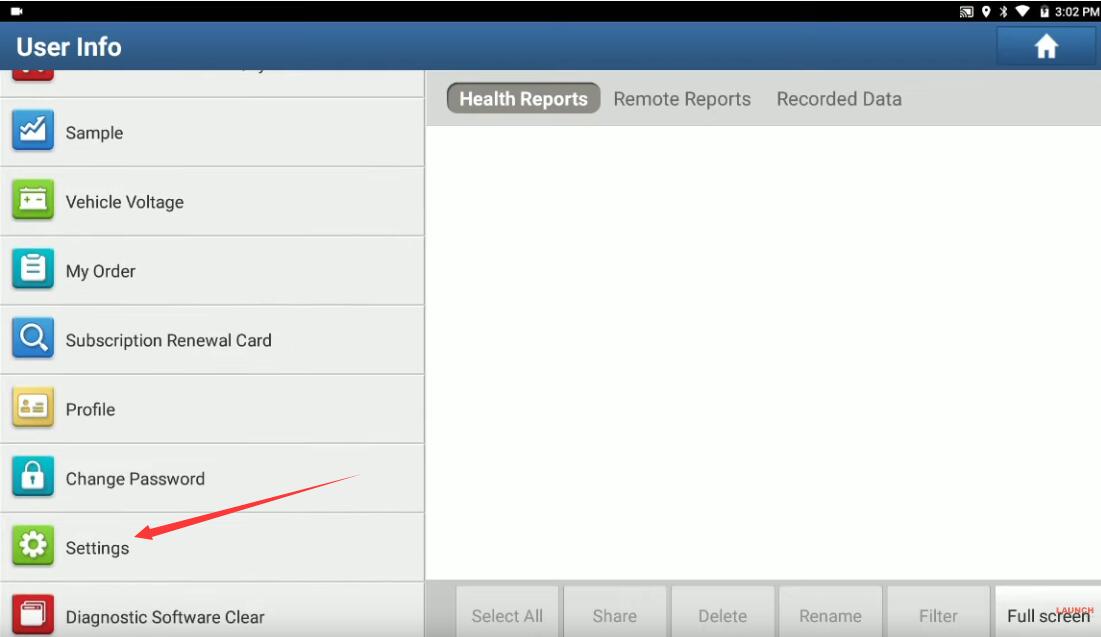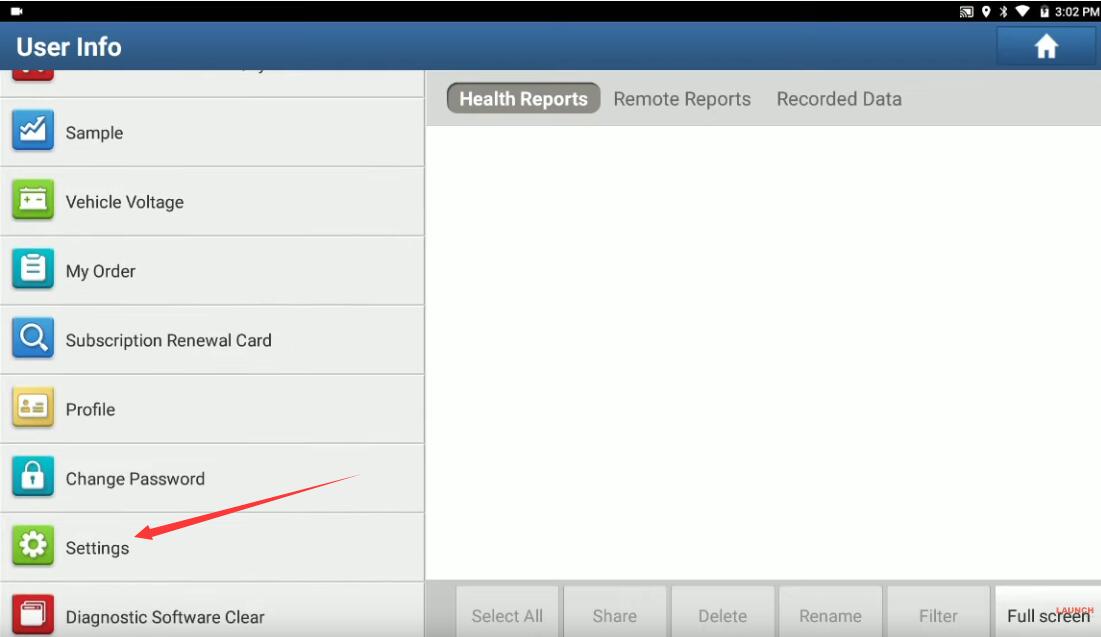 Now press "Clear Cache" at left side options,and press "OK" to clear cache.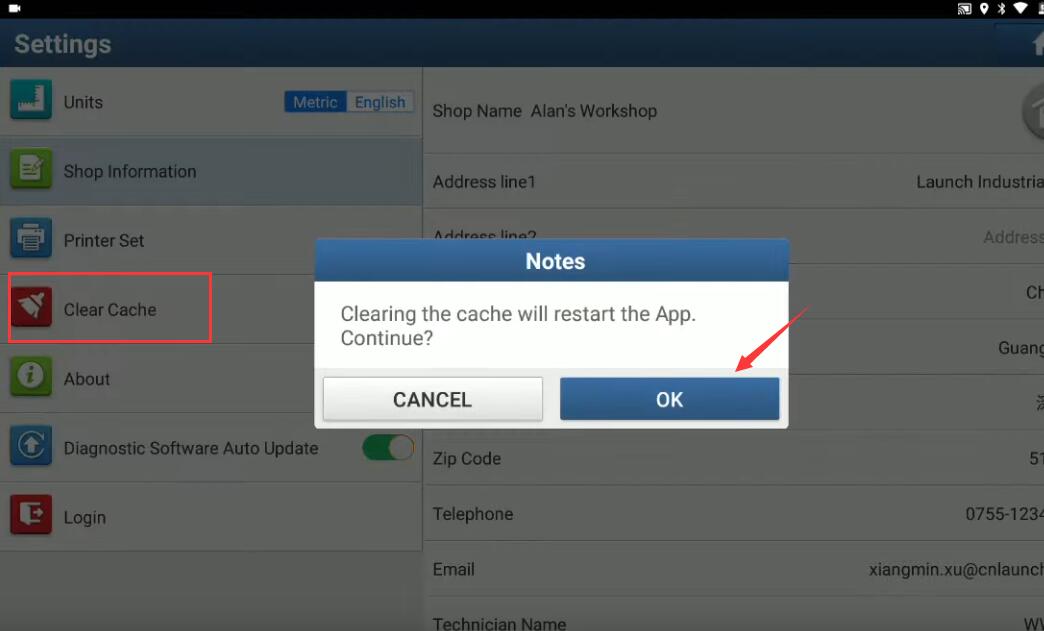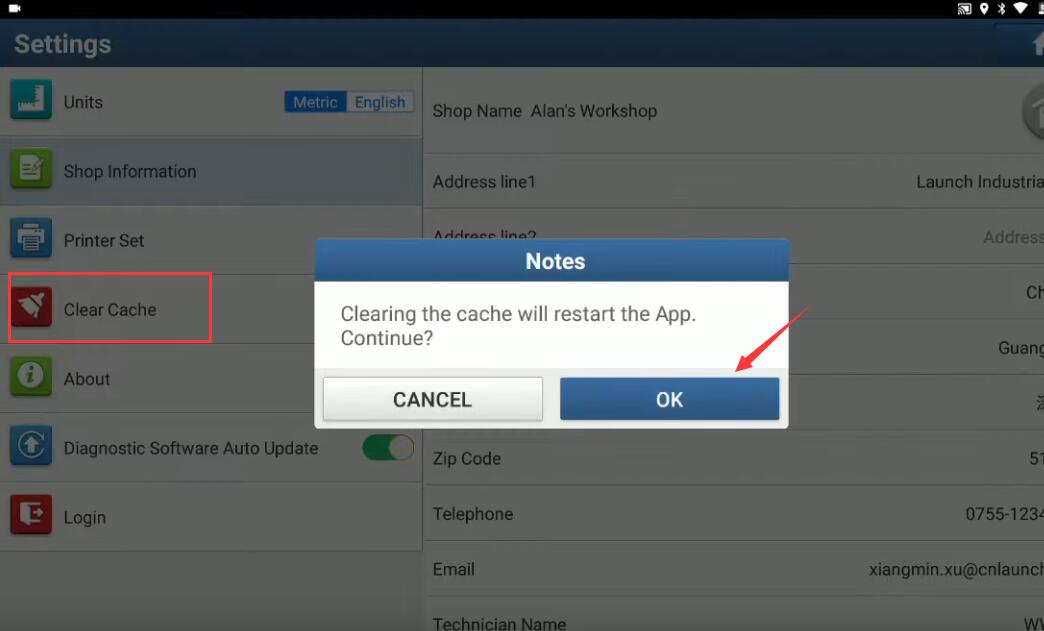 After then,it will restart LAUNCH X431 device.
Then select "Diagnostic History",you will find it is empty.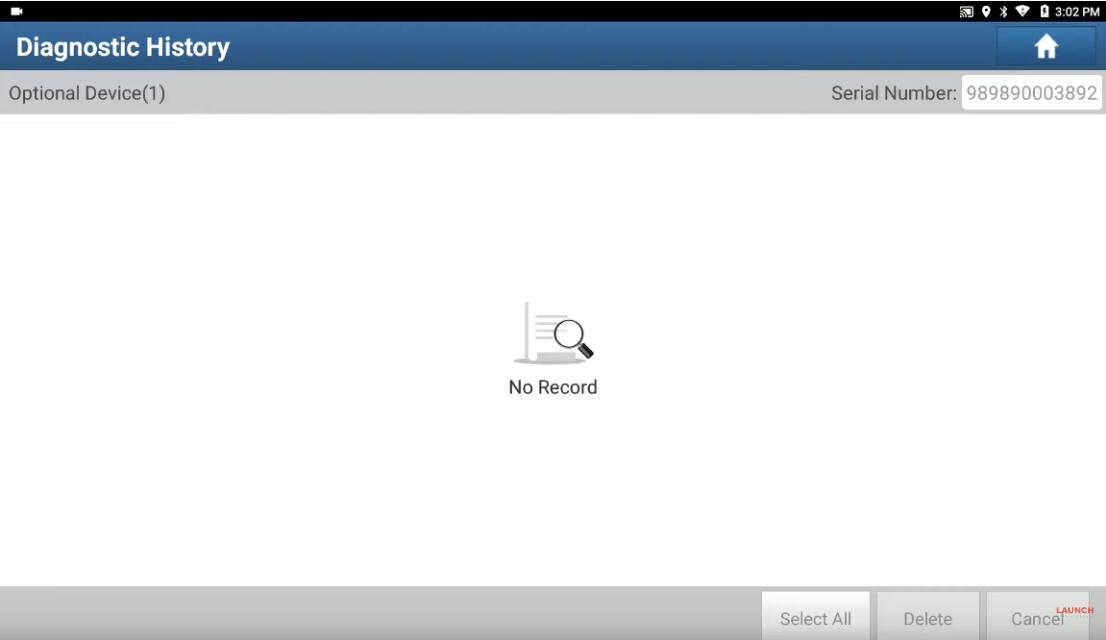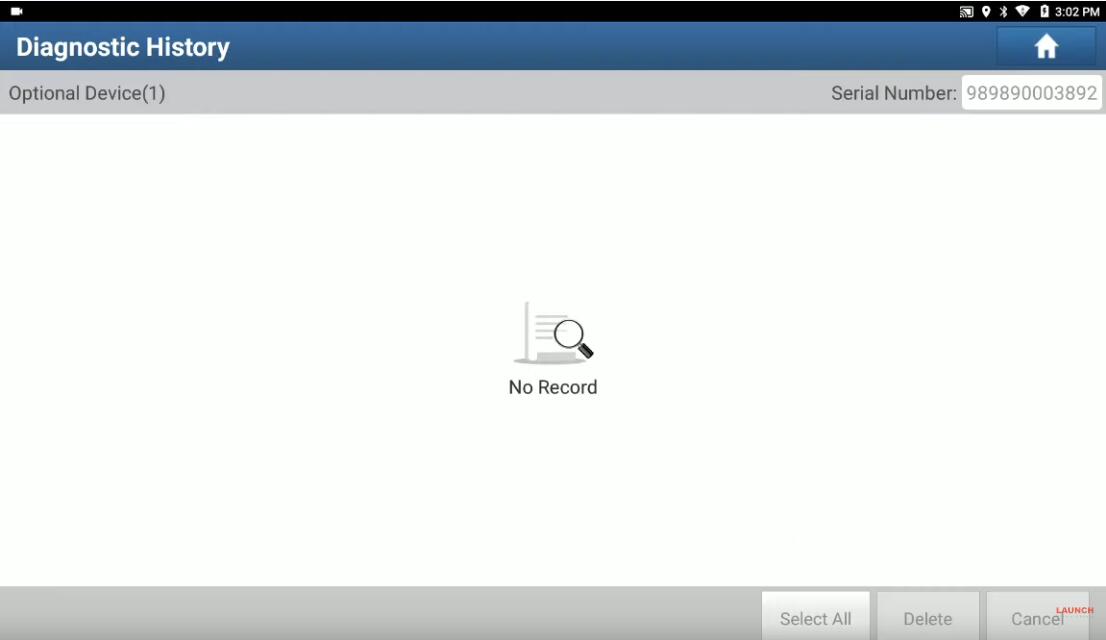 More test report about Launch X431 please check:Launch X431 Test Report
(Visited 35 times, 2 visits today)