This instruction will show you guide on how to programming the windows to go up and down with the remote via VCD on T3 Touareg VWS. If you want to know more about VCDS function, please refer to VCD cases.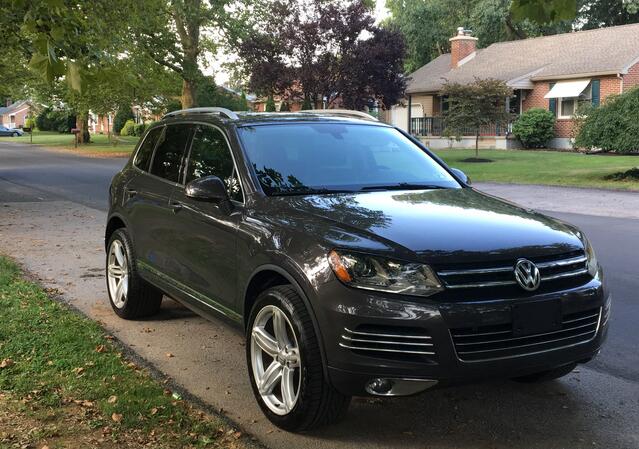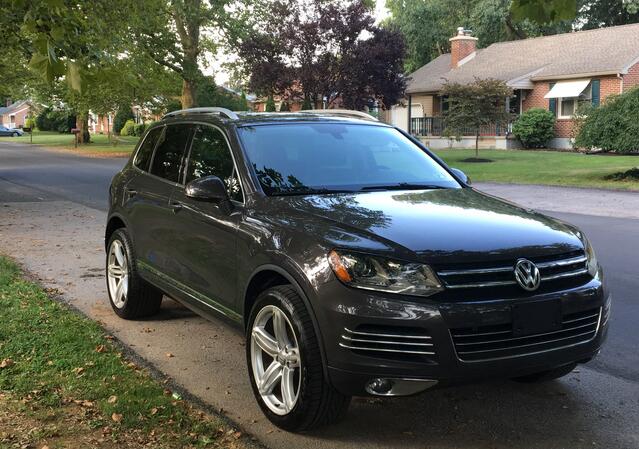 Preparation:
How to Configure VCDS & Diagnostic Cable for Your Laptop
VCDS 17.8.1 Full+Loader V2/V4 Free Download
Steps:
Connect VCDS interface to VW T3 Touareg obd port, then run VCDS software
Select address "46-Central Conv.–Status:OK 0000"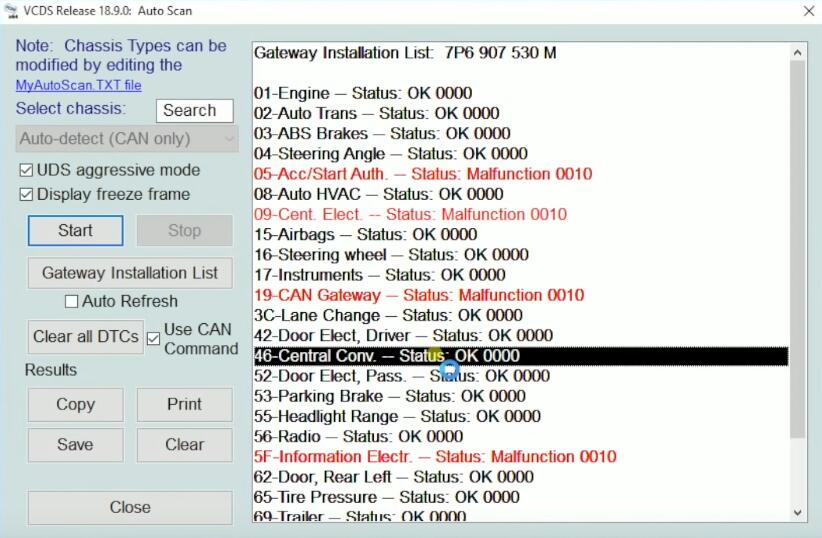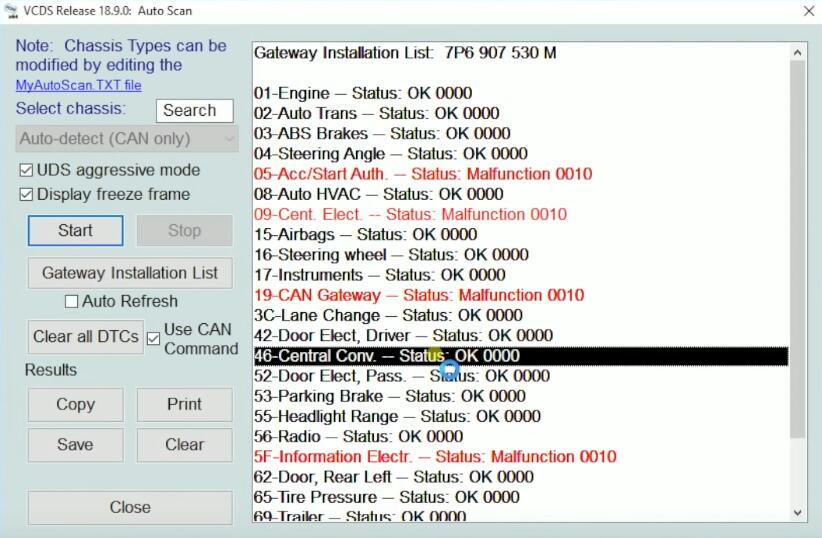 Select "Coding-07"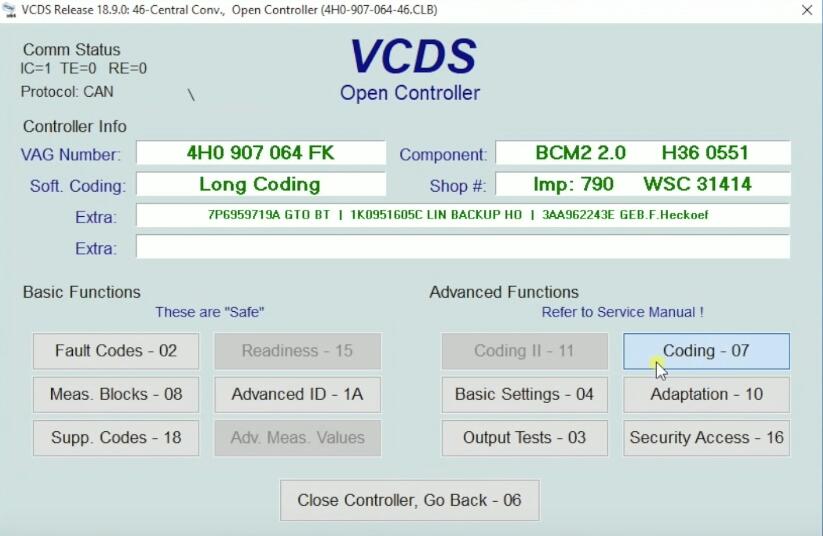 Select "Long Coding Helper"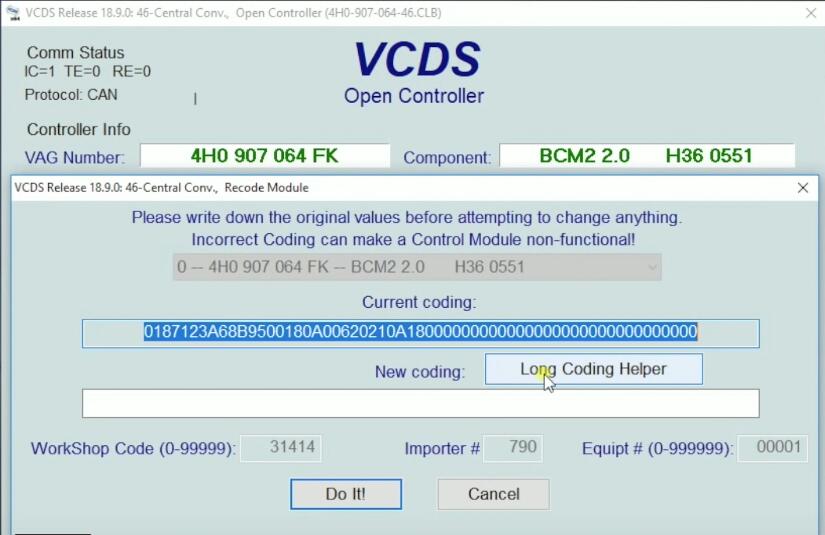 Click "12" and mark Bit 2 "Comfort operation: Remote Control active", then click "Exit"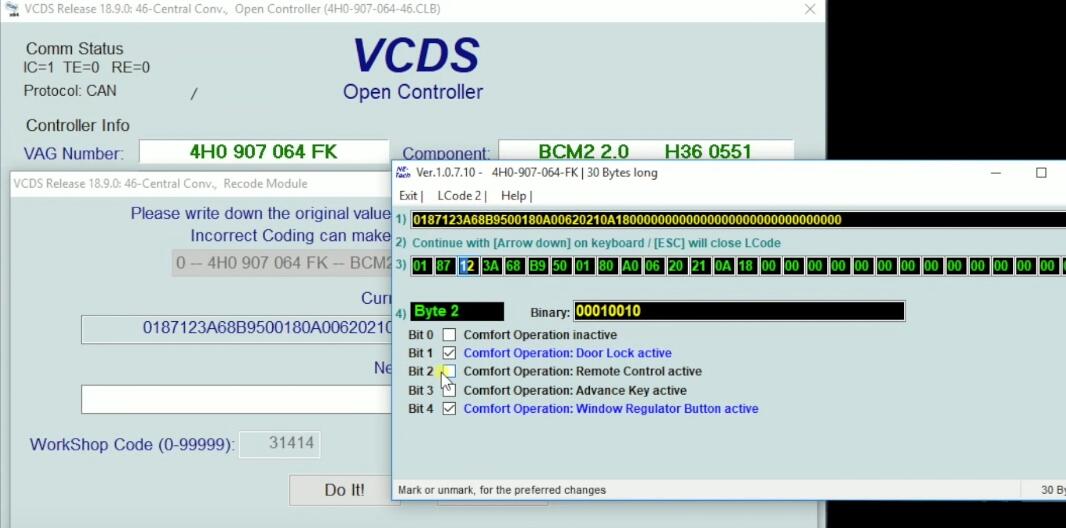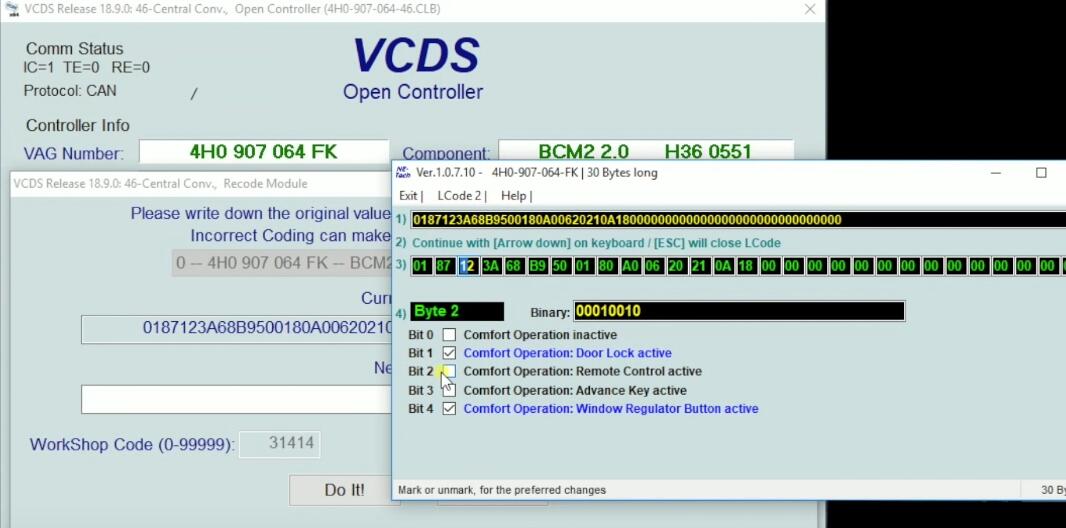 Click "Do it"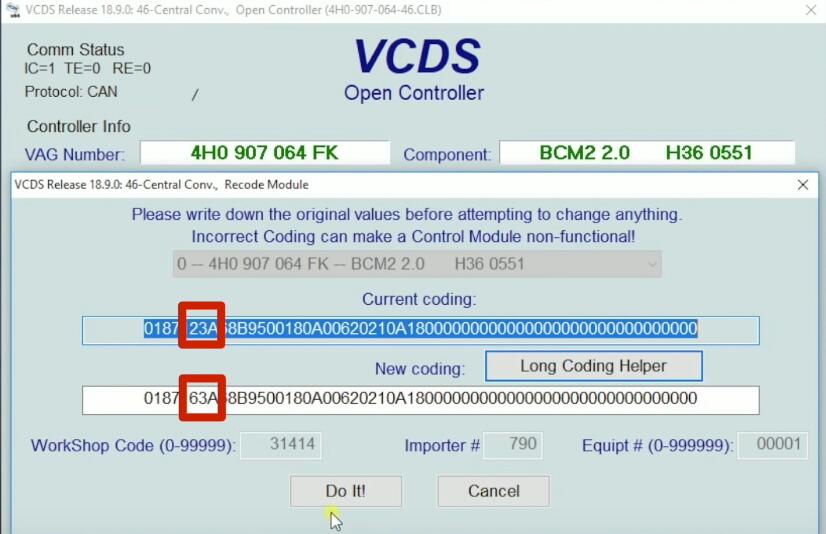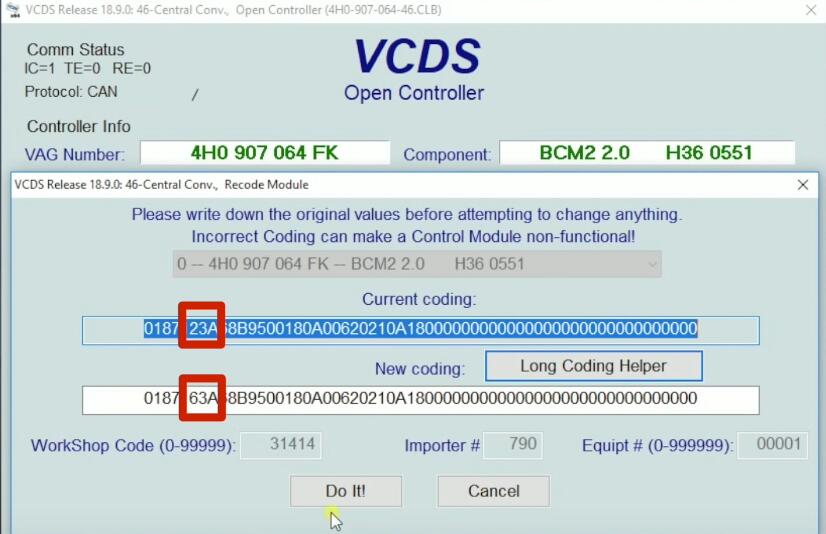 Coding accepted, click "Ok"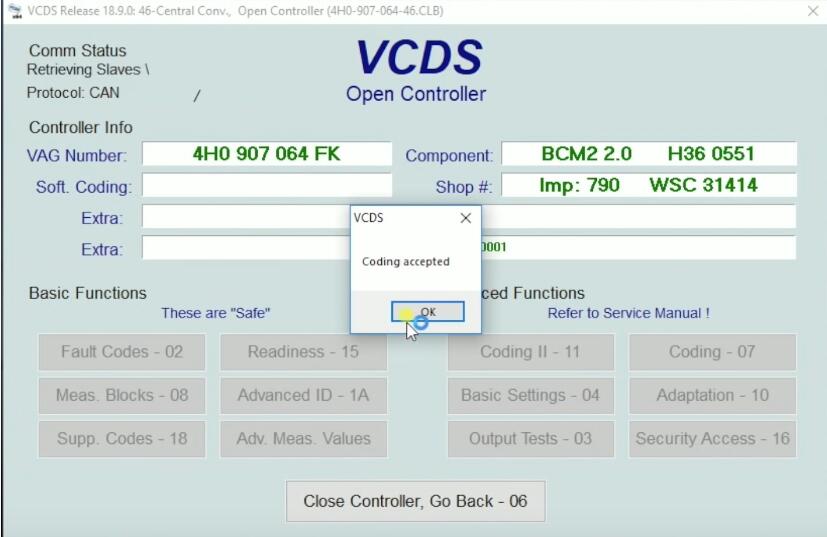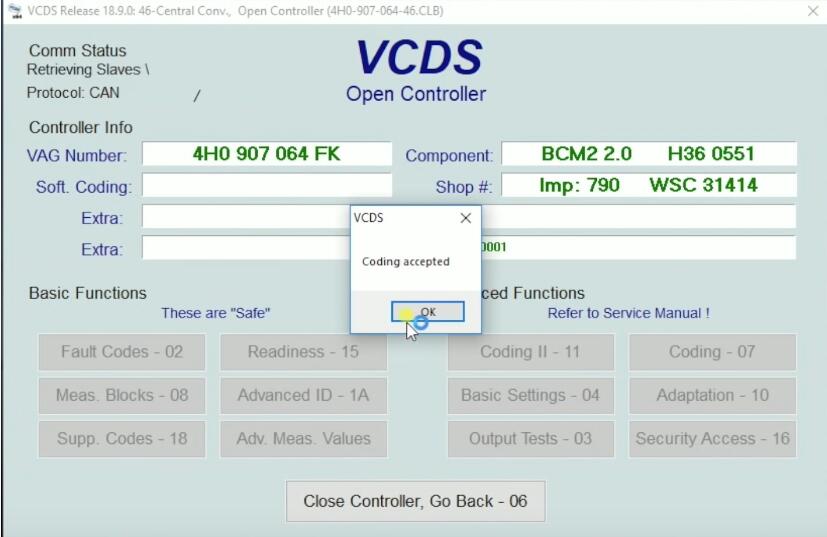 Now we need to go to the screen and the center console of the car, hit the car button and go into settings.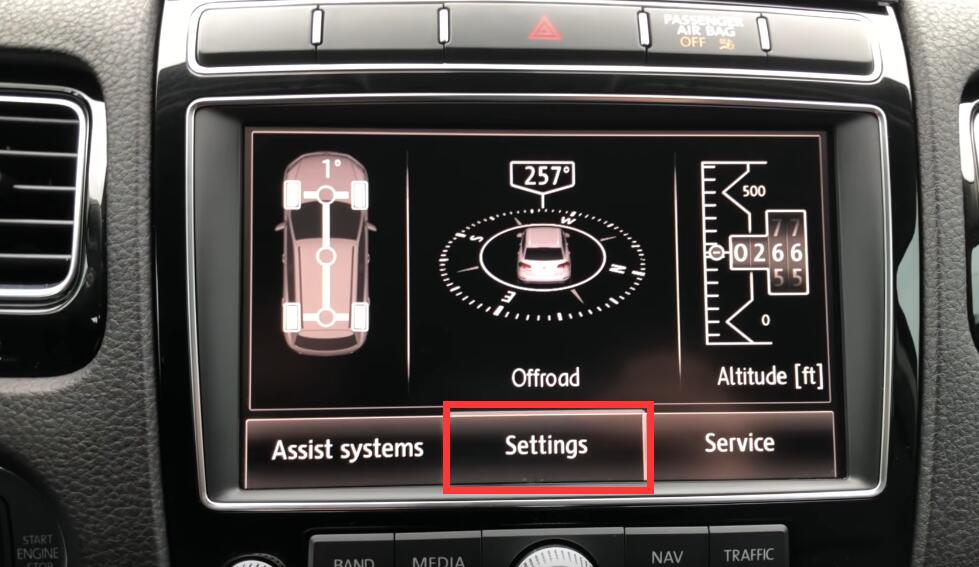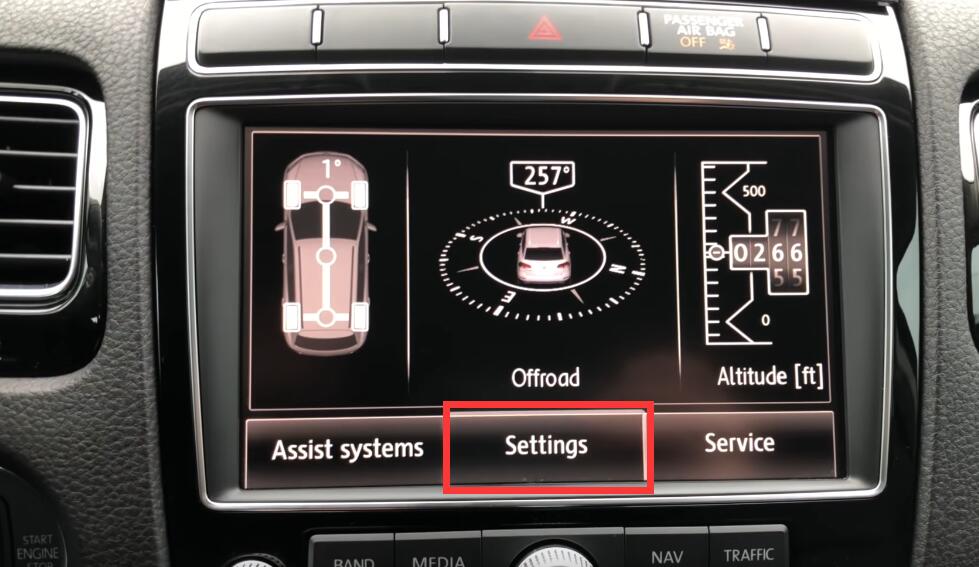 Click "Vehicle Key"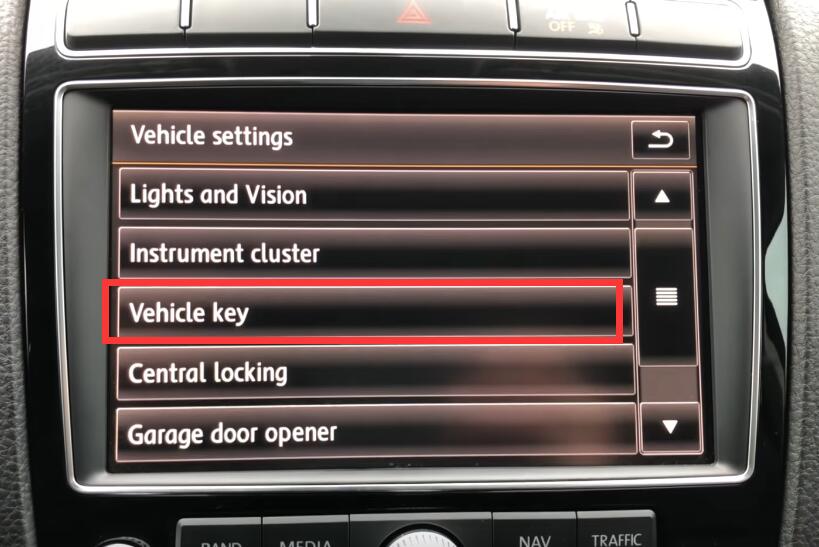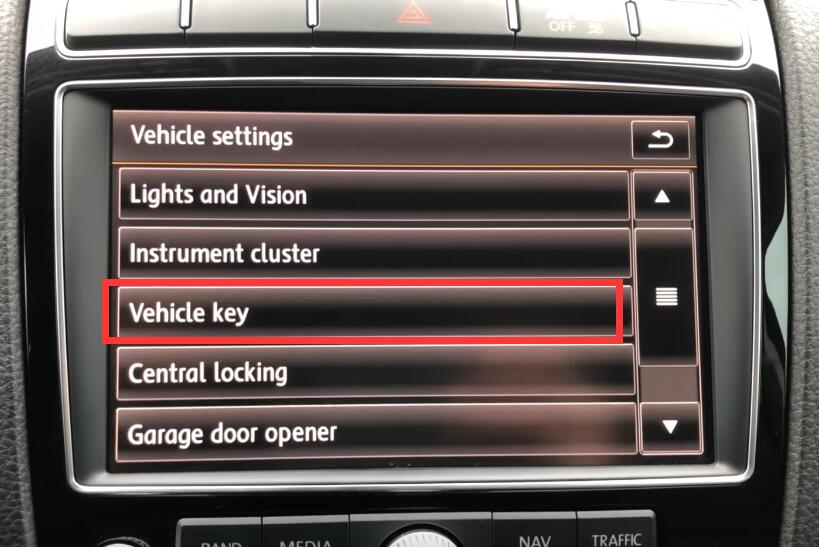 Highlight the front windows and rear windows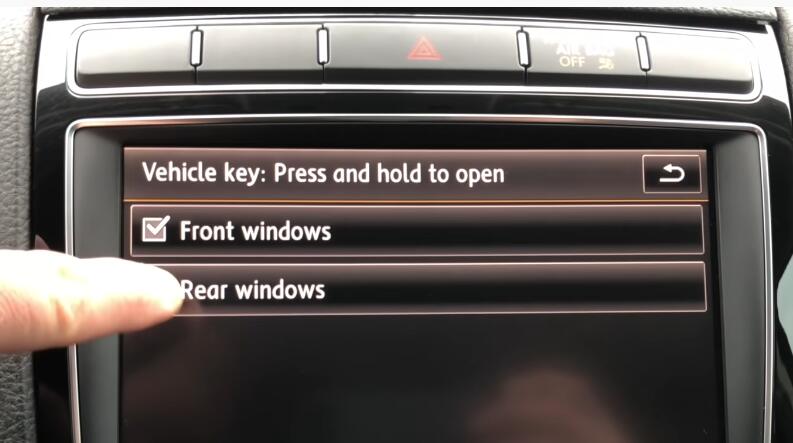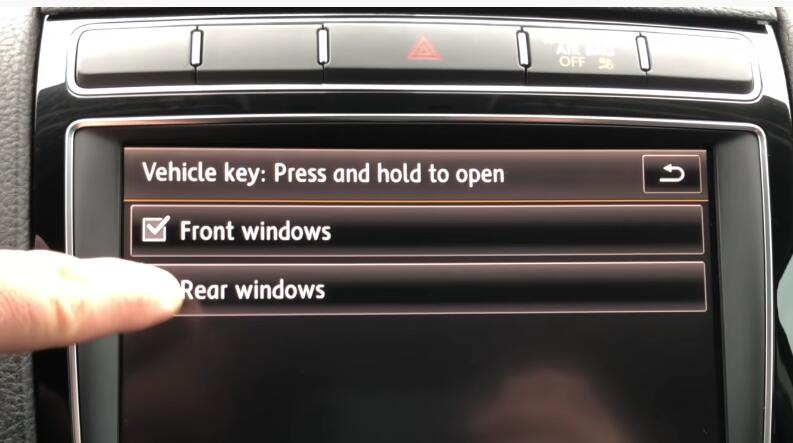 Function is done.
Now you can test your windows and they should work by holding the lock or unlock button depending on whether you want the windows to go up or down.
More cases about Touareg, please refer to VW TOUAREG.
(Visited 92 times, 1 visits today)