This instruction show you guide on how to use SimpleDiag to do HU6 AMG activation for Mercedes Benz A-Class W177 2019.More about Benz project please check it here:Benz Coding
SimpleDiag released by DiagCode,in this example you need SimpleDiag SD09 authorization,the price is 1500 euro,all authorizations price information please check it on Official site:https://diagcode.com/pricing/
Procedures:
Connect SimpleDiag interface to your vehicle obd port,then run software to select "W177 A-Class"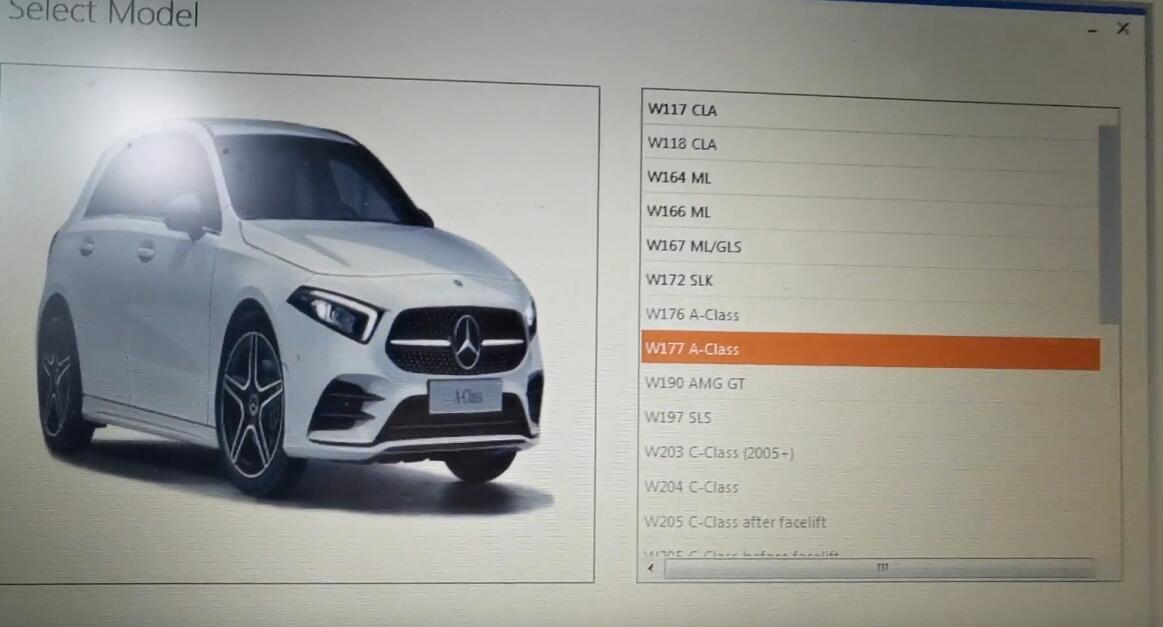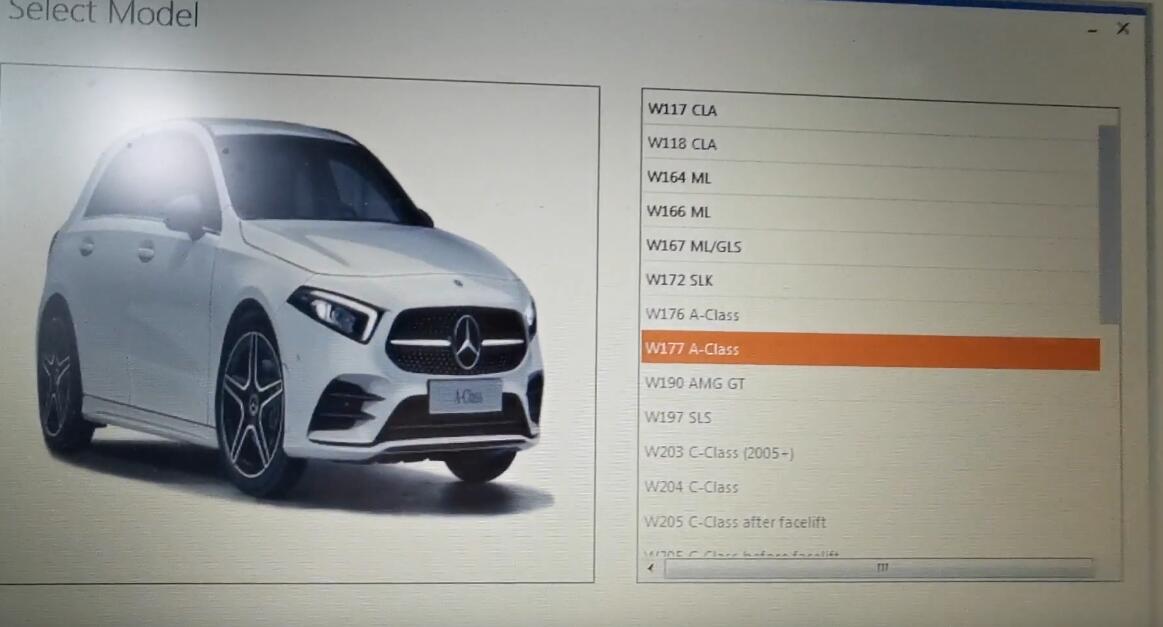 Select "Head Unit(NTG)"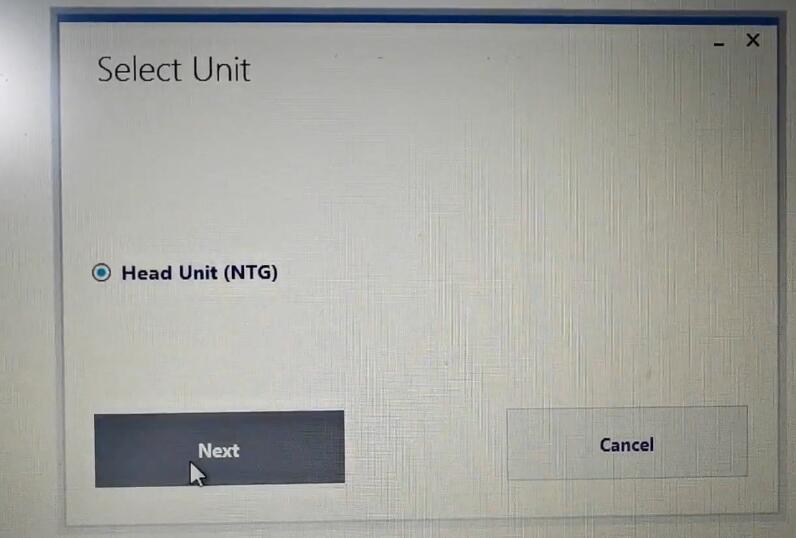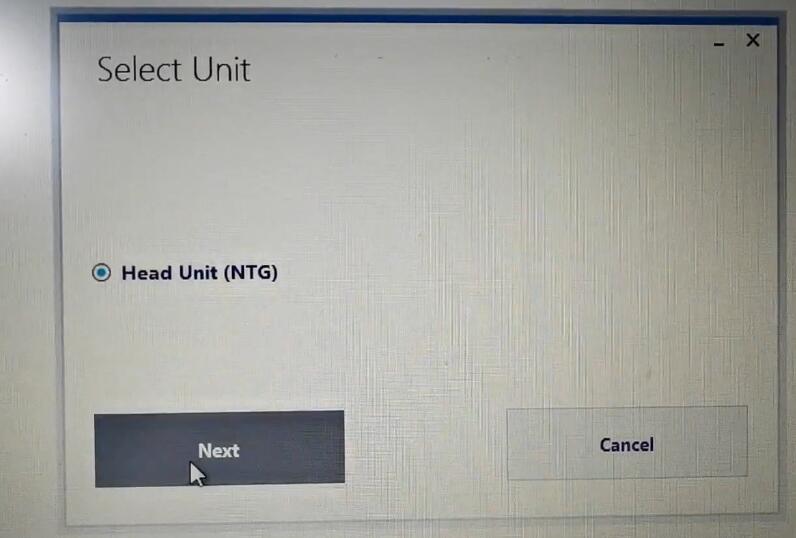 Select "NTG6.0"
Note:The AMG Startup screen is available for almost all Head Units from the list,but AMG menus in COMMAND will only be visible if the unit is High-line variants it might be neccessary to reflash the HU with a different software version to make AMG visible.If you meet one of these versions it is possible you only see black screen for the AMG menu pages!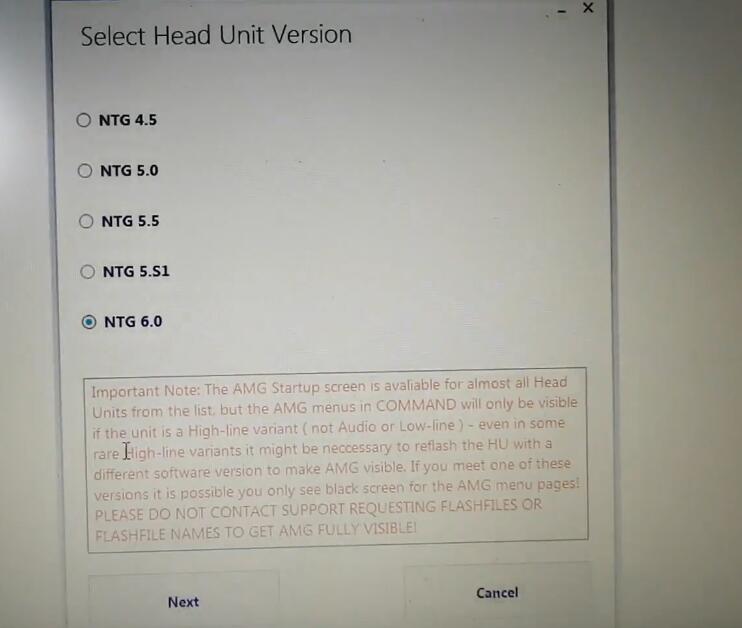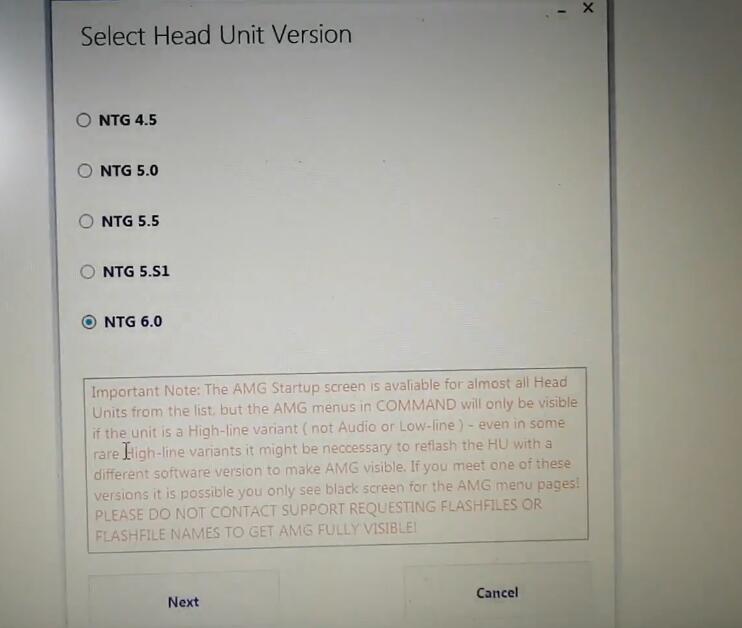 Now here click "Read Coding" to get current coding value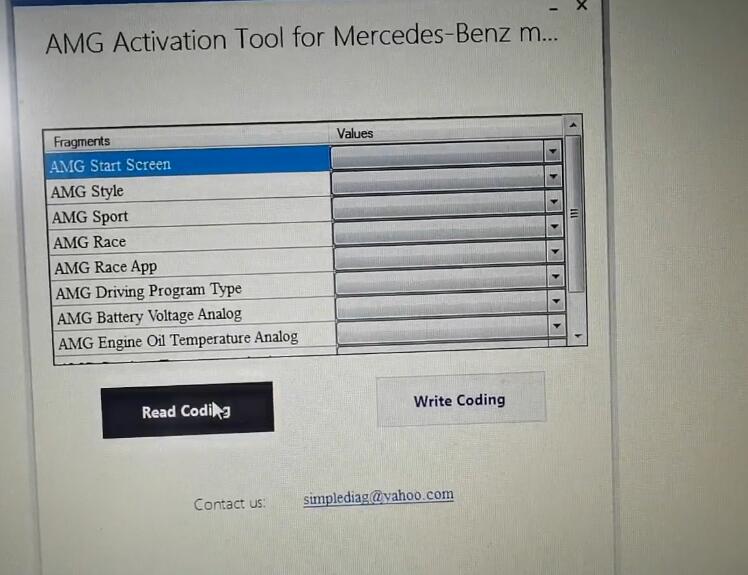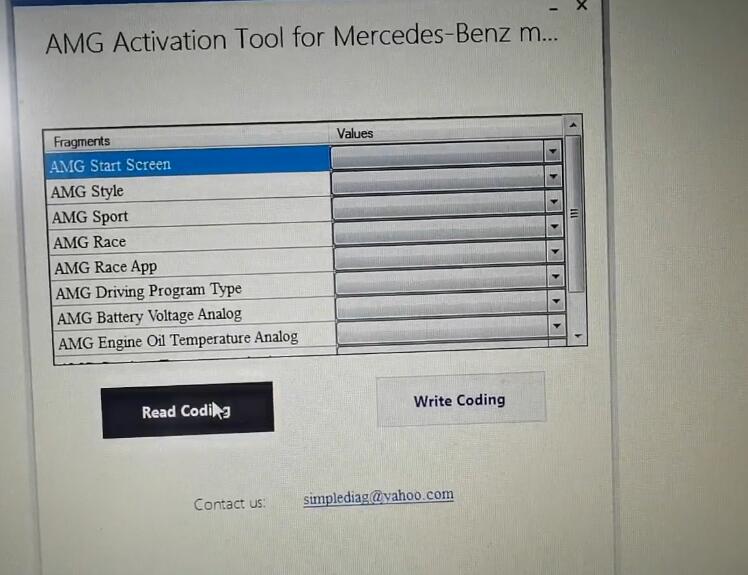 Now here we select "ON" option for AMG Start Screen
And click "Write Coding"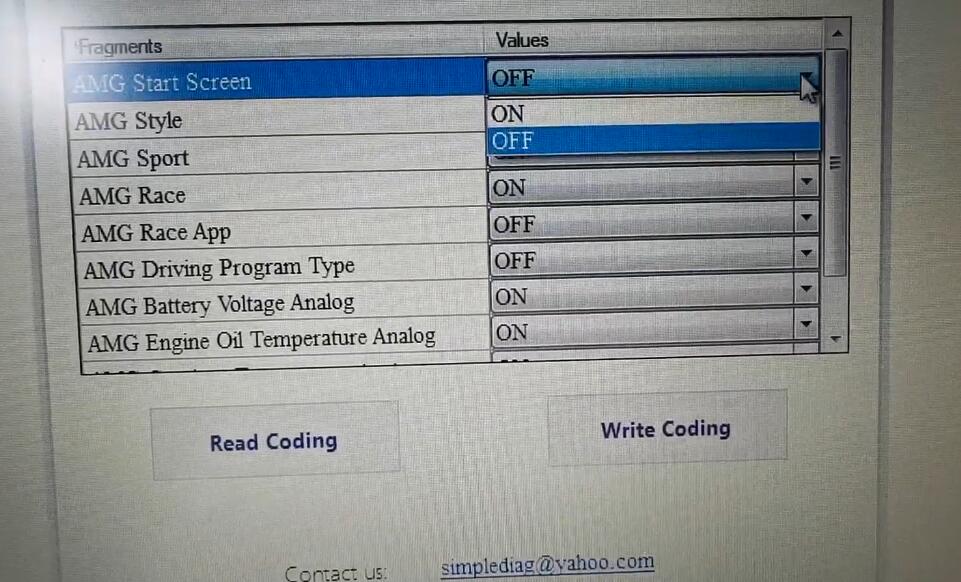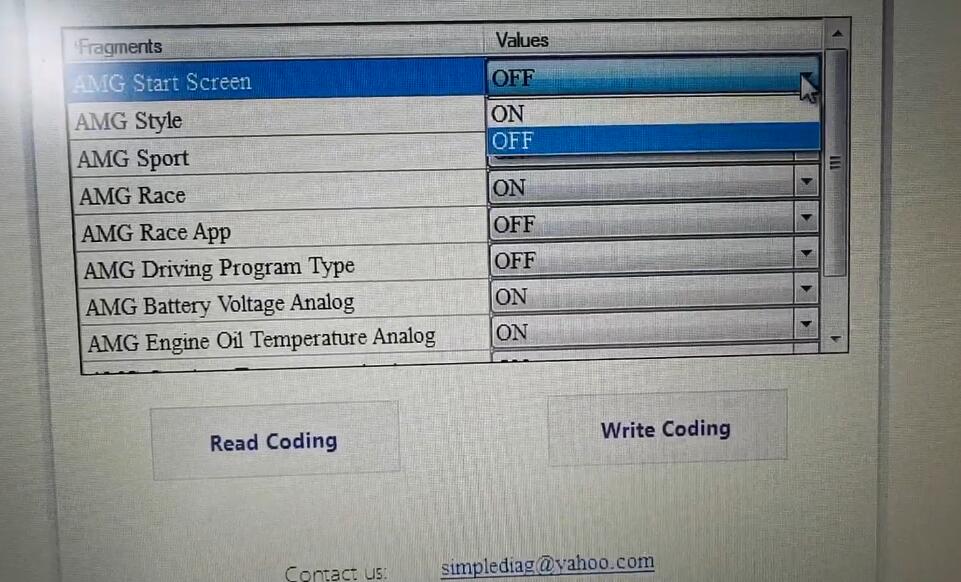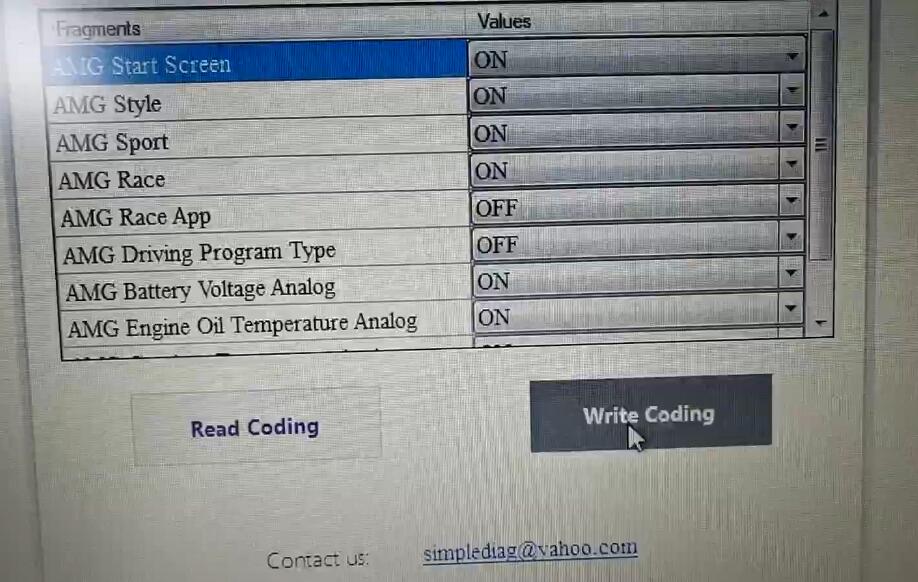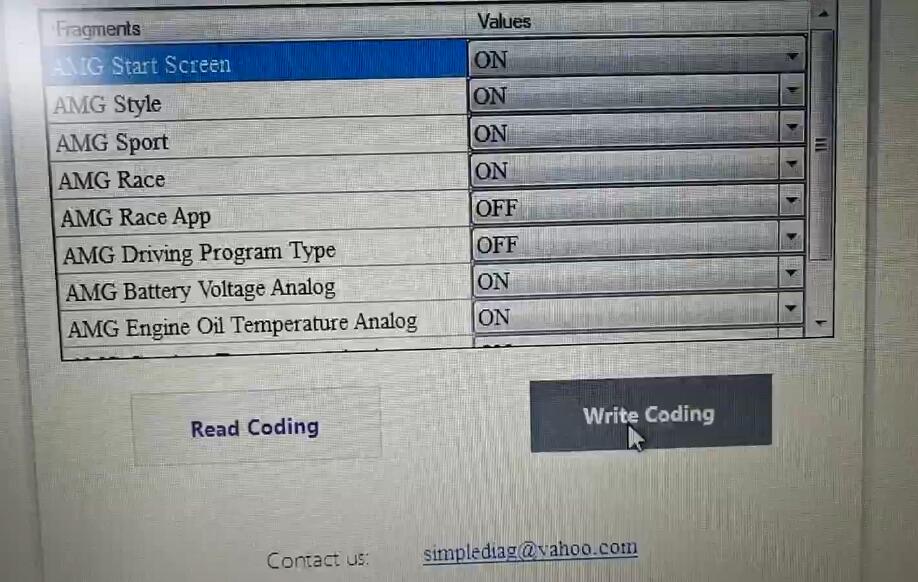 Coding successfully.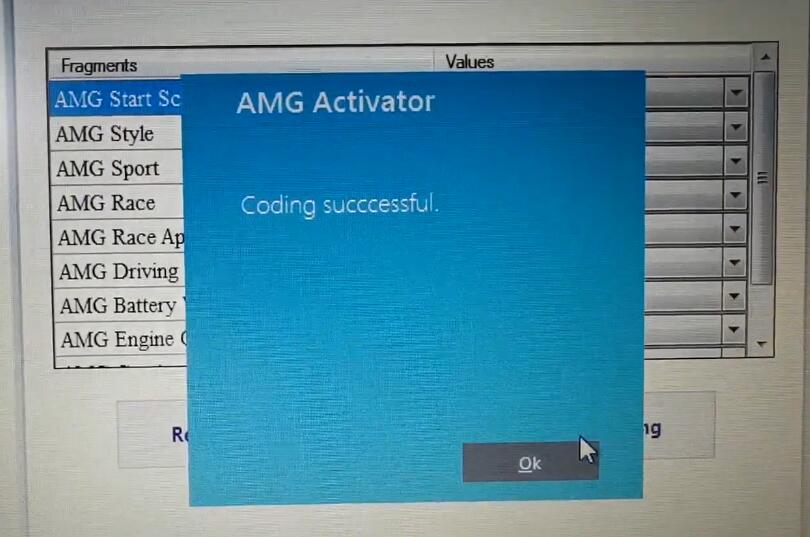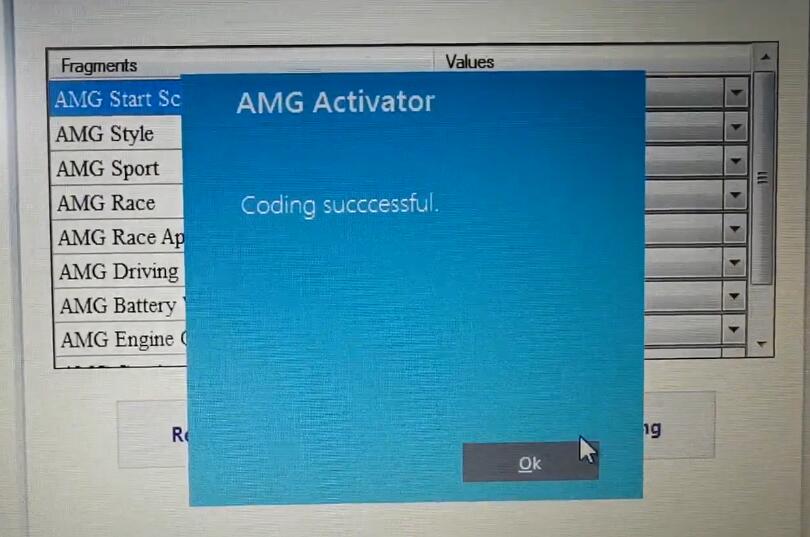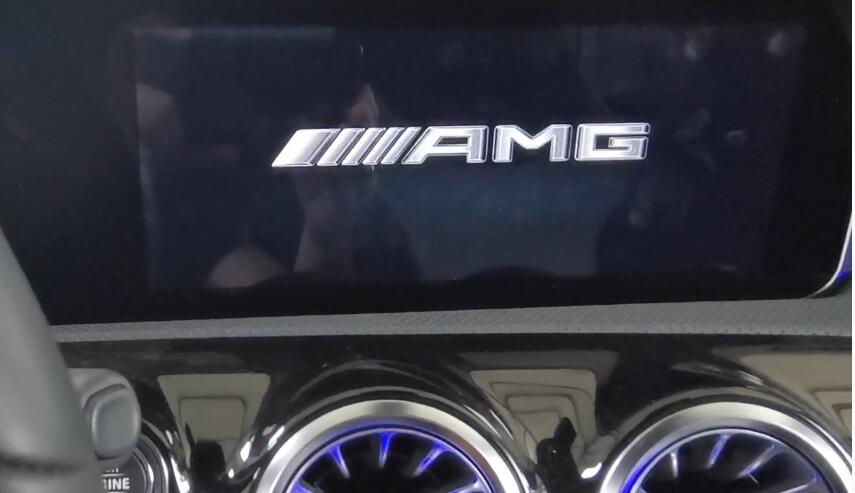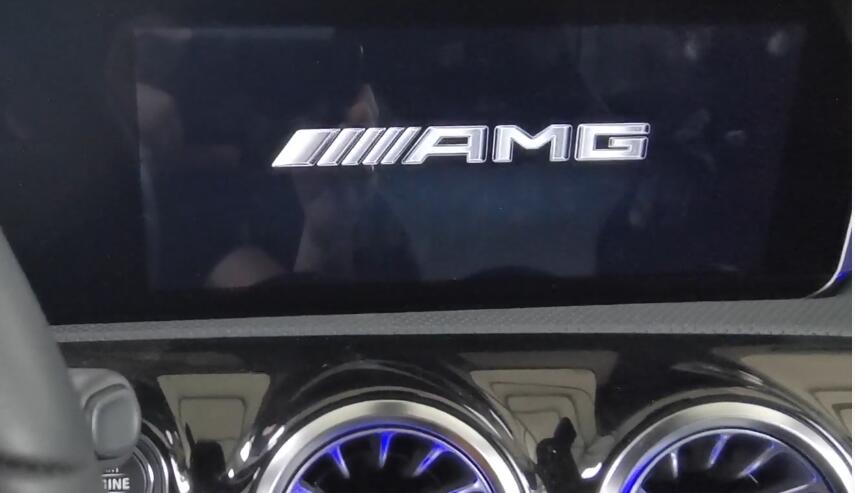 And you also can select "OFF" option to coding for deactivation.
(Visited 277 times, 2 visits today)