This article show you the guide on how to perform Ford Fusion 2017+ Keyless HITAG Pro all key lost programming by Zed-Full.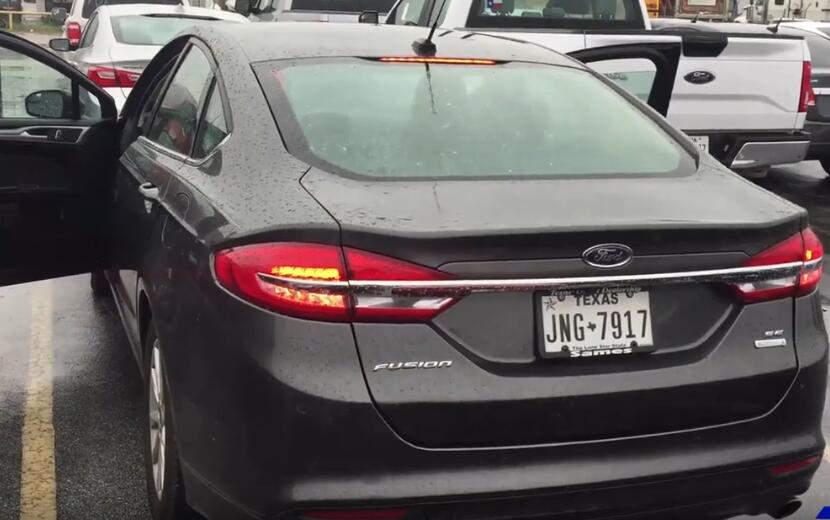 Procedures:
Connect Zed-Full immobilizer solution to obd port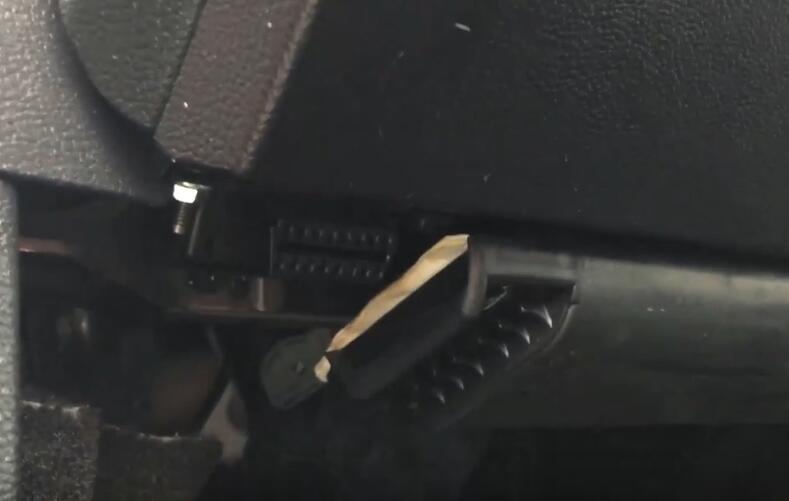 Then enter menu to select "OBD Application"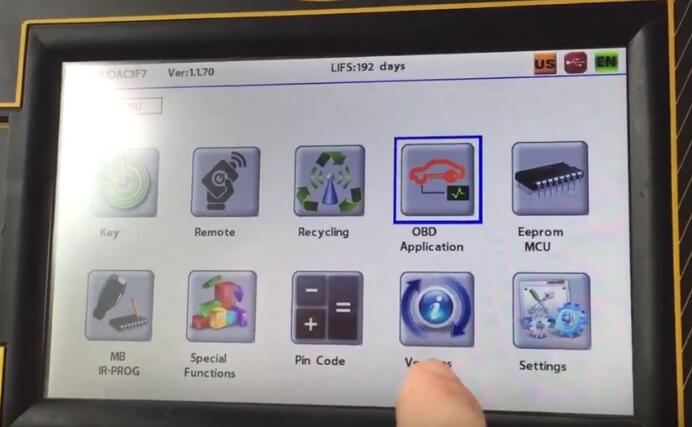 Select "Ford USA"–>"Model List"–>"Fusion"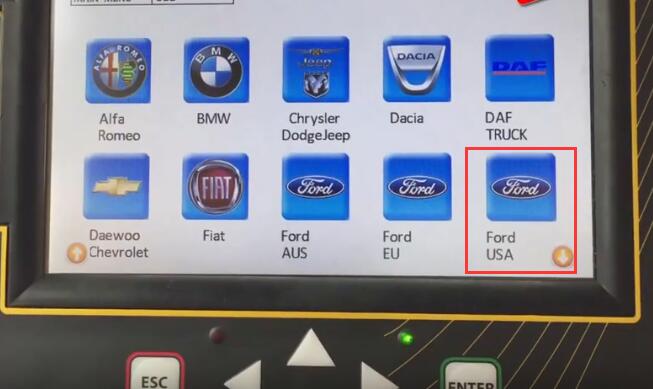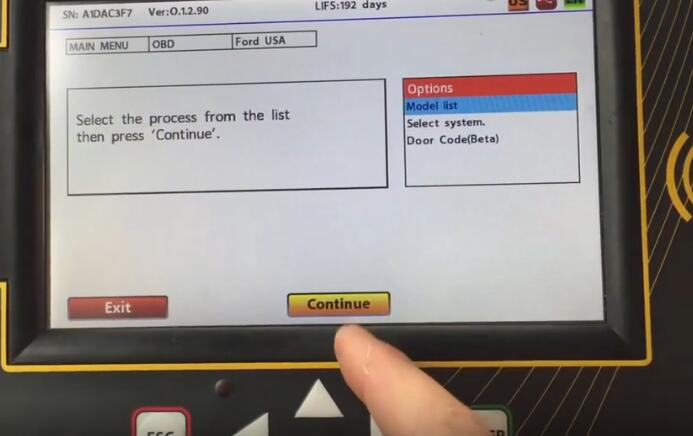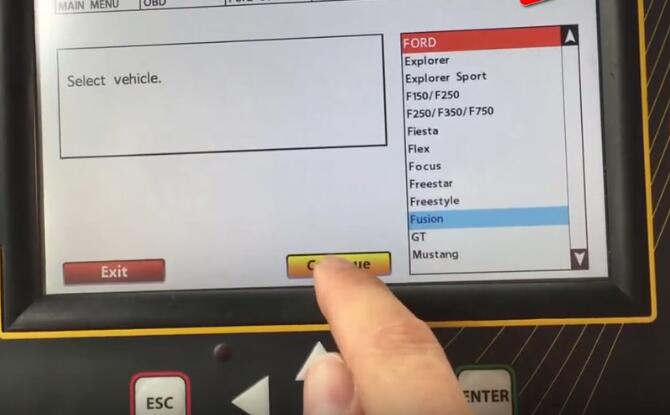 Select year of the car "Prox 17"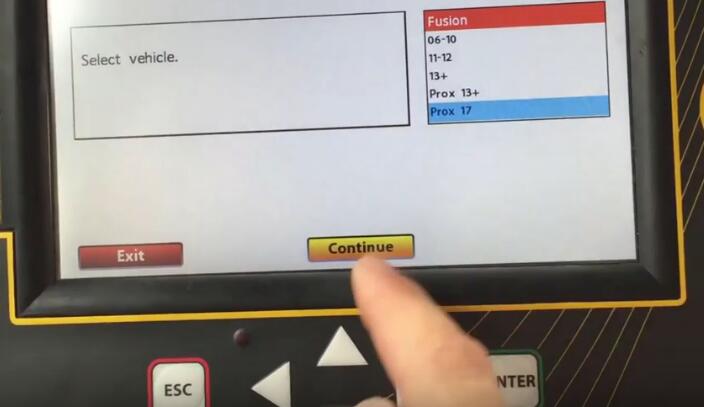 All key are lost in this instruction,so we enter to "Erase and program".
If you do not want to erase keys,you may also "Add key"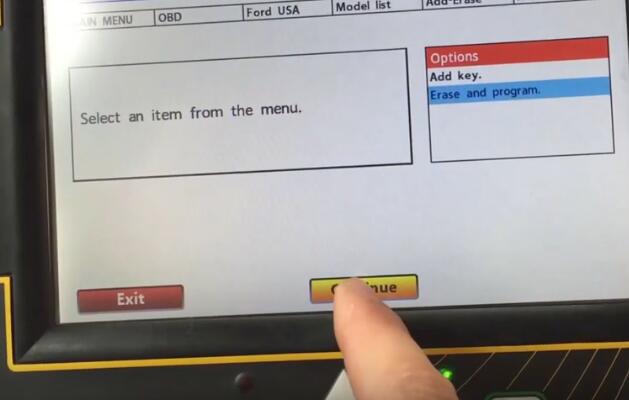 At least 2 keys must be programmed to start the car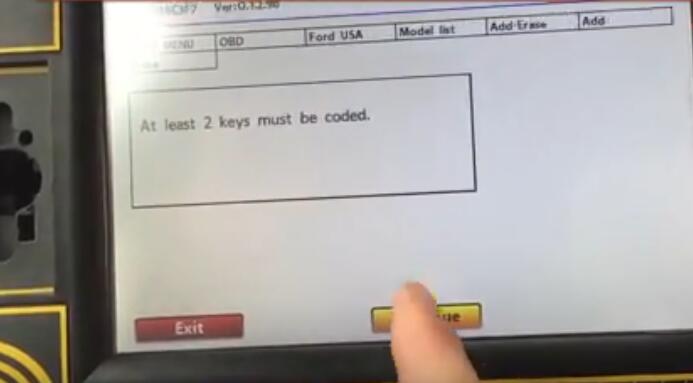 Turn ignition ON,then press "Continue"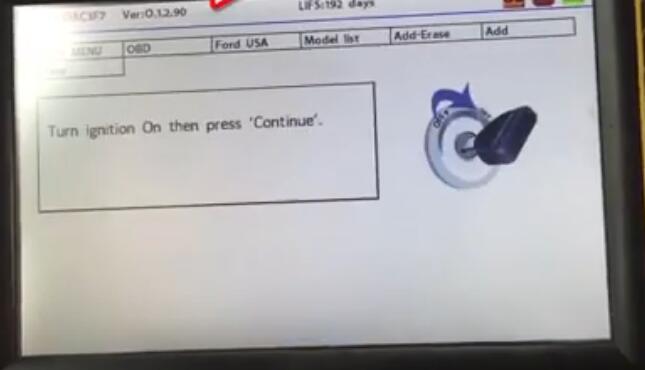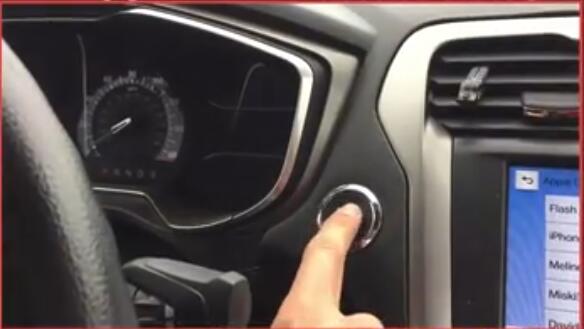 Connection is successful!
Car VIN number and part number of BCM appears on Zed-Full screen,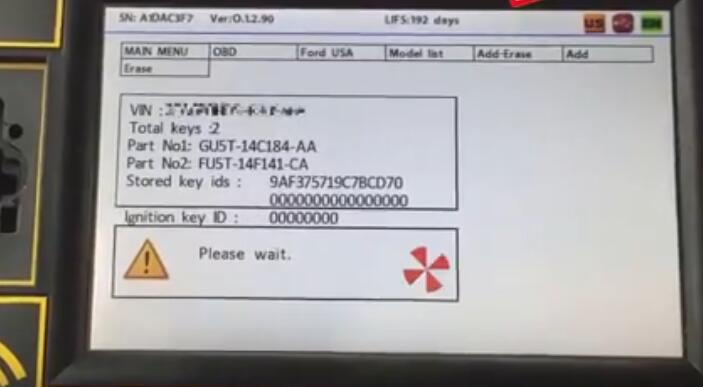 All key are deleted.
Turn ignition off the press "Continue" button on Zed-Full screen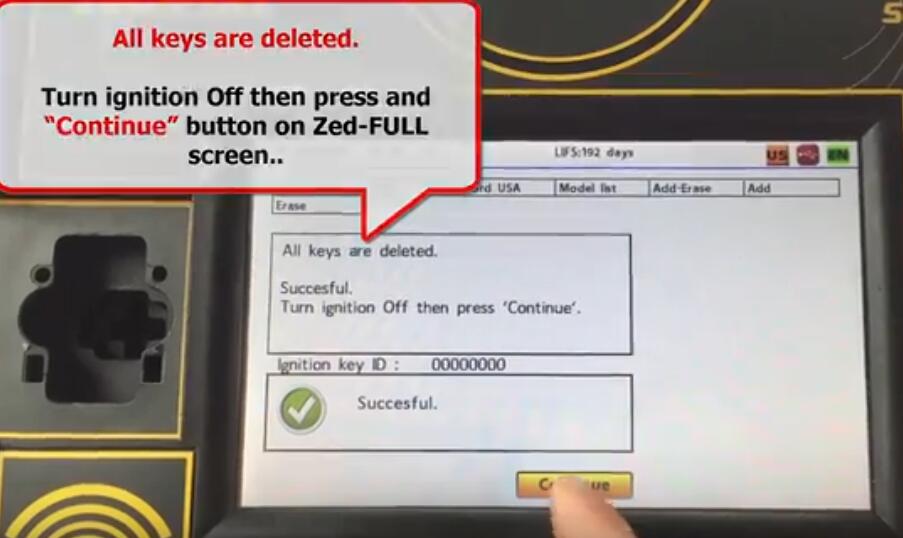 Press "Continue" to add a new key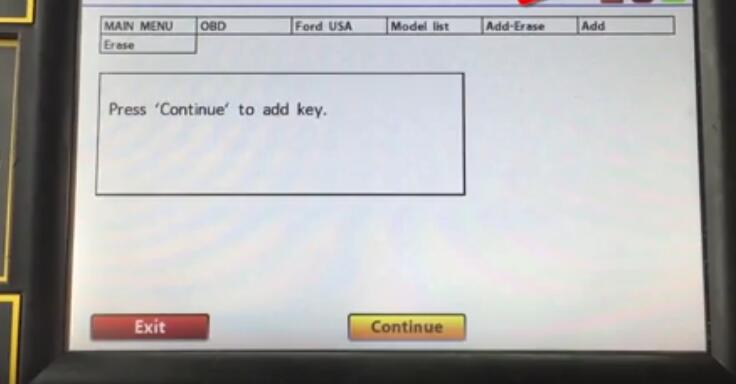 Remove the sillicon cover from the button of cup holder and insert key to be programmed to the key hold in the cup holder and press "Continue"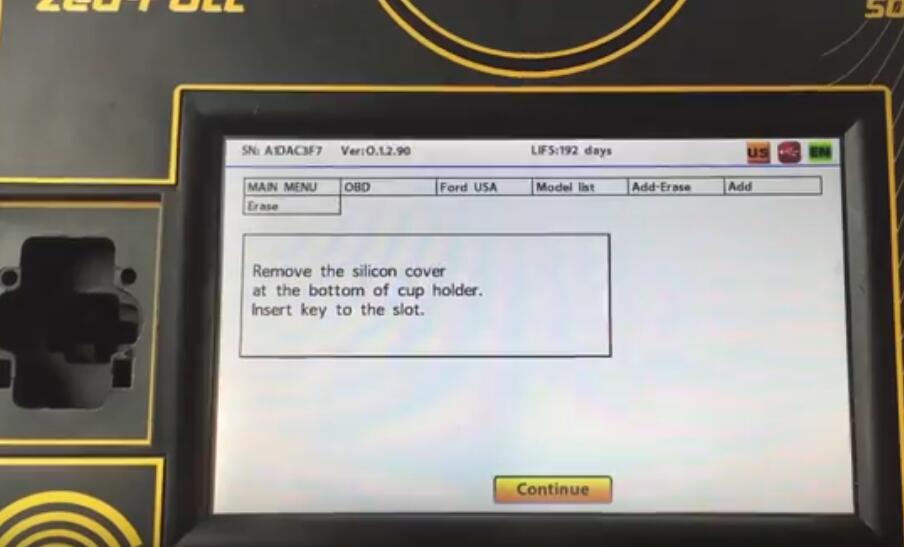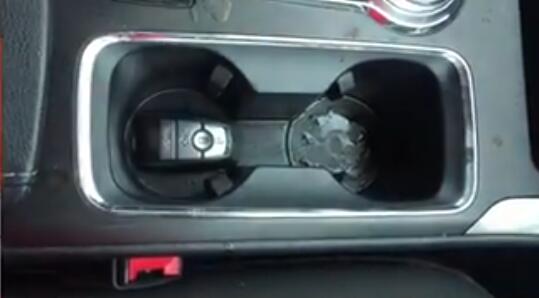 Press lock button once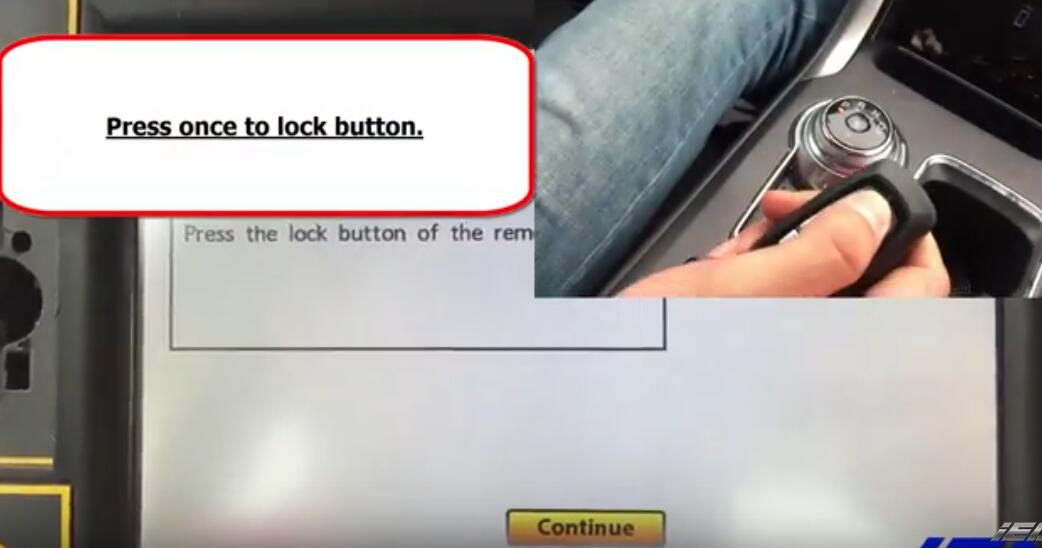 Key is programmed,press "Continue"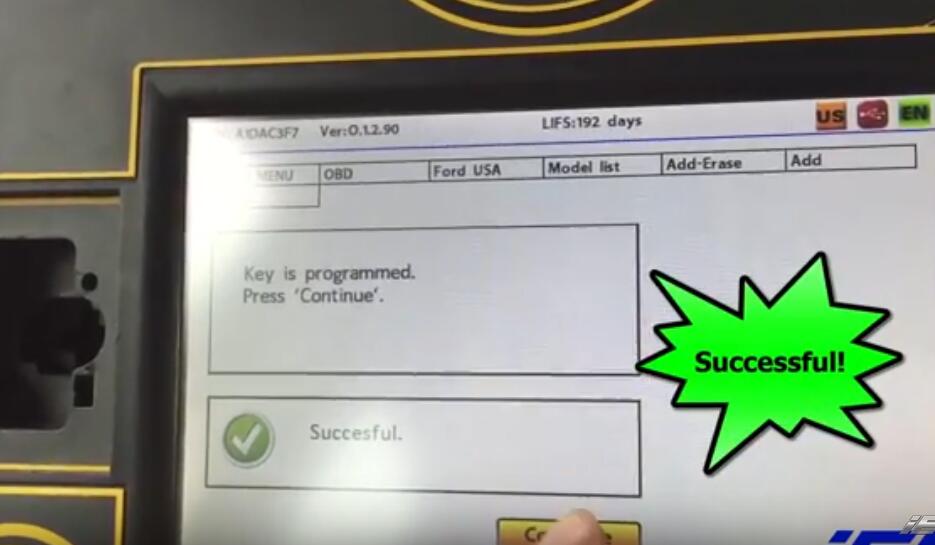 To program next key press "Continue" button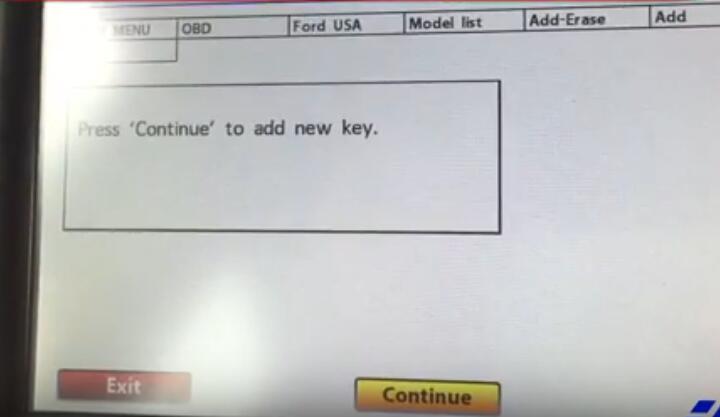 Repeat the before procedures.
After programming complete,please test both key on car.
(Visited 18 times, 1 visits today)