This guide focus on how to use WinOLS close EGR for SAAB/OPEL EDC16C9.And I write some same topic about disable EGR,include close Alfa Romeo 156 EDC16C8 EGR and close EGR for Renault Scenic II EDC16C3…Hope these are helpful to your work.
Vehicle Information:
Car: SAAB 9.3 TiD
HW: 0281013807
SW: 380261
Solution type: close EGR valve
Compatible Vehicle Models:
Opel/Saab 1.9/2.4
Related Content:
WinOLS Video+PDF Tutorial Download
WinOLS Free Download for Win XP/Win 7 Installation
WinOLS Remap Exhaust Gas Recirculation (EGR) Map in The ECU
Bosch Motronic 1.7 ECU Remap/Flashing Guide (WinOLS)
Procedures:
1.Find EGR map (Desired air quantity) – in this file C2B98
2Turn on 16bit, HiLo, decimal and 2D mode
3.Search after EGR map 4 hysteresis (25×1) like on the pictures below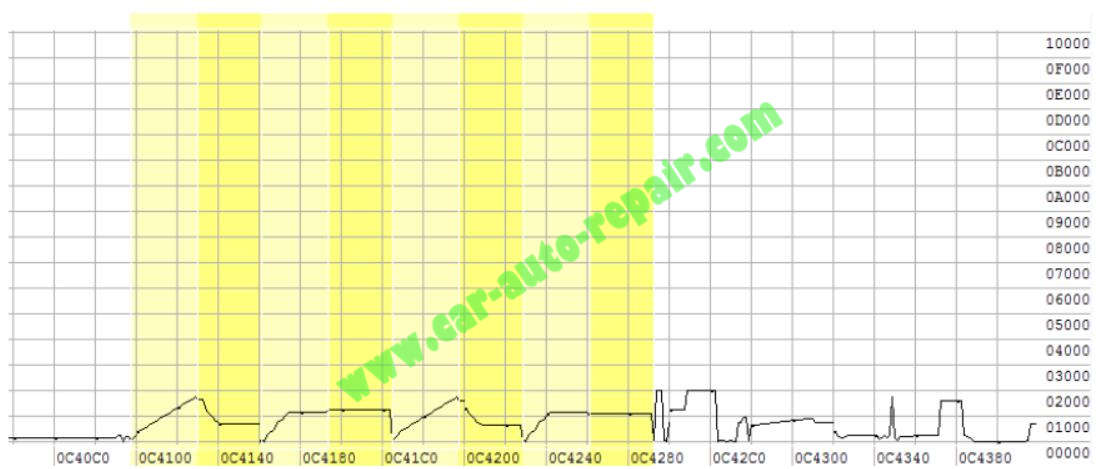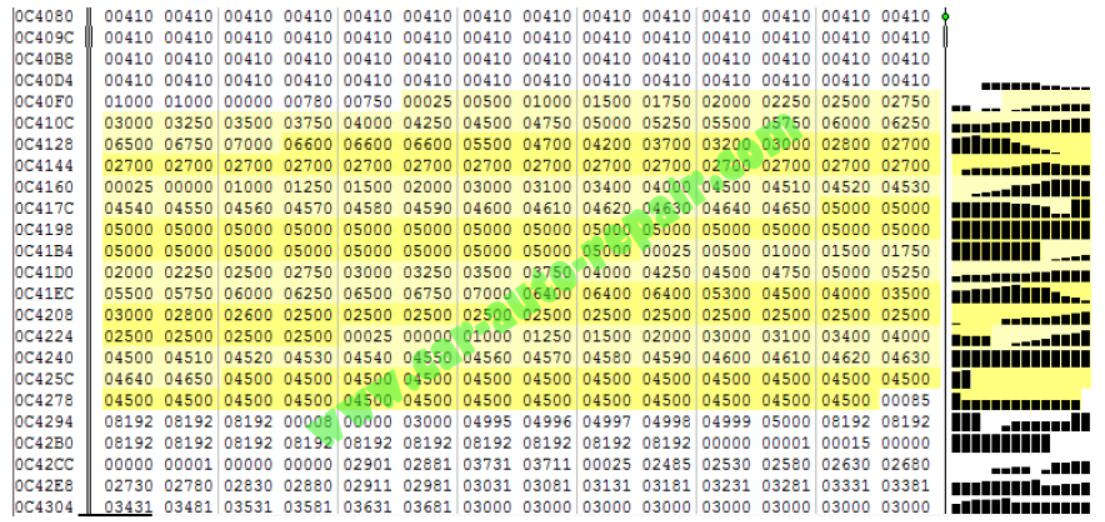 4.Fill these maps with 0 like on the pictures below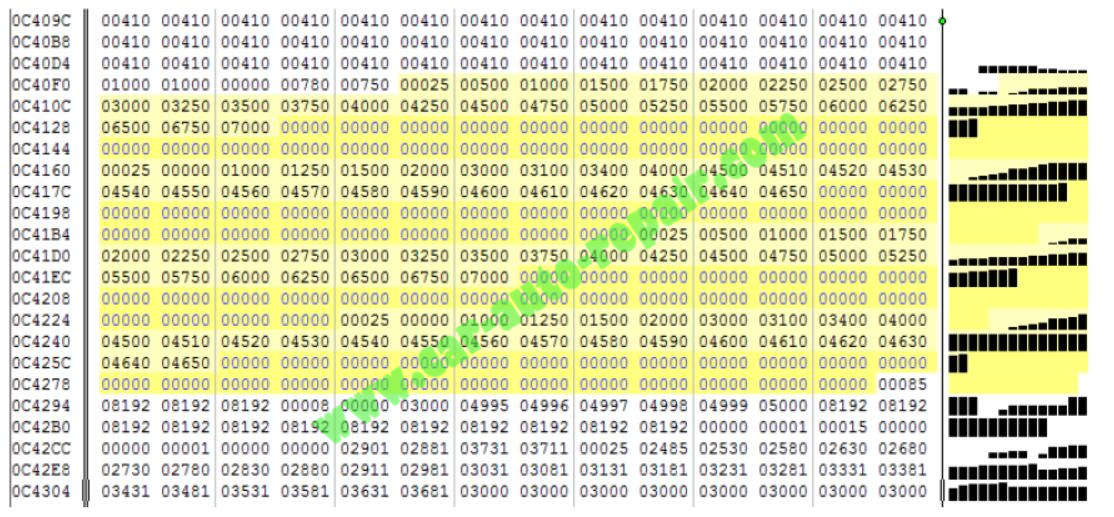 5.Correct checksum and save binary file.
Check here: How to Make Checksums for ECU Files with WinOLS
6.EGR should be closed from now.
(Visited 171 times, 1 visits today)