In this instruction car-auto-repair.com will show you guide on how to use VF2 Flasher to read and write ECU data for Mercedes Benz Delphi CRD3.2R ECU on bench without the need to open or dismantle the control unit or on the vehicle directly via the diagnostic plug (OBD2).More project of VF2,please check here:VF2 Flasher Feedback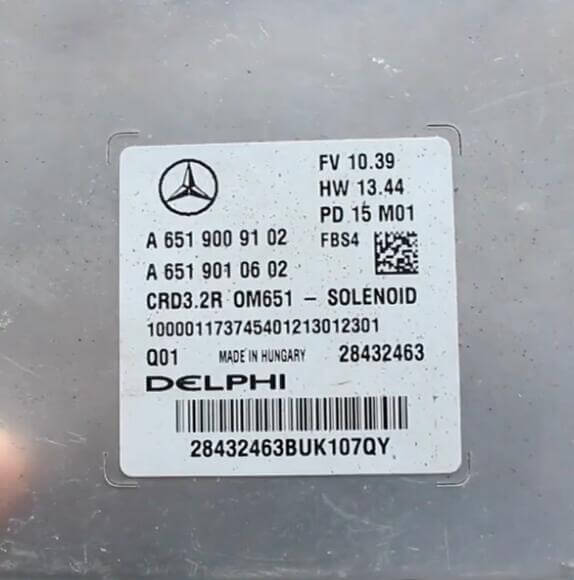 Procedures:
Build connection between Delphi CRD3.2R and VF2 Flasher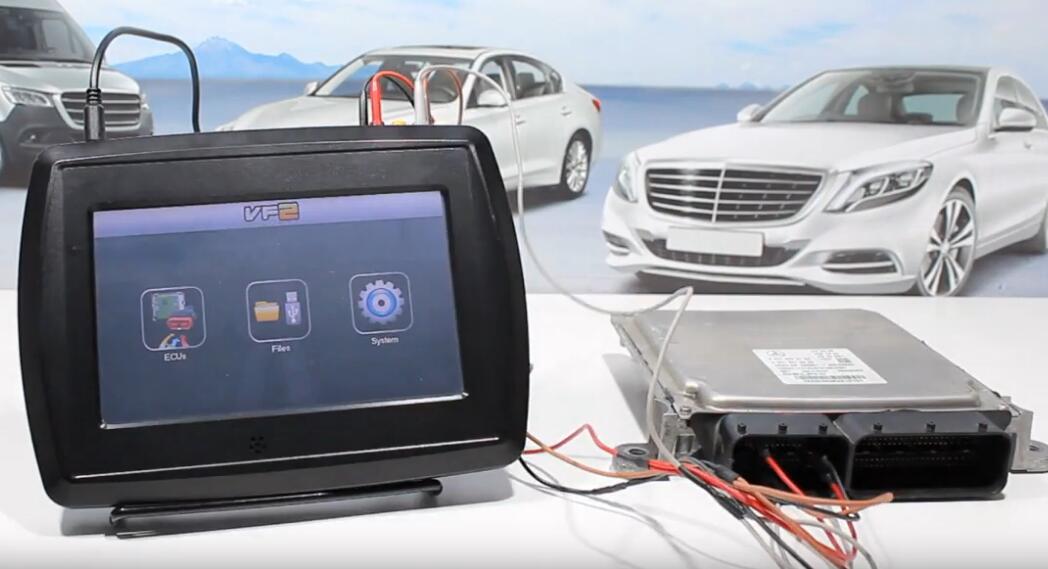 Select "ECUs"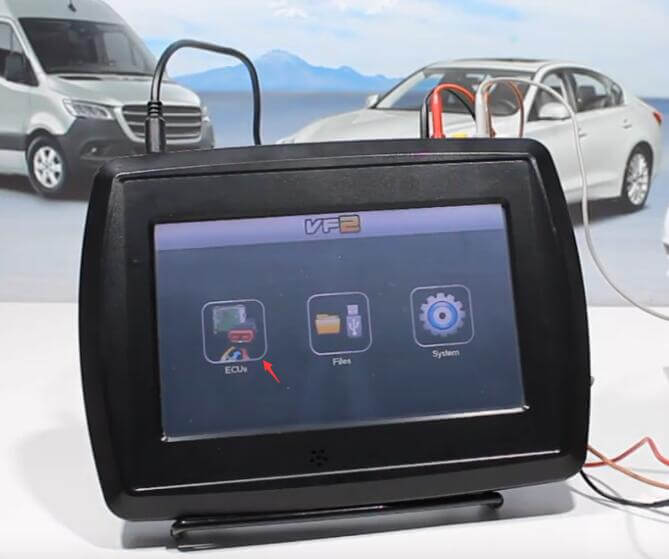 Here select "Bench"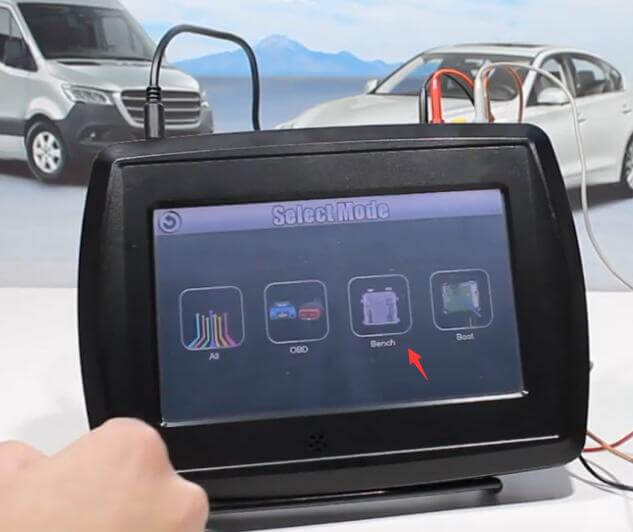 Select "Vehicle Engine Models"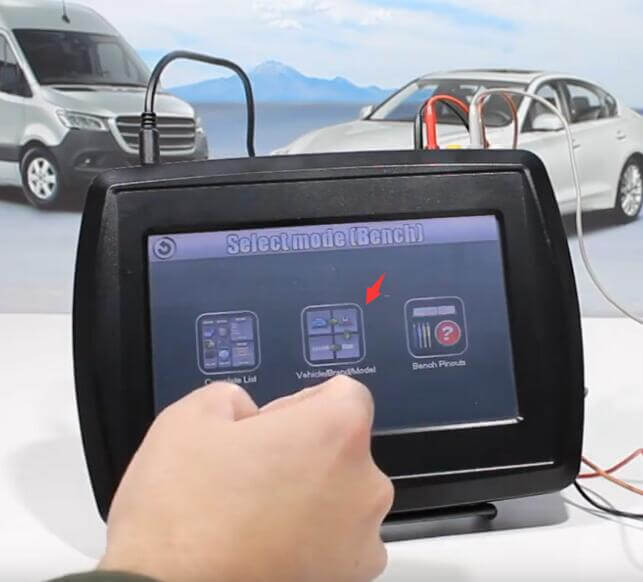 After then select "CAR"–>"Benz"–>"C(W204)" and follow the table of ECU to select CRD3 model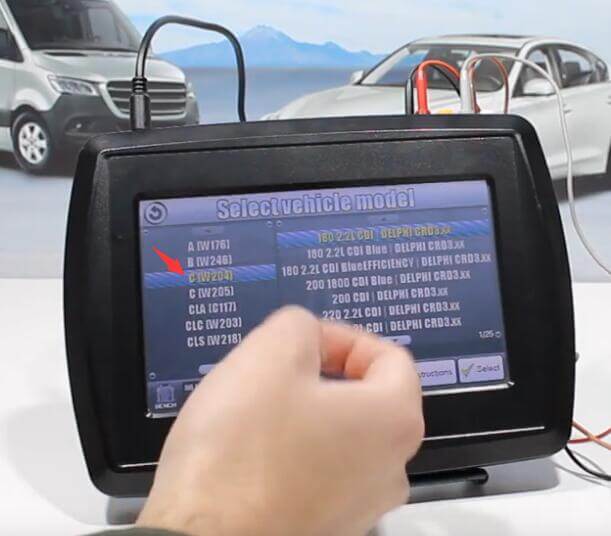 After then select "IDENTIFY"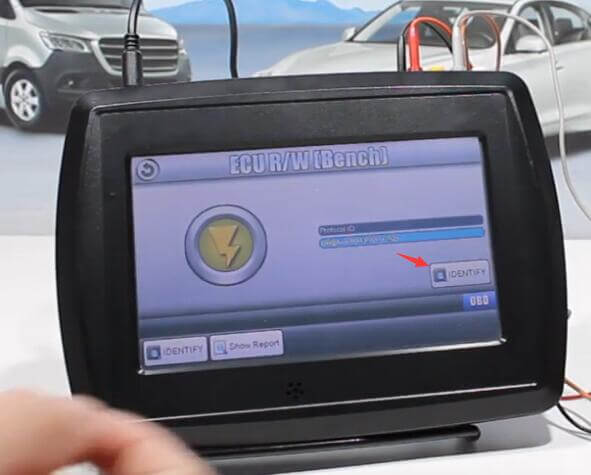 When identification progressing done,select "ALL/BACKUP"
Now VF2 Flasher will backup ECU data for CRD3.2R.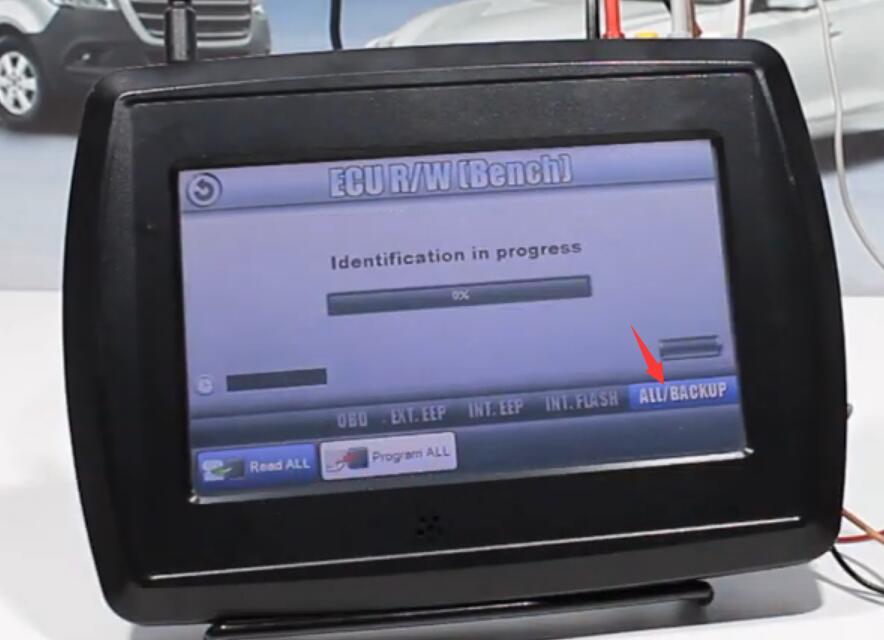 Wait for reading progressing complete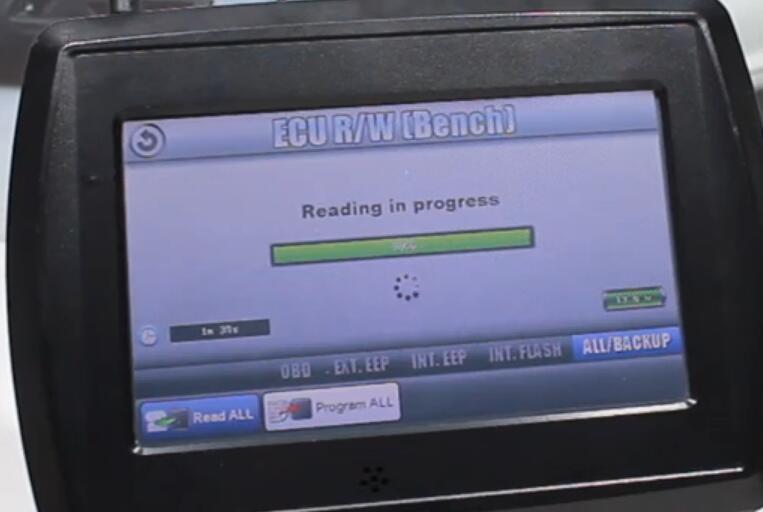 After reading completing,it will perform checksum automatically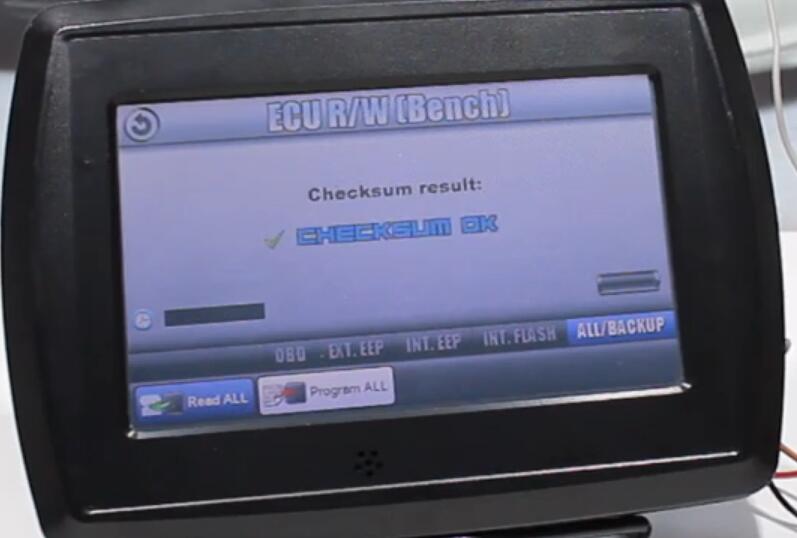 Now you can save it on VF2 Flasher,it can be saved on SDcard.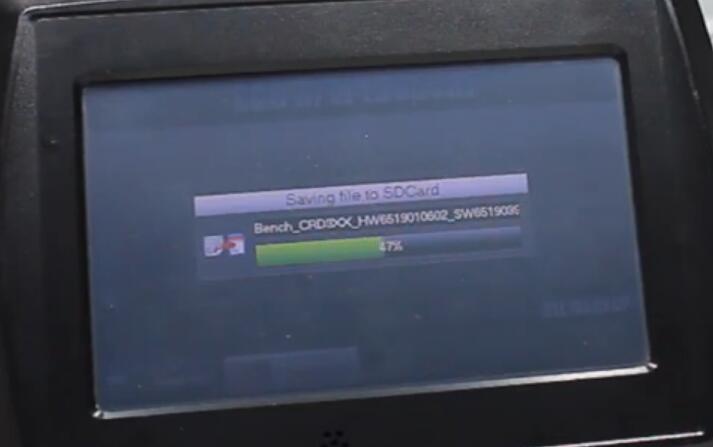 After modification of ECU,you are able to write the new ECU data back to ECU by VF2 Flahser.
(Visited 235 times, 1 visits today)