Here comes a mini Renault Koleos smart card programming tips via XTOOL X100 PAD2,it write up by a locksmith.And for more car key programming for Renault,please check here:Renault Key Programming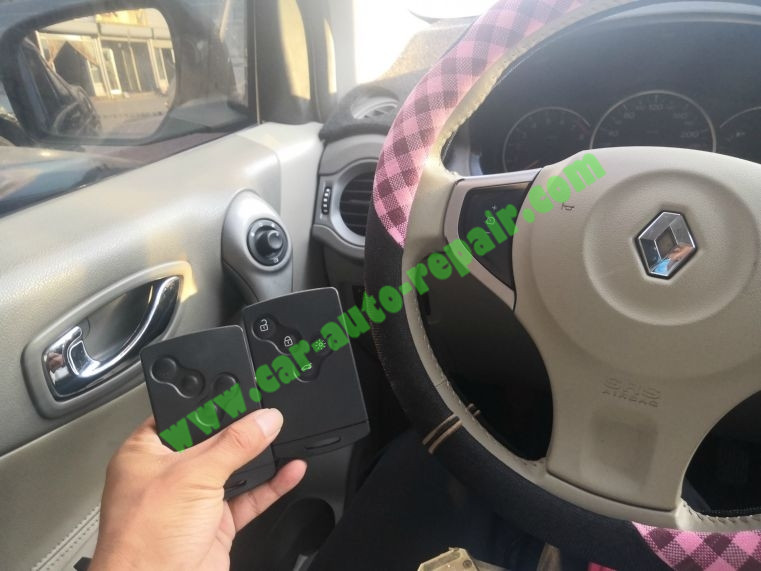 For Renault Koleos Before 2011:
It is very easy to operate:
You can use XTOOL PAD2 to read the pin code directly,then plug the smart card into the card slot to program.
For Renault Koleos After 2011:
It need to remove the BCM from vehicle body,then read out the pin code.(someone feedback k518 can do it without pin code,but it need try)
Something Attention:
You need to program all smart card you want to use,include new and old.If you just program the new smart cards,then the old will can not work.
And someone ask for help,he programmed the new card but old.And reprogram the old after finding the old can not work.But he found the old smart card keep fail even he reprogram the old smart card.
Solution:Try to open and close the door several times,turn the ignition and then wait about half hour.Try it again.
(Visited 81 times, 1 visits today)