In this instruction,i will show you the procedures on how to use OBDeleven to coding for VW Golf R MK7.5 ambient light by yourself.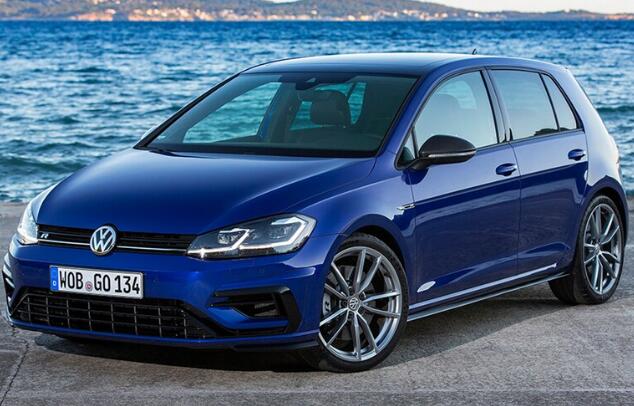 What You Need?
OBDeleven Pro VW OBD Adapter (Amazon)
OBDeleven VAG Car Diagnostics App Free Download
Procedures:
Connect OBDeleven adapter to VW Golf R MK7.5 obd port,then run OBDeleven APP on your mobile,click "Connect" button.If it is your first time to connect a new vehicle,you need select vehicle model.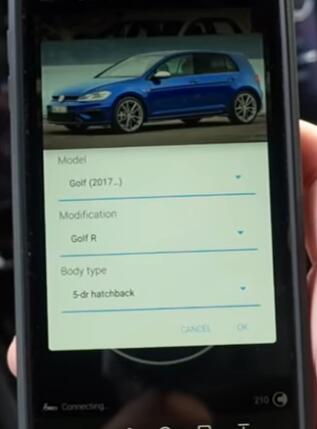 And after right low corner show the remain credits (210),each coding feature will cost some credits,if you don't have enough,you need to buy.( How to Get Free Credits and Purchase More Credits for OBDeleven)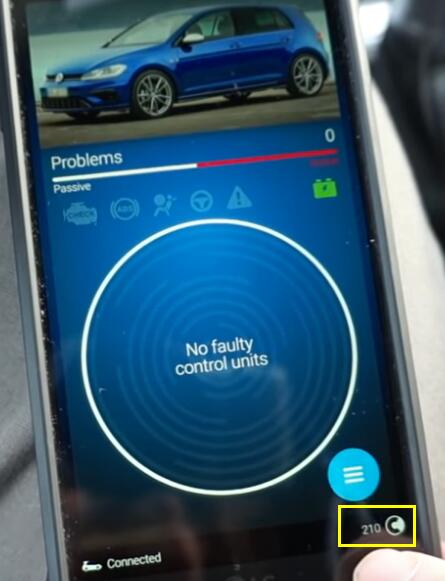 Now press the car picture,and it will show you a menu list,then click "Apps"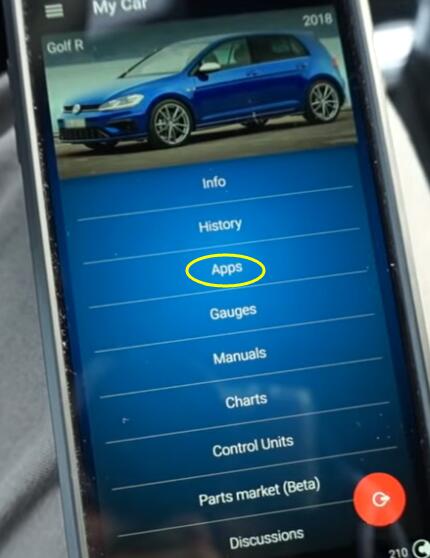 Click "Ambient colors",it will cost 10 credits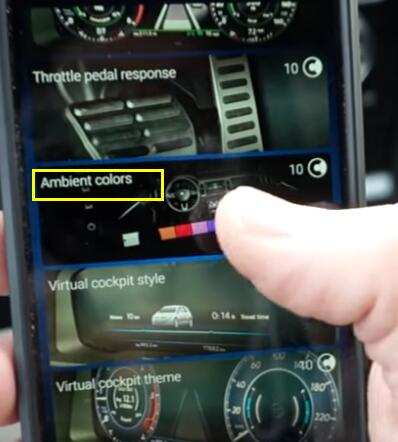 This features will activate ability to change ambient colors.
10 Colors-will add list of 10 different colors
30 Colors-will add list of 20 different colors
Attention:
If vehicle doesn't have color ambient lightning colors will be changed only in Virtual cockpit and multimedia!
Special thanks to Andrea Gardin for the RGB Scale.
Select "10 Colors",then click"tick" button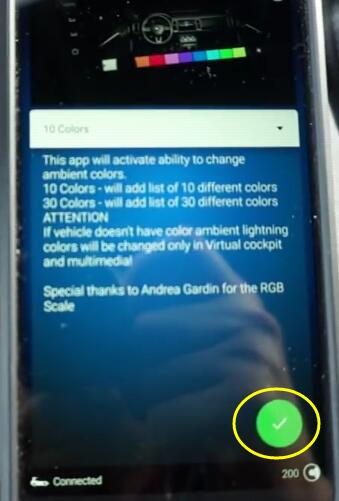 Then it will prompt you "Sccess".
Back to your Media Console,and enter "Vehicle Setting" to select "Ambient lighting"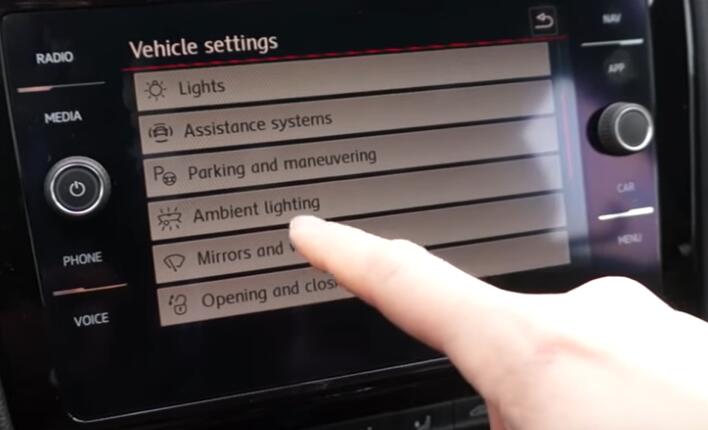 10-Colors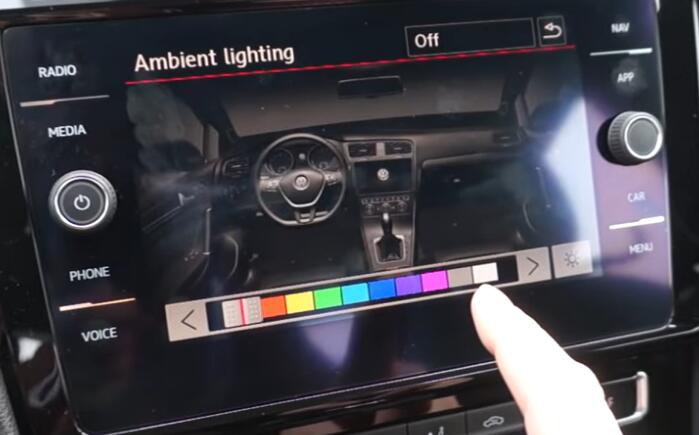 30-Colors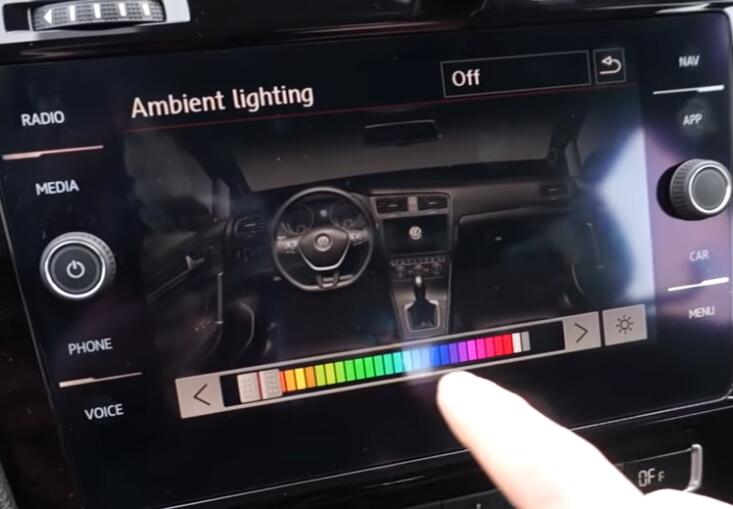 Drag the bar to select the color you want.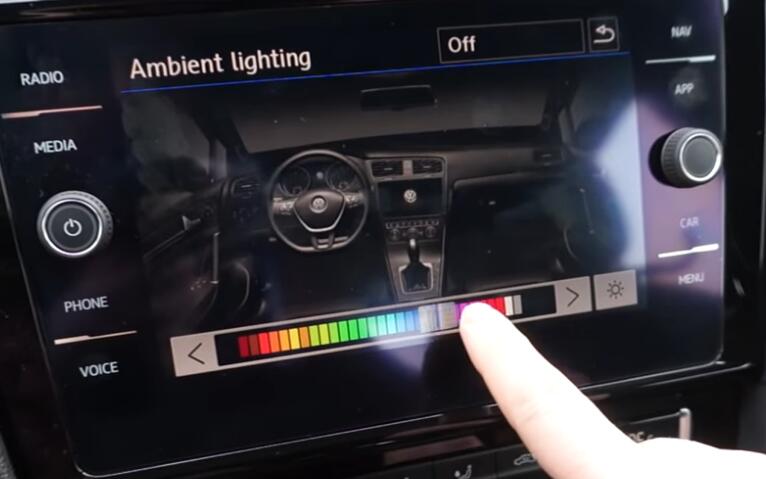 And you can check the ambient lighting on the dashboard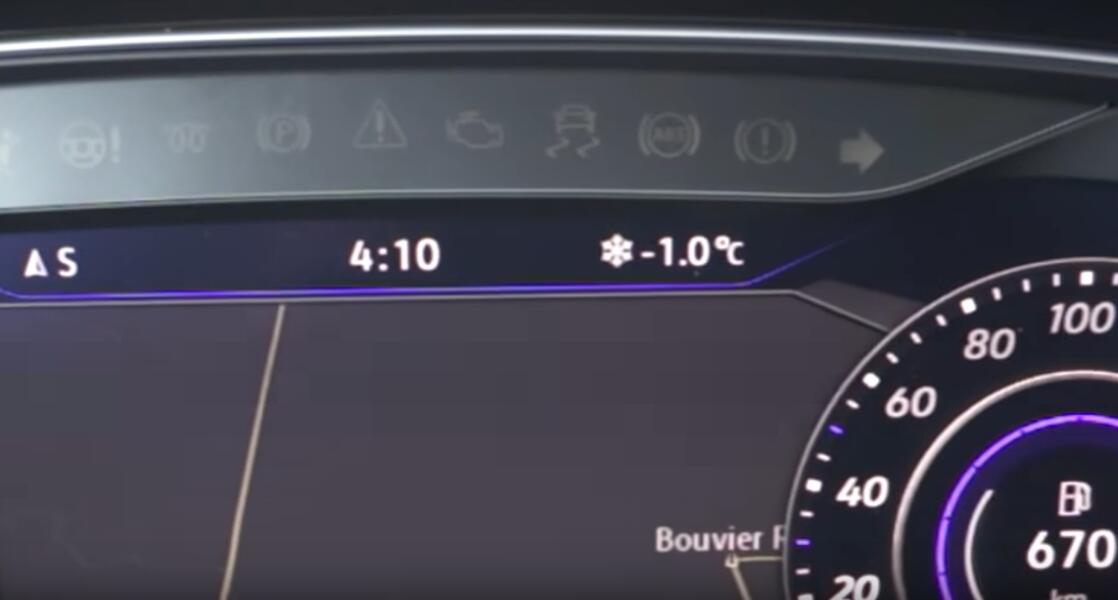 Done!
(Visited 180 times, 1 visits today)