This article show the guide on how to install MPPS V21 V18 V16 software on your computer,include Window 7 and Window XP.
Preparations:
MPPS V22 V21 V18 V16 ECU Programming Software Free Download
Part 1:How to install MPPS V16 software on Window XP.
Part2:How to Install MPPS V18 on Window 7
Part3:How to Install MPPS V21 on Window 7
Part 4:How to use MPPS V16 to read & write ECU
Part 1:How to Install MPPS V16
Step 1: Insert MPPS V16 CD into the computer, and open it.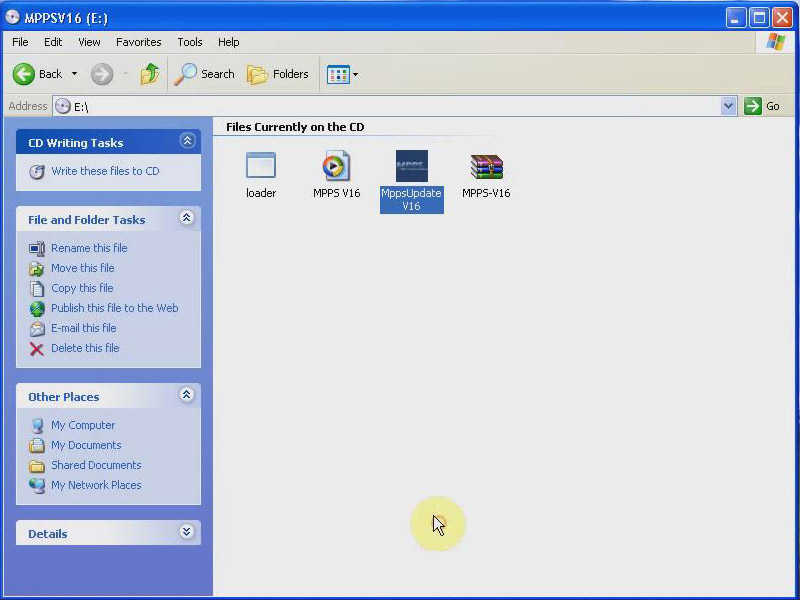 Step 2: Install MPPS update
1)Open MppsUpdate V16
2)Choose Language among these Languages: English, Ukranian, Czech, Danish, Dutch, Finnish, French, German, Greek, Hungarian, Italian, Polish, Portuguese, Romanian and more
3)Click "Next" and accept the terms of the license agreement. Retrieving system information, please wait; installing autoupdator.exe.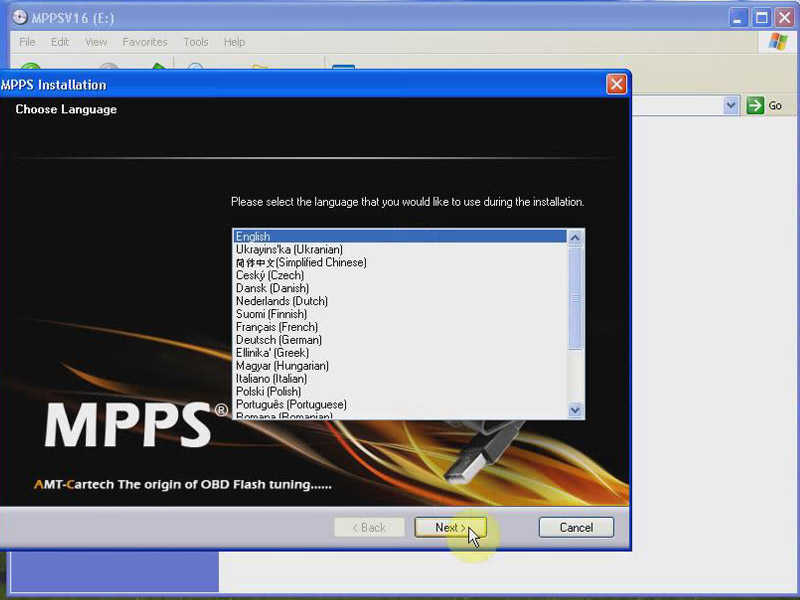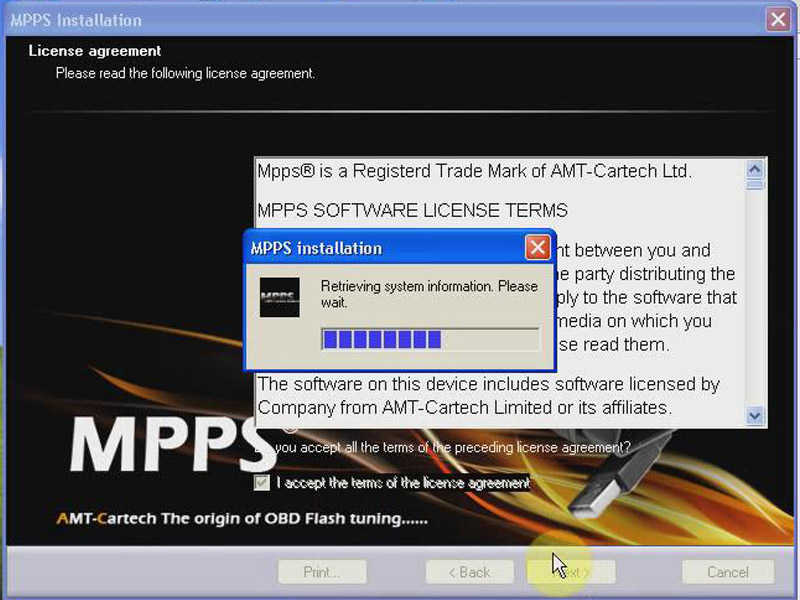 4)Finish MPPS installation.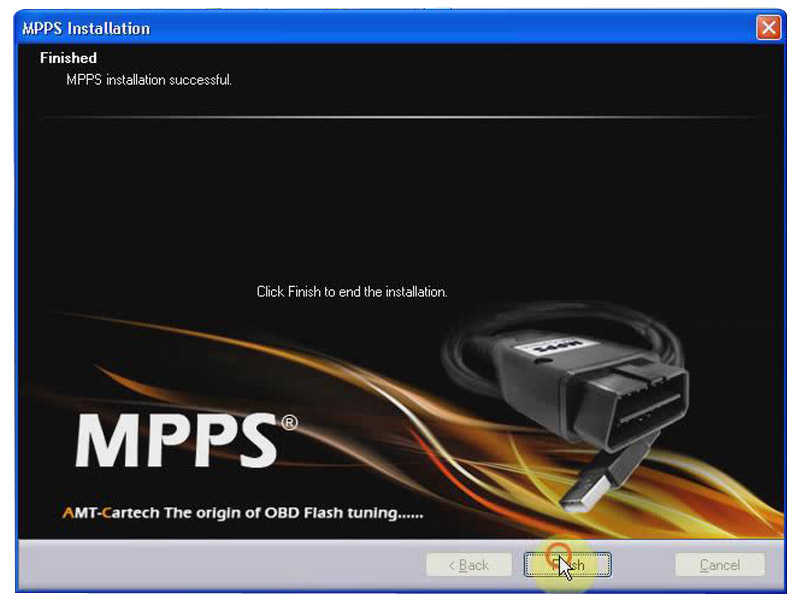 Step 3: Copy "loader" in the CD and paste it to the desktop
Step 4: delete the shortcut "MPPS".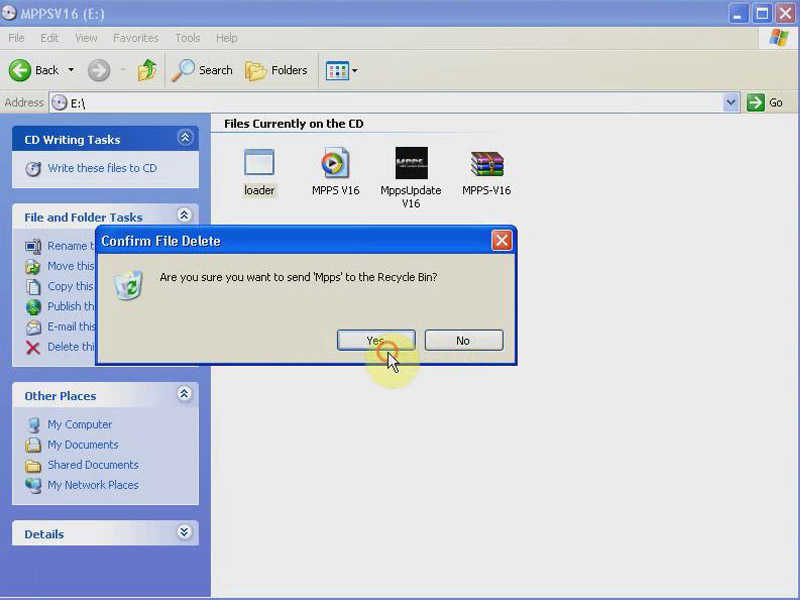 Step 5: To complete the Found New Hardware Wizard
1)Plug MPPS 16pin connector into the car OBD port, and connect with the computer via USB cable.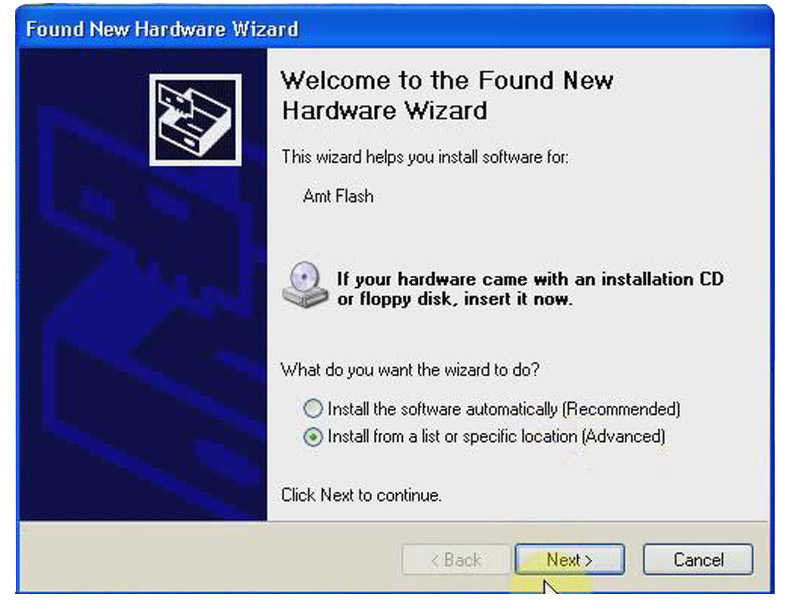 2)A window pops up named "Found New Hardware Wizard".
3)Follow the instructions to install one-by-one, including: choose your search and information options.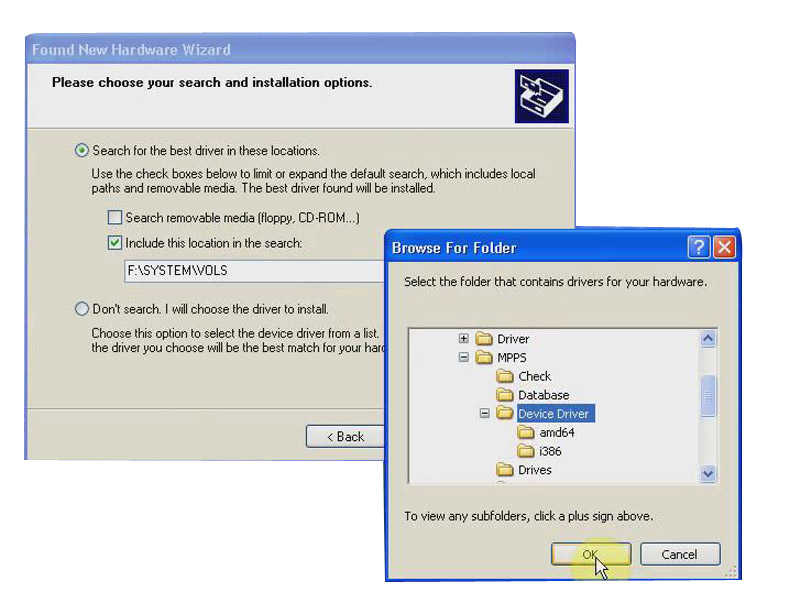 4)Finally the Wizard has finished installing the software for "Amt Flash"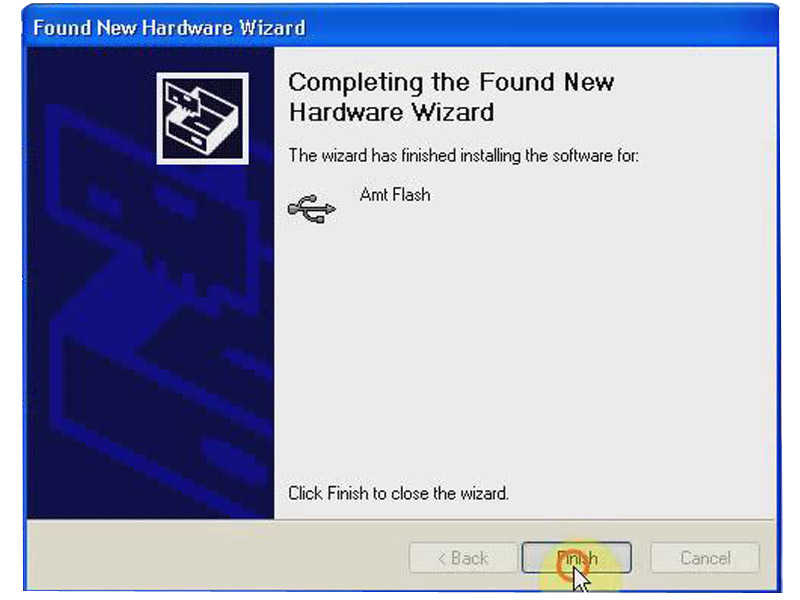 Step 6: Make sure MPPS driver is successfully installed
Click "My Computer" – "Manage" – "Device Manager" – "Universal Serial Bus controllers", and find out "Amt Flash", it means MPPS driver is successfully installed.
Part2:How to Install MPPS V18 on Window 7:
Insert CD and open CD Drive (E:) MPPS V18
Copy folder "MPPS V18" to local disk C:
Open folder MPPS V18 on C: and send MPPS application to Desktop
Close the system message of driver software installation (not successful)
Open computer management to update driver software of Atm Flash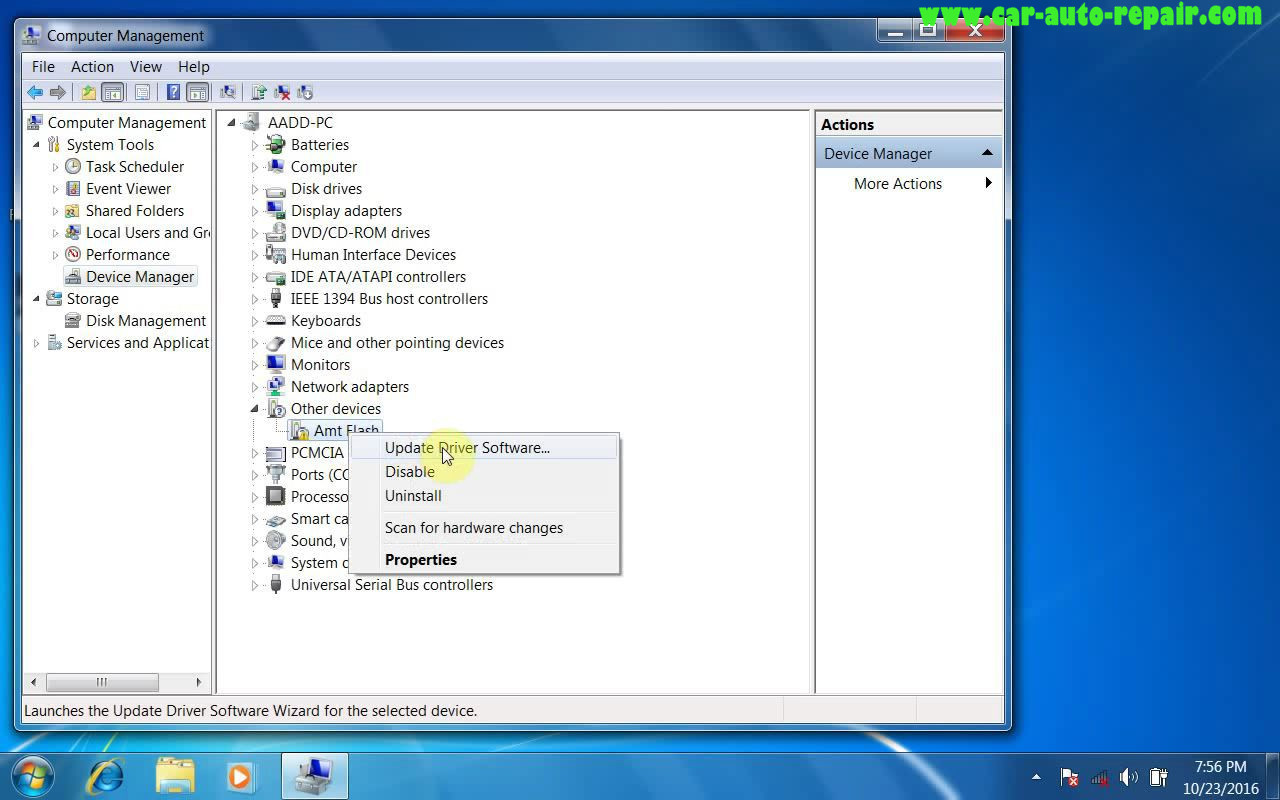 Browse driver software on computer: Computer\C:\MPPS V18\Device driver
Install device driver ATM device package
Installing…
Successfully updated driver software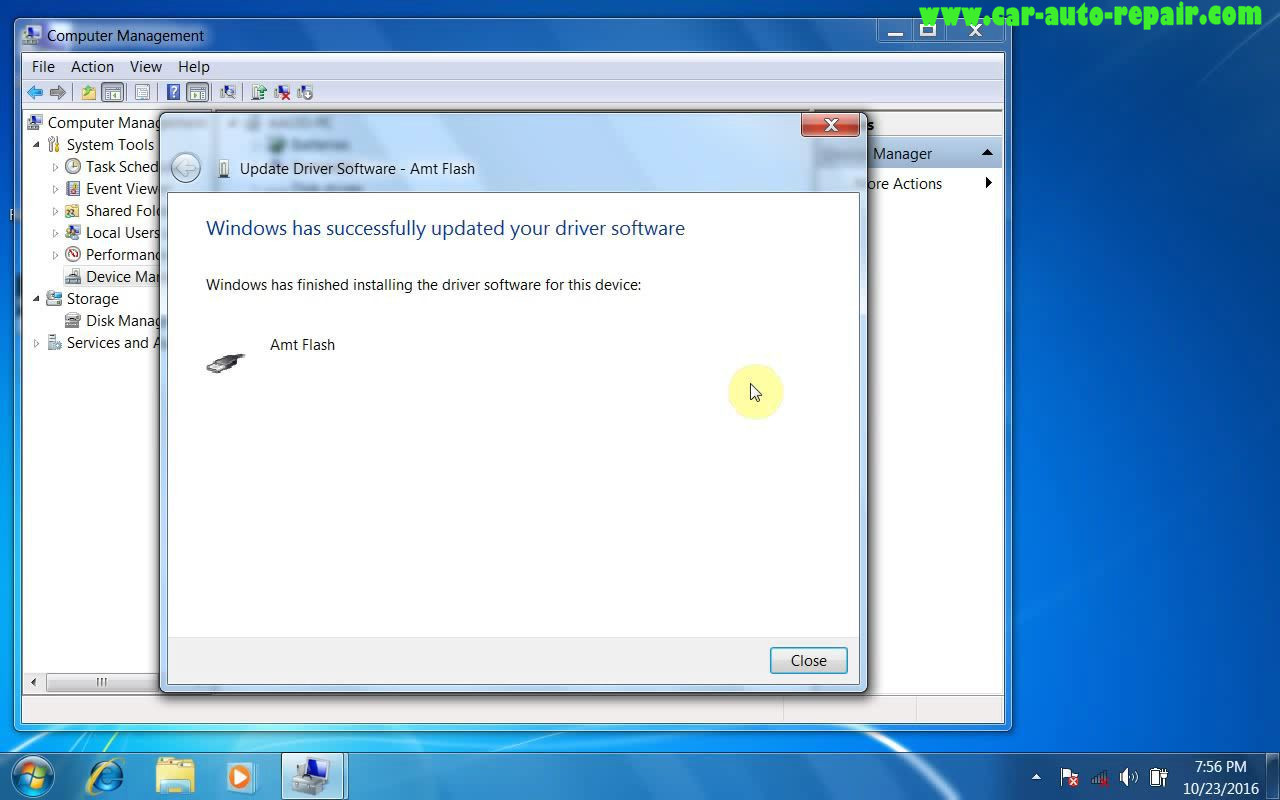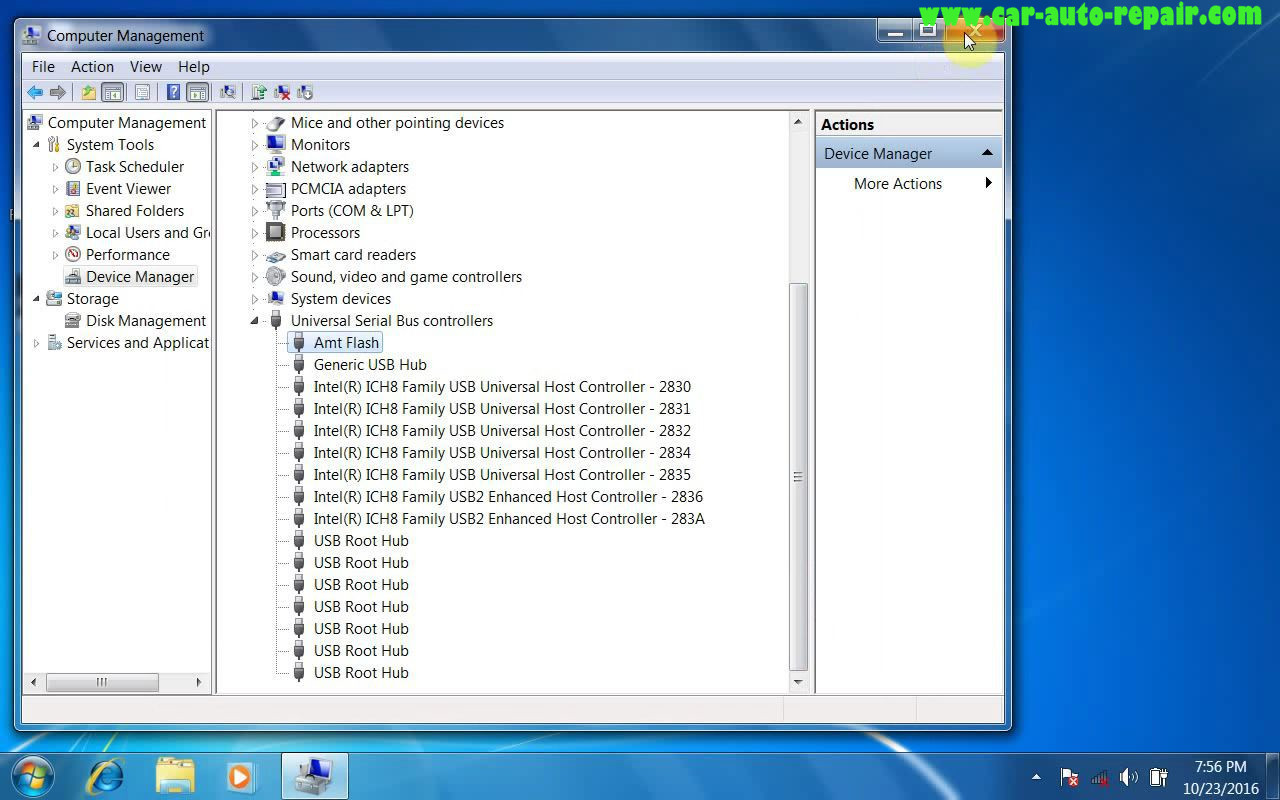 Part3:How to Install MPPS V21 on Window 7
After download completing,you will get two zip,EU MPPS V21 and MPPS V18 zip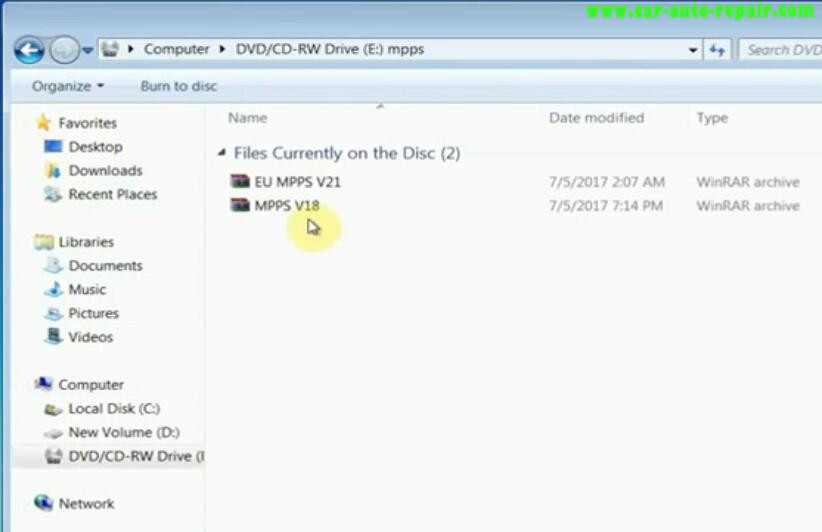 Extract the "EU V21" zip to C:\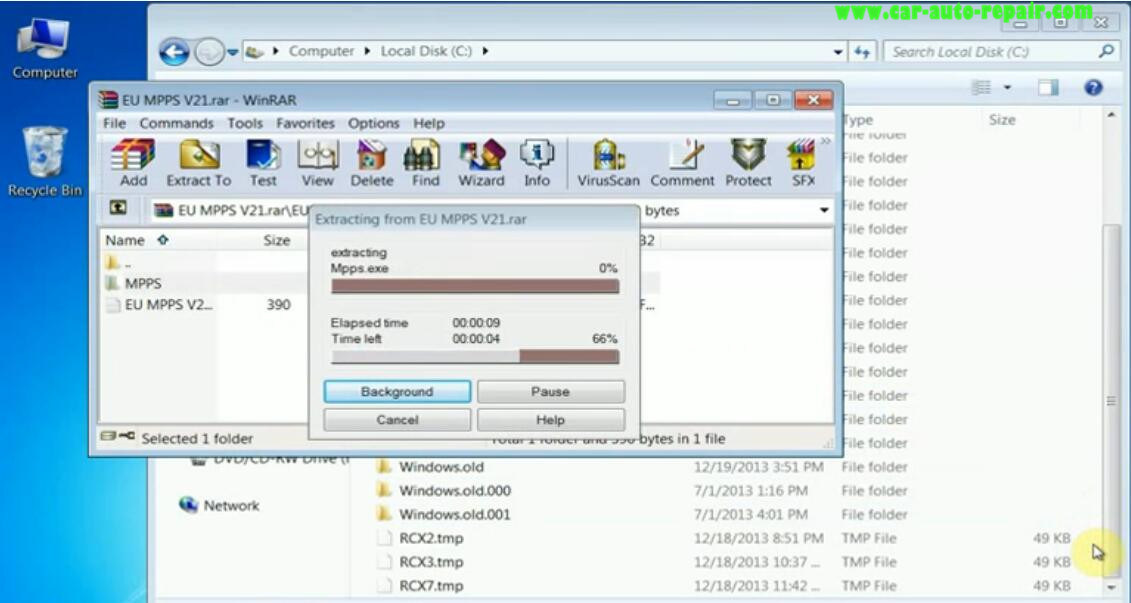 Go to "Computer Management"–>"Device Management"–>"Other devices"
Select "Amt Flash"–>"Update Driver Software"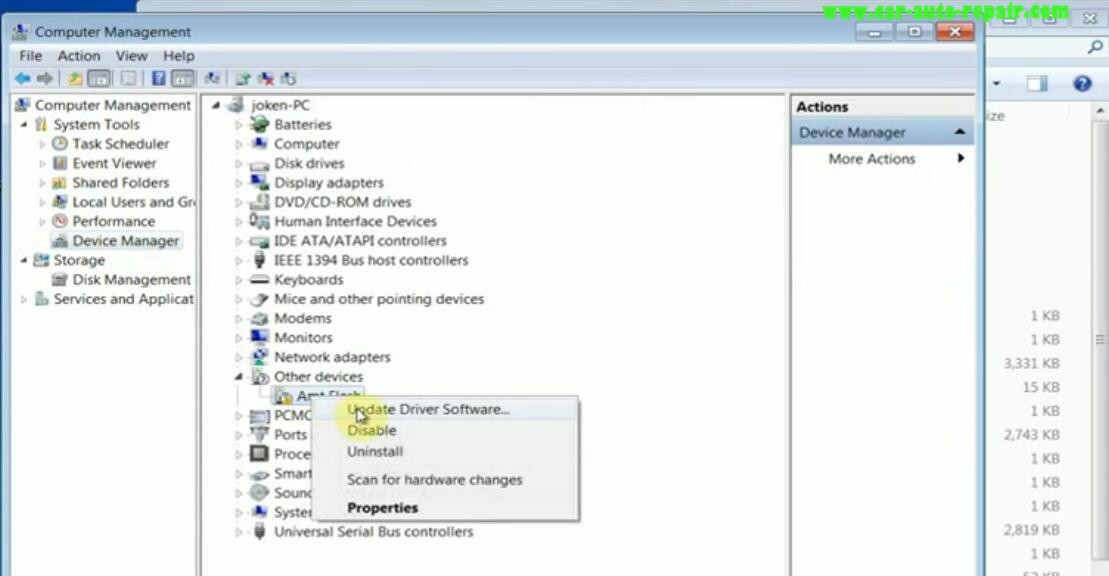 Click "Browse my computer for driver software"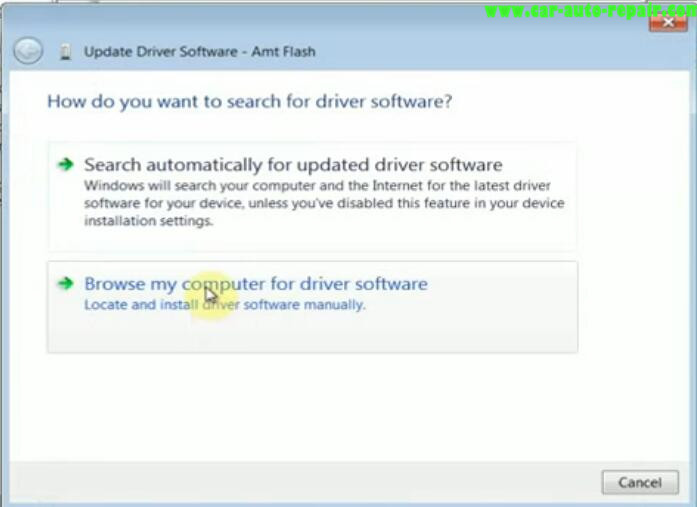 Select the device driver you extract on MPPS folder C:\MPPS\Device Driver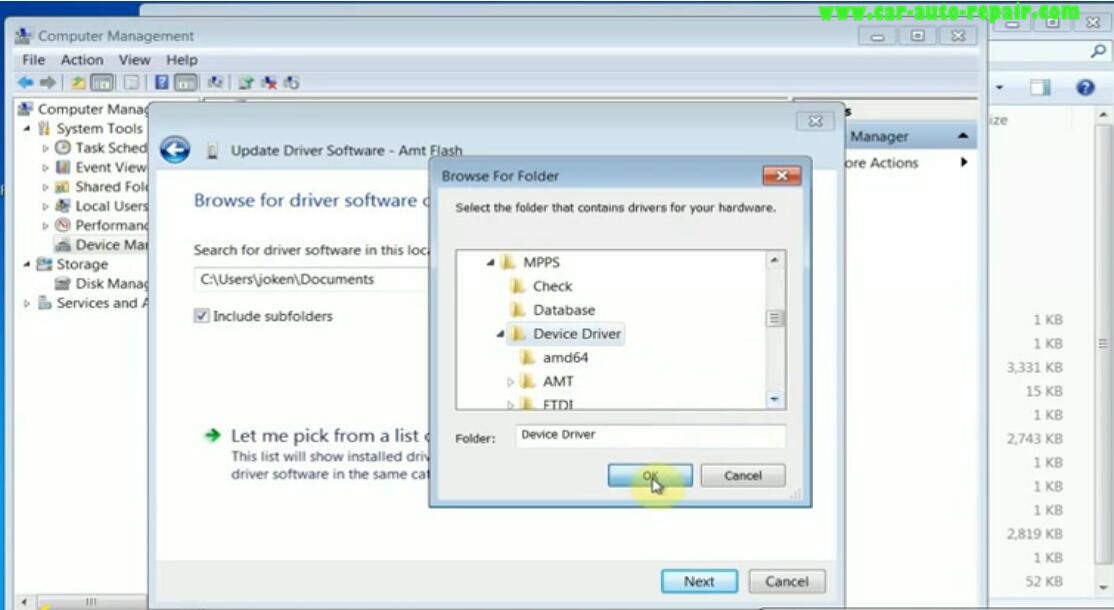 Then click "Next" to continue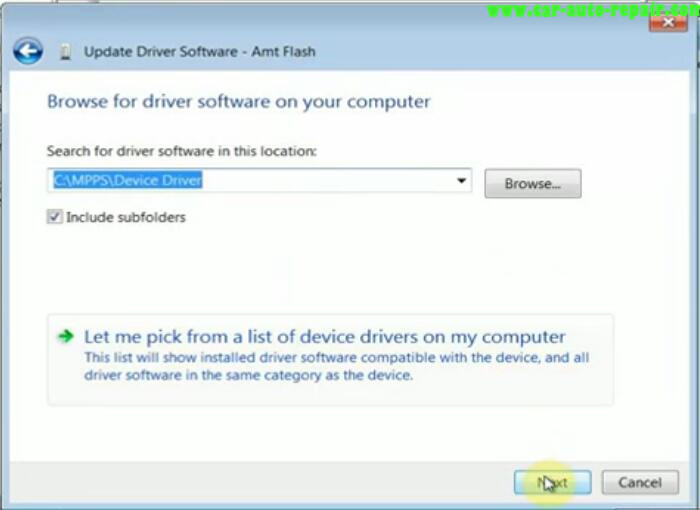 Select "Always trust software from "Amt-Cartech Ltd",then click "Install"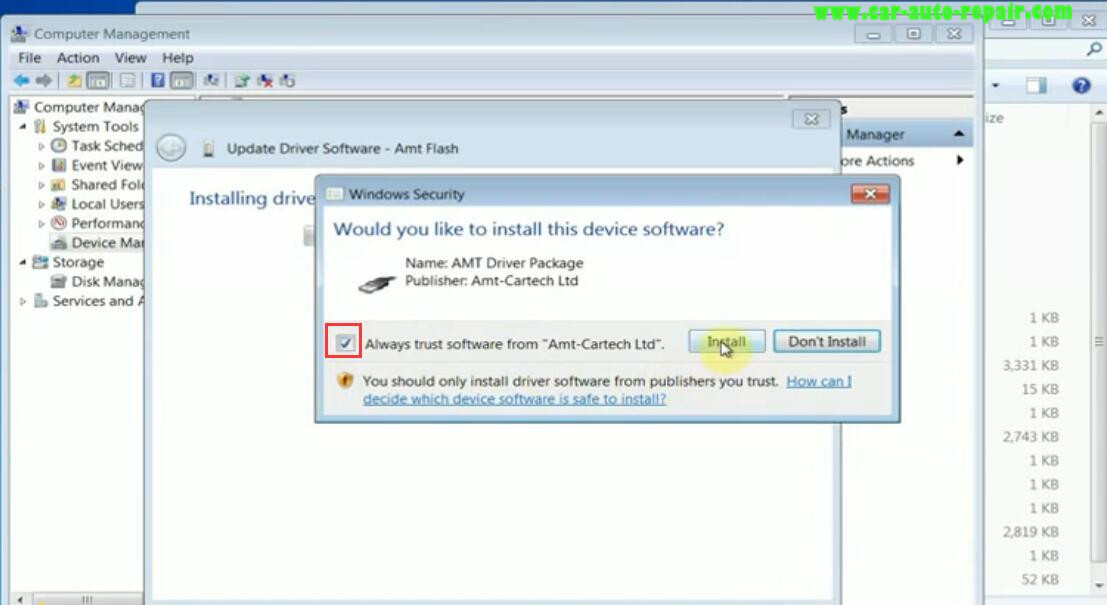 Installing driver software,please wait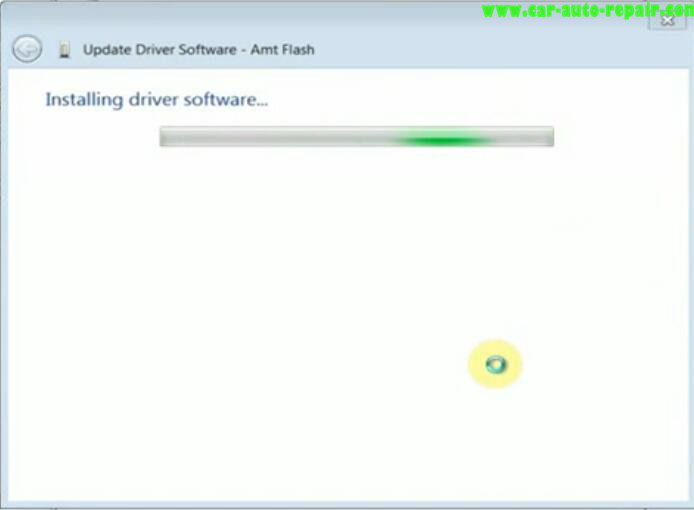 MPPS driver has installed successfully.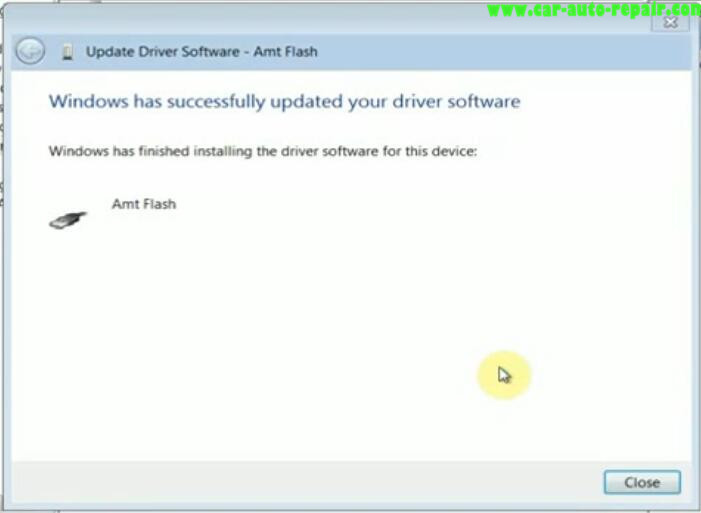 Now go back to the C:\MPPS to run Mpps software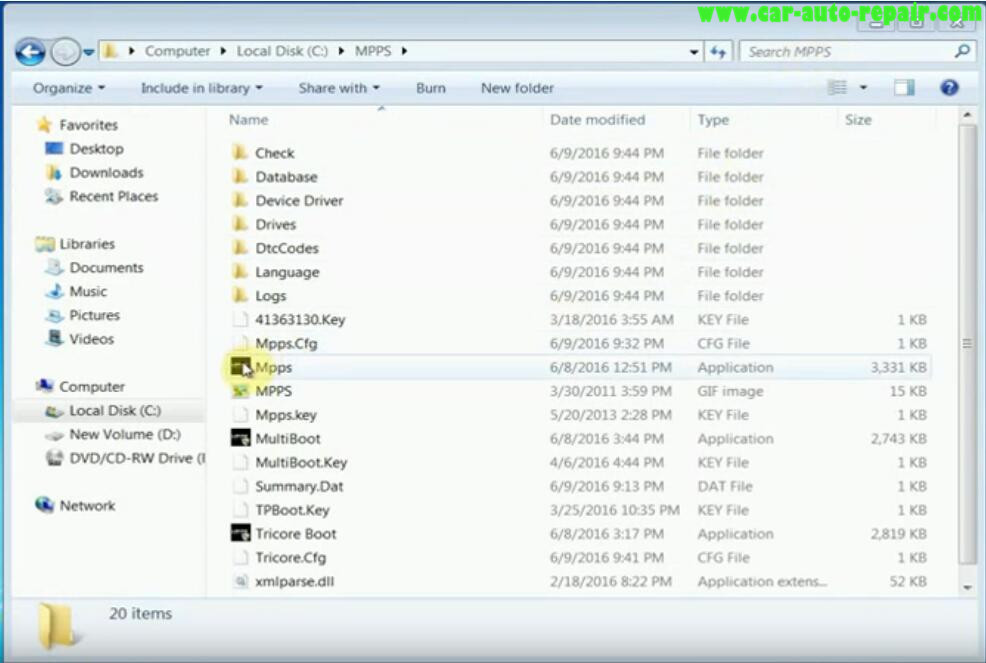 It can run normally,no need install software.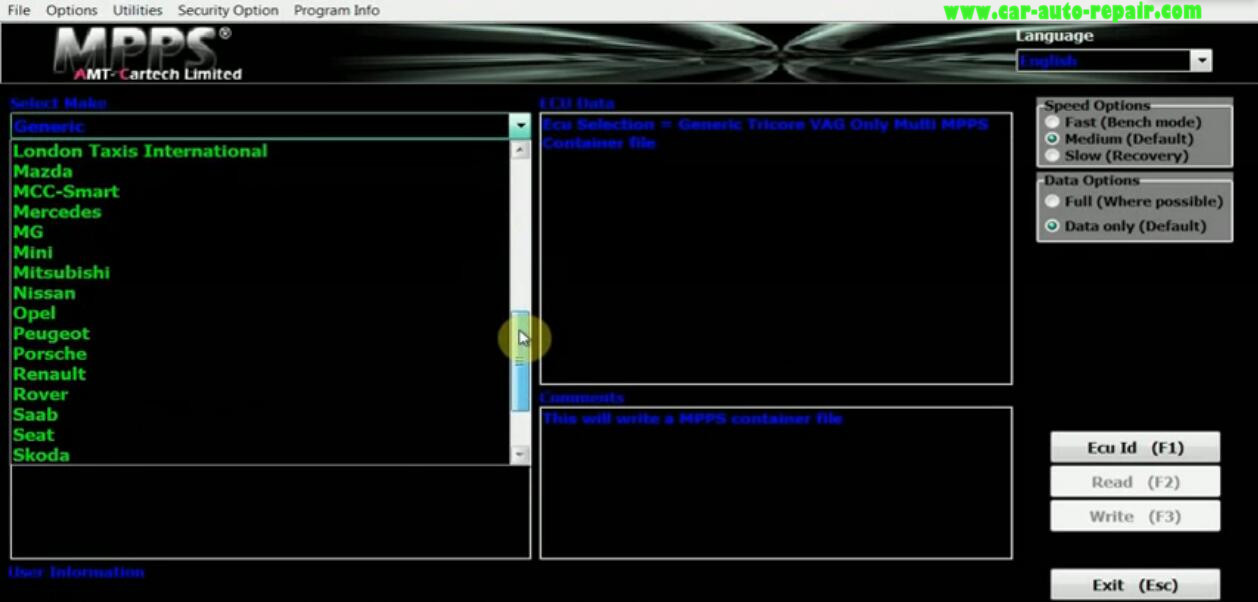 Part 4 How to Use MPPS V16 to Read/Write ECU
Step 1: Open the MPPS application software.
1)Open "loader"
2)Choose from Local Disk (C:), open the file folder "MPPS", choose MPPS, then MPPS V16 operating interface is opened.

Step 2:ECU ID (F1):
Select Language, car Make, car Model and ECU type.
Read ECU
Write ECU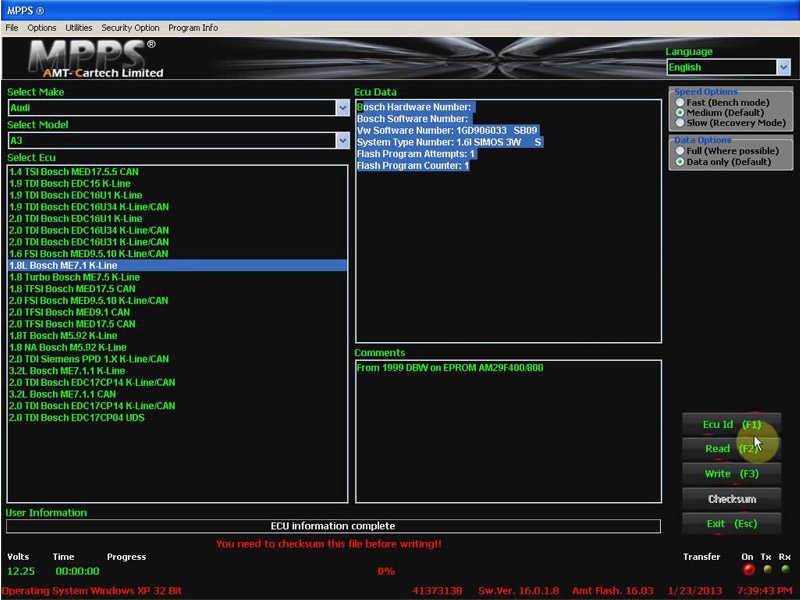 (Visited 678 times, 1 visits today)