This article show a guide on how to use G-scan2 to diagnose and repair BMW Mini R56 engine misfire problem.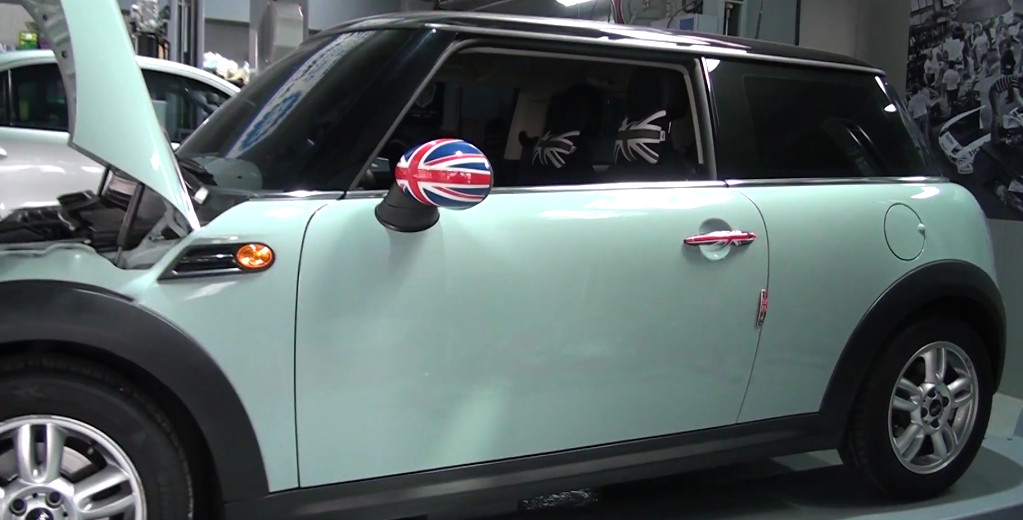 Trouble Description:
Engine misfire and abnormal vibration form then engine &unstable/rough idle speed.
Trouble Diagnose:
Connect G-scan2 to vehicle and select "DIAGNOSIS"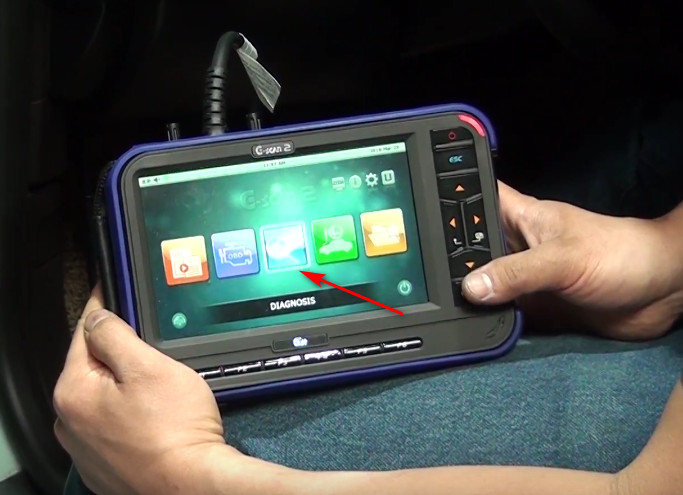 Select correct model:Mini Hatch 2013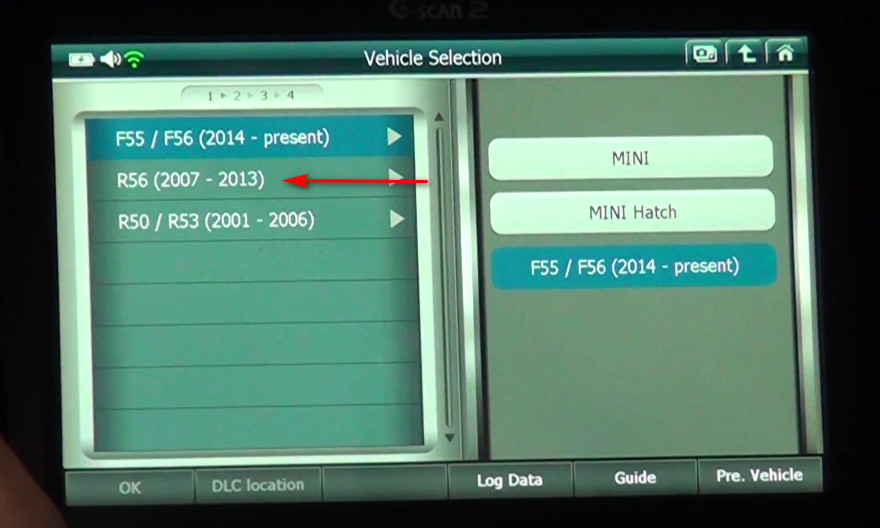 Select Drive,DME (Digital Motor Electronics) in order to diagnose engine.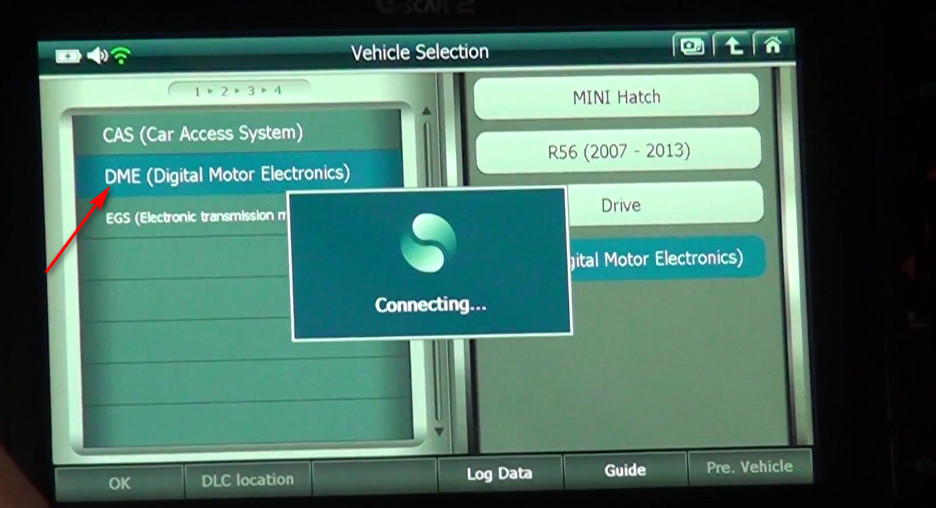 Select "Read fault memory" to check if there is any present DTCs.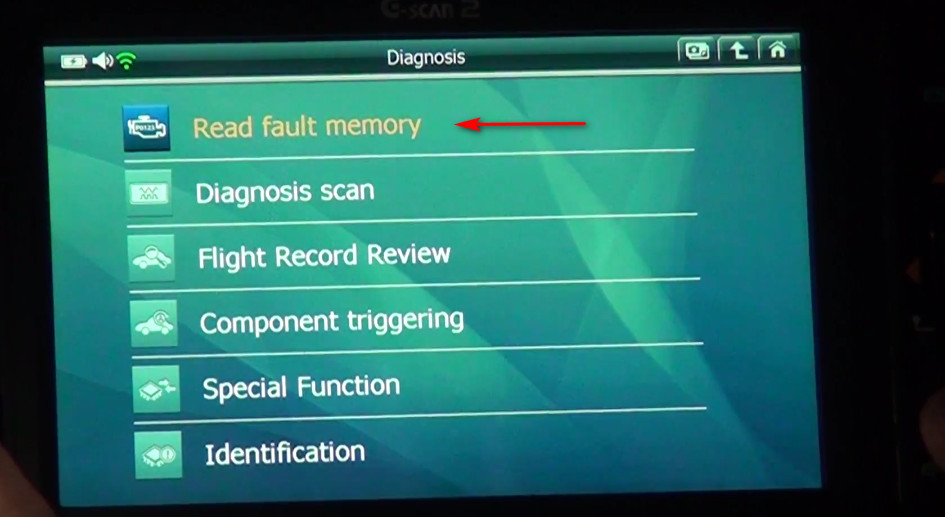 This Mini has a ignition coil problem in Cylinder #2.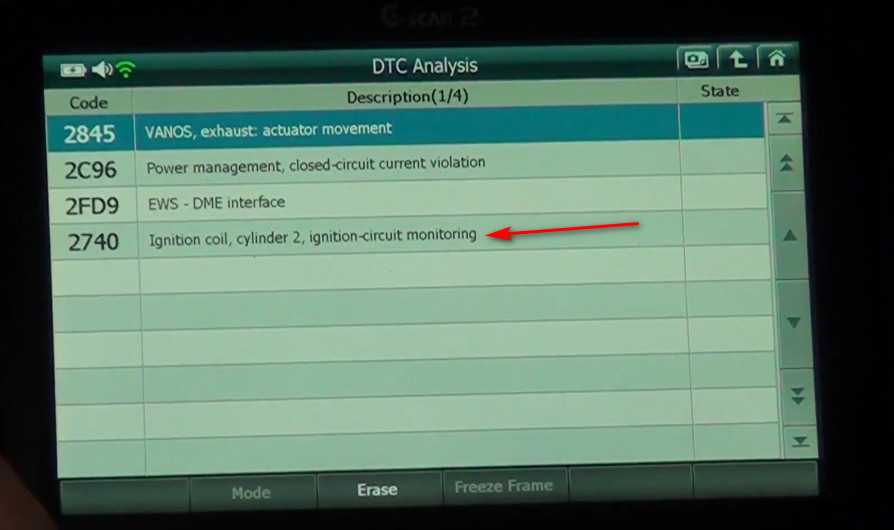 Select "Diagnosis scan" and "Misfire Detection",then tap "OK" to continue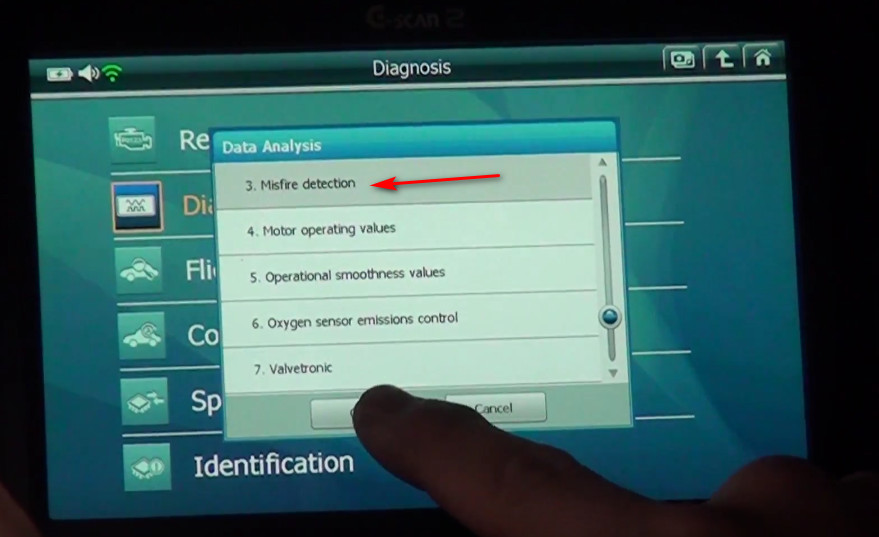 As soon as the engine is started,G-scan2 detects the misfire rate in cylinder #2.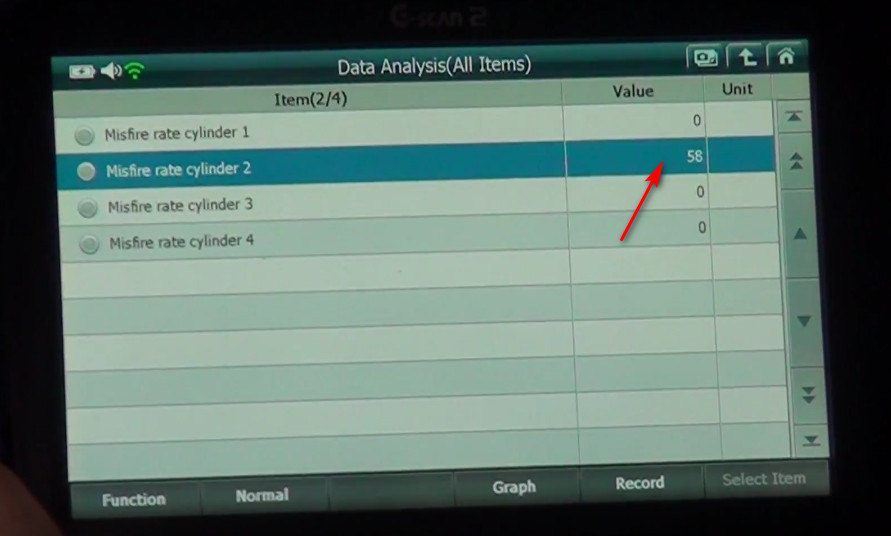 Select all item,and tap "Graph"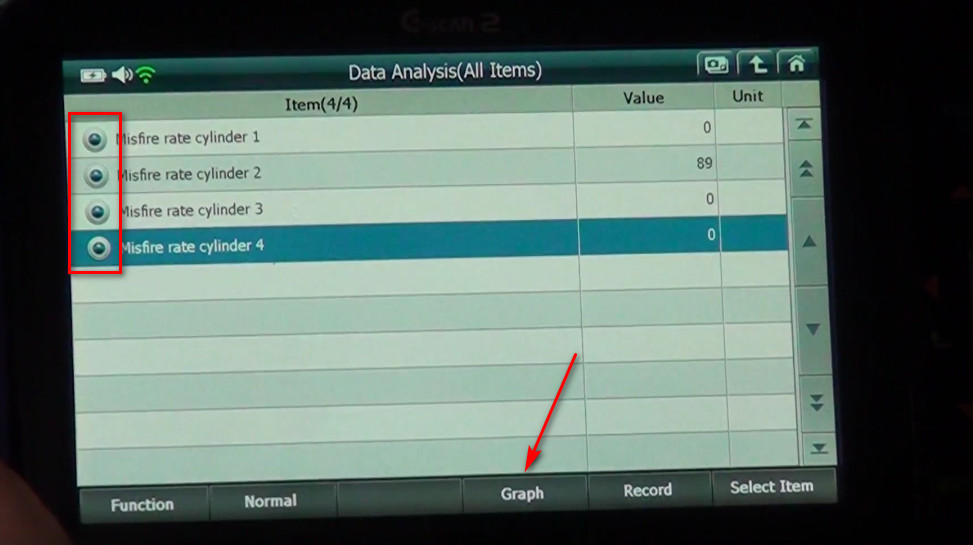 Now we get the cylinder 1-4 data graph as below
And we can suspect the Coil on cylinder #2 is bad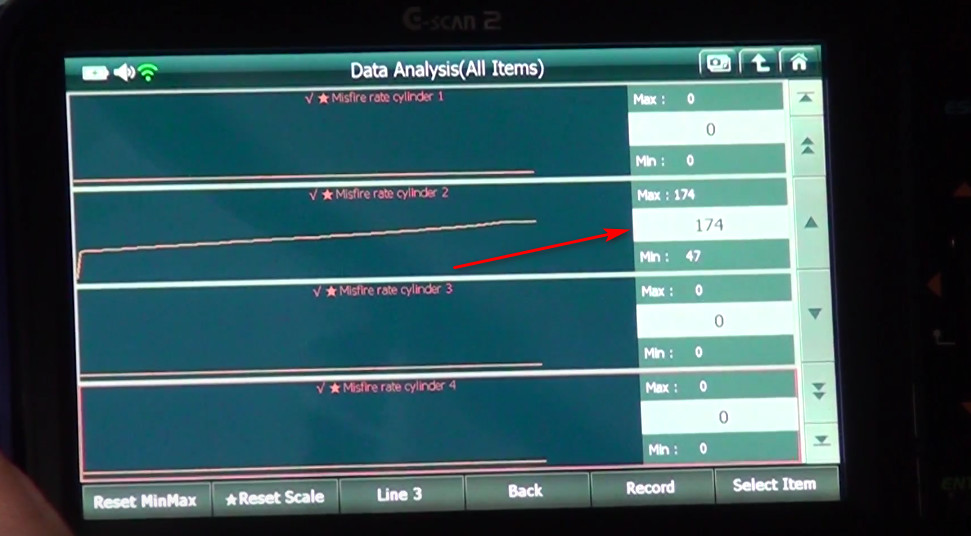 Now we need to replace the coil for cylinder #2.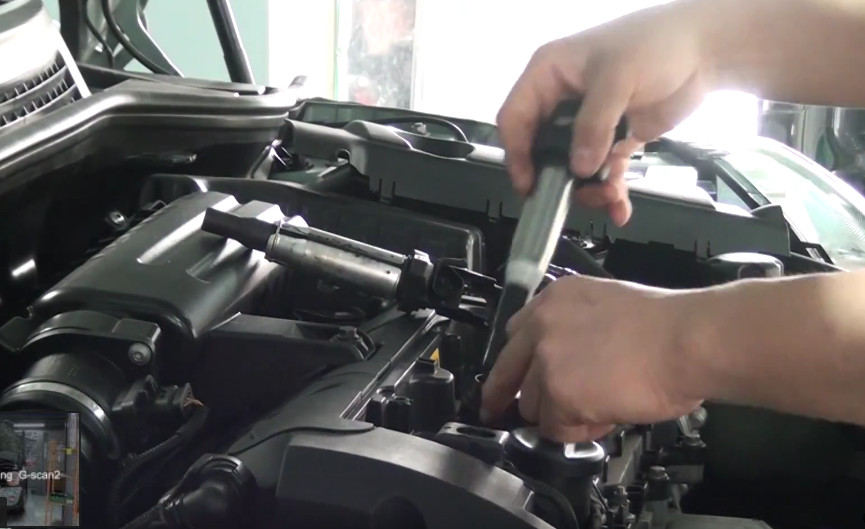 After completing cylinder #2 coil replacement,check if we fixed the proble.
Connect G-scan2 again and select correct model& system
Erase the DTCs and see if it comes back again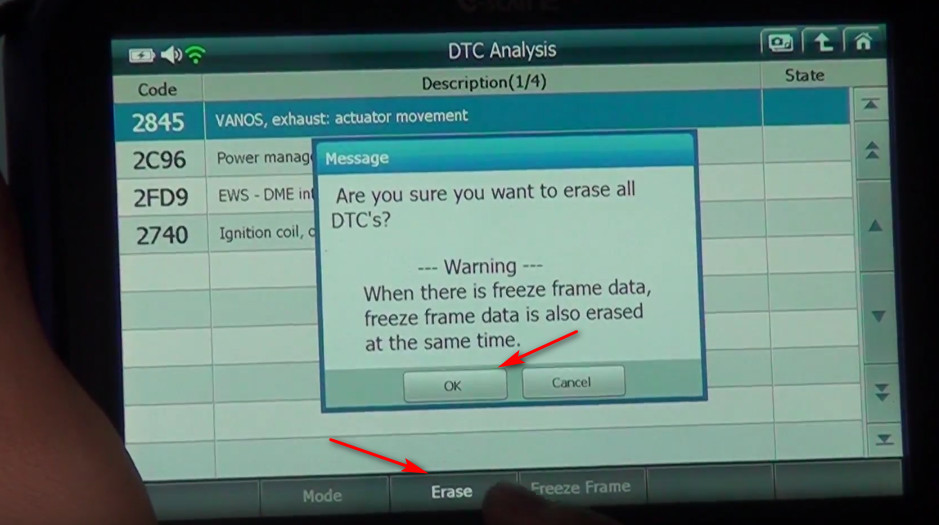 And back to menu to "Diagnosis scan" to check the cylinder 1-4 data graph
You can see the misfire is gone and the idle is more smoother than before.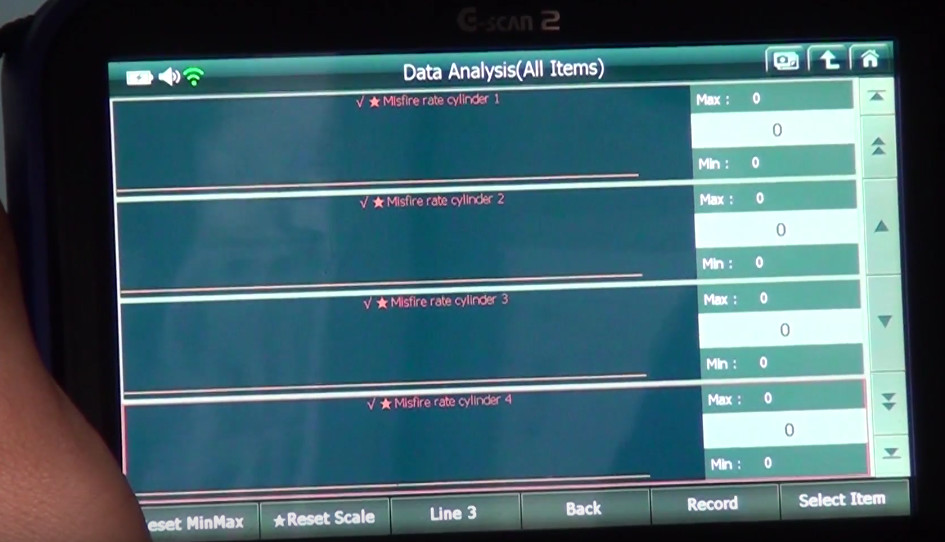 Done!
(Visited 56 times, 1 visits today)