After replacing new tire pressure sensors for cars,it requires to perform programming TPMS.So here i will show you guide on how to use Launch X431 to program tire pressure sensors for Land Rover 2014. More about Land Rover projects,please refer to:Land Rover Trouble Repair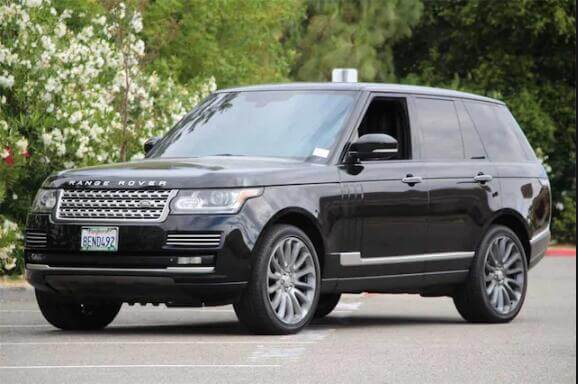 What You Need?
Procedures:
1.Pease remember new ID:0F001100, then start to replace. Use auto search function, make sure all information is right choose "Yes"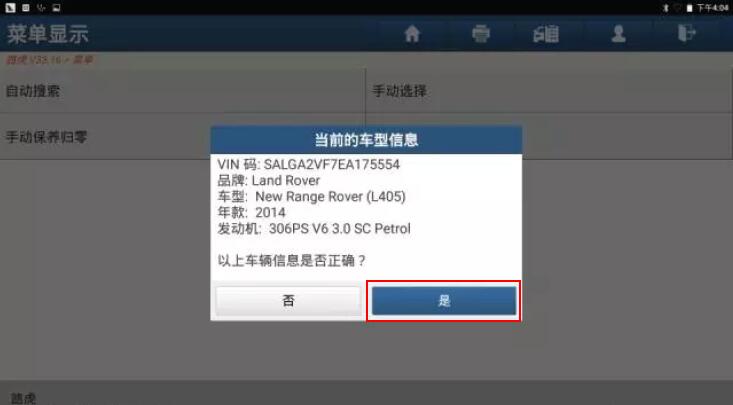 2.Choose "System selection"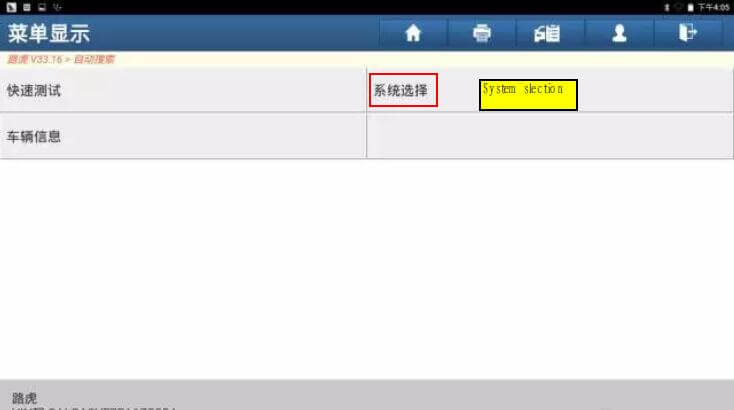 3.Choose "Body control module"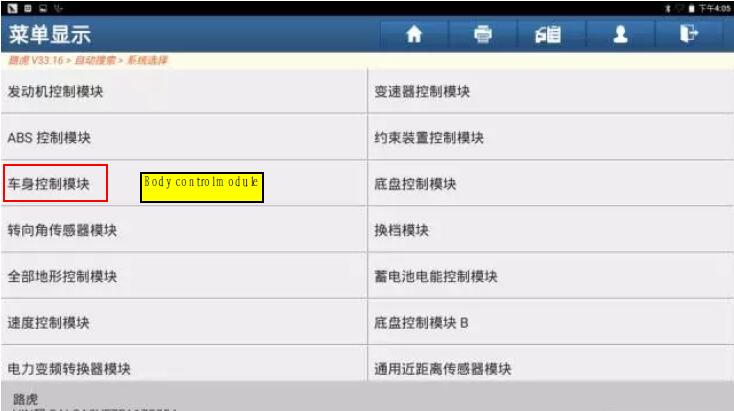 4.Choose "Special function"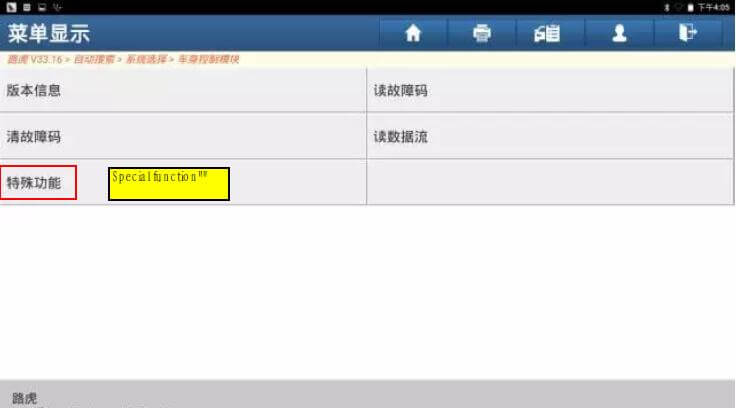 5.Choose"Tire pressure sensor relpacement"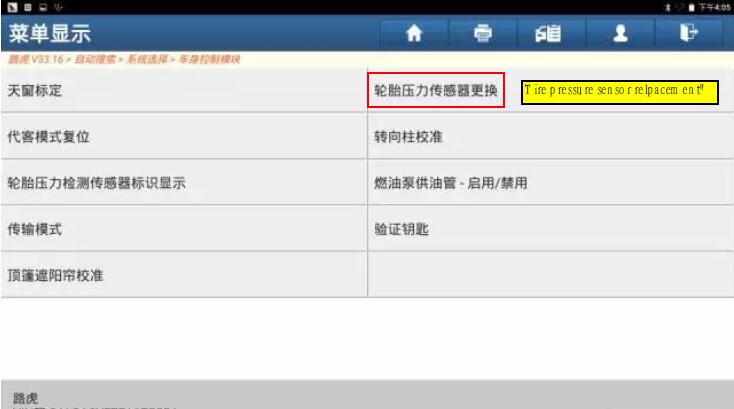 6.Choose "Standard wheel with tire pressure sensor / transmitter"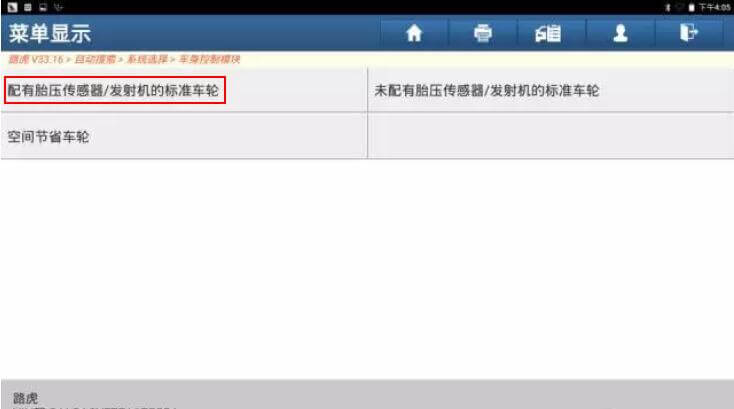 7.Choose "Rgiht rear tire sensor"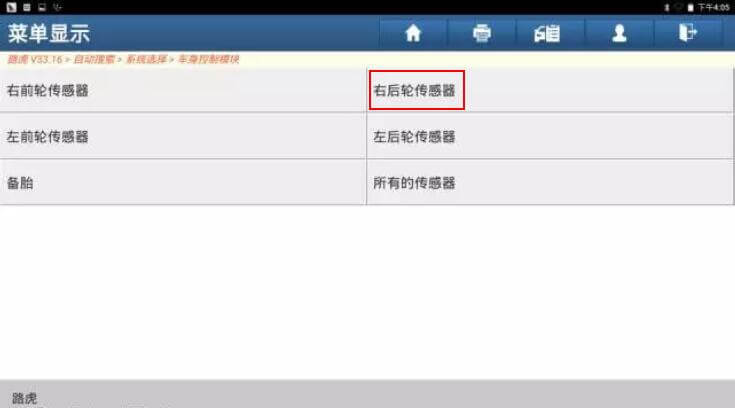 8.Switch on igition press "Yes"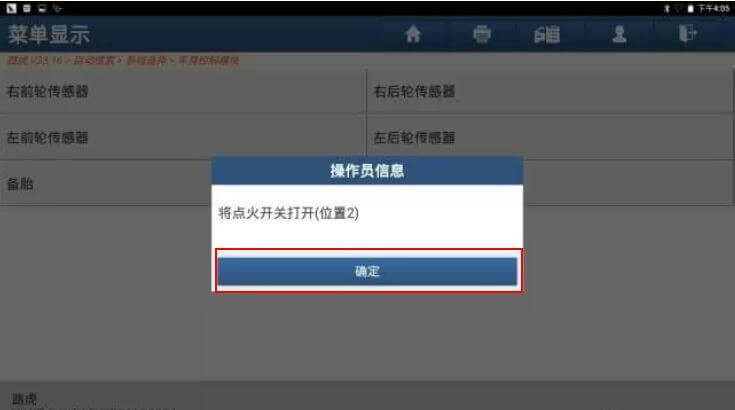 9.Press "Yes" to continue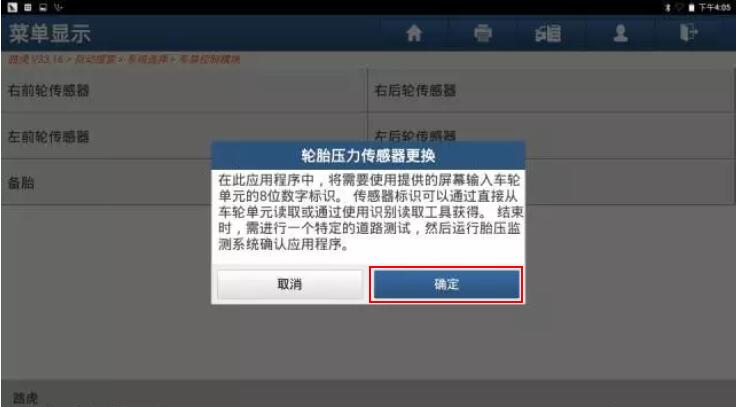 10.Press "Yes"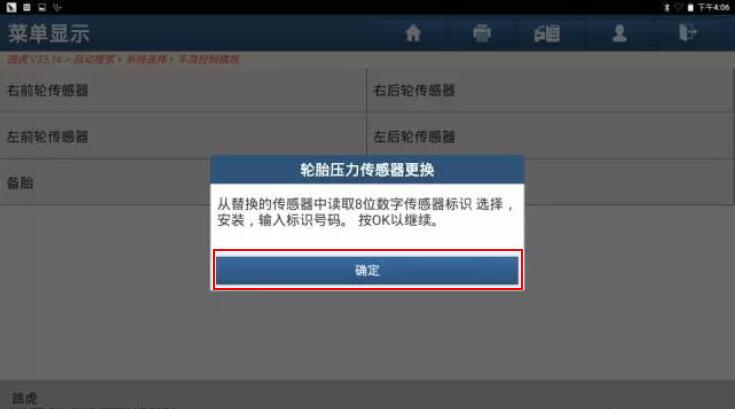 11.Input new sensor ID:0F001100
12.Turn off the ignition press "Yes"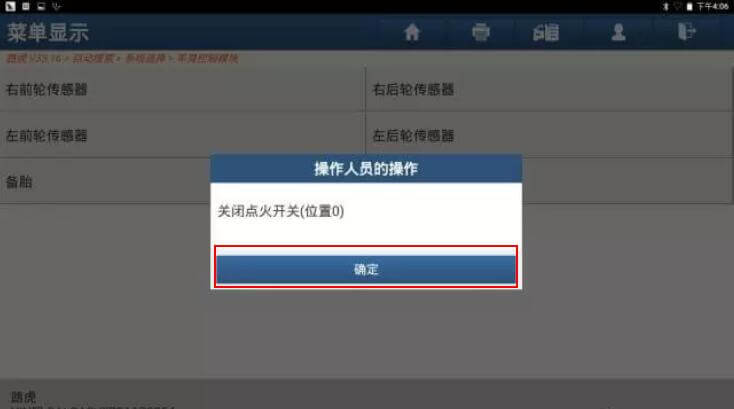 13.After turn off ignition 15 mins, drive the car above 20KM/H for 15 mins least to test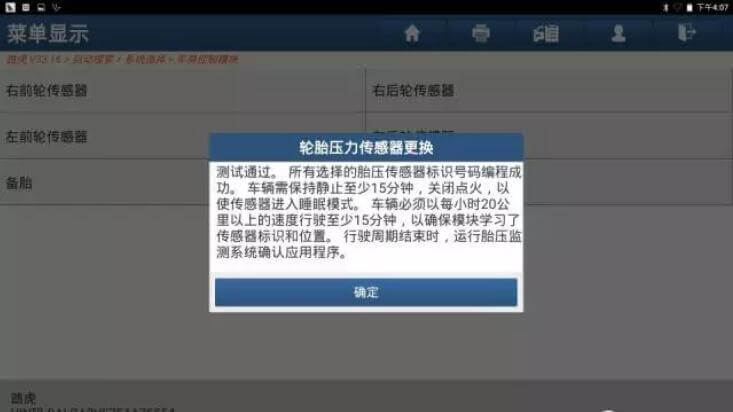 14.The fault light goes out.
More test report about Launch X431 please check:Launch X431 Test report
(Visited 19 times, 1 visits today)