This article show the procedures of how to use SBB Key Programmer to match remote for Hyundai I-20.At first part,it shown as text and pictures,and at end of article you would better to watch the video guide to get some info in-depth.I you find my blog is useful,pls make it bookmark on your browser.
Procedure of Hyundai I-20 Remote Matching:
Take a compatible remote to be programmed
Sit in the car and connect SBB to car's OBD2 Port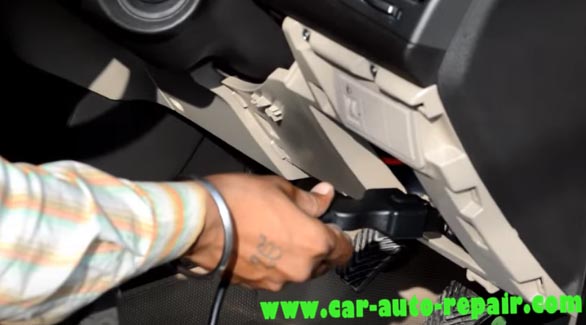 Turn on the ignition with any of the key
Go to REMOTE CONTROL==>HYUNDAI==>ELANTRA 07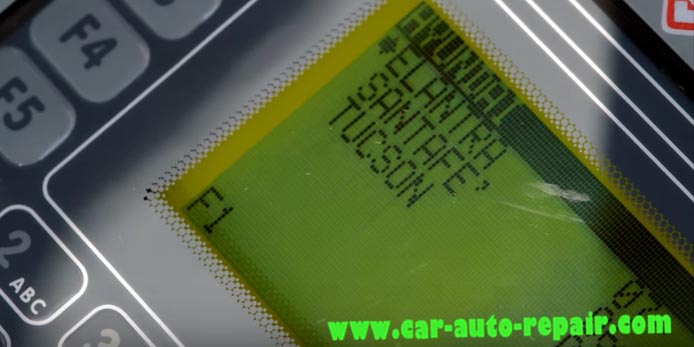 Turn OFF the ignition and then turn it on again.
Press ENTER button
Turn ignition OFF
Take out the Key
Press Enter button to begin remote programming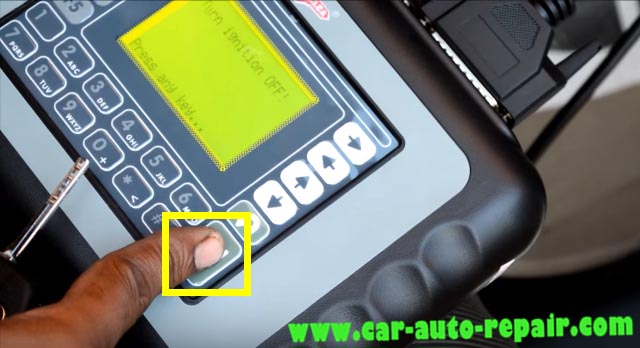 Press lock button on first remote to be programmed
You will hear a short beep on lock button press
Again press Enter button to program second remote
Then press lock button on second remote to program it with car.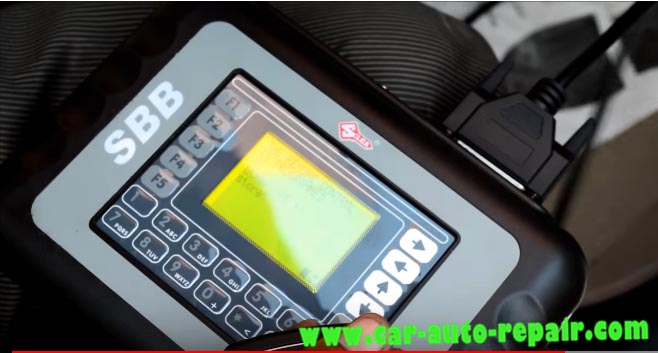 Check both remotes of functionality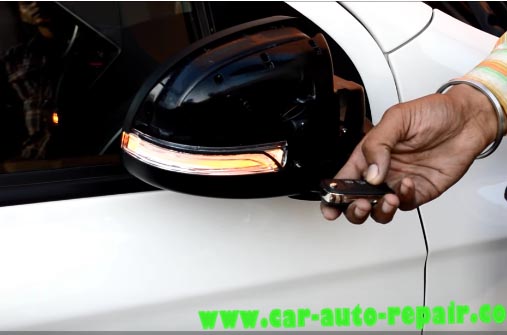 Done!
Hyundai I-20 Remote Matching Video Guide:
(Visited 41 times, 1 visits today)