This article show the test report of G-Scan2 perform resetting VANOS adaptation values for BMW 320I 2011.And for more G-scan2 diagnostic tool test report,check here:G-scan2 test report
Procedures:
Connect G-Scan2 to the BMW 320I,and the select "Diagnosis" menu and then select BMW 320I 2011 model.
After then select "DME(Digital Engine Electronic)",click "OK" to continue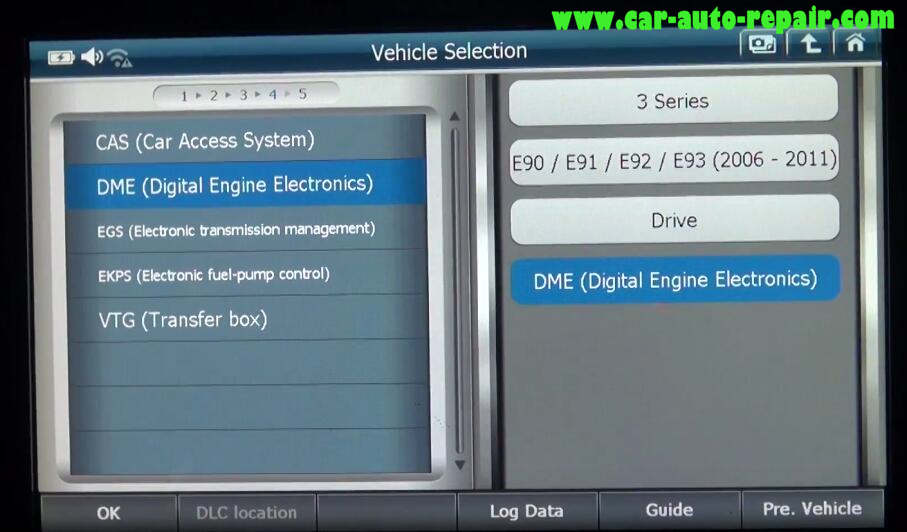 Select "Special Function"
Select "Reset VANOS adaptation values"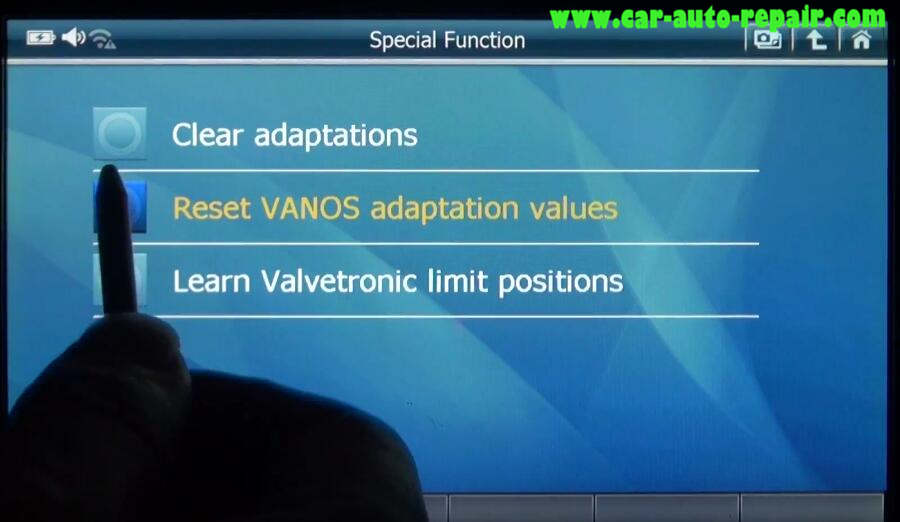 The adaptation values can be reset in the next test step.
Press "F1" to reset VANOS adaptation values
Adaptation values were reset,then press "OK" to continue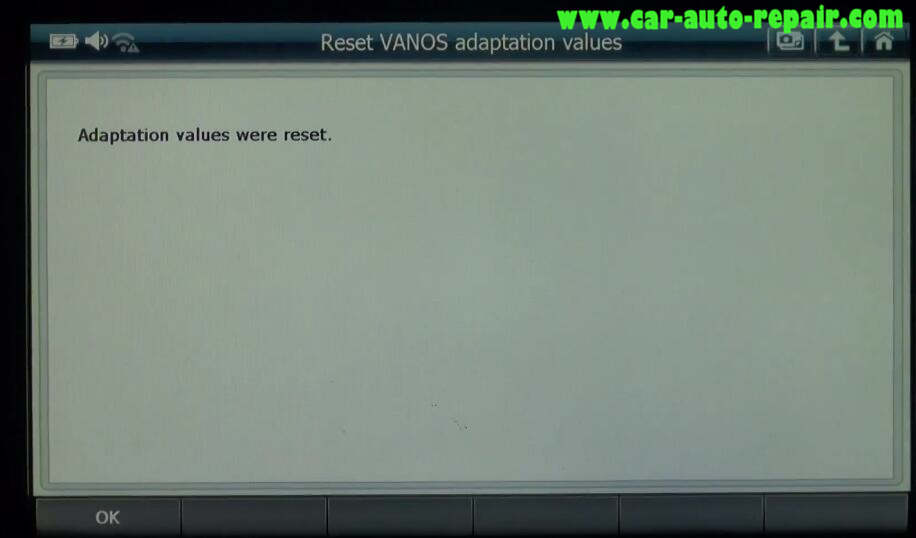 Switch off terminal 15 and terminal R
Wait 15 seconds until the reset adaptation values and variants are stored in the DME.
Then press"OK" to continue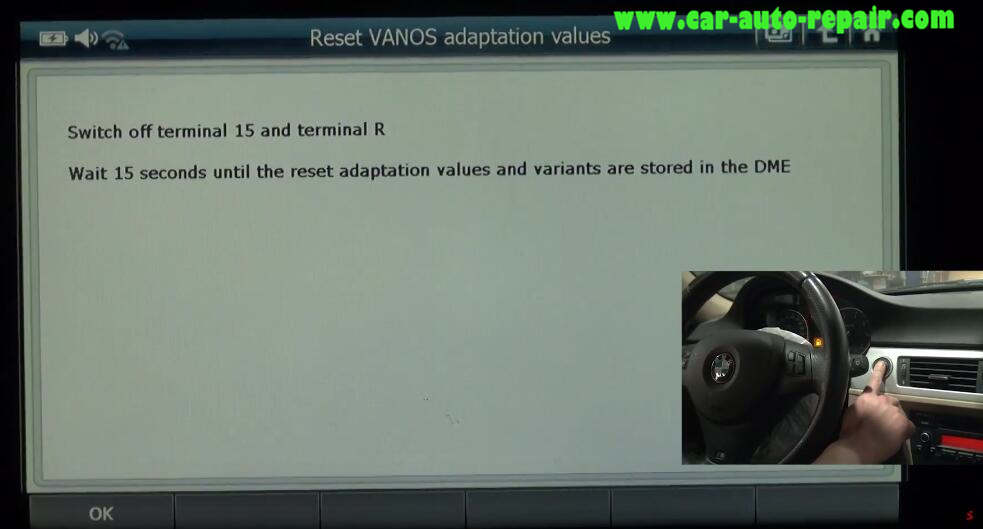 Switch on terminal 15
Leave ignition switched on for at least 10 seconds,then press "OK" to continue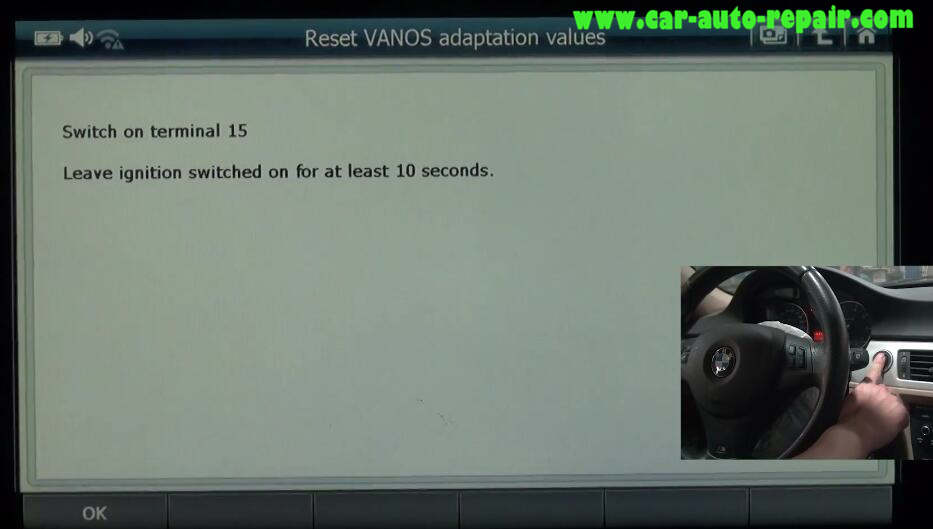 Service function finished.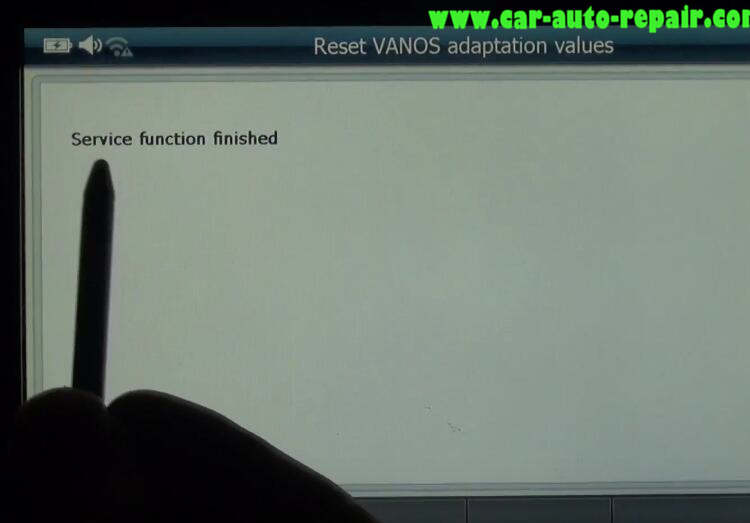 Done!
(Visited 69 times, 2 visits today)