Bosch ADS series diagnostic tools are powerful automotive diagnostic tool,here I want to show how to identify vehicle by Bosch ADS 625 & 325.
Most CAN vehicle 2005 and newer can be automatically identified by Bosch ADS 625 and ADS325.
Bosch ADS 625 & 325 Related Contents
Bosch ADS 625 ADS325 Read DTCs for Chevrolet Silverado
How to Use Bosch ADS625 and ADS325 Diagnostic Scanner
Procedures:
Build connection between Bosch ADS 625 or 325 and vehicle(VCI or OBD2)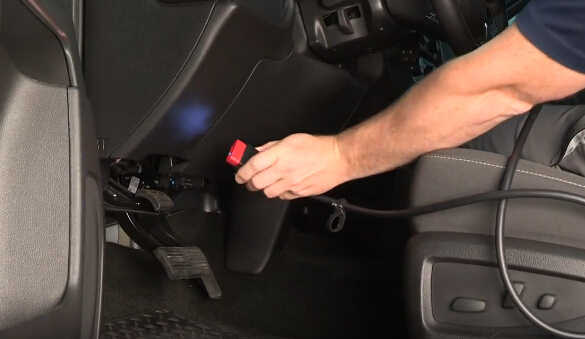 Tap "Select Vehicle" buttom
Then it will pop-up a window,you can choose vehicle selection method,here tap "AutoID" button.
Note:Make sure the key is ON and engine is off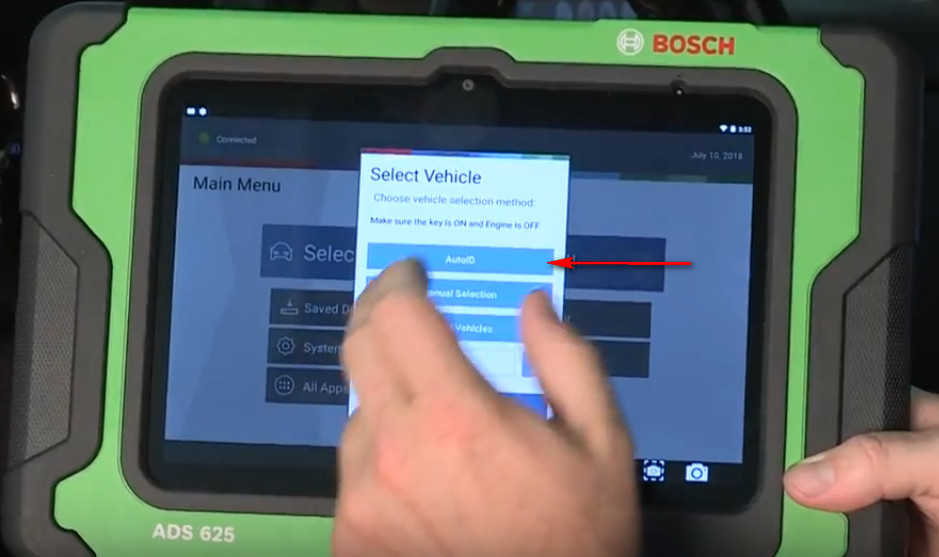 AutoID in Progress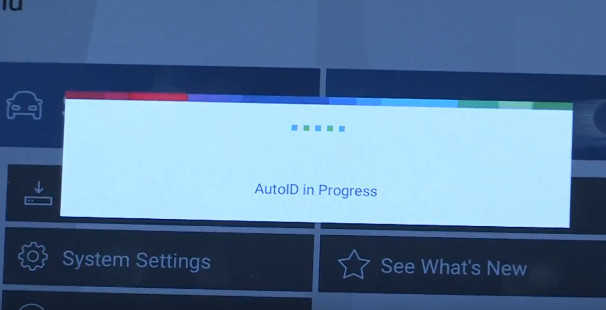 Reading OBDII Mode-9 VIN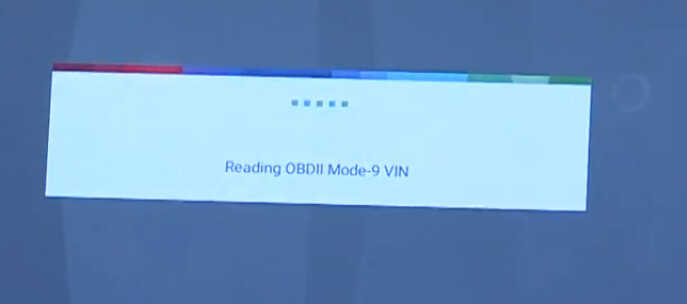 VIN obtained Looking up vehicle
Then the Bosch AD625 will show VIN Search Result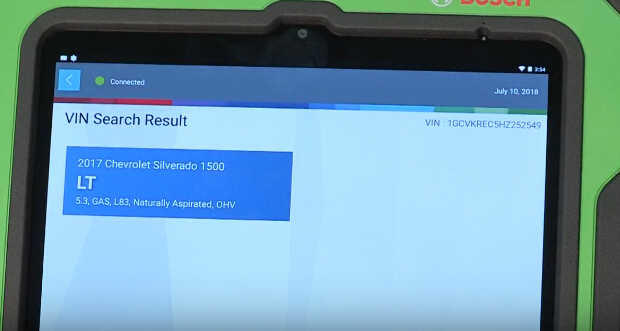 Tap the search result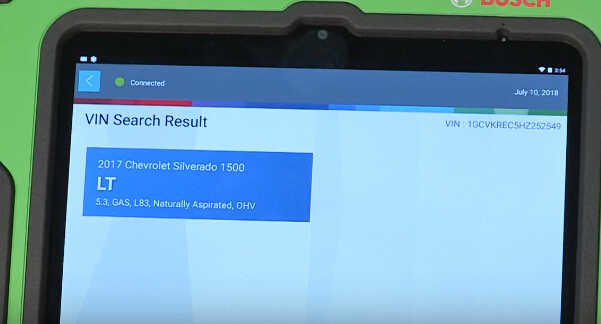 Now you can enter the sub-functions of diagnostics,include:Read DTCs,Data Stream,Special Test,Maintenance…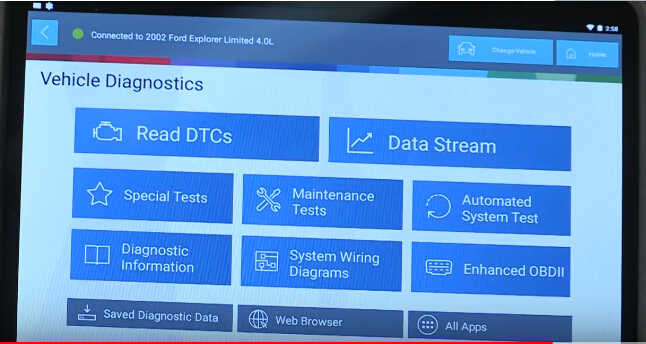 Also if your vehicle are old model before 2005 or AutoID is not available,you can choose identify your vehicle by manual.
Tap "Select Vehicle" buttom,then select "Manual Selection"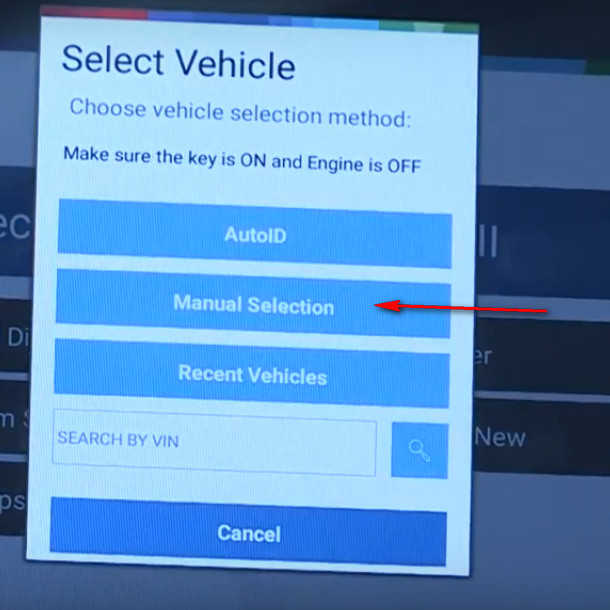 Select vehicle Year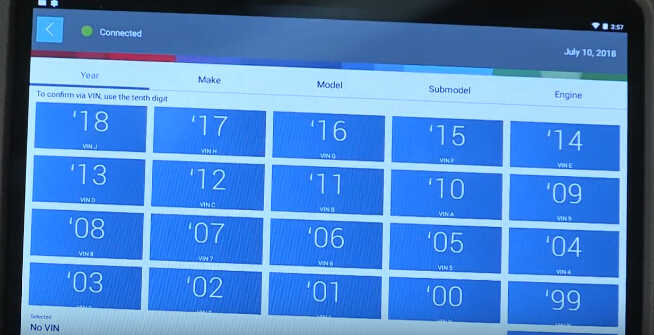 Make (manufacturer)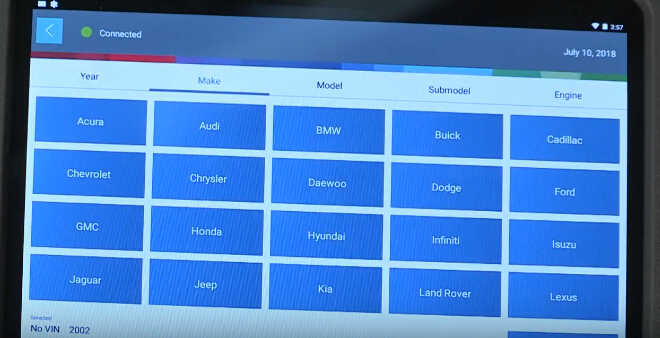 Vehicle Model,then select "Submodel" and "Engine"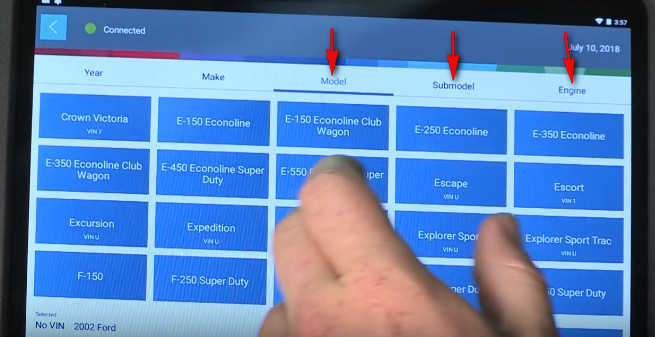 After then you will enter the diagnostic main manu.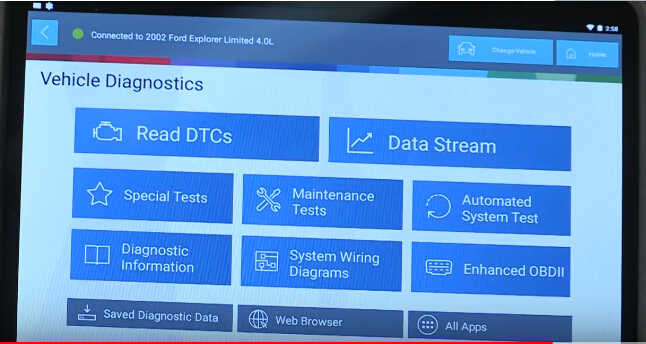 CAN vehicles 2005 and newer can be automatically identified with Bosch ADS Series diagnostic tools
(Visited 73 times, 1 visits today)